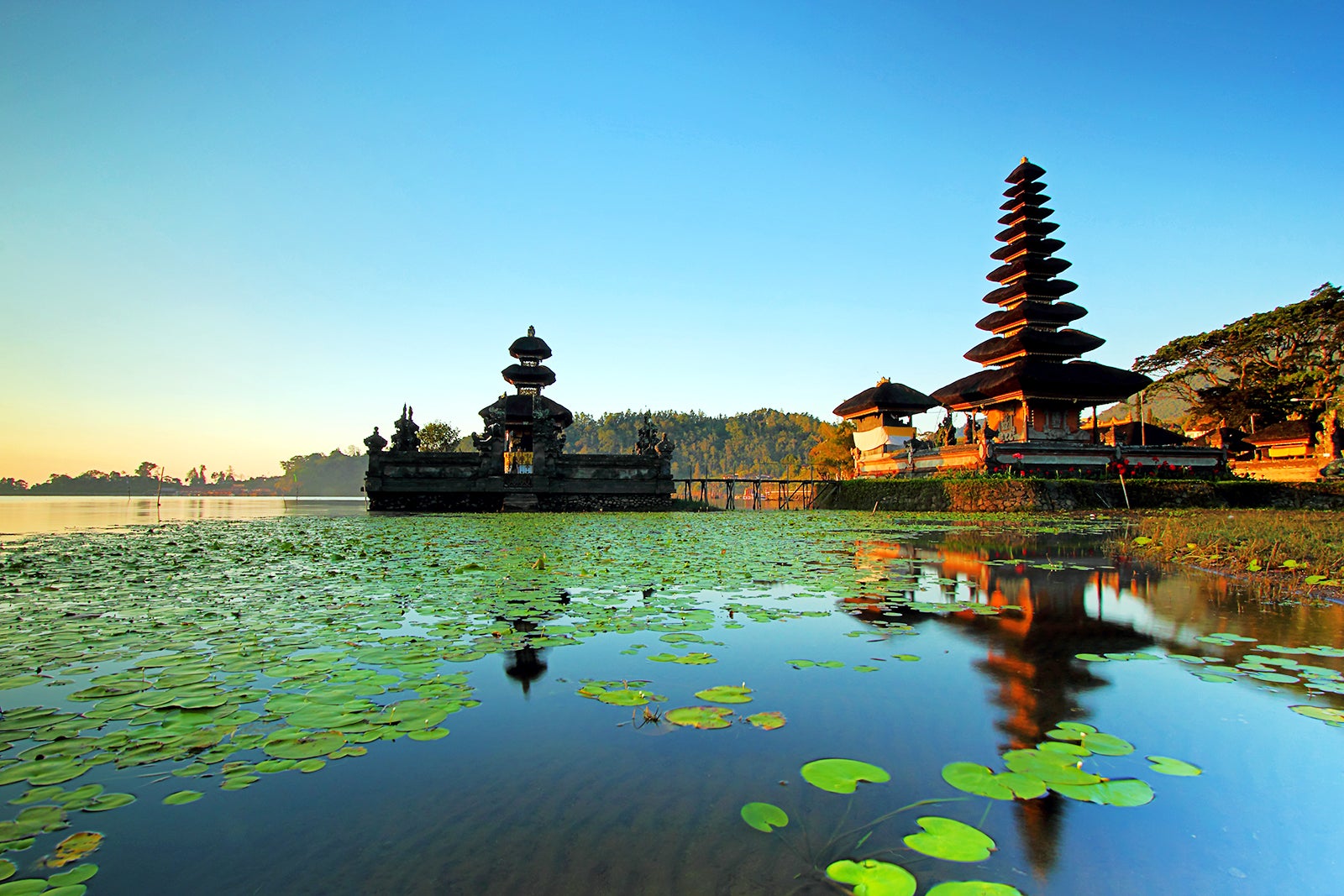 39 Best Things to Do in Buleleng (North Bali)
What to Do Around Lovina and Singaraja
The best things to do in Buleleng (North Bali) are spread along the coast with clusters of cool attractions in its 2 big cities: Lovina and Singaraja. You'll find hidden treasures located deep within forested mountains and below the calm waves. An activity unique to Lovina is watching dolphins in their natural habitat, and below the surface off Pemuteran and Menjangan Island, snorkellers and divers enjoy an underwater Mecca of reefs teeming with marine life.
Inland, fun things to do range from cooking classes and art gallery visits to taking a plunge in hot springs or in rocky plunge pools at the base of scenic waterfalls. Lovina Beach and North Bali also offer a range of cultural and historical attractions.
What are the best things to do in Buleleng and North Bali?
Back to top