Pemuteran is a quiet coastal village in North Bali, which is around 15 km east of Menjangan Island. This charming dive resort is an excellent option if you're looking to escape the crowds of Bali's more touristy areas in its south like Kuta or Seminyak.
The coast of Pemuteran is also known for its unique diving scenes – one of the world's most successful artificial reef projects is just offshore, while affordable homestays and dive resorts line Pemuteran's coastline.
Pemuteran in Bali - one of the highlights of 39 Best Things to Do in Buleleng (North Bali) and 5 Best Dive Sites in Bali (Read all about Bali here)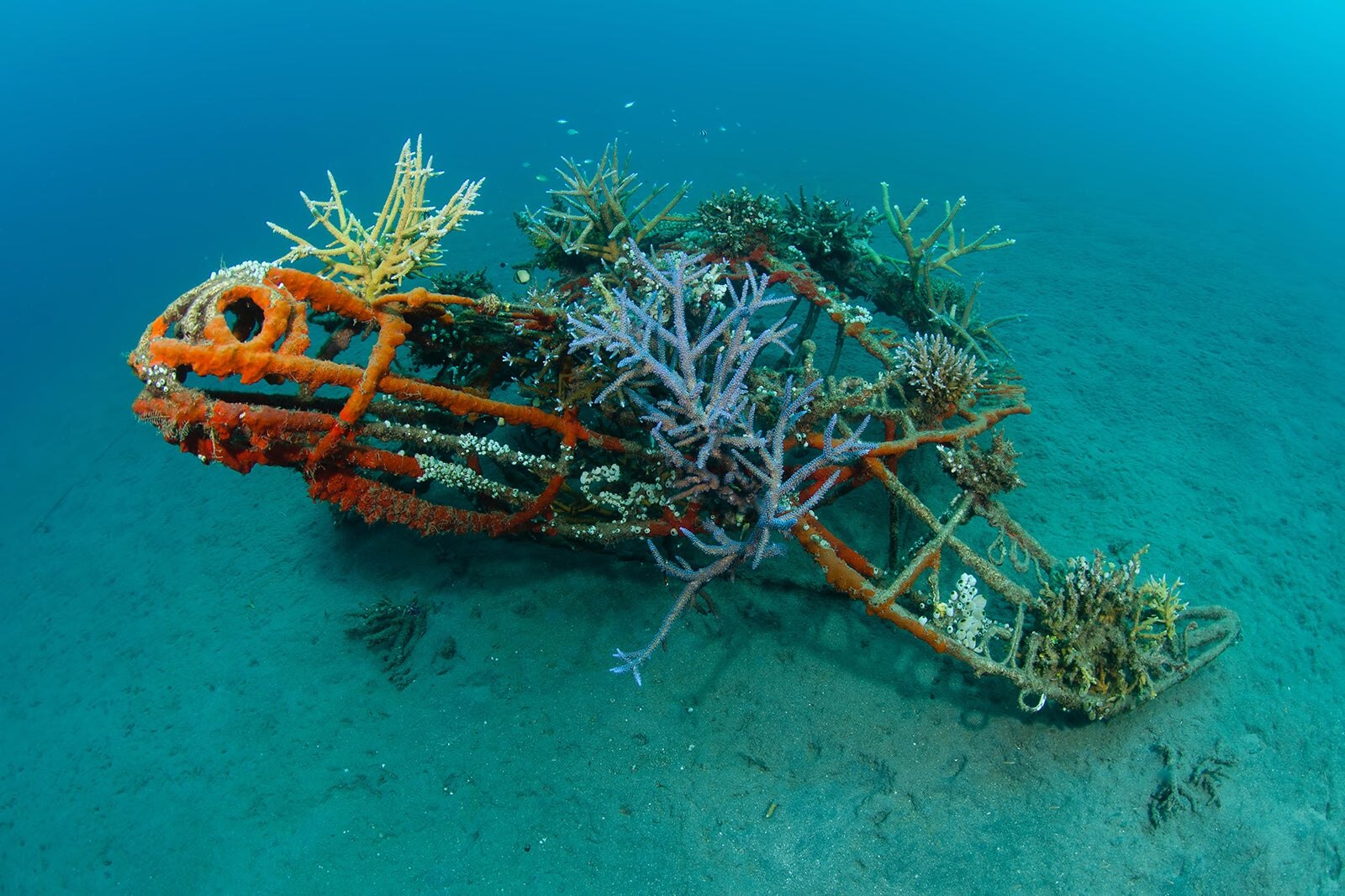 Things to do in Pemuteran
Some of the best things to do in Pemuteran are diving and snorkelling – Pemuteran Bay is home to the Karang Lestari Coral Restoration Project. You'll find a large area of shallow coral reefs on the island with calm waves year-round. It offers pleasant diving conditions for just about any level and experience.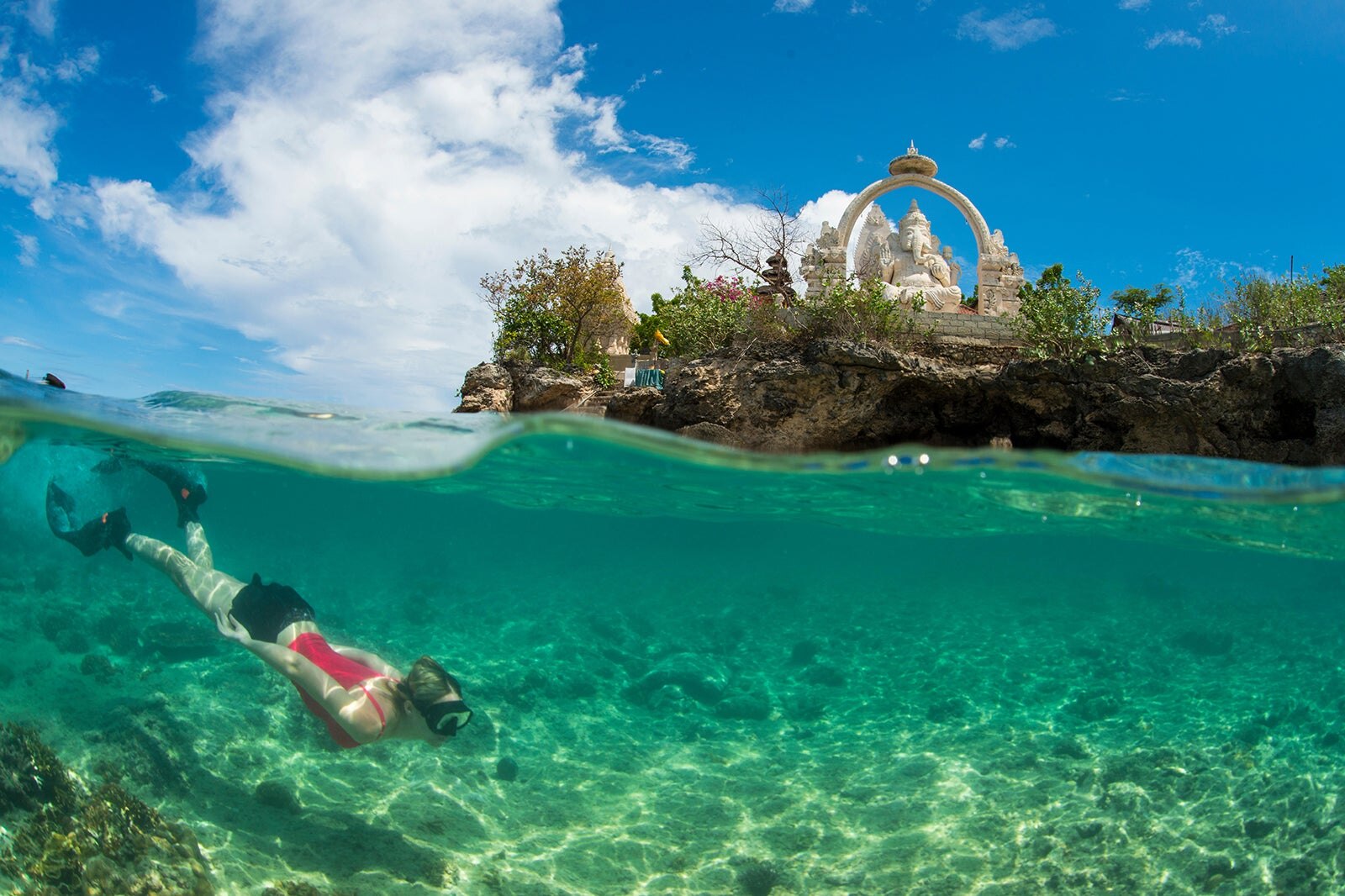 Thanks to collaborative conservation efforts among the local communities, dive operators, and resort owners through the Karang Lestari Foundation, this 2,000-sq-metre coastal site is one of Indonesia's best marine protected areas. The project uses sunken metal structures fed with low electrical currents that help stimulate coral growth. There are dozens of coral nurseries in Pemuteran, outshining similar reef projects elsewhere around the world.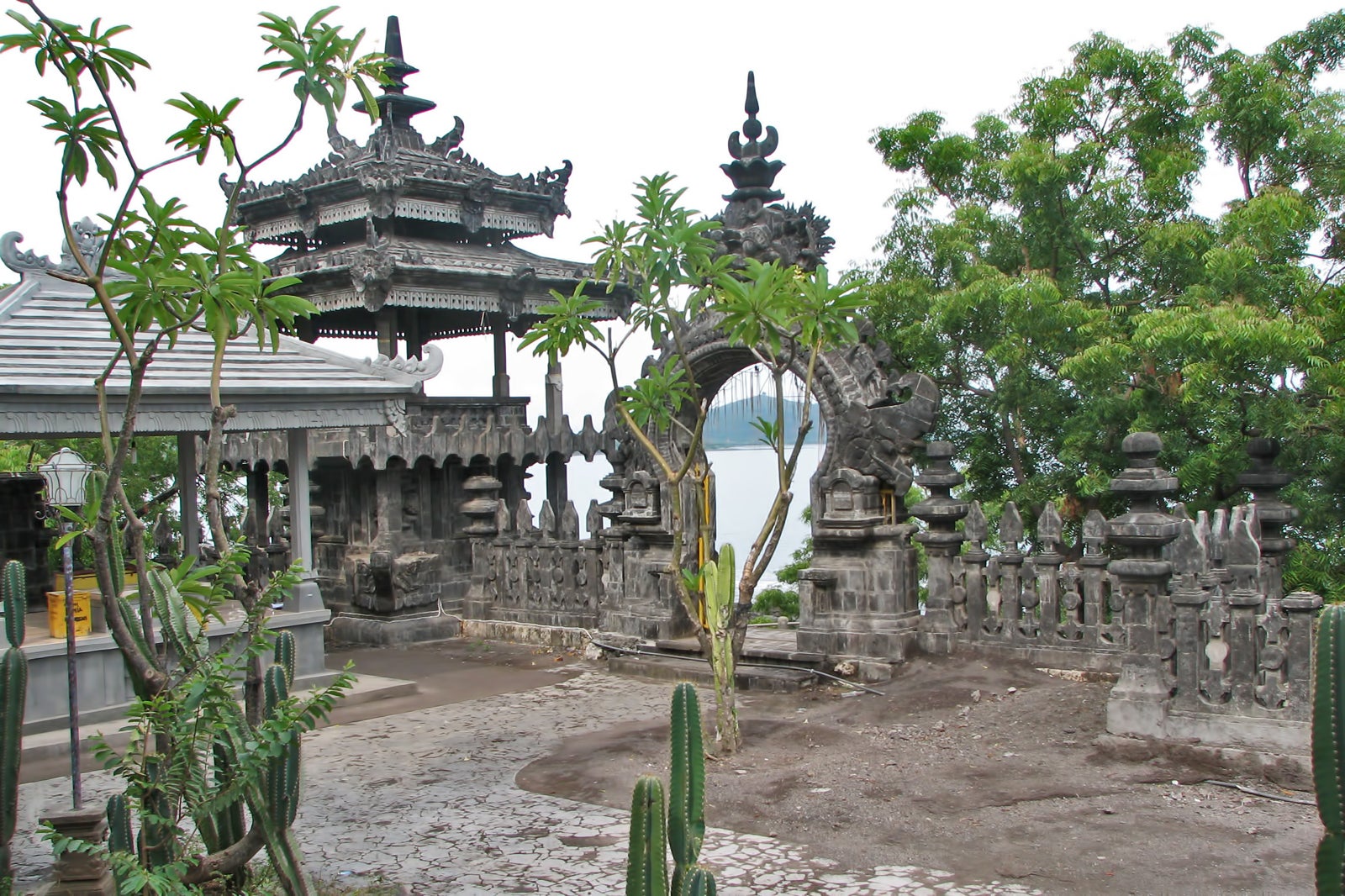 With its close proximity to Menjangan Island, Pemuteran makes for a good starting point to discovering West Bali and its national park. There are many important village temples like Pulaki, Pabean, Melanting and Kerta Kawat, all within a 3-km radius.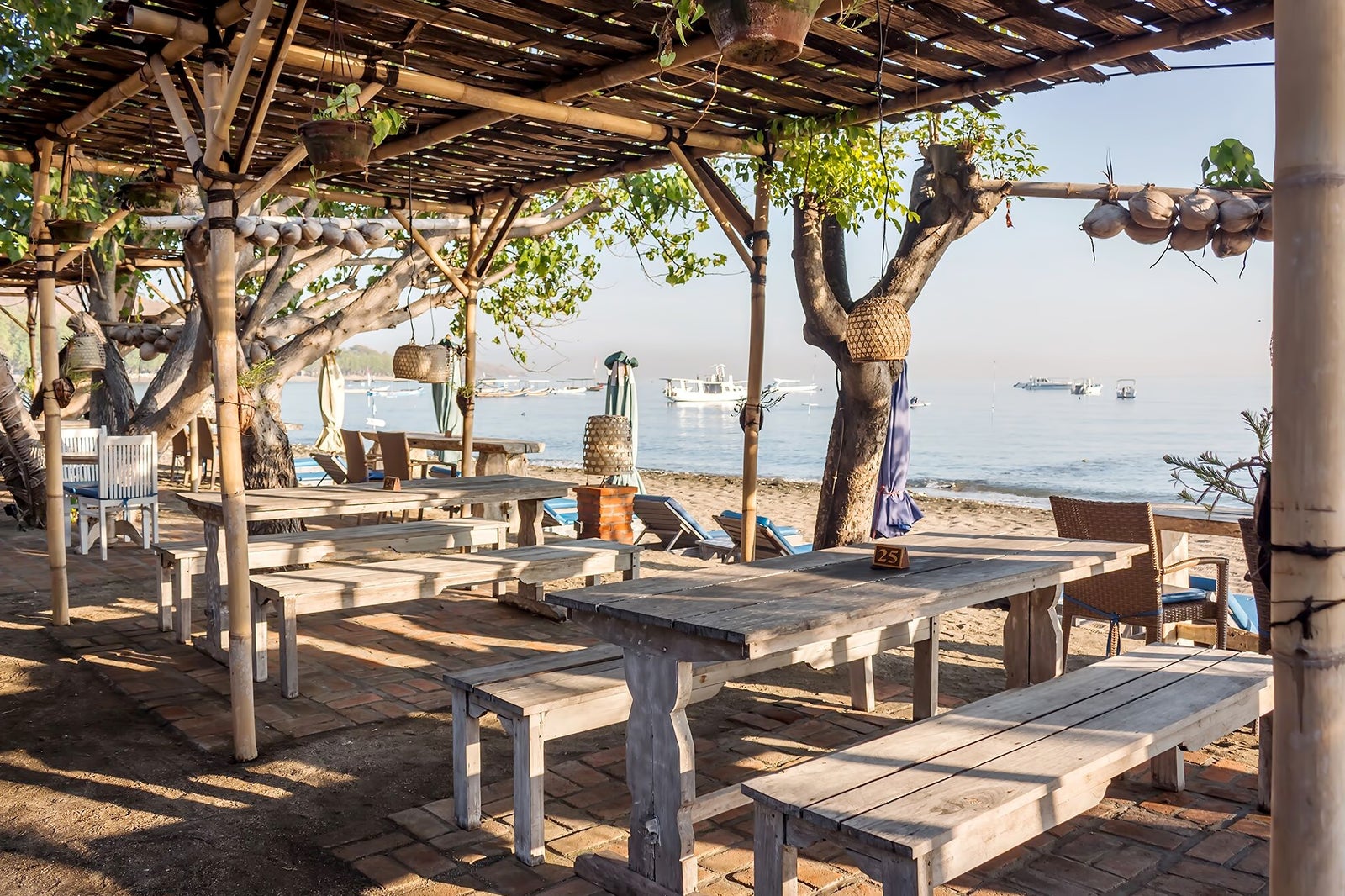 Good to know about Pemuteran
Along the Jalan Singaraja-Gilimanuk main road, local shops sell snacks and refreshments, arts and crafts, souvenirs as well as mobile SIM cards. You can also find plenty of dive shops offering scuba gear rentals and dive tours.
Dining options range from excellent beachfront restaurants offering Balinese and international cuisine to warung (local food stalls) selling snacks and refreshments.
Pemuteran is about 133 km north-west of Kuta, about a 4-hour drive along the central route through the Bedugul highlands.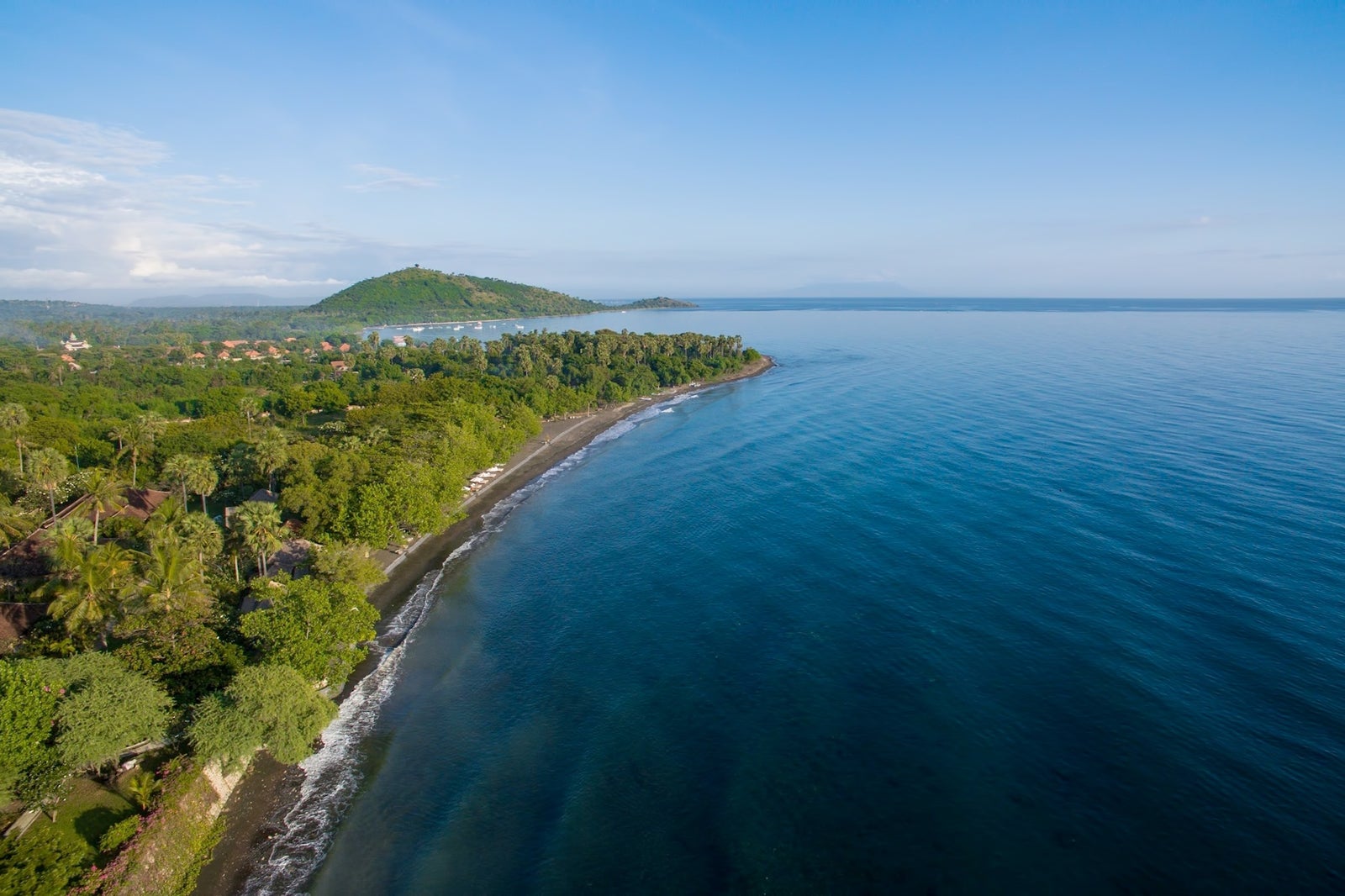 Pemuteran in Bali
Location: Pemuteran, Gerokgak, Buleleng, Bali, Indonesia
Back to top