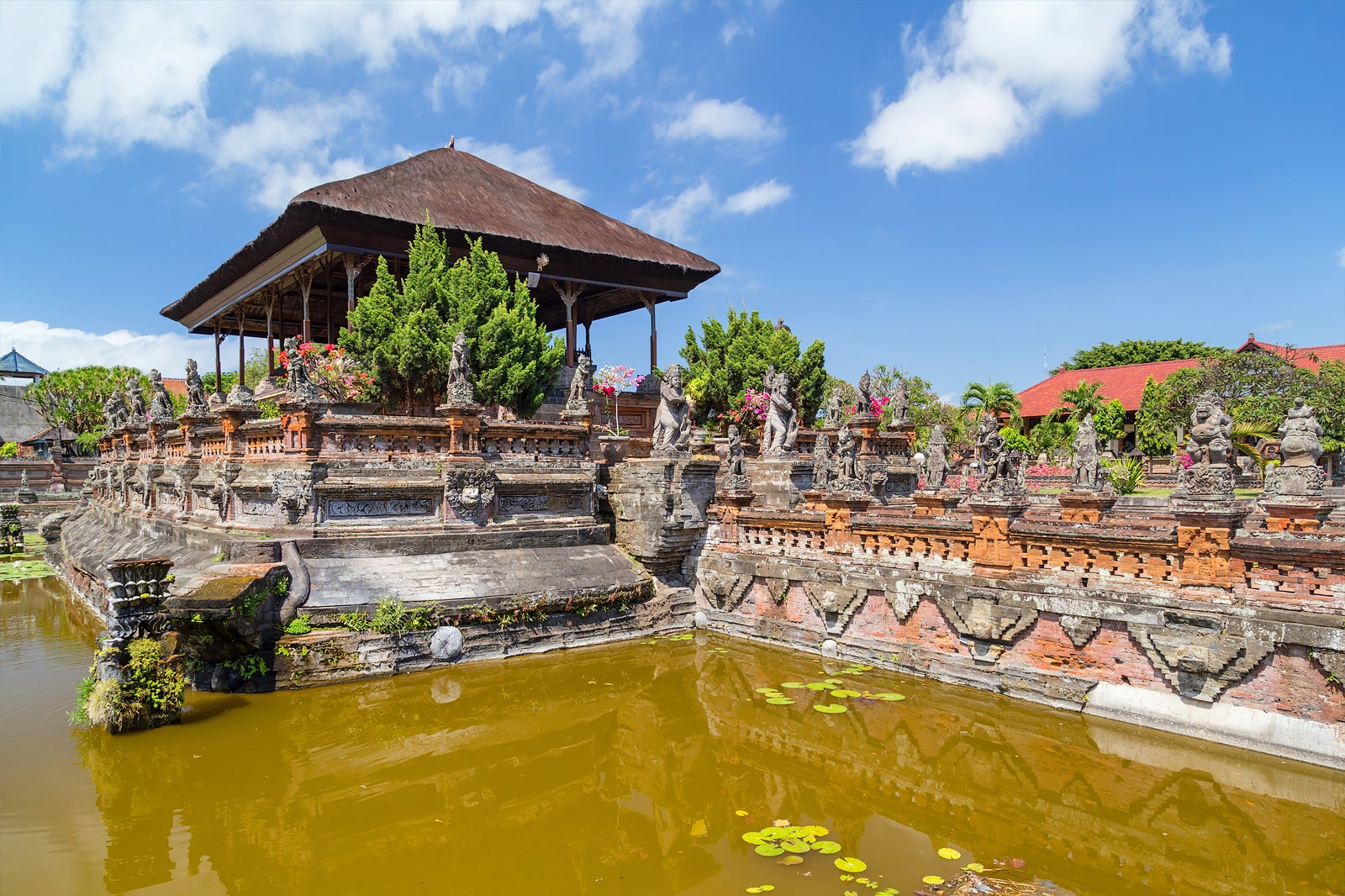 The Klungkung Palace is a historical landmark in Semarapura, the capital centre of the Klungkung regency. Locally referred to as Puri Agung Semarapura or the Royal Palace of Semarapura (after the name of the capital), the palace shares the same location as the unmissable and more popular Kerta Gosa 'hall of justice' complex, which lies just northeast of the palatial compound.
Also around the complex is the Klungkung regency cultural hall, as well as the Kerta Gosa Museum, all of which make it a one-stop sightseeing spot for visitors to Klungkung and East Bali.
Klungkung Palace in Bali - one of the highlights of 39 Best Things to Do in Candidasa and East Bali (Read all about Bali here)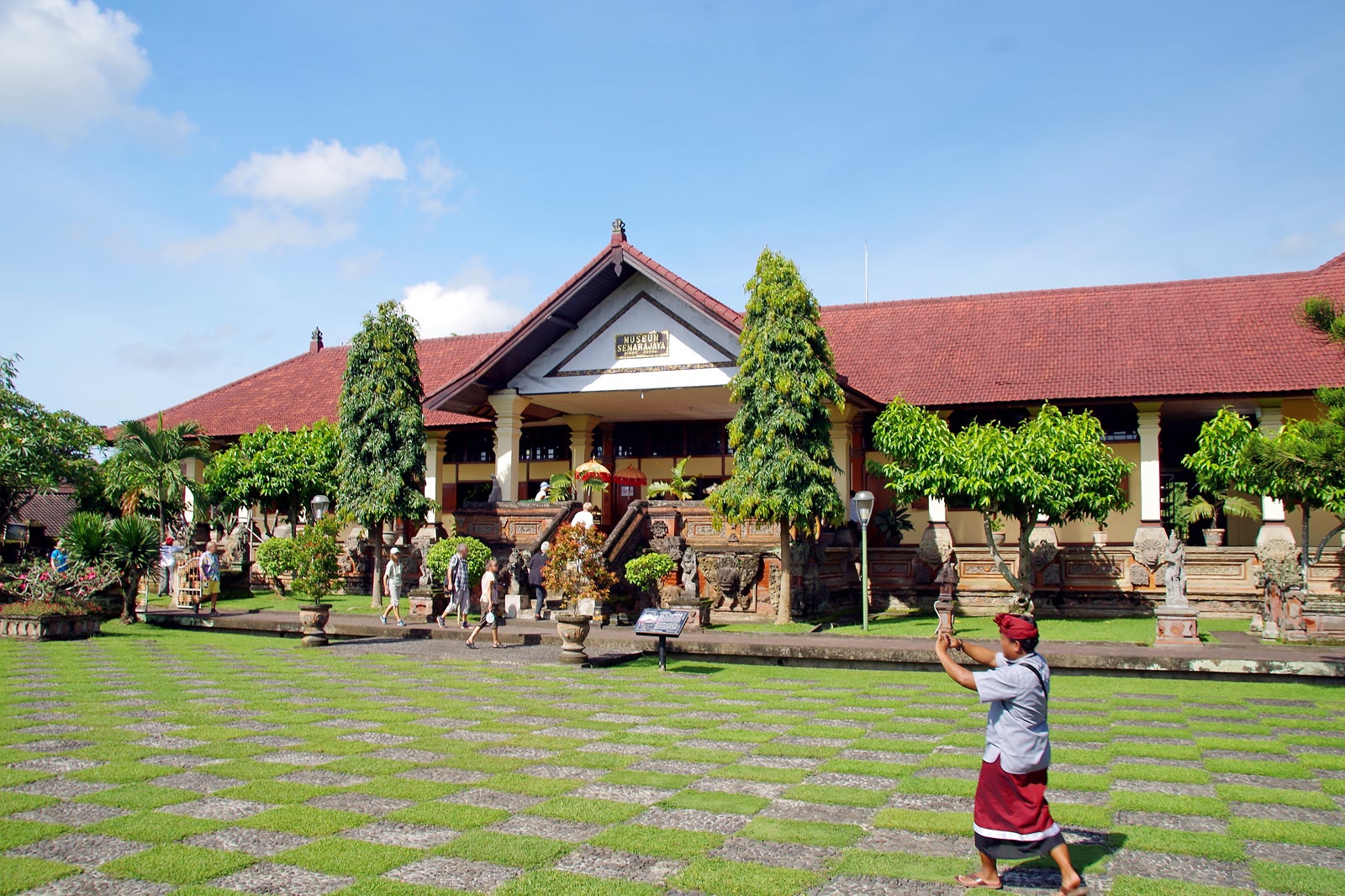 Highlights of Klungkung Palace
South of the museum is a palatial gate of the Semarapura Palace (basically what's left of the place after it was razed by Dutch forces). After touring the complex, you can find souvenirs such as fine ikat weaves at the art market, just to the east of Kerta Gosa.
Klungkung Palace dates back to the 17th century and is a silent witness to much of the history of East Bali. This includes the Dutch colonial intervention in 1908, which led to the fall of the kingdom and deaths of most of the royal family who opposed the invading forces. Previously exiled surviving members of the court returned to the newly built palace in 1929.
You can learn about the past and struggles of the court at the nearby museum, which also features an art and antique gallery. The towering monument of Puputan Klungkung (Klungkung's suicidal battle) memorialises this bit of local history.
Klungkung Palace in Bali
Location: Semarapura, Klungkung, Bali 80761, Indonesia
Back to top