Bali Bird Walk offers fun birdwatching tours around the lush countryside of Ubud. It is one of the most well-established operators on the island offering nature tours of its kind. Set up by ornithologist Victor Mason in 1990, who is well-known for his books on exotic birds and butterflies in Bali, the walk takes you on a day out through some of the highland area's most beautiful nature trails.
Various walks are available, which include a 5-km (approximately 3.5-hour) ramble through Ubud, as well as tours to far-flung regions all over the island. Such extended tours include the mangrove forests on Bali's south, the highlands of Mount Batukaru and the forested lakesides of central Bali.
Bali Bird Walk in Ubud - one of the highlights of 9 Best Bali Animal Parks and 10 Things to Do in Ubud off the Beaten Track (Read all about Bali here)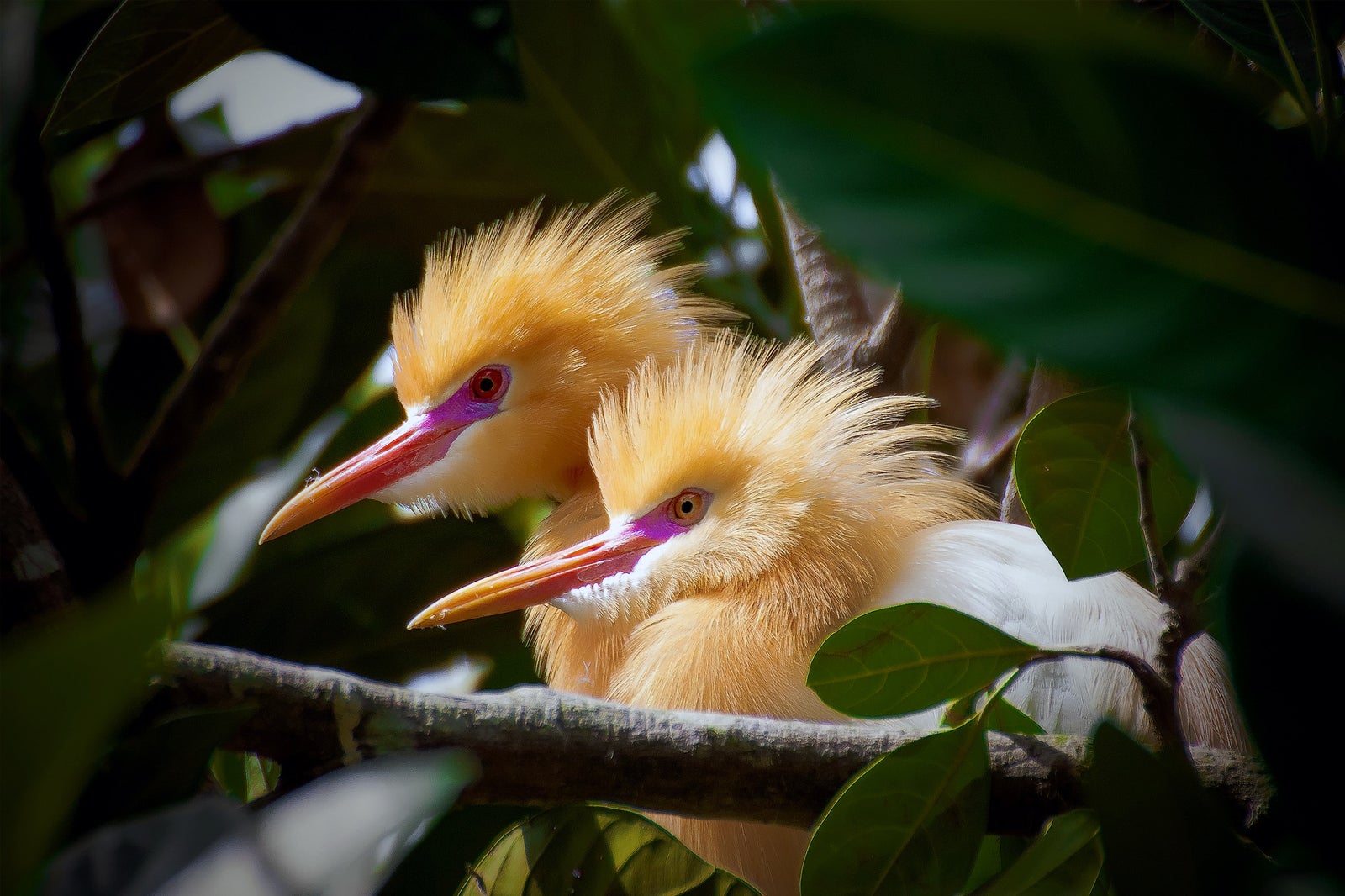 What you'll see on a Bali Bird Walk tour
Consider yourself lucky if you get to spot over a dozen species from the hundreds known on your walk. Endemic Bali bird species include the Java kingfisher, the bar-winged prinia, Java sparrow, and the scarlet-headed flowerpecker. There are also many other tropical birds with dazzling plumage to be found.
The butterflies are also a highlight, such as the Helena birdwing, the banded common sailer, and red lacewings fluttering among the foliage. You'll also come across exotic trees, medicinal plants and wildflowers on your trip. The guided walks normally take up to 4 hours and usually include lunch in their packages.
Birdwatching trails around Ubud are usually held every Tuesday, Friday, Saturday and Sunday. The starting point is at Murni's Warung on Jalan Campuhan, several minutes from the centre of Ubud.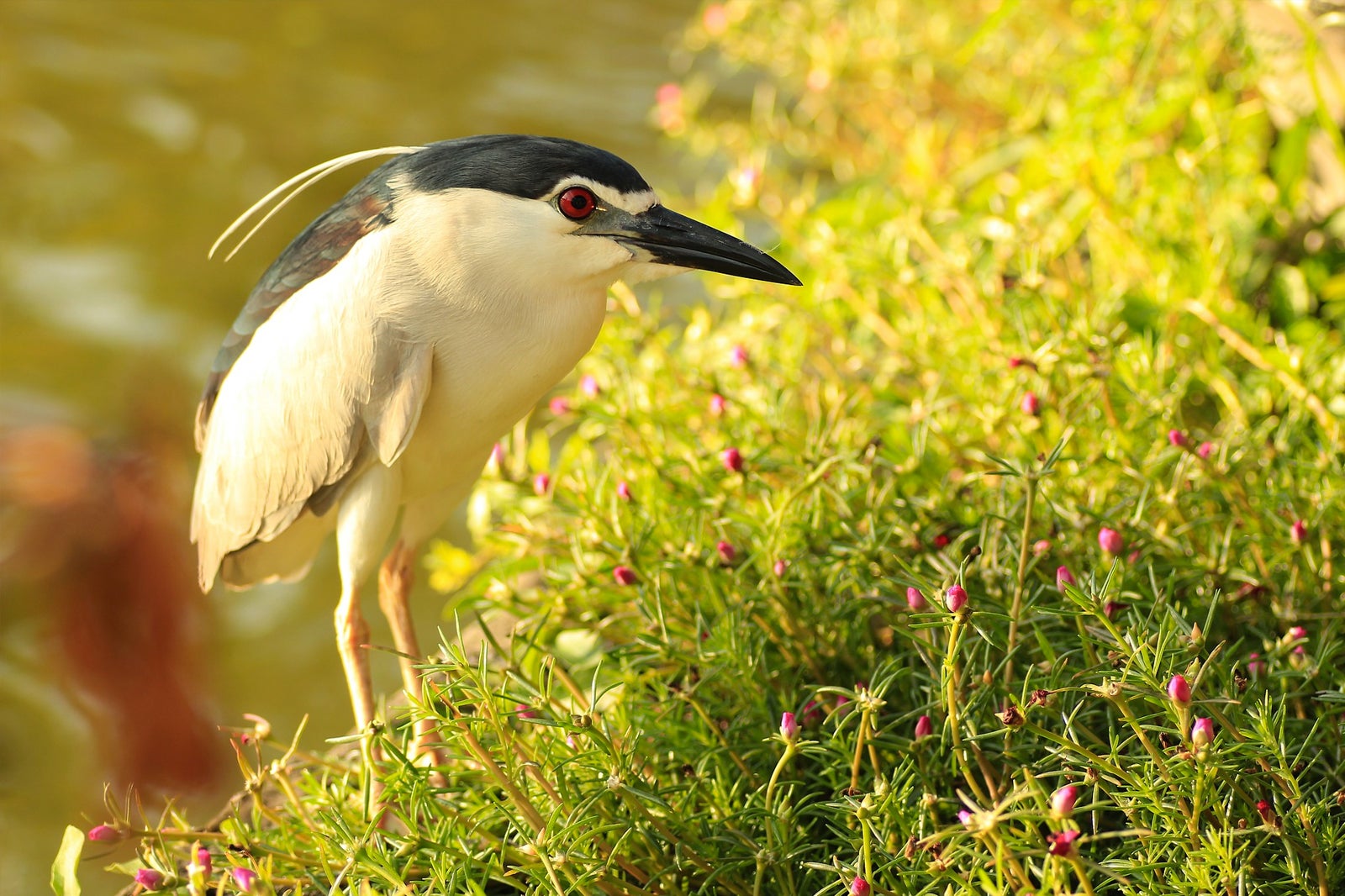 Bali Bird Walk in Ubud
Location: Jalan Raya Campuhan, Ubud, Gianyar, Bali 80571, Indonesia
Phone: +62 (0)361 975009
Back to top