Taman Festival Bali is an abandoned theme park on Padang Galak Beach, a remote coast about 7 km north of central Sanur. The site is often called the spooky ghost town of Sanur, as locals believe long-abandoned sites are home to lost spirits. Even if you're not a believer of paranormal beings, the park's desolate surroundings can be rather unsettling.
Taman Festival Bali - one of the highlights of 26 Best Things to Do in Sanur and 12 Weird and Unusual Places to Visit in Bali (Read all about Bali here)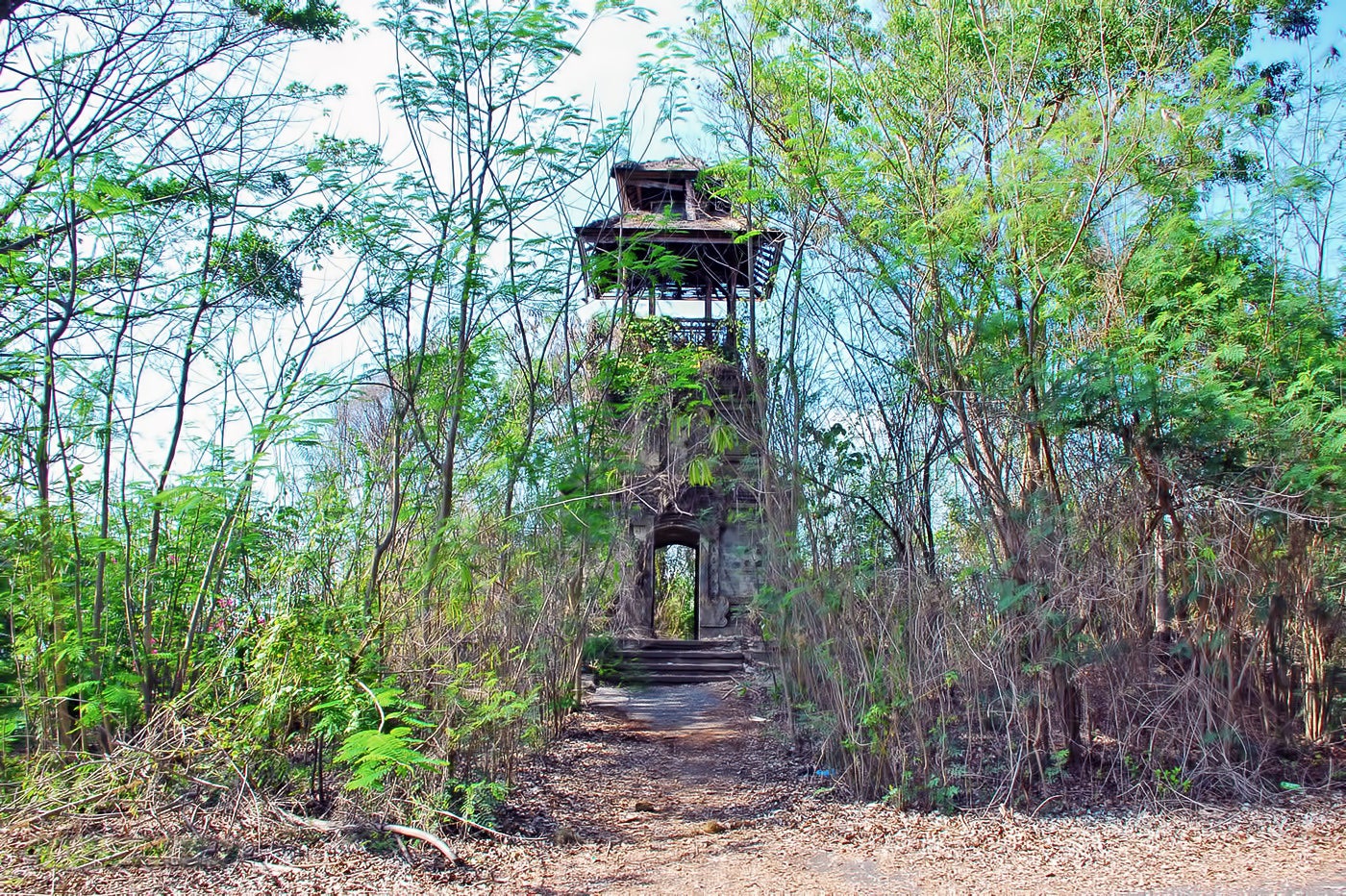 Exploring Taman Festival Bali
Established in 1997, the theme park was shut down shortly after due to marketing and financial difficulties, and handed over to the local government. You're free to explore the park grounds, where deserted entrance gates, ticket booths, empty cafeterias, and deteriorated structures with partially collapsed roofs give it a creepy sensation even in broad daylight.
Dense foliage and creeper vines have grown over broken windows, while ornamental stone figures loom over in the open spaces, making it an excellent post-apocalyptic setting to try your nerves. Taman Festival Bali is popular among photographers looking for a desolate or ominous setting for shoots.
While this ghost town makes for interesting urban exploration, take extra care during your visit as the rusty and crumbling structures can cause injuries.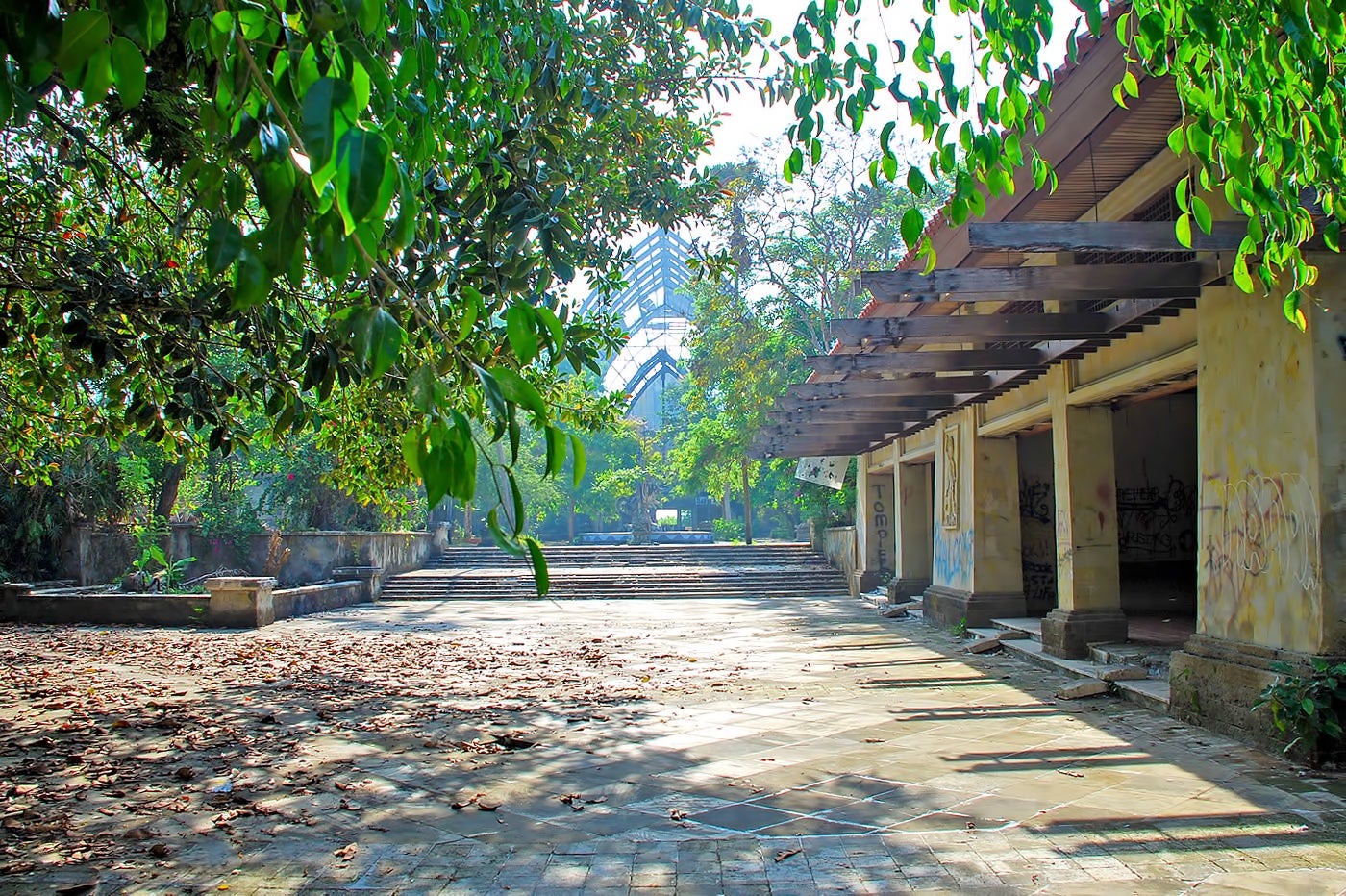 Taman Festival Bali
Location: Jalan Padanggalak No.3, Kesiman, Denpasar, Bali, Indonesia
Back to top