9 Tips to Survive Nyepi Day in Bali
How to Enjoy Bali's Day of Silence
How do I survive Nyepi Day in Bali? Should I still visit when the whole island literally shuts down for a day? These are just some of the questions travellers often have who've heard about the single most unique day in Bali, which is celebrated like no other holiday on the entire planet (that we've heard of, anyway).
Basically, the day of Nyepi can be one of the most unique experiences one can ever have in Bali. It's one of the most enjoyable 24 hours with clean air and 'zero emissions' when nature takes a rest free from human activity. Nyepi occurs on a different day each year, as it's based on the ancient Saka Calendar on the night of a new moon. It usually falls around March or April.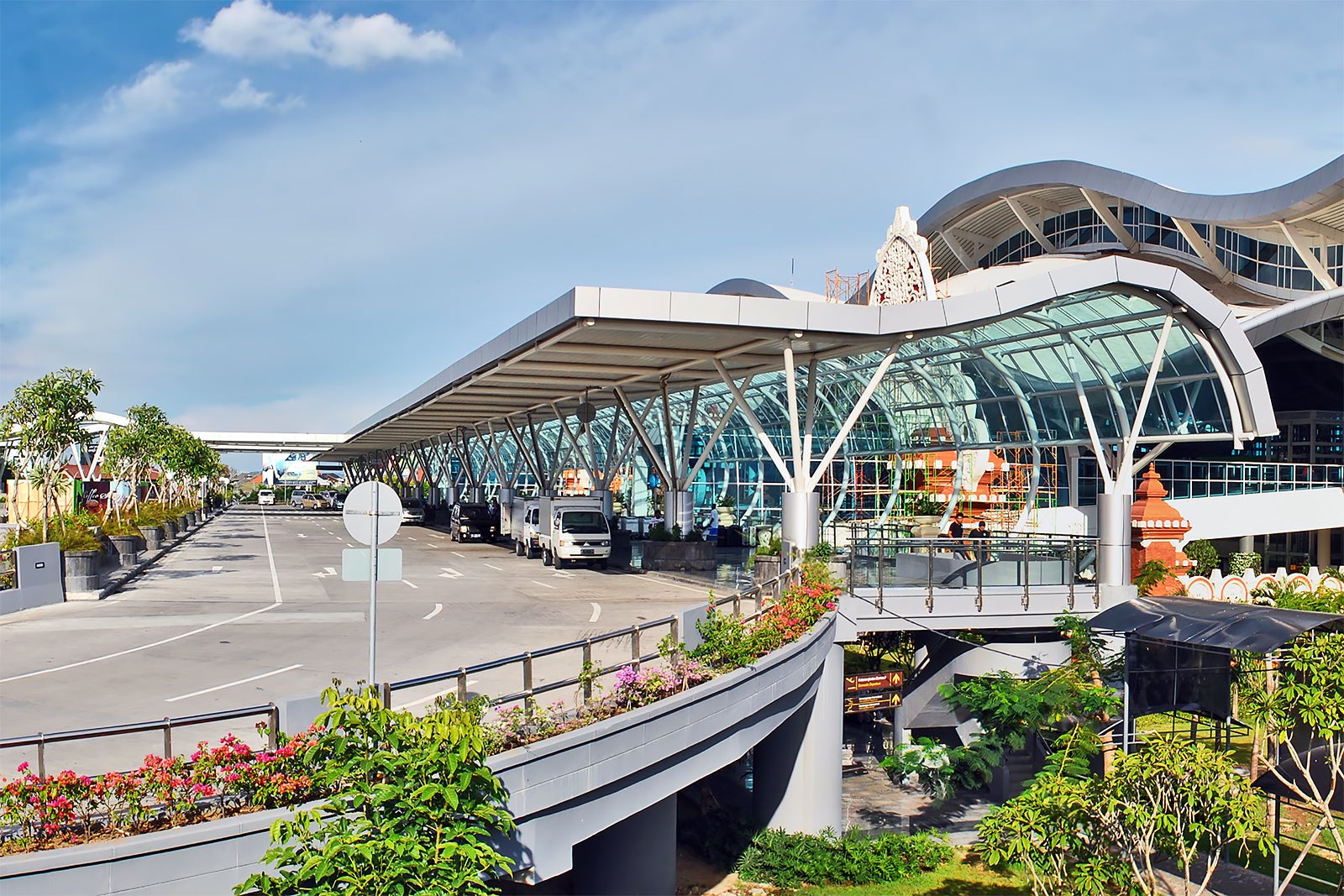 Ngurah Rai International Airport is probably the only international airport in the world that ceases to operate for a full 24 hours – every year. Notices to Airmen (NOTAM) are issued annually for Nyepi, going into effect from 6am to 6am the following day.
Due to the closure of the airport, all flights arriving and departing from the airport will be inoperable. It's always a good idea to plan your flights in or out of the island to avoid the actual Nyepi closures. In other words, arrive early – perhaps in time to watch the lively parades that take place on the eve of Nyepi.
Read more
photo by Ya, saya inBaliTimur (CC BY-SA 2.0) modified
2
Enjoy your hotel stay as usual – Nyepi is only 1 day!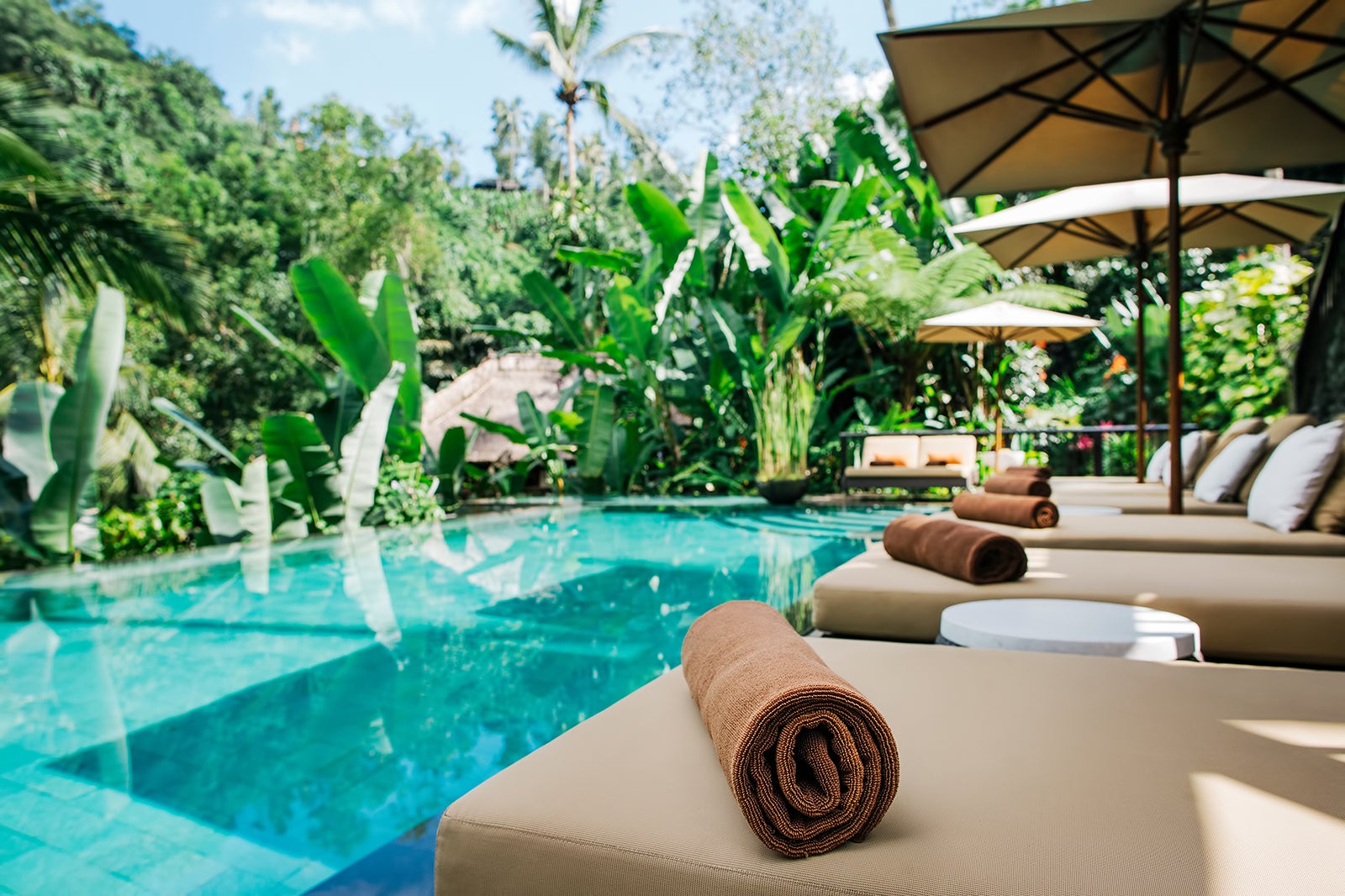 Hotels in Bali are well geared up to offer their guests the best experiences during Nyepi, which basically confines them to their resort grounds. Travelling is one of the 4 Nyepi restrictions (called Catur Brata Penyepian) of the Saka New Year celebration in Bali.
You can enjoy various guest activities within high-end resorts as usual, which range from swimming and kids' club facilities for the little ones to tailored in-house activities such as resort garden fun and games that are all designed especially to keep you entertained on a single day.
3
Watch the Melasti processions leading up to Nyepi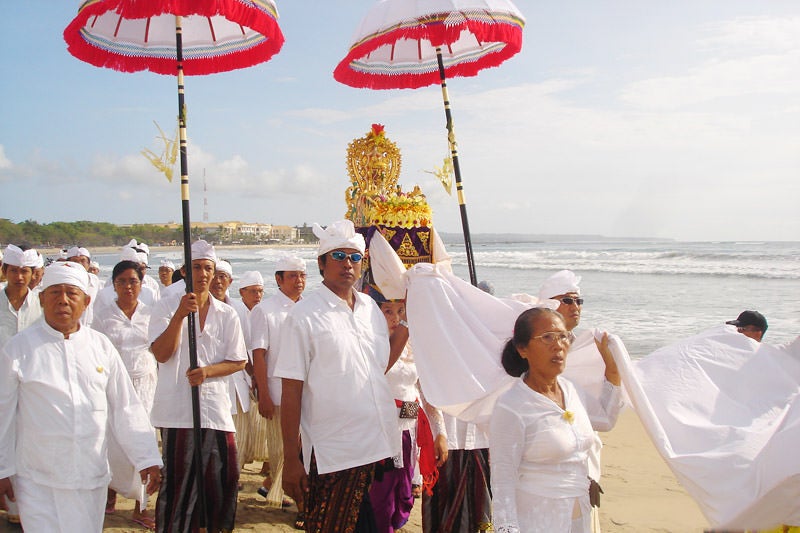 Several (usually 3 to 4) days leading up to the turn of the Saka New Year and the full Nyepi day of silence, Balinese Hindus get into lively procession mode. Pilgrims from various village temples all over Bali bring their heirlooms on a long parade towards the coastlines, where elaborate purification ceremonies take place.
Melasti is one of the best times to capture on camera one of the most iconic Balinese images in motion – the sight of brightly-clad devotees carrying elaborate parasols, banners and small effigies against the blue sky and rolling surf. It's certainly a rare and culturally vibrant spectacle.
4
See the parade of giants on Nyepi Eve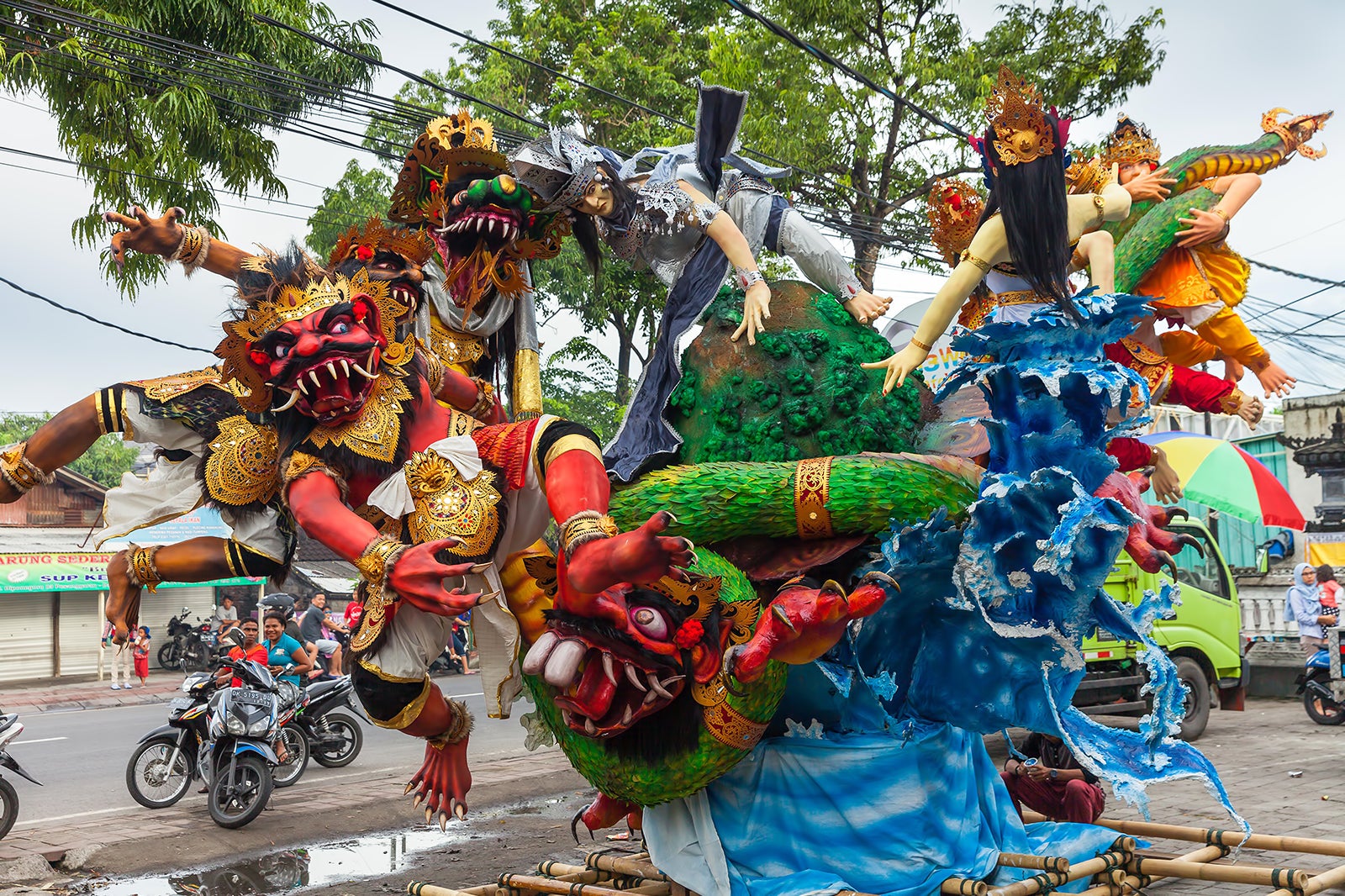 Ogoh-ogoh are giant paper-mâché effigies that are creatively built to depict demons (bhutakala). These can measure up to 6 metres in height, built by different youth groups in a competitive spirit. The best creations are paraded throughout village streets on Nyepi Eve, complete with loud gamelan accompaniments and often with bamboo light torches adding to their dramatic effect.
Traffic in the main resort areas is usually rerouted, so it's best to also plan ahead on where you want to watch the parades. Central Denpasar, Kuta and Ubud are among the most popular hotspots for watching the festive parades.
5
Stock up on snacks and DVDs
Visitors are often exempt from the Nyepi restrictions of lighting fire (for cooking – as long as it's not visible from outside your room or villa), so it's okay to stock up on snacks or food for your kitchenette.
The same goes for in-room entertainment such as DVDs (entertainment and other luxuries are also restricted among the Balinese themselves during Nyepi day). The local government has pushed for TV stations to cease broadcasting over Bali's airwaves over Nyepi. Your hotel's satellite channels will mostly remain available, along with internet and Wi-Fi.
6
Book a full spa treatment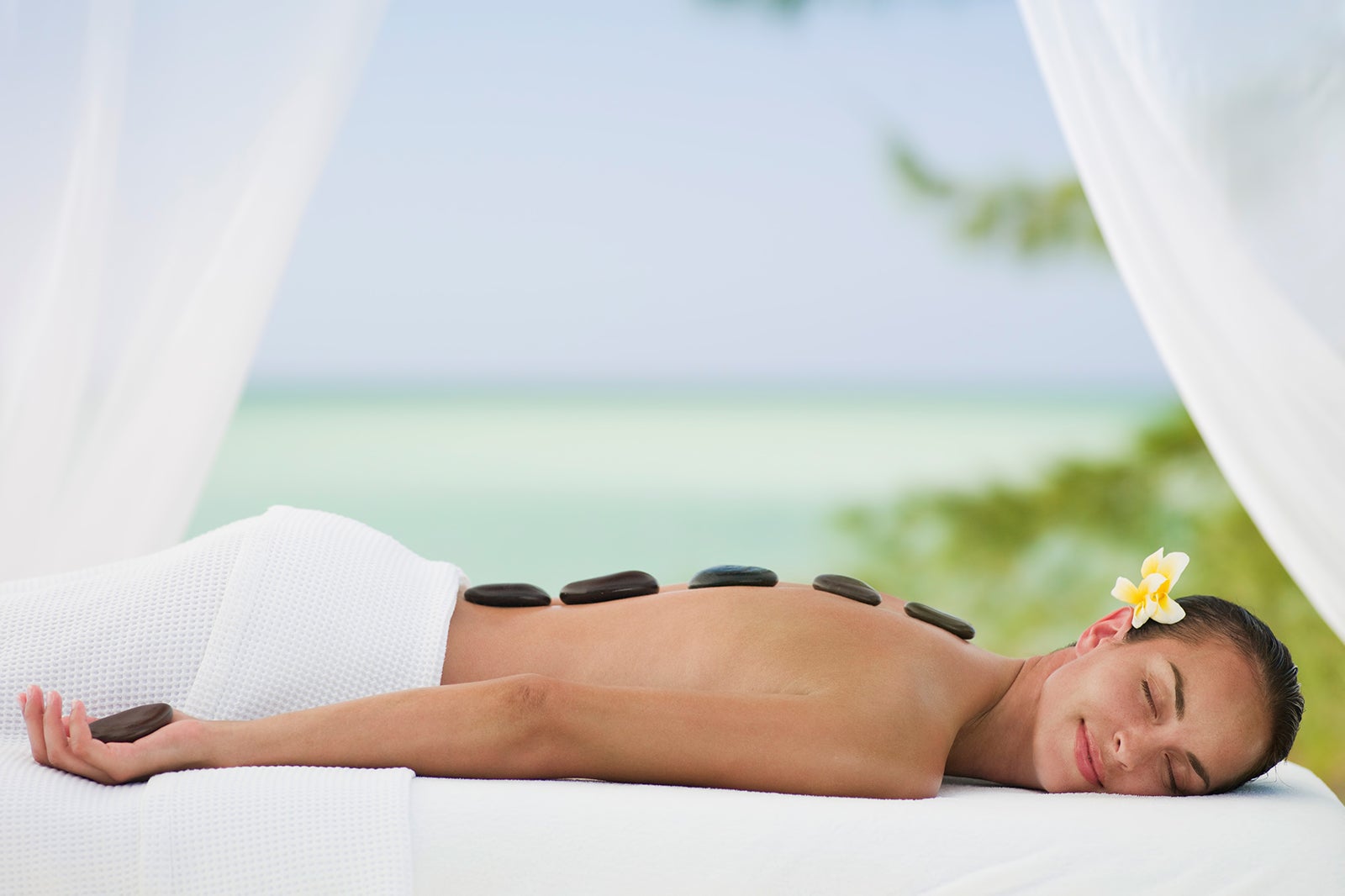 Nyepi Day in Bali is a great opportunity to make good use of the silence and seclusion, so why not spend some quality spa time with a full-day treatment? It's an excellent time to reflect, reconnect and truly unwind. Again, you will find spa services only in your hotel during Nyepi.
7
Enjoy stargazing with zero light pollution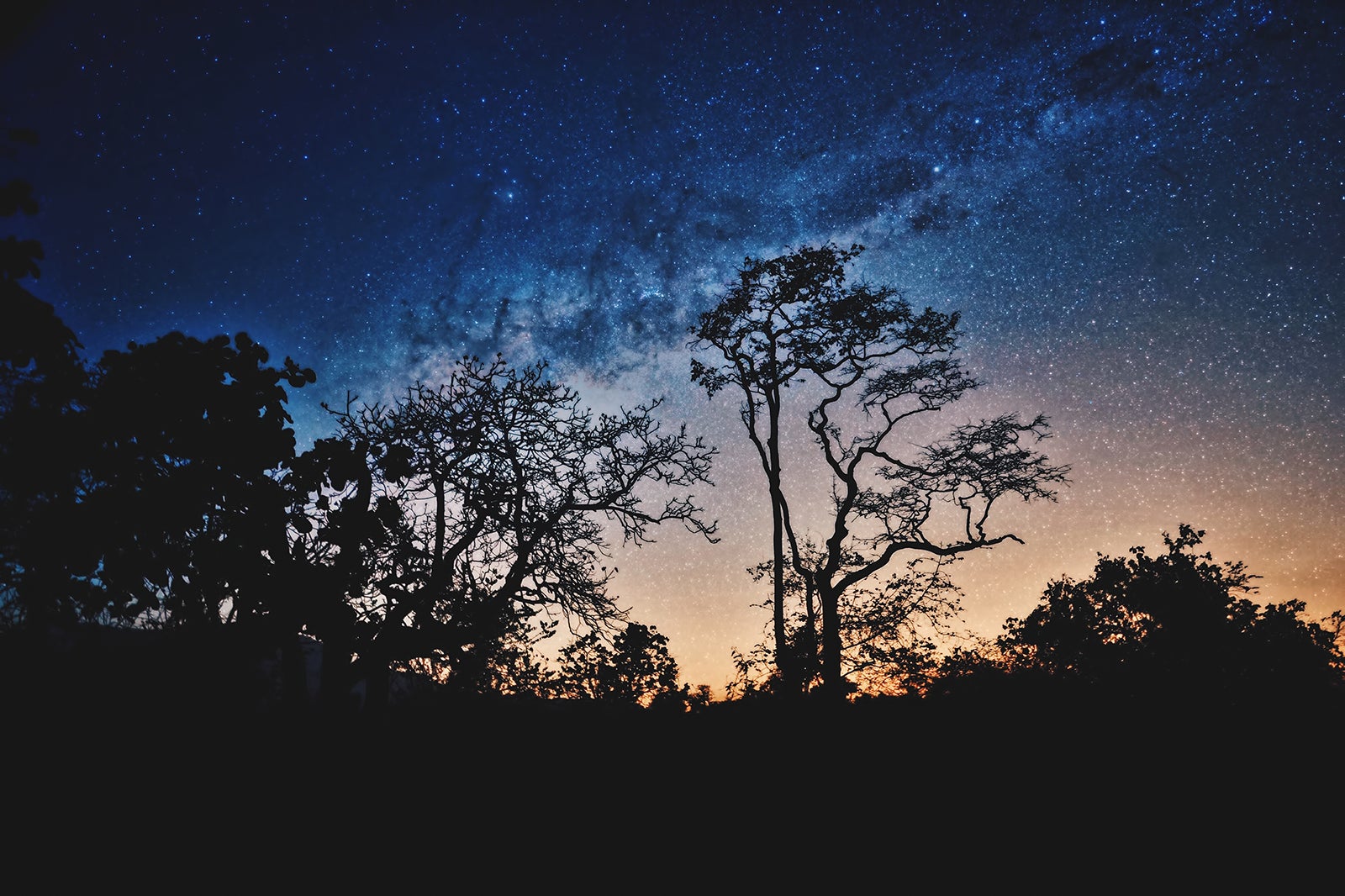 If Earth Hour is putting your lights out just for 1 hour, Bali takes it to the next level by going lights off for 24 hours straight. With practically zero light pollution, you're in for the year's most immersive night sky over Bali when the stars shine their brightest and the Milky Way reveals itself.
At your hotel, you can simply pick a spot by the poolside or the resort's beachfront to lay back and gaze at the wonders of the universe. You can even whip out your tripod and try to capture some stunning images.
8
Watch a smooching festival in Sesetan after Nyepi
Bali has its handful of unusual sights and this festivity is easily one of them. Omed-omedan is celebrated the day after Nyepi. The festival takes place on one of the roads in the village of Banjar Kaja, Sesetan in southern Denpasar. The village community cheers on participating youths who get in line for the ritual – an affair of 'push and pull' between a team of girls and boys.
Pre-arranged couples, usually in their late teens, line up to eventually be pushed towards their partner on the other side and to eventually 'kiss' and embrace for a very brief moment... before cheerfully being pulled apart again. The scene gets crazier as elders enjoy spraying and dousing the crowd with water.
photo by Yohana Afrita (CC BY-SA 4.0) modified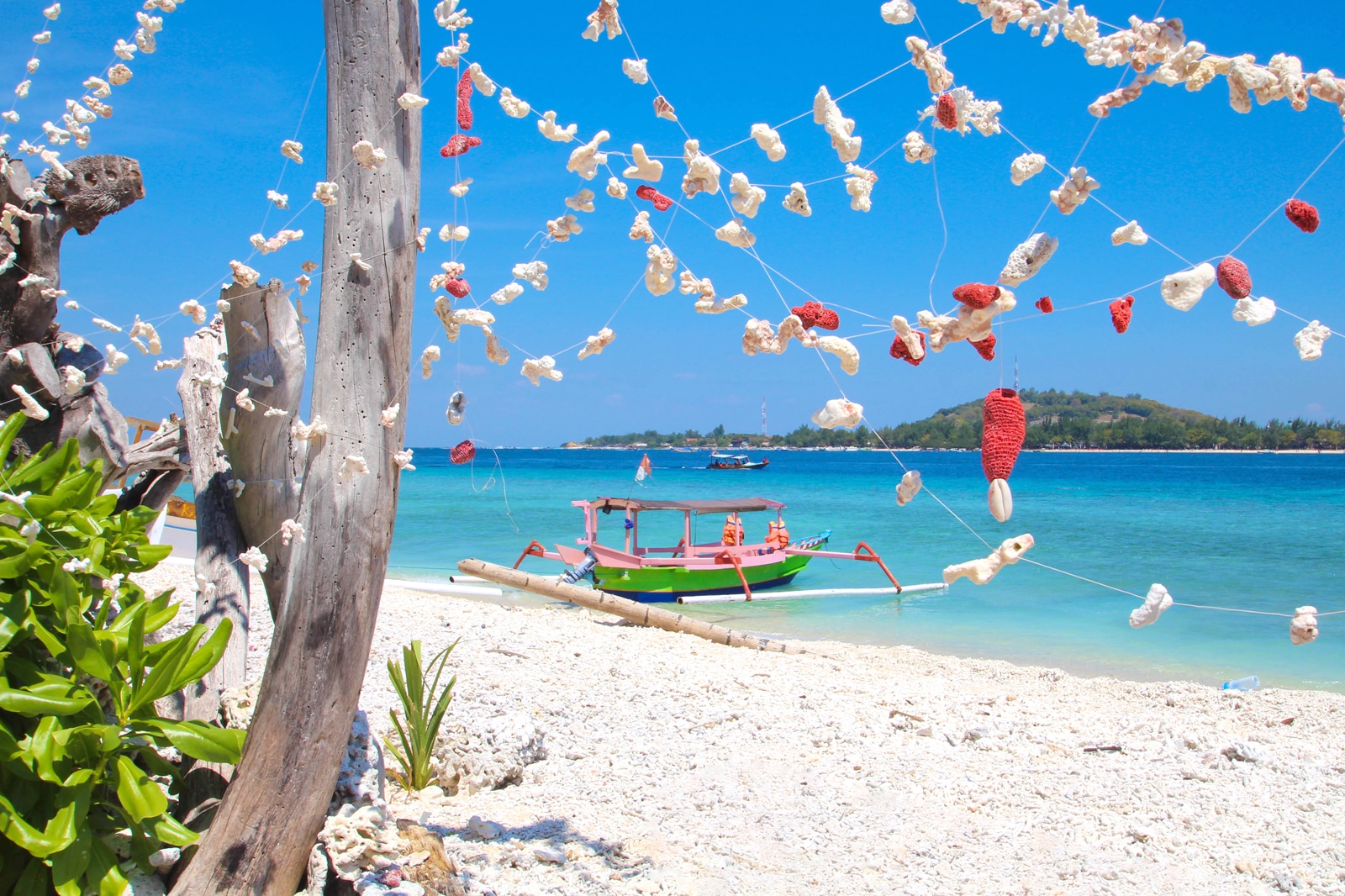 If you don't want to be confined to the limits of a villa compound or hotel grounds, then you can consider hopping to a nearby island where Nyepi isn't observed. The Gili islands seem to be among the most popular choices for island-hopping retreats from Bali.
You can arrange for the last boat leaving from Sanur, Padangbai or Benoa Harbour. Some say that the Nusa Islands are excellent alternatives, even though the cultural and social restrictions of Nyepi may still largely apply.
Back to top