11 Best Nightlife in Ubud
Best Places to Go at Night in Ubud
The nightlife in Ubud may not be particularly famous since the area's better known for its relaxing ambience and quiet, traditional atmosphere. Even so, there are several corners of this village that prove there can be a bit of life in Ubud after dark – and that there's more to enjoy beyond the rice terraces and temples.
Ubud's nightspots won't rival the bars and nightclubs of Bali's south, but a few cater to night owls with more easygoing vibes and casual gatherings. The Puri Saren Royal Palace is a great place to enjoy cultural night performances with its traditional dances, and modern scenes with live music are offered by some of the best nightlife spots around Ubud.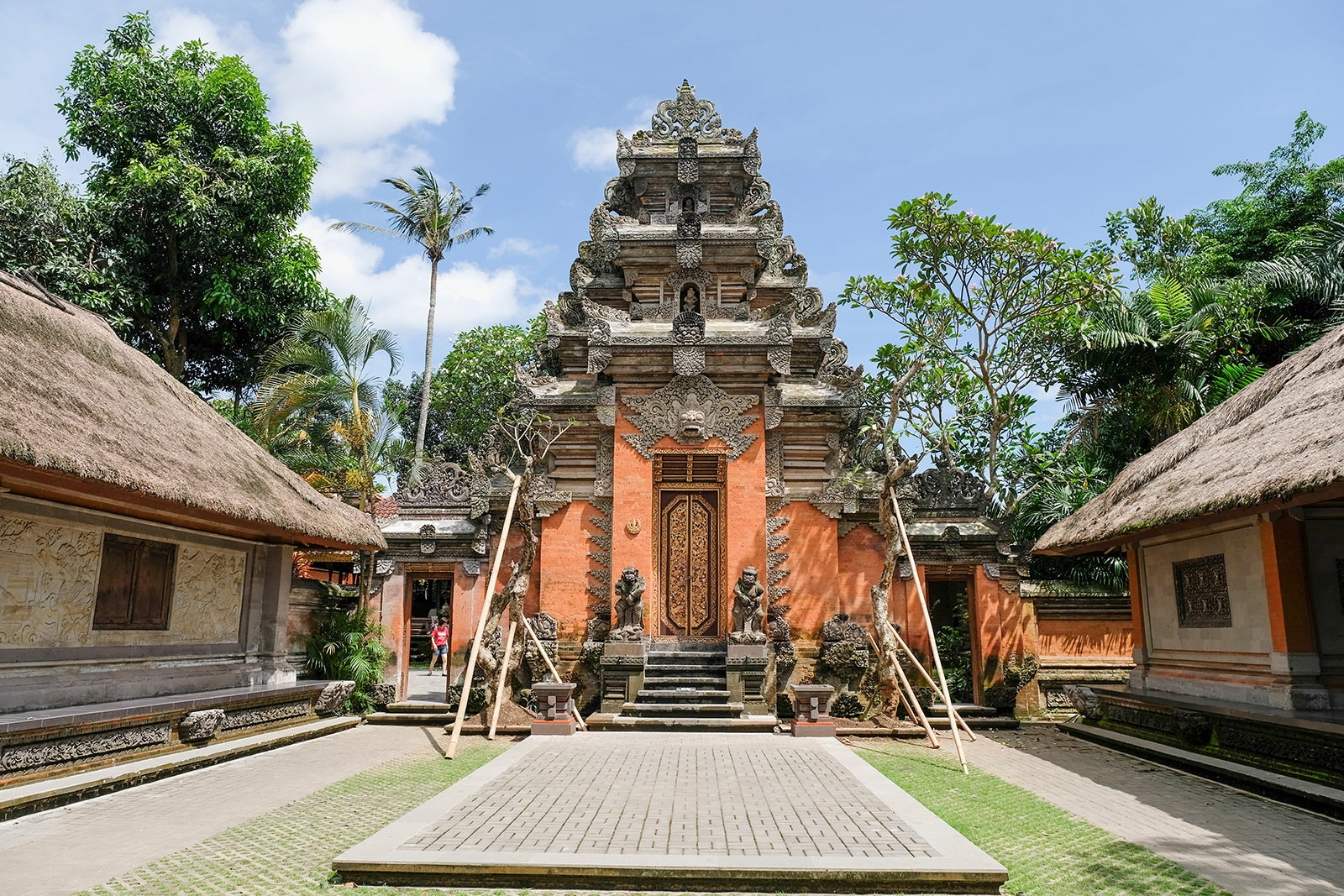 Ubud Royal Palace is one of the main cultural landmarks of Ubud. Centrally located just across from the community hall where traditional Balinese dances are regularly rehearsed, the palace itself is popular for hosting nightly cultural performances, with dancers in their most elaborate costumes accompanied by a live gamelan orchestra.
The cultural shows at the palace normally start at 7.30pm and run for approximately an hour. Tickets can be bought directly at the entrance. It's best to come early if you're looking for the best seats. Repertoires include the legong and barong dance.
Location: Jalan Raya Ubud No.8, Ubud, Gianyar, Bali 80571, Indonesia
Open: Daily from 8am to 7pm (shows from 7.30pm)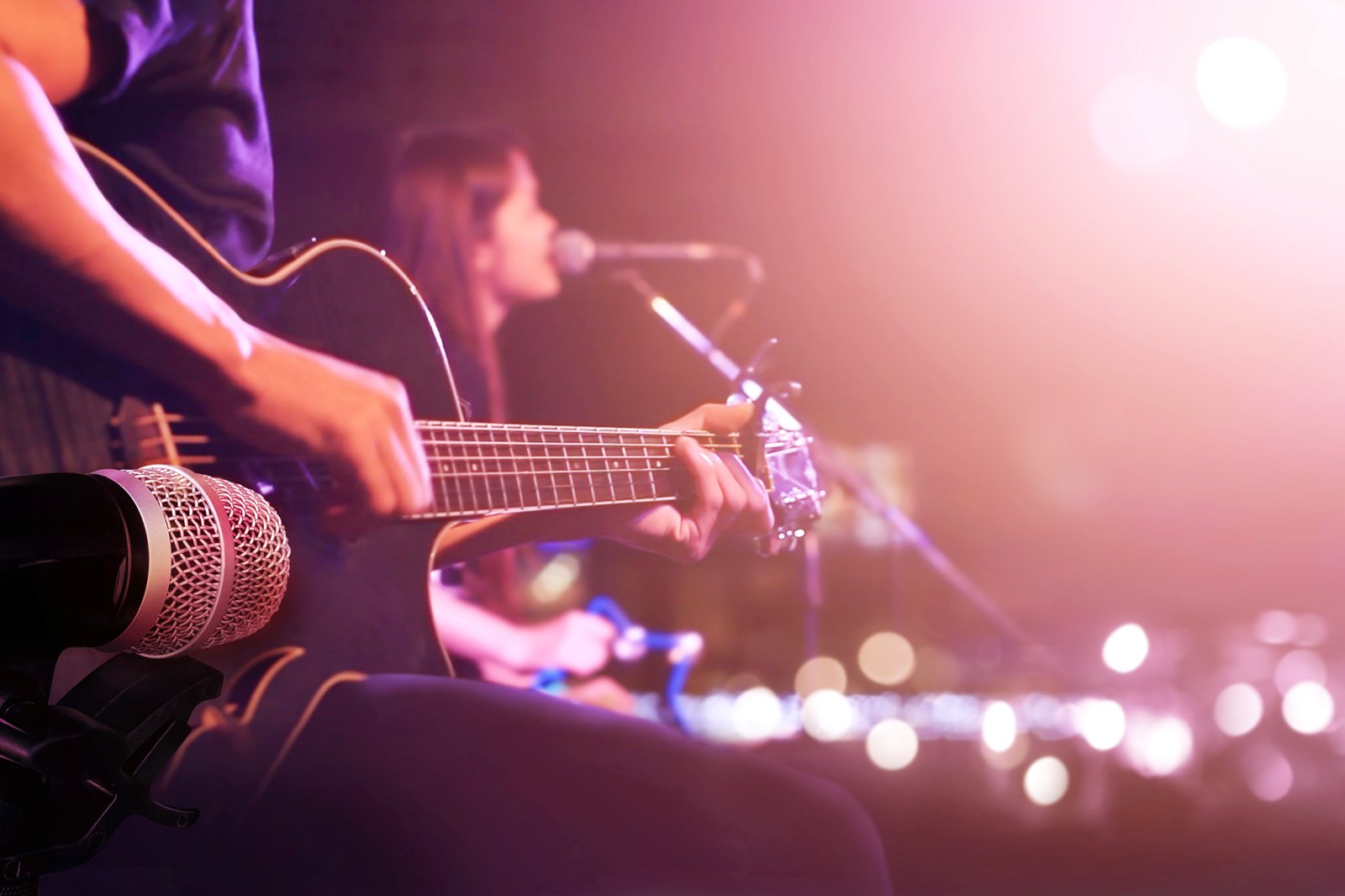 Laughing Buddha Bar is a bar just up from the Ubud Monkey Forest that's popular for presenting live music on its mini stage, nightly. A variety of bands play everything from jazz, blues-rock and freestyle acoustic to fusion and world music. You can also expect salsa nights and special events throughout the week.
For those staying at any of the hotels or guesthouses in 'downtown' Ubud, walking to this spot is a breeze. Their 'happy cocktail hours' are from 4pm to 7pm with special deals like 2-for-1 promos on mojitos and daiquiris.
Location: Jalan Monkey Forest, Ubud, Gianyar, Bali 80571, Indonesia
Open: Daily from 9am to 1pm
Phone: +62 (0)361 970928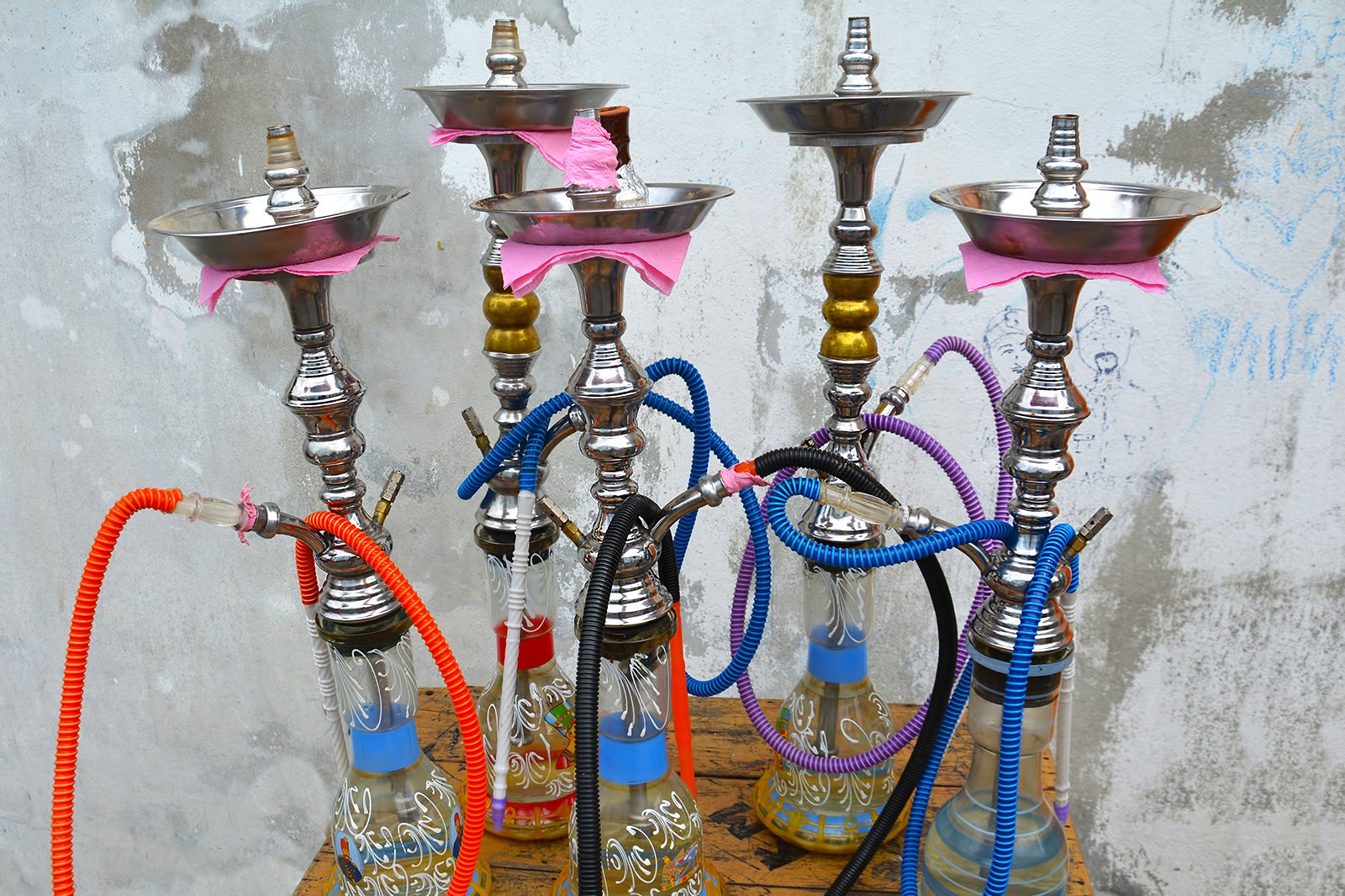 XL Shisha Lounge is a cosy bar and lounge that features a Middle Eastern-style interior with laidback corners and silk-draped ceilings reminiscent of a Bedouin tent. Their shisha pipes were flown in from Dubai and the Al-Fakher tobacco is also from the UAE. XL is the place to go if you want a bit of a Middle Eastern vibe in Ubud together with the best exotic water pipes in town.
The shishas are available with 1 to 4 hoses, and you can mix flavours to your own taste. If you're feeling peckish, XL's menu presents international selections with delicious, authentic Dutch cuisine, steaks and burgers, as well as a wide range of tapas and Indonesian specials.
Location: Jalan Monkey Forest No.129, Ubud, Gianyar, Bali 80571, Indonesia
Open: Daily from 10am to 2am
Phone: +62 (0)361 9082524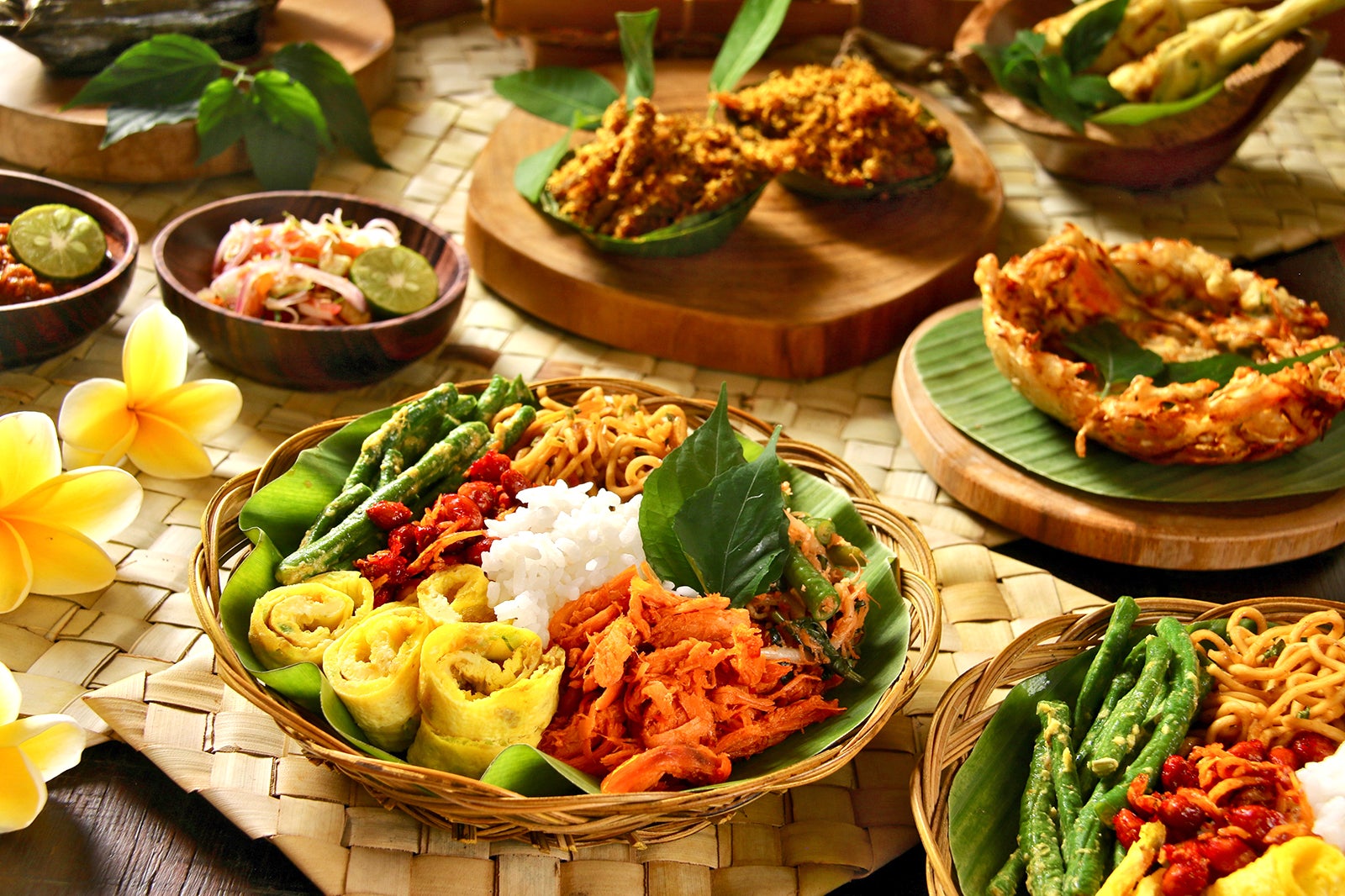 Laka Leke Garden Restaurant
Laka Leke Restaurant offers an enriching dining experience in Ubud with a festive Balinese dinner accompanied by regular cultural night performances. Your Balinese dining experience here is enhanced by the restaurant's outdoor setting, complete with Balinese-style thatch-roofed pavilions set around rice paddies. The shows also present a variety of traditional Balinese dances.
A buffet line features chiefly Indonesian cuisine, while an ala carte menu offers speciality dishes such as nasi campur mixed rice, crispy fried duck and all sorts of tasty satays. Monday nights feature the kecak dance performance. Wednesdays feature the barong and kris dance. Thursdays have the fun and interactive joged dance, and Saturdays present the amusing 'frog dance' performed by kids.
Location: Jalan Nyuh Bojog No.32, Ubud, Gianyar, Bali 80571, Indonesia
Open: Daily from 9am to 11pm
Phone: +62 (0)361 977565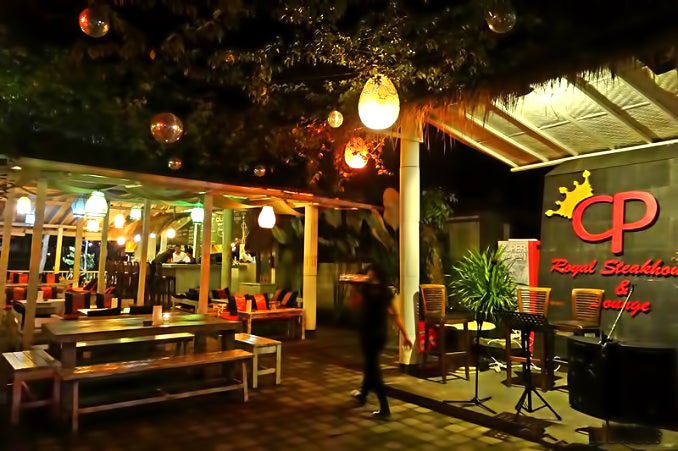 CP Lounge is a dining and entertainment complex just halfway up from the Jalan Monkey Forest Road. It's owned and run by a royal Ubud family member, who also occasionally serves as the venue's fun-spirited host. A small thatched-roof stage with live bands (playing almost any genre) separates the spacious garden lounge and the bar, which serves a great selection of martinis and cocktails.
The semi-open entertainment hall is reminiscent of a grand Balinese meeting pavilion and it houses pool tables and a makeshift dance floor. Be it outside under the stars or in a cosy, subtly-lit corner, you're treated to plenty of seating choices. You can enjoy a selection of tapas, grilled steaks, and pizzas and pasta, then dance away to the tunes played by the band or DJs.
Location: Jalan Monkey Forest No.15, Ubud, Gianyar, Bali 80571, Indonesia
Open: Daily from 11am to 4am
Phone: +62 (0)361 978954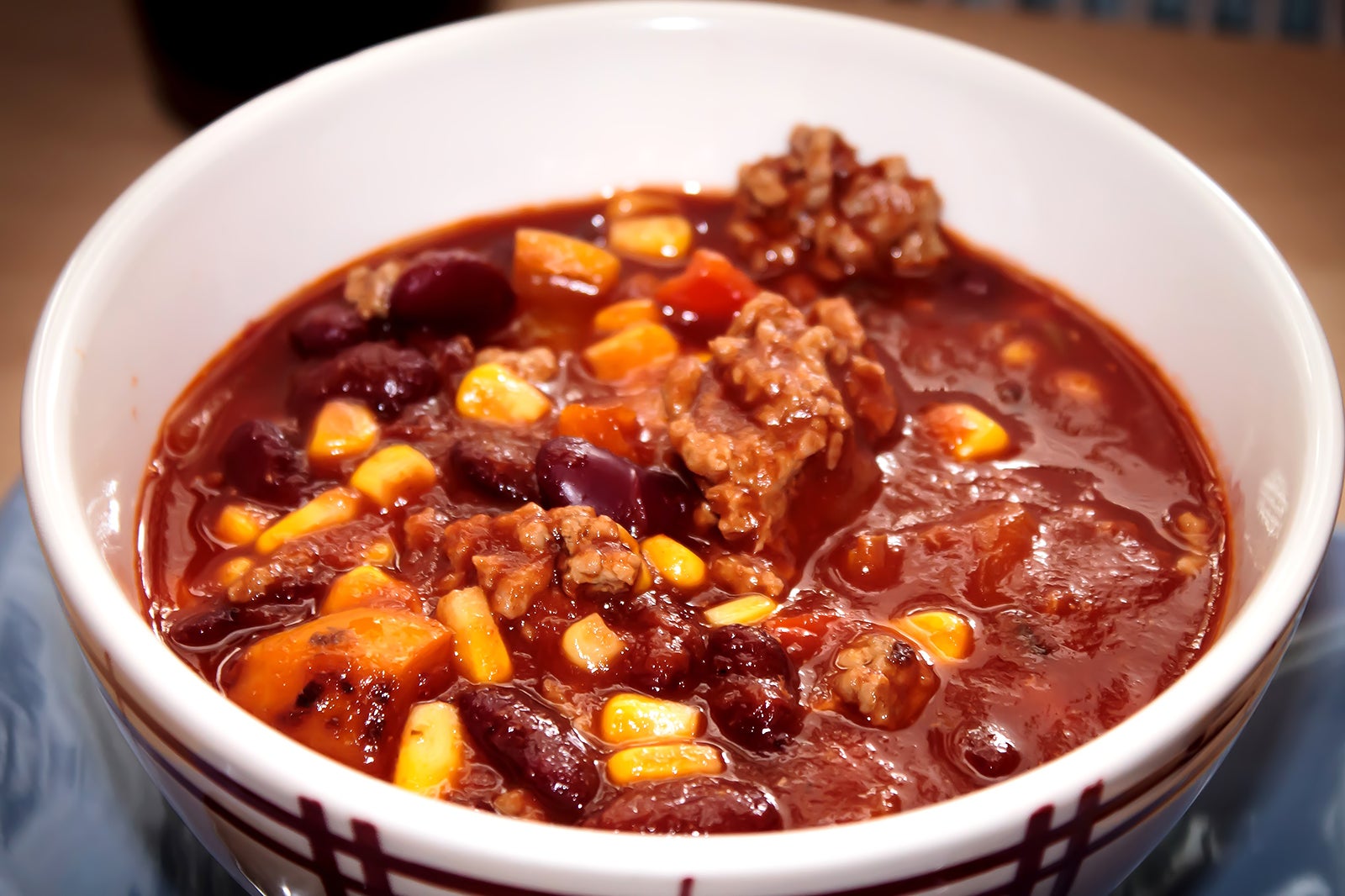 The Melting Pot is a western-style saloon in Ubud where you can challenge your friends at popular bar games while enjoying cold beers, pizzas and Tex-Mex dishes. It has pool tables, electronic dartboards, ping pong tables and foosball. It aims to serve as a gathering spot for everyone from all over the globe – there's a full wall over the bar covered in flags of every nation where you can climb up and sign your name.
It plays host to Ubud's annual Great Texas Chilli Cook-Offs where cooks battle in an open-air kitchen to present the best Texas-style spicy chilli. On regular evenings, expect great old classic American rock tunes or live international sports feeds on big screens.
Location: Jalan Raya Pengosekan No.22X, Ubud, Gianyar, Bali 80571, Indonesia
Open: Daily from 10.30am to 1am
Phone: +62 821 4558 0325
Kafe Bunute is a popular dining spot in Ubud that's named after the large landmark fig tree where it's located. Fig trees are called 'bunut' in the local tongue. The restaurant presents Balinese cuisine with only slight twists to suit the palates of an international audience. Signature dishes are passionately prepared, retaining much of their exotic flavours.
Among the must-tries is nasi panggang – banana-leaf-wrapped and grilled rice, served with shrimp, vegetables, chicken and spices. The venue presents live band performances regularly, ranging from blues to jazz and with jam sessions usually from 8pm.
Location: Jalan Dewi Sita, Ubud, Gianyar, Bali 80571, Indonesia
Open: Daily from 9am to 11pm
Phone: +62 (0)361 972177
photo by Gunawan Kartapranata (CC BY-SA 4.0) modified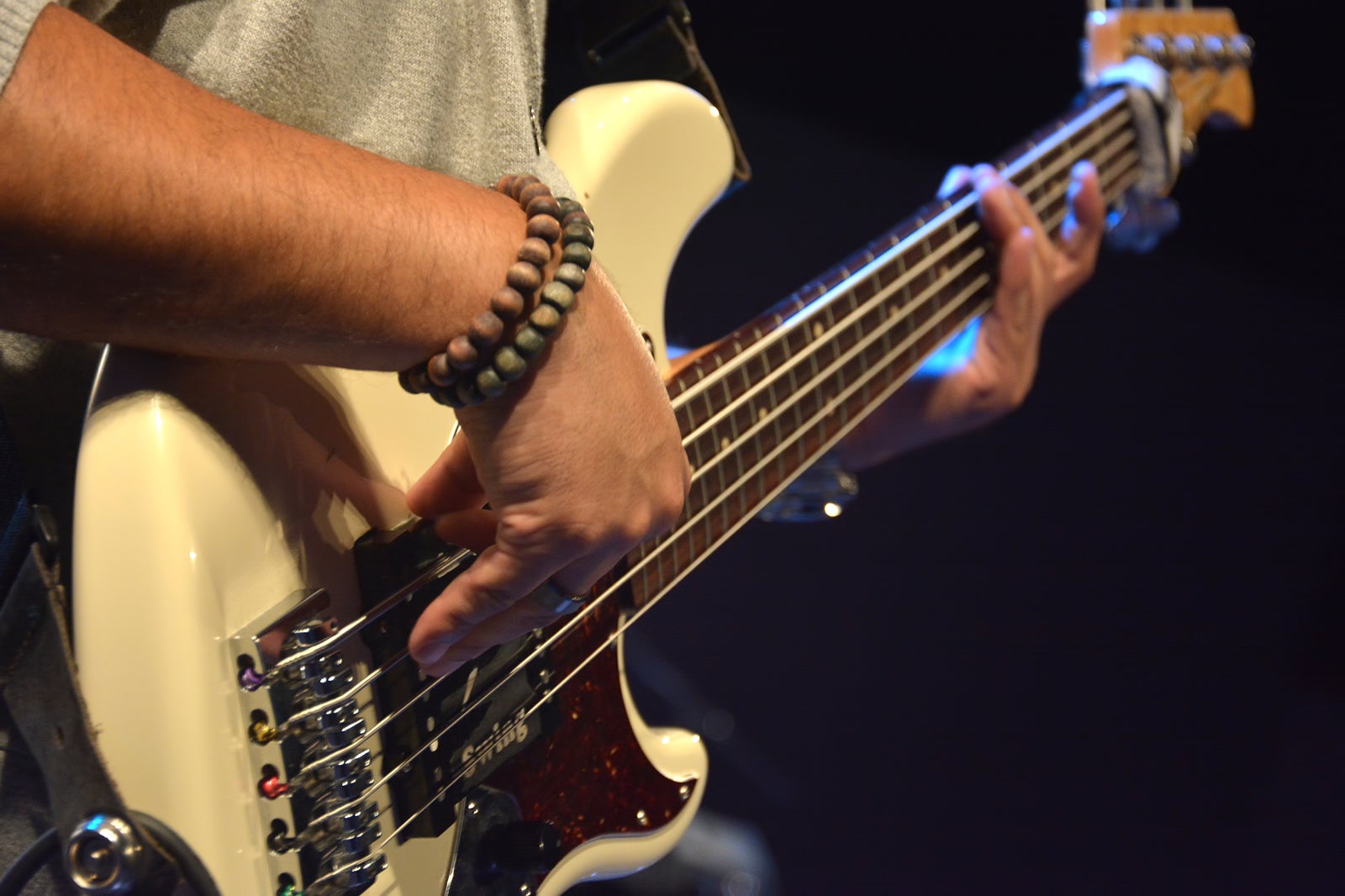 Casa Luna is a restaurant in Ubud that may be well-known for its Balinese cooking classes. And besides offering a fine selection of Balinese and Mediterranean dishes with a breezy atmosphere by day, as an evening guest to Casa Luna, you're also offered a great atmosphere with jazz variations to enjoy.
Brazilian Jazz usually fills the air on scheduled nights of the week, and the bands usually start playing from 7.30pm. You can unwind to the smooth, sultry sounds while enjoying a selection of tapas and cocktails.
Location: Jalan Raya Ubud, Ubud, Gianyar, Bali 80571, Indonesia
Open: Daily from 8am to 11pm
Phone: +62 (0)361 977409
Siam Sally is a Thai restaurant on Jalan Hanoman in Ubud that's also popular for its live evening jazz entertainment. The jazz evenings regularly feature acoustic bass, vocals and sax with various artists performing weekly. All that jazz usually starts playing from 8pm. Band players will often interact with the crowd and help liven up the atmosphere – they'll often accept your song requests, too.
You can expect different genres on different days and in no particular order throughout the week. If you still want to have a good time after enjoying your hearty serving of pad thai, you can get down and hit the dance floor.
Location: Jalan Raya Hanoman, Pengosekan, Ubud, Gianyar, Bali 80571, Indonesia
Open: Daily from 10am to midnight
Phone: +62 (0)361 980777
Fly Café is a casual dining spot in Ubud that offers a comfortable, open-style setting. You can find it on the northern borders of the main Ubud hub, on Jalan Ray Lungsiakan. The café serves local, international and vegetarian cuisine, including barbecue ribs, gourmet pizzas and tasty seafood off hot grills. Adjoining the café is Warung Fly, which offers freshly prepared, authentic spicy Indonesian cuisine including whole grilled fish and spicy fried red rice.
While venturing out in the island's uplands, you can 'fly' in here any day of the week for a delicious value meal in Ubud, and check emails or surf the web free of charge. In the evenings, join in on the fun times for their free Friday Night Quiz and Saturday Night Live Music sessions.
Location: Jalan Raya Lungsiakan No.2C, Kedewatan, Ubud, Gianyar, Bali 80571, Indonesia
Open: Daily from 8am to 10pm
Phone: +62 (0)361 975440
No Mas is a small bar up from Ubud's Jalan Monkey Forest Road that offers simple bites and stiff drinks in a cosy and laidback setting. The people behind the establishment claim to be on a mission to welcome anyone looking for good company and to offer a where they can dissolve their problems – be it anything from failed relationships to bad app ideas.
The local bar features live gigs, ranging from bands performing top 40 hits to death metal, as well as local and international DJs for some good vibes on some evenings. Their bar is well-stocked with cold Bintang and they can easily whip up cocktails for an easygoing night up in Ubud.
Location: Jalan Monkey Forest, Ubud, Gianyar, Bali 80571, Indonesia
Open: Daily from 5pm to 1am
Phone: +62 (0)361 9080800