Granada Travel Essentials
Useful Information to Help You Start Your Trip to Granada
Our Granada Travel Essentials lays out the essential information you need to help planning your trip to one of the most popular destinations in Spain. No matter how frequently you travel, some questions will always need answers: What's the weather like? How can I get from the airport to my hotel? What currency and type of plug do I need? We have all these answers plus other basic info about the best time to go, getting there, getting around, and a few useful travel tips.
It's all compiled in this Granada Travel Essentials. After reading this short and easy-to-read guide, you will be a little more prepared to start your trip in Granada.
1
When is the best time to travel to Granada?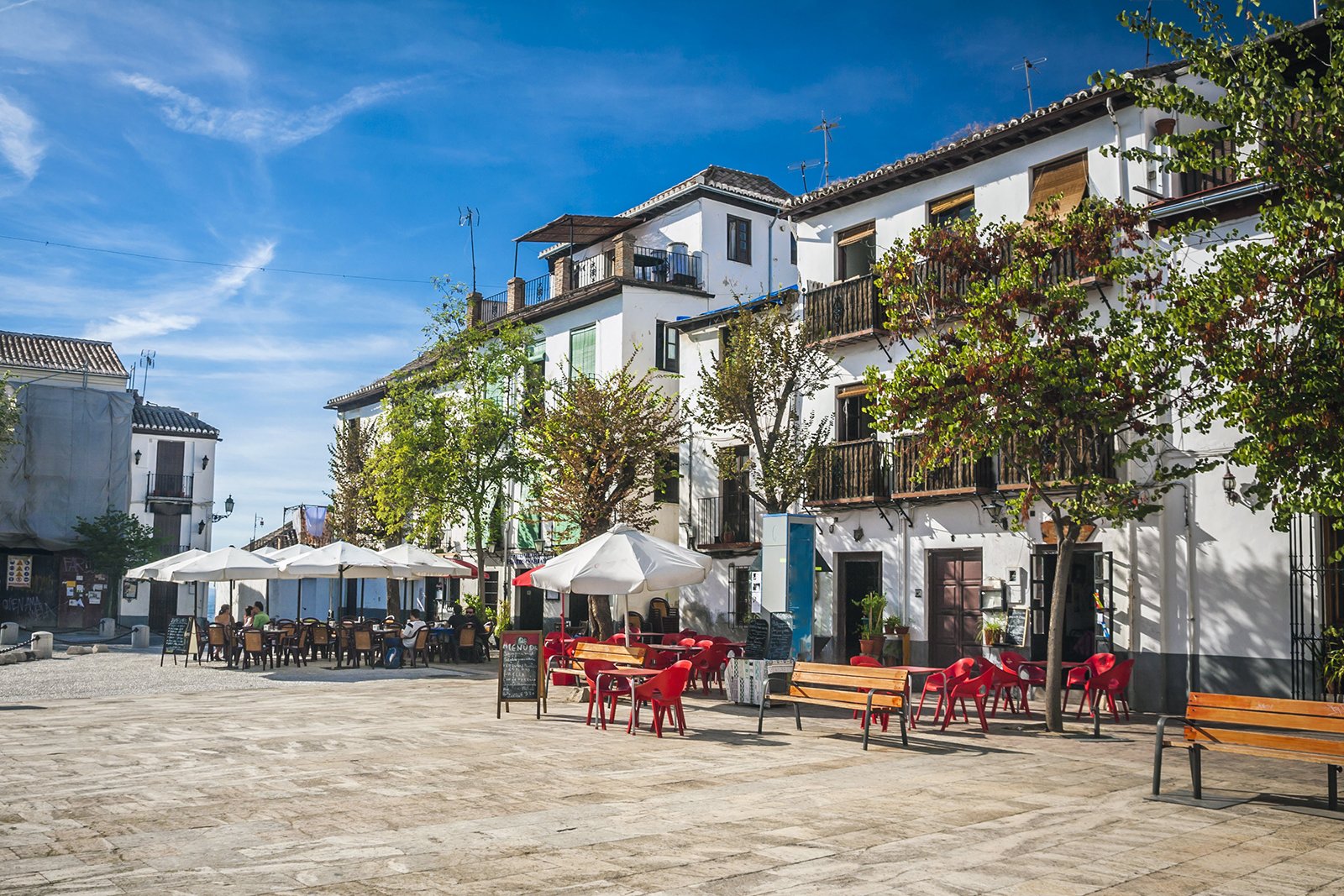 Granada has a Mediterranean climate with mild and humid winters and hot and dry summers.
The average temperatures range from 6°C in winter to 26°C in summer.
The rainiest months of the year are from November to April, with an average of 5-6 rainy days per month.
The best times to visit Granada are in May-June and September-October. The temperature is just fine, you'll avoid the crowds of July-August tourists and enjoy more affordable hotel and flight prices.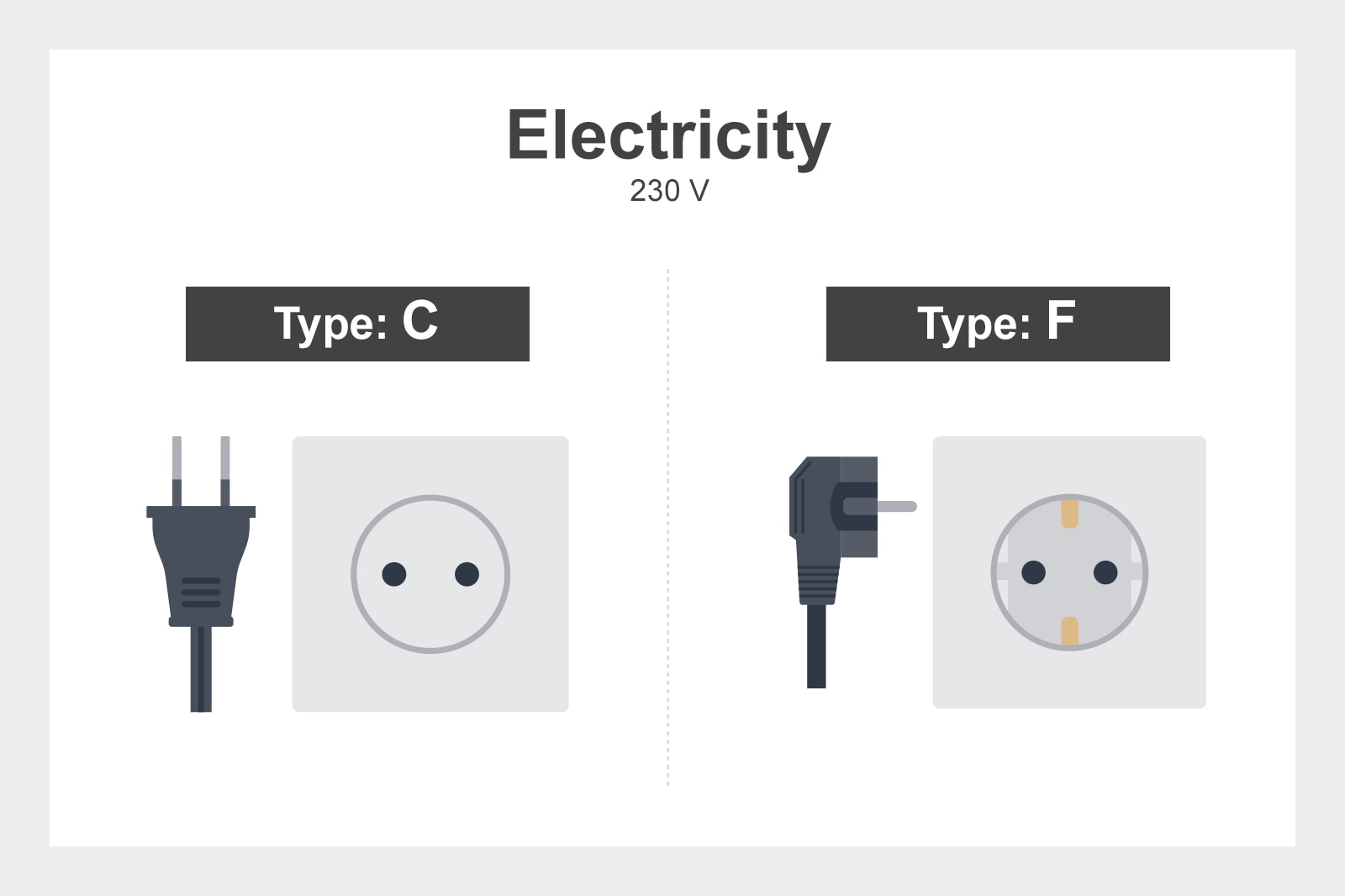 Primary languages: Spanish
Plug types: C and F
Electricity: 230 V
Currency: Euro (€)
International dialling code: +34 958
Emergency telephone number: 112
3
How to get to my hotel in Granada?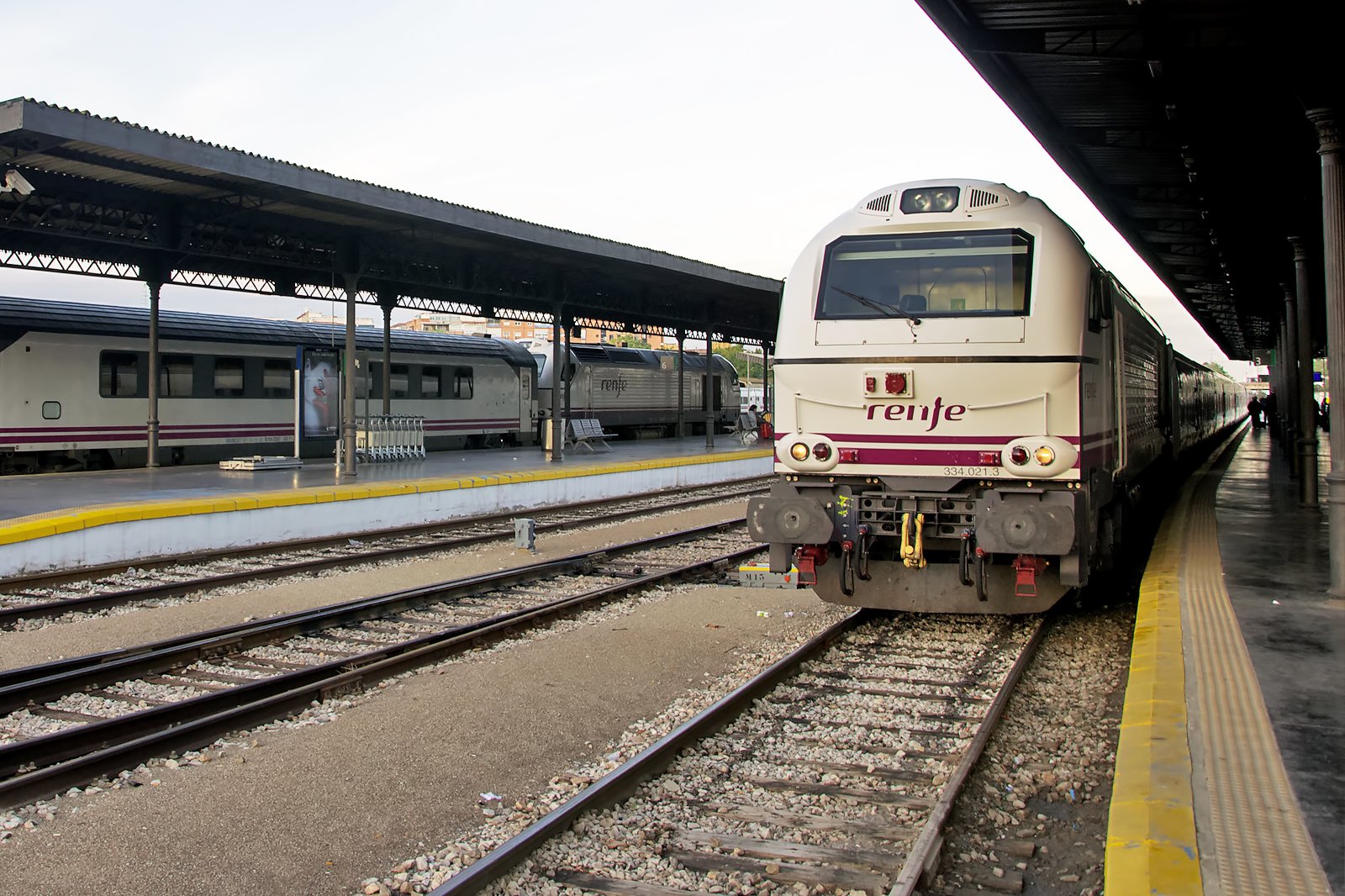 Federico García Lorca Granada-Jaen Airport
Often simply called Granada Airport, Federico García Lorca Granada-Jaen Airport sits 16 km west of the city centre. There are several transfer options to reach central Granada:
A taxi to the city centre takes around 20 minutes. The taxi rank can be found just outside the arrivals hall.
The ALSA bus takes around 45 minutes. The bus stop is outside the arrivals area. You can buy the ticket directly on the bus or book in advance online.
Car rental agencies, including Avis, Budget and Hertz, can be found in the arrivals hall.
Granada Train Station
If you come to Granada by train, you'll arrive right in the heart of the city, a walk away of the Old Town. It's a rather small station with basic facilities including a coffee shop. It's connected by standard trains to Madrid, Barcelona and other provincial towns. There's also an AVE (Alta Velocidad Española – Spanish High Speed) train line to Madrid. From Granada station, the transfer options to your hotel include buses, taxis and cars for hire.
photo by Savh (CC BY-SA 3.0) modified
4
How to get around Granada?
Travel tips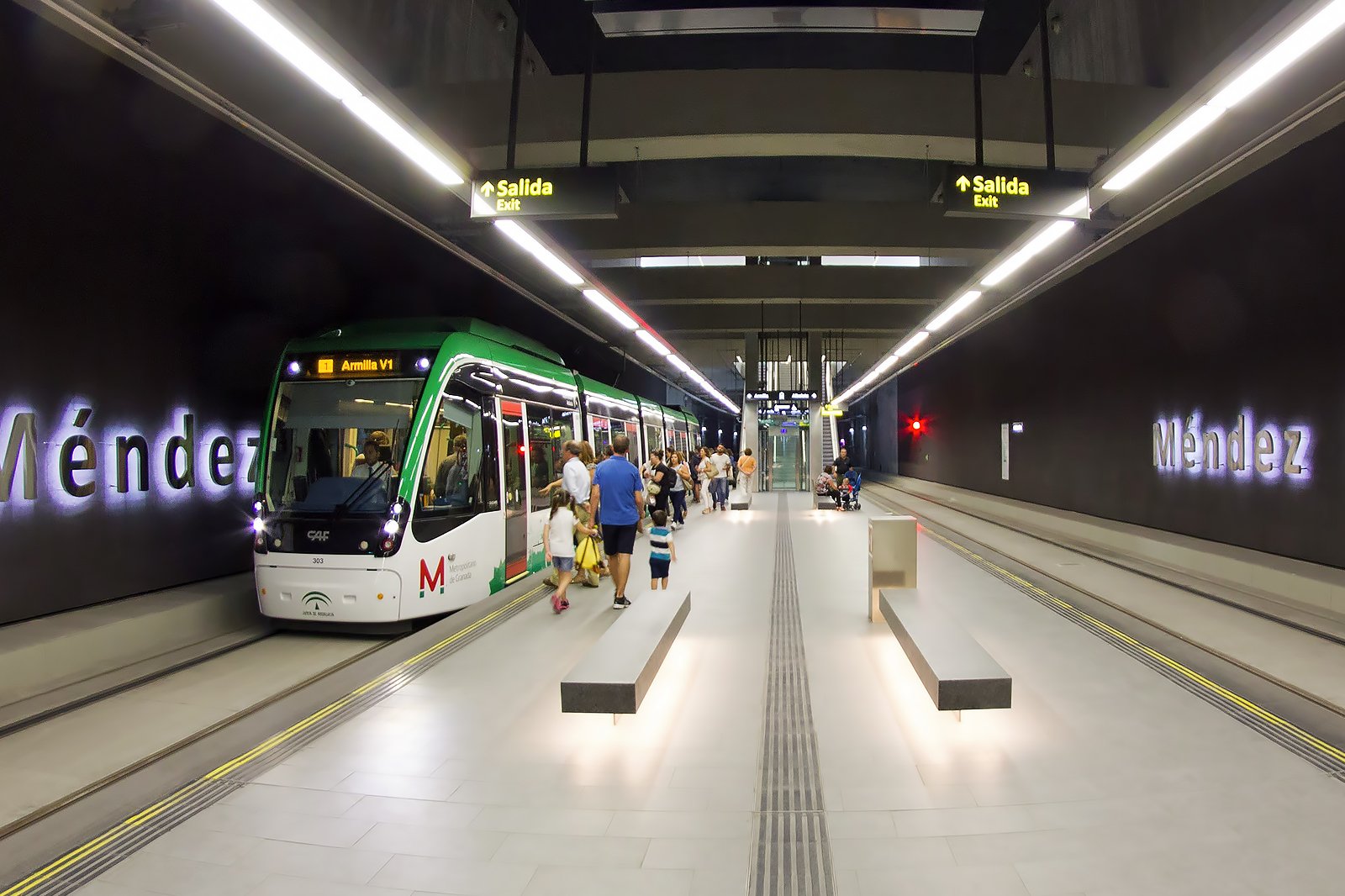 The most pleasant way to explore Granada city centre – the Old Town – is on foot. You'll find many landmarks and attractions, such as the Alhambra, the cathedral and the Royal Chapel of Granada, within a 1 km circle around the city centre.
For longer journeys, Granada public transport services are as efficient as they are affordable. They include buses and a tram/metro network. They unfortunately do not use the same ticketing system.
Single-journey bus tickets and rechargeable Bus Travel cards are available.
Not all bus stops have a ticket vending machine. If your stop doesn't, you can buy your ticket directly from the bus driver. If the stop has a vending machine, you must buy your ticket before getting on the bus.
The tram/metro system crosses the city from north to south through 26 stations (only 3 of which are underground) in 48 minutes.
Single-journey metro tickets and rechargeable Metro Travel cards are available.
You can also purchase a Granada Card. It offers 9 rides on the bus network and free entrance to 15 museums and attractions. The Granada Card can be purchased online, then picked up at the Municipal Tourist Information Office in Plaza del Carmen, at the Science Park Museum on Avenida de la Ciencia and at the Press Stand Chalo-Plaza Nueva.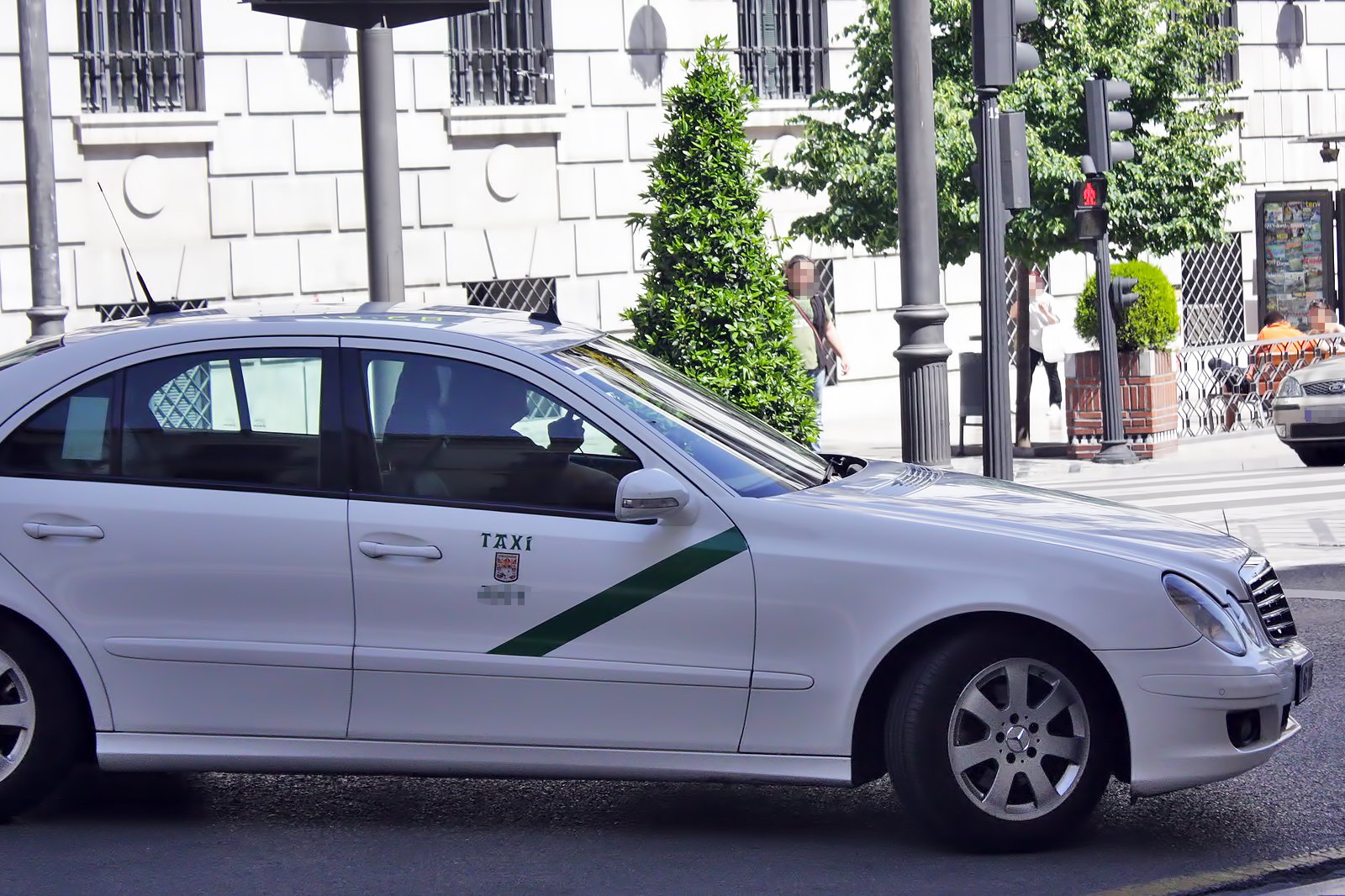 Granada taxis are white with a dark green diagonal stripe on their front doors. They have a rooftop sign with an illuminated green lamp which indicates that they are available.
There are 2 taxi companies operating in the city – Tele Radio Taxi Granada (+34 958 280 654) and Radio Taxi Genil (+34 958 132 323).
Taxi ranks can be found easily all around the city and vehicles can also be hailed on the street.
Rates are slightly higher at night and on weekends.
If you do not speak Spanish, a good way to tell the taxi driver where you want to go is by showing him a piece of paper, or your smartphone, with the address of your destination written on it.
Always double-check that the meter has been switched on when the journey starts.
photo by TL4LT (CC BY-SA 4.0) modified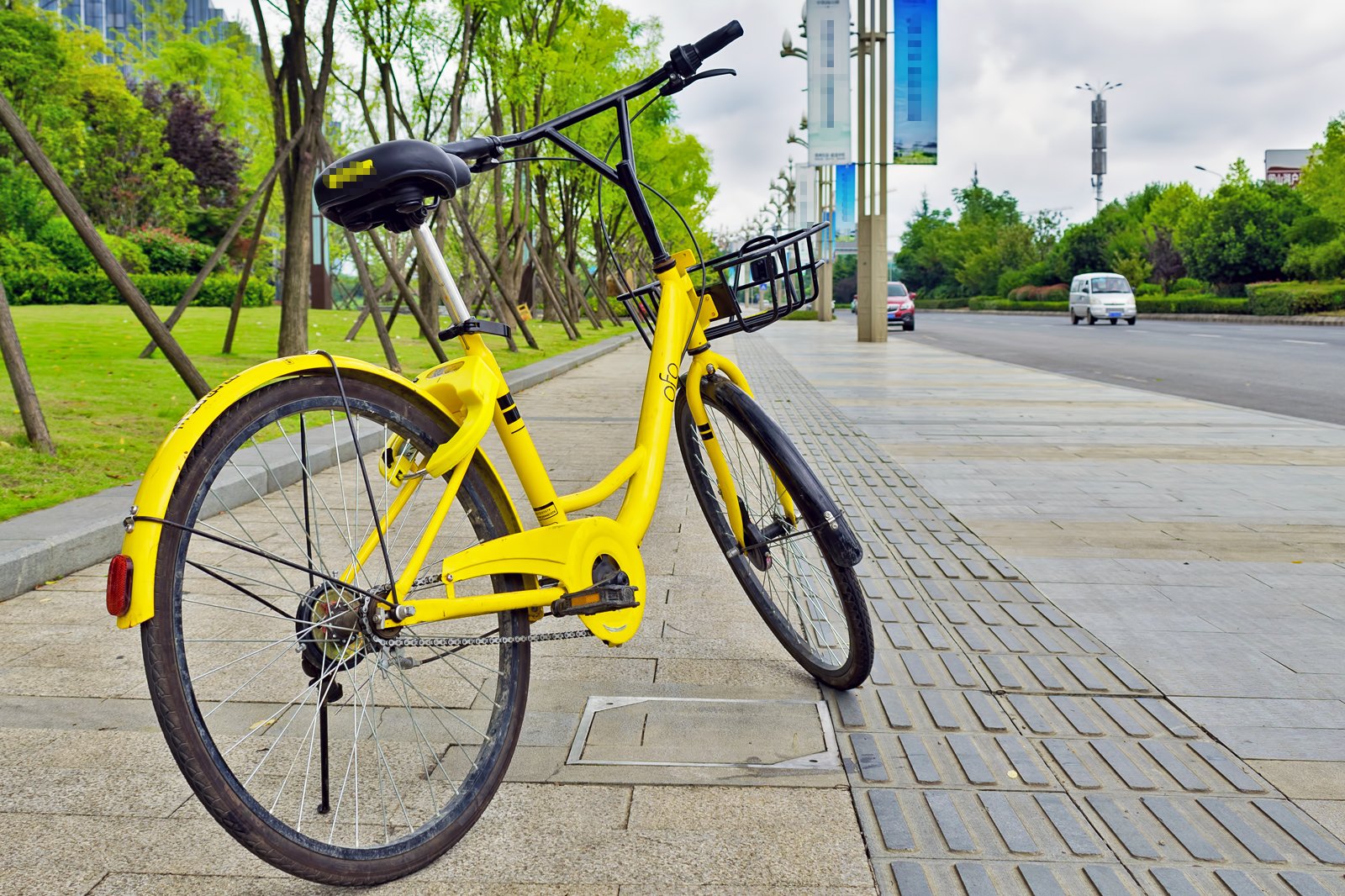 Granada has a public bike-sharing scheme named ofo. It's a dockless system that features around 1,250 bikes.
Download the ofo app onto your mobile phone, then use it to find and unlock a bike, then lock it again when you reach your destination.
7
What are the main annual events in Granada?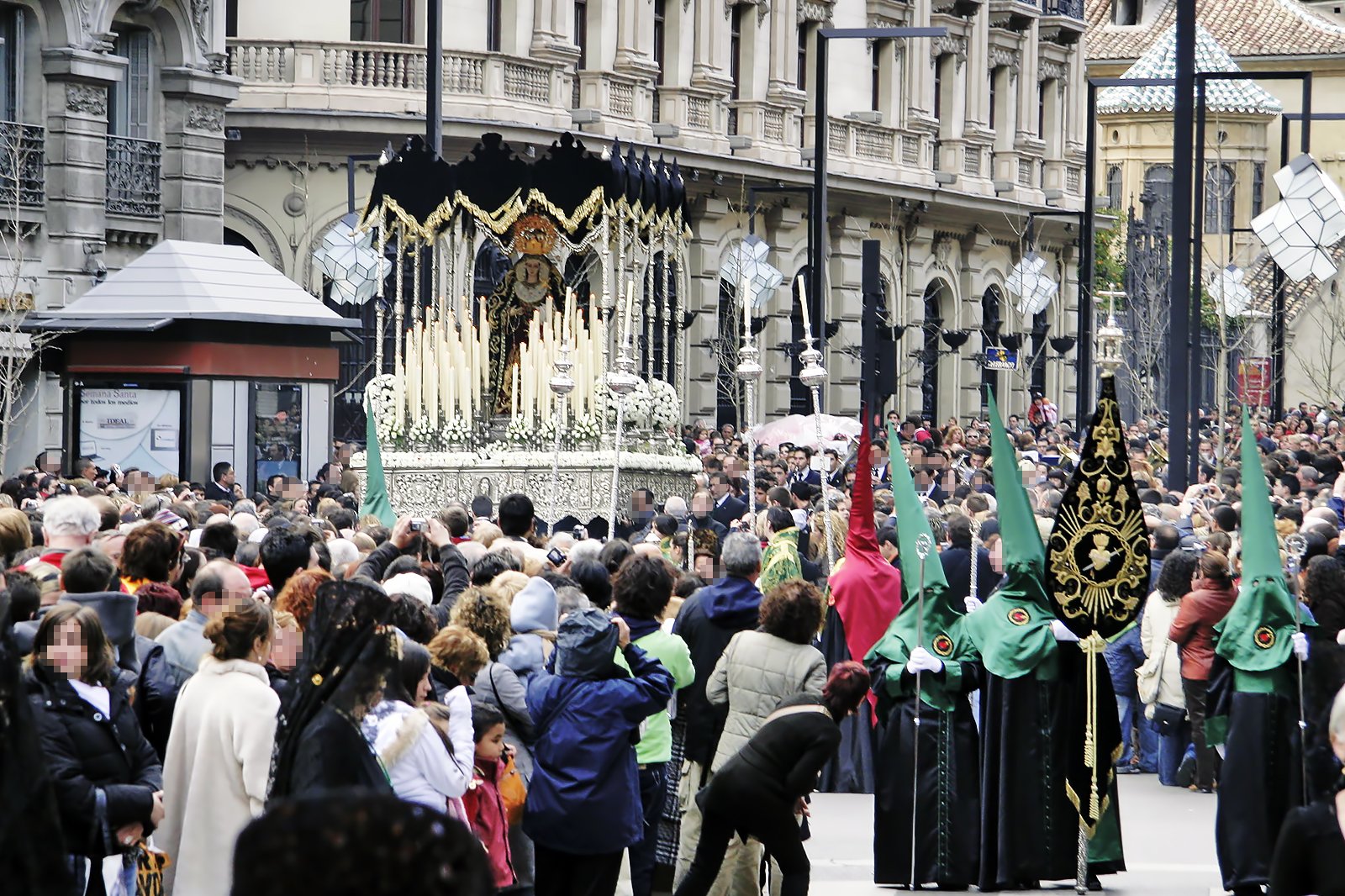 Semana Santa (Holy Week)
What: During the Easter Week, 32 processions make their way through Granada's streets, usually carrying elaborate religious statues. Expect lavish floats and big parties (and traffic jams).
When: Easter (March/April)
Where: Central Granada
Cruces de Mayo (May Crosses)
What: Cruces de Mayo sees the centre of Granada packed with floral crosses. Plazas and courtyards are lavishly decorated. You can also expect big parties, with plenty of eating, drinking and traditional dancing.
When: 3rd May
Where: Central Granada and the Albaicín.
Corpus Christi
What: The celebrations of Corpus Christi are combined with the Granada Festival, creating a massive celebration of local culture and folklore. There are a number of massive processions during the festival, the first of which is vibrant and fun while the second is more sober.
When: Week around Corpus Christi day (ending on the Sunday after Corpus Christi, the 9th Sunday after Easter)
Where: Central Granada and El Ferial
photo by Erik Albers (CC0 1.0) modified
Back to top