10 Mistakes People Make on Their First Bali Trip
Common Travel Mistakes in Bali
Here are some of the most common travel mistakes people make on their first Bali trip. They include some of the most common oversights that may seem trivial, but have the potential to ruin your holiday experience. We've listed these to allow to enjoy your time while you're on the island by better planning ahead and to inform you of common pitfalls you can avoid.
Bali, as a major island destination, has progressed rapidly. Kuta's traffic a decade ago will most probably be different on your next visit. Also, you should mind that Bali is not just about Kuta and Legian – there's so much to discover, and you might want to plan on staying in more than a single area.
1
Not checking the best times to go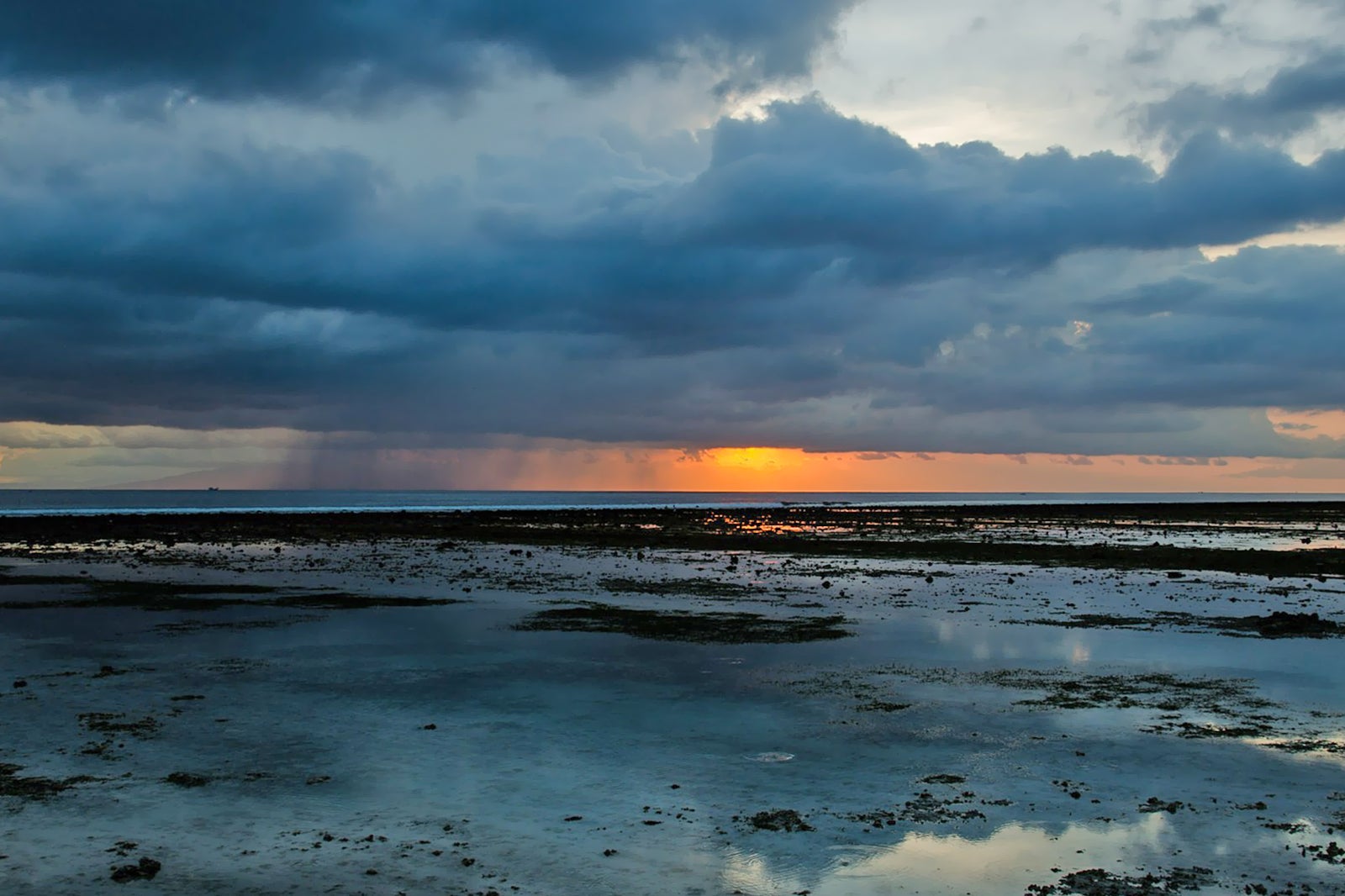 Travelling preferences vary widely among travellers. Bali is a tropical destination where you can expect sunny days most of the year, but it's good to know when you can experience most of it and without too much of the heat and humidity.
Between May and August, humidity levels are usually at the lowest, making it much more pleasant for overland sightseeing with clear blue skies. It's the months between October and April that usually has occasional downpours and overcast skies. It's also good to check out when you could see some rare cultural events, such as the Bali Kite Festival, which is normally held during the windy months, between June and August.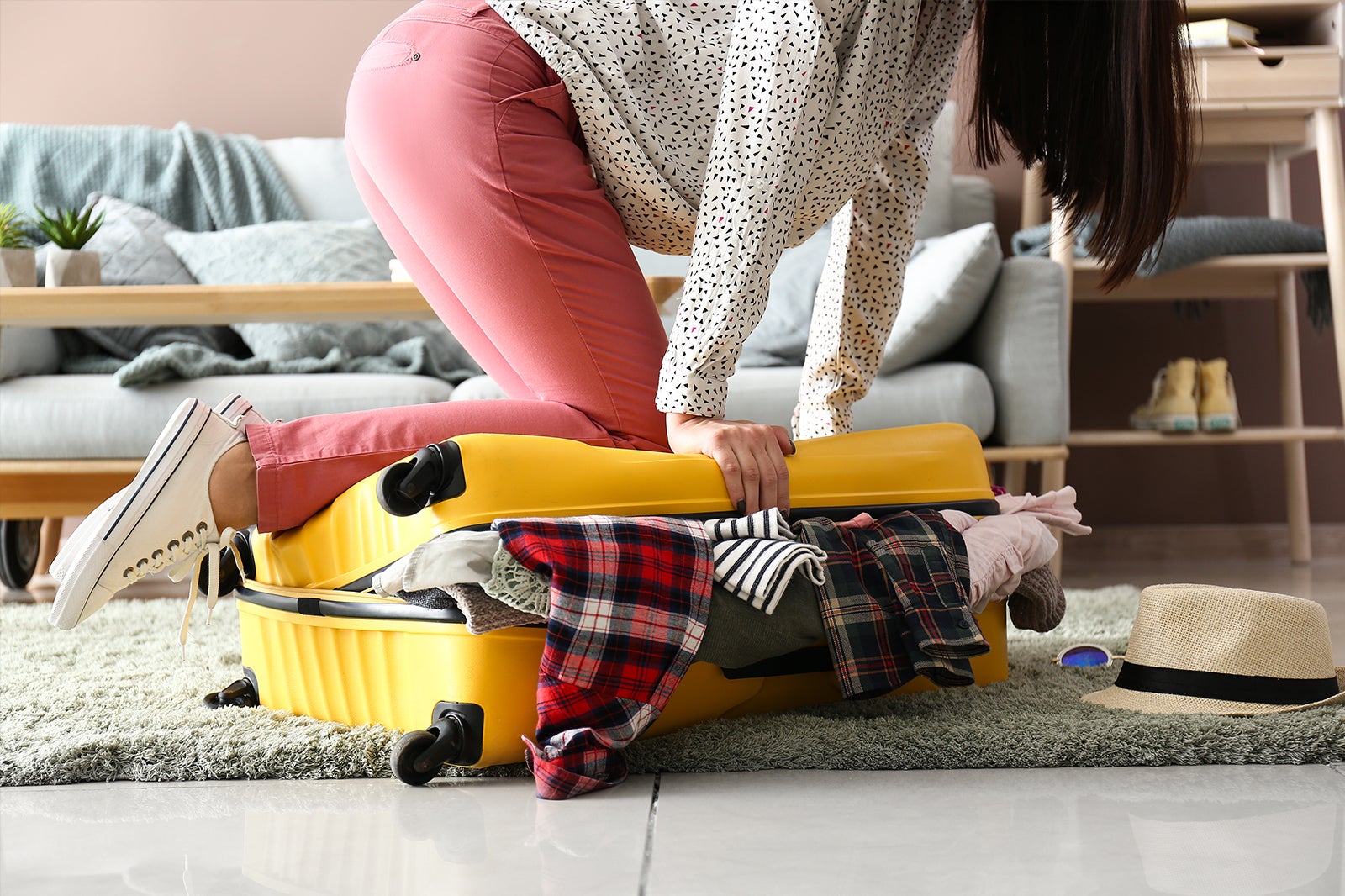 Overpacking is one of the most common travel mistakes, particularly on trips to Bali. Reconsider packing your woolly jumpers or fancy shoes – you'll most likely not wear them here. Seasoned visitors often travel lightly – in the case you do need a change of shirts, shorts or sandals, Bali has many shopping options available.
At the art markets and souvenir shops in Bali, haggling can be a great part of your holiday experience. A different case though is if you're travelling with little kids, who usually require more gear including their favourite toys or books.
3
Exchanging too much Rupiah before your trip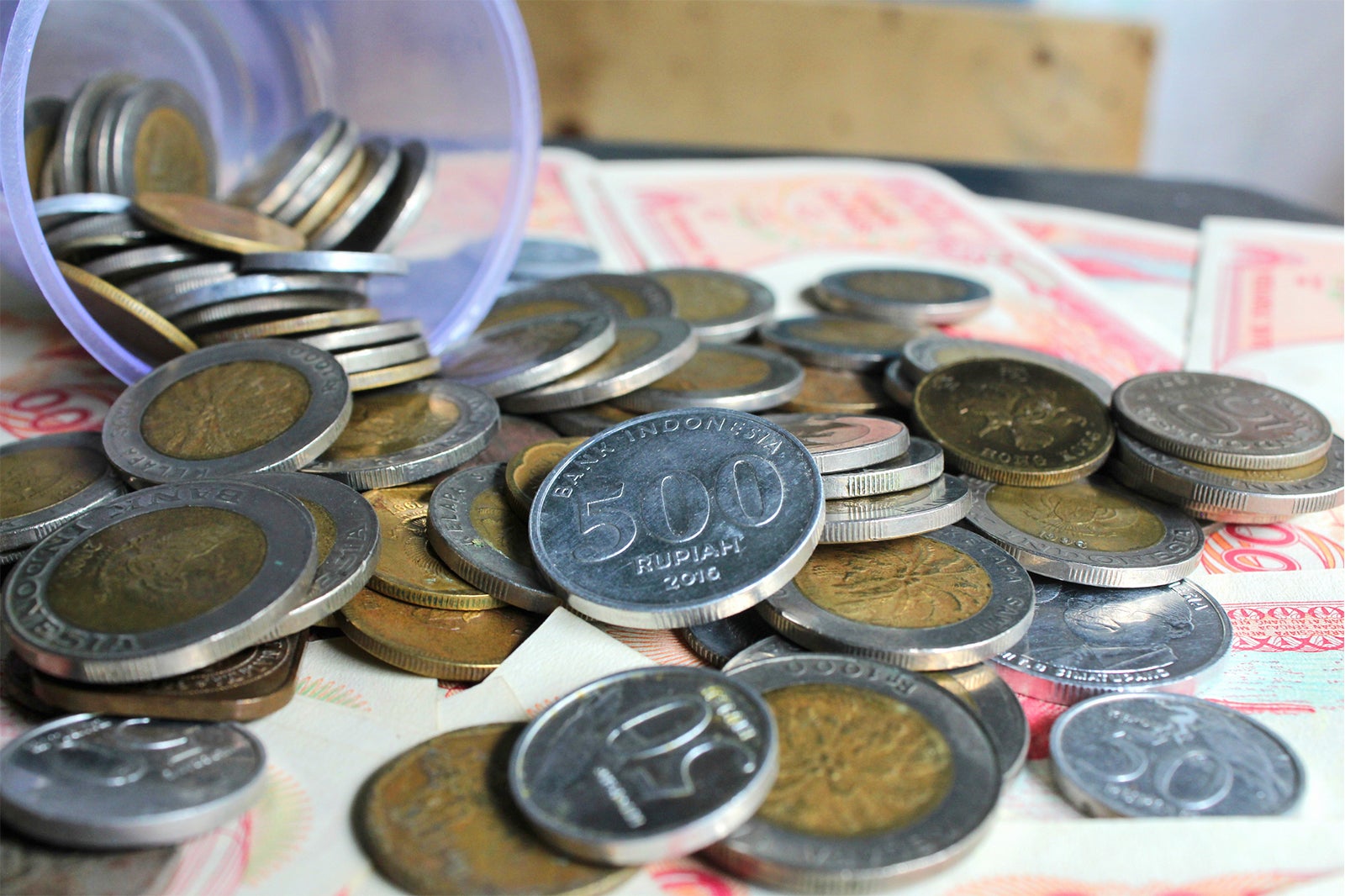 One common mistake that first-timers to Bali usually make is changing large amounts of Rupiah at generally bad exchange rates in their home countries. There's really no need for this since the exchange rates in Bali is almost always better.
ATMs are widespread and most hotels and restaurants take credit cards, with Visa and MasterCard being the most preferred. You won't sacrifice your convenience with bulging wallets, or your peace of mind on losing all your cash.
4
Not counting (and recounting) your money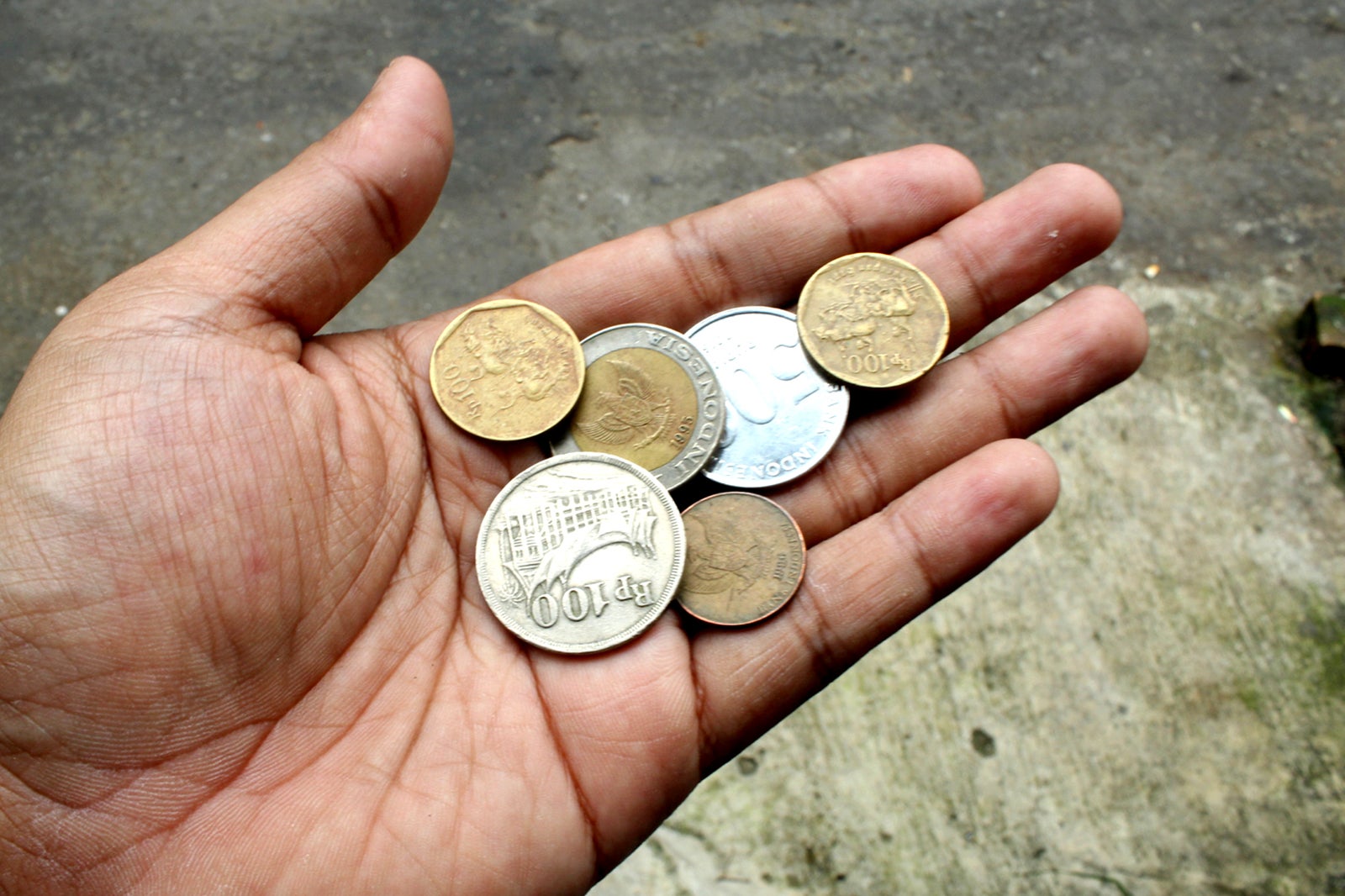 Whenever you exchange your cash at a random money changer in Bali, just be sure that you're happy with the rates (it's good to check online for updates and comparisons). Most importantly, double-check your money after exchanging.
Beware of small roadside money changers who have been known to con you with sleight of hand – you might end up with a shortage of bills in the end if you don't recount your money in front of them! Be sure you're the last to handle your bundle of cash after the recount.
5
Underestimating Bali's traffic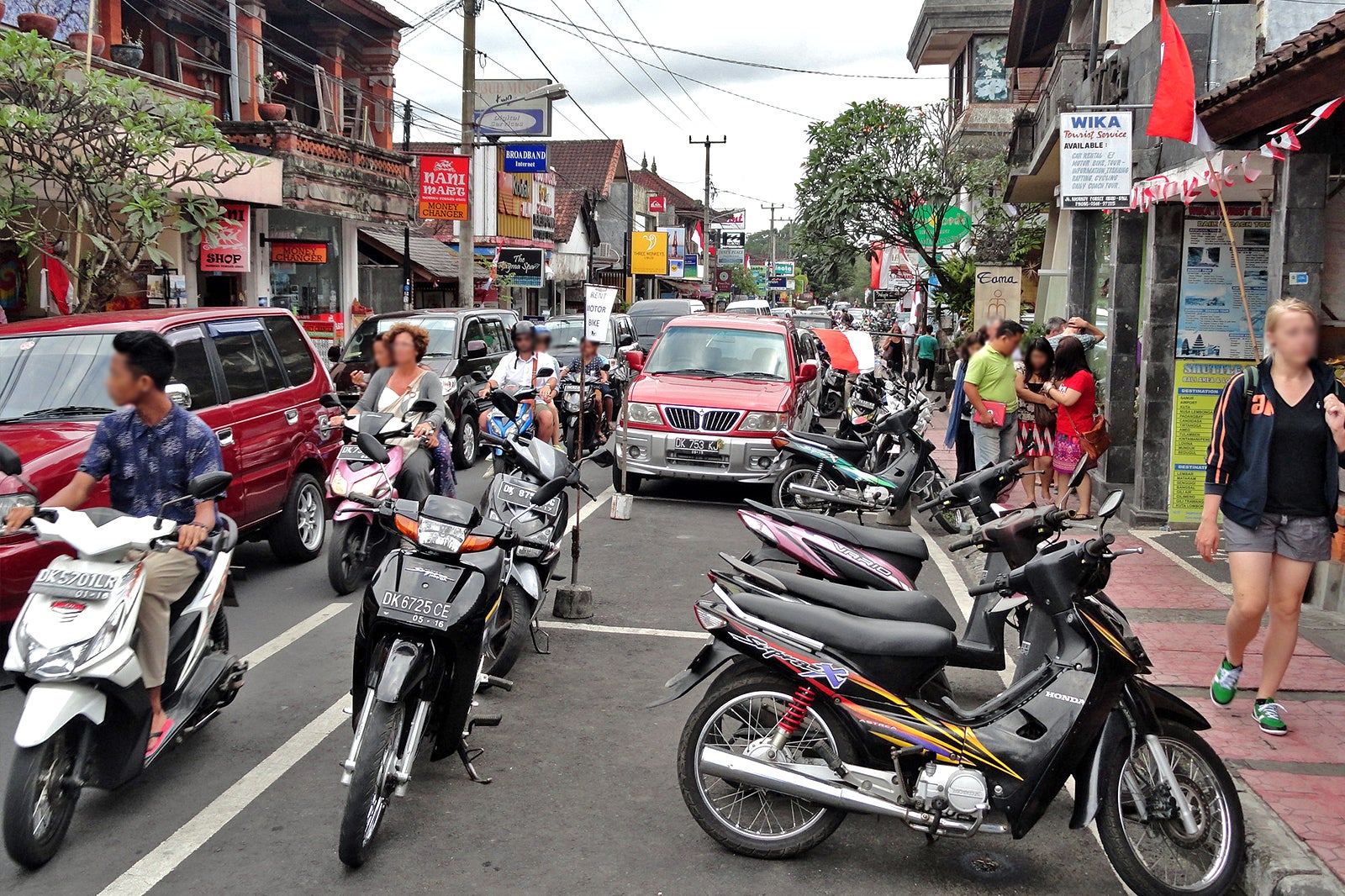 Traffic in Bali has become notoriously busier and busier with each passing decade. When you plan to go out, get your bearings, ask about the routes and journey times from your hotel concierge beforehand. There might be a temple procession on a certain route at a certain time that only locals know about. Same goes for when you need to catch a plane.
Consider road safety, like when you hail for a taxi. Some drivers might pull over at the most convenient spot for you, but not so for others. If you hire a scooter, bring your license, and most importantly, wear safety riding gear – a helmet is a must. And remember that riding around shirtless is frowned upon.
photo by Fabio Achilli (CC BY 2.0) modified
6
Not having travel insurance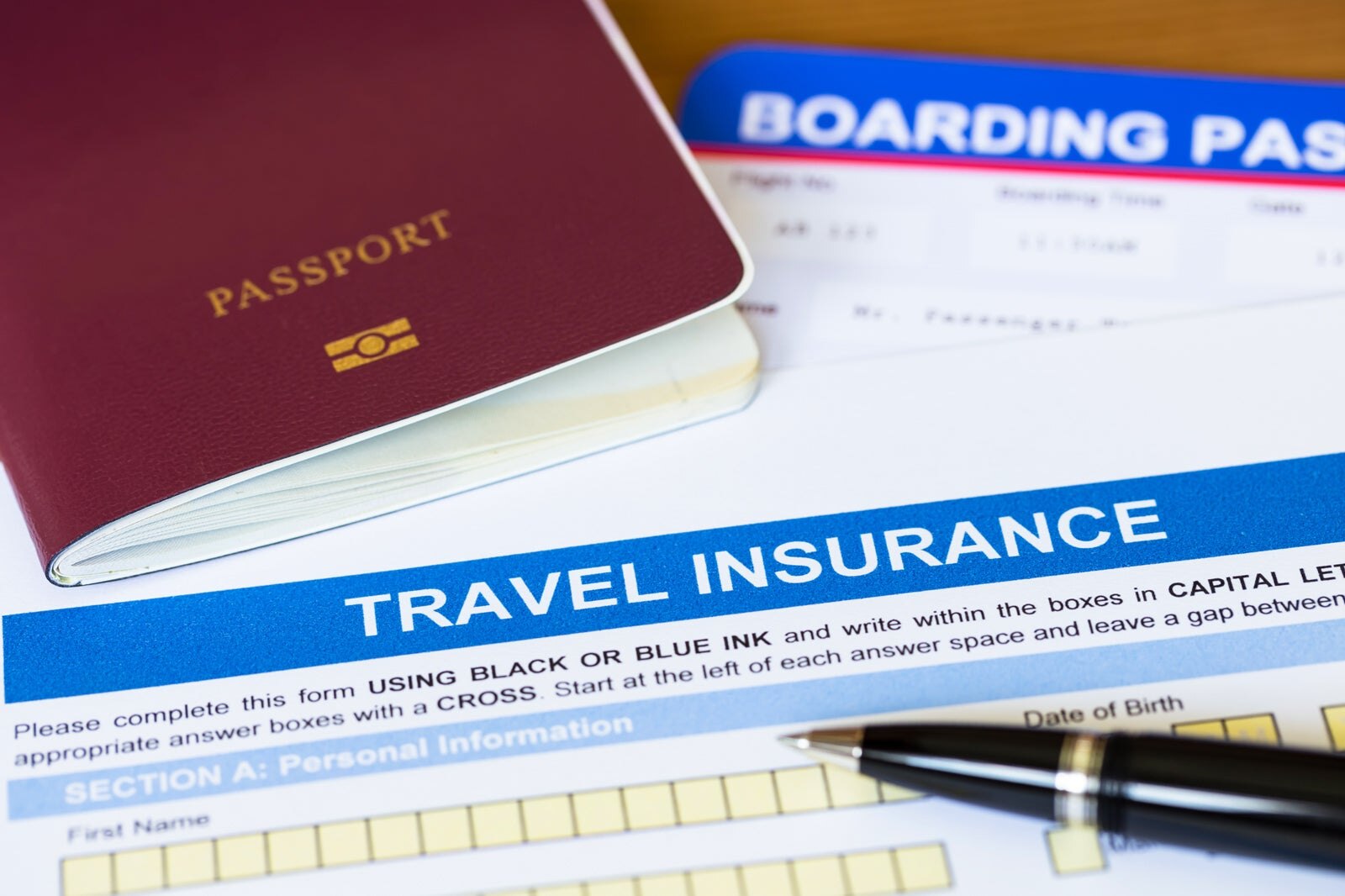 Simply, don't travel without it. There are too many cases where travellers must seek help through Facebook or GoFundMe just to pay for their hospital bills following an accident – it could happen to anyone!
7
Staying too short and in the same place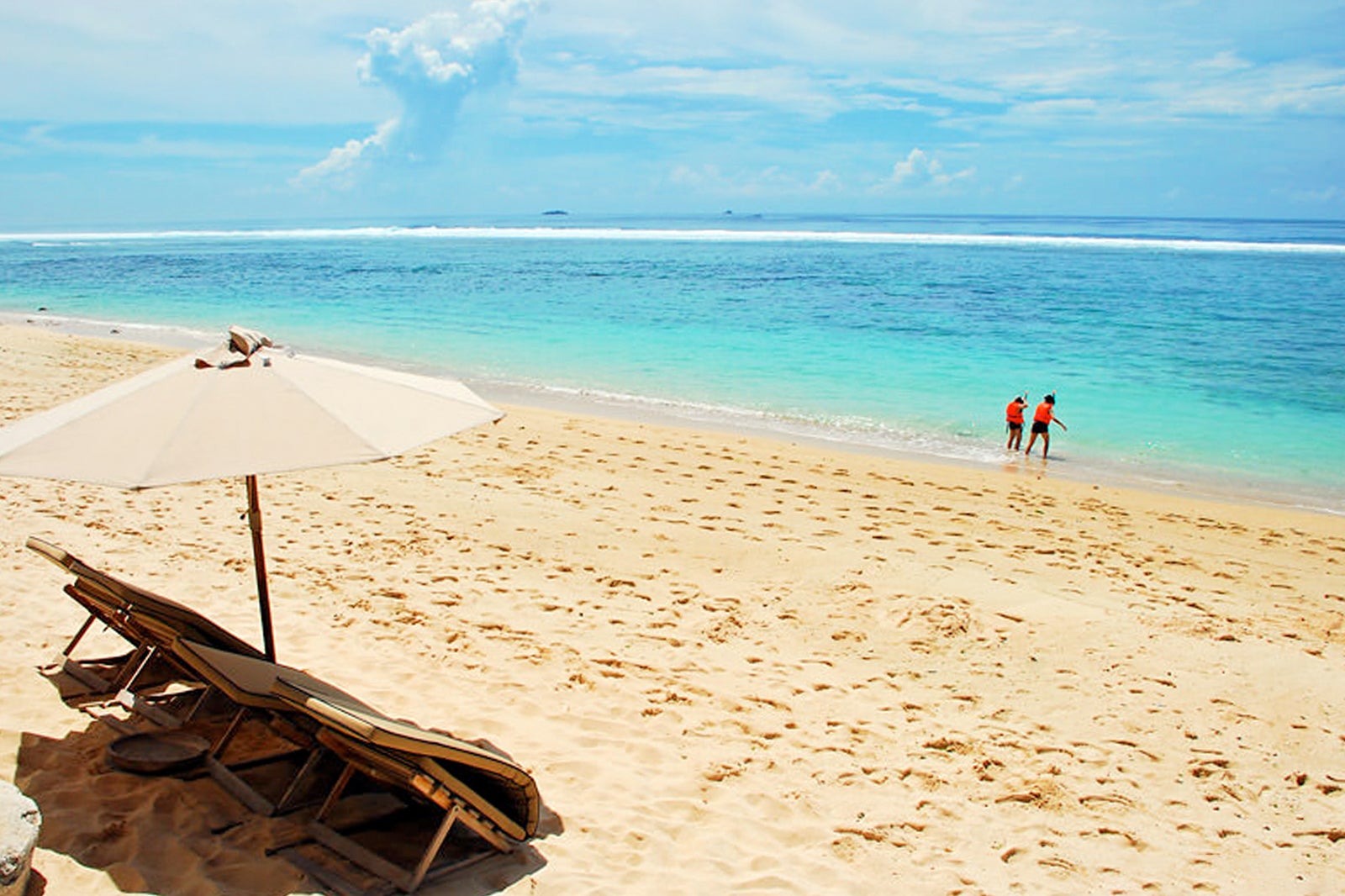 Most first-time visitors should know that Bali is not just Kuta or Legian. There are so many other places beyond the popular spots worth visiting in Bali. These include remote areas such as the central highlands, the rugged eastern coastline and the quiet north.
That's why it's a good idea to plan your itinerary with your hotel's location and take into consideration the estimates for overland travel times. Or, if you're looking forward to staying longer, you can consider booking separate hotels for a more enjoyable experience.
8
Not buying a local SIM for data package and apps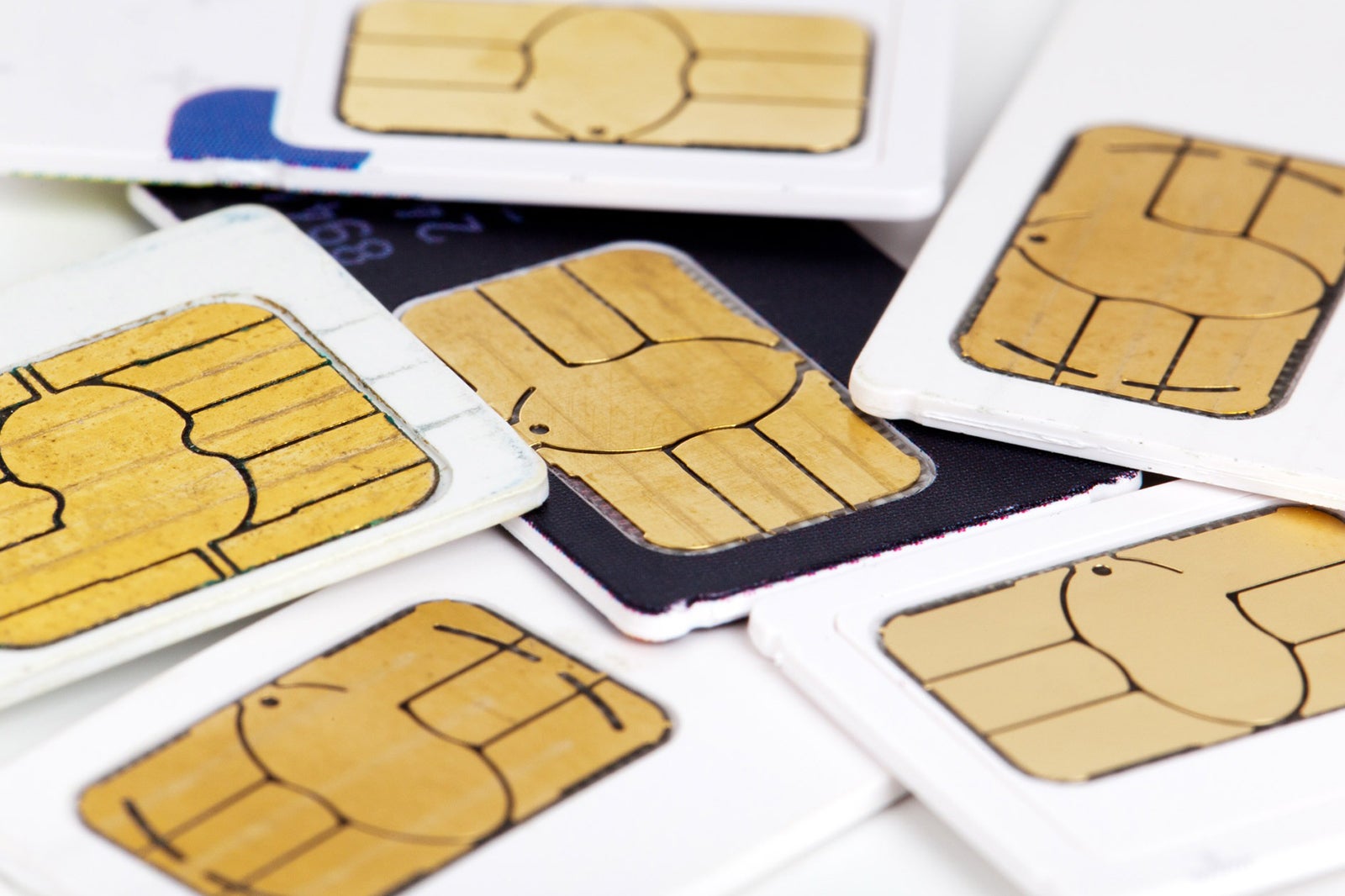 Roaming calls and international mobile data connections aren't cheap. While you can enjoy Wi-Fi easily at your hotel, you might need to navigate your way through Bali's rush hour with mobile apps like Google Maps or check out the latest currency exchange rates during your outbound travels.
It's always a great idea to switch your smartphone's home SIM card to a prepaid local network provider. You can buy SIMs with call and data credit at service counters at the airport, at convenience stores and in supermarkets.
9
Not bargaining (or bargaining too much)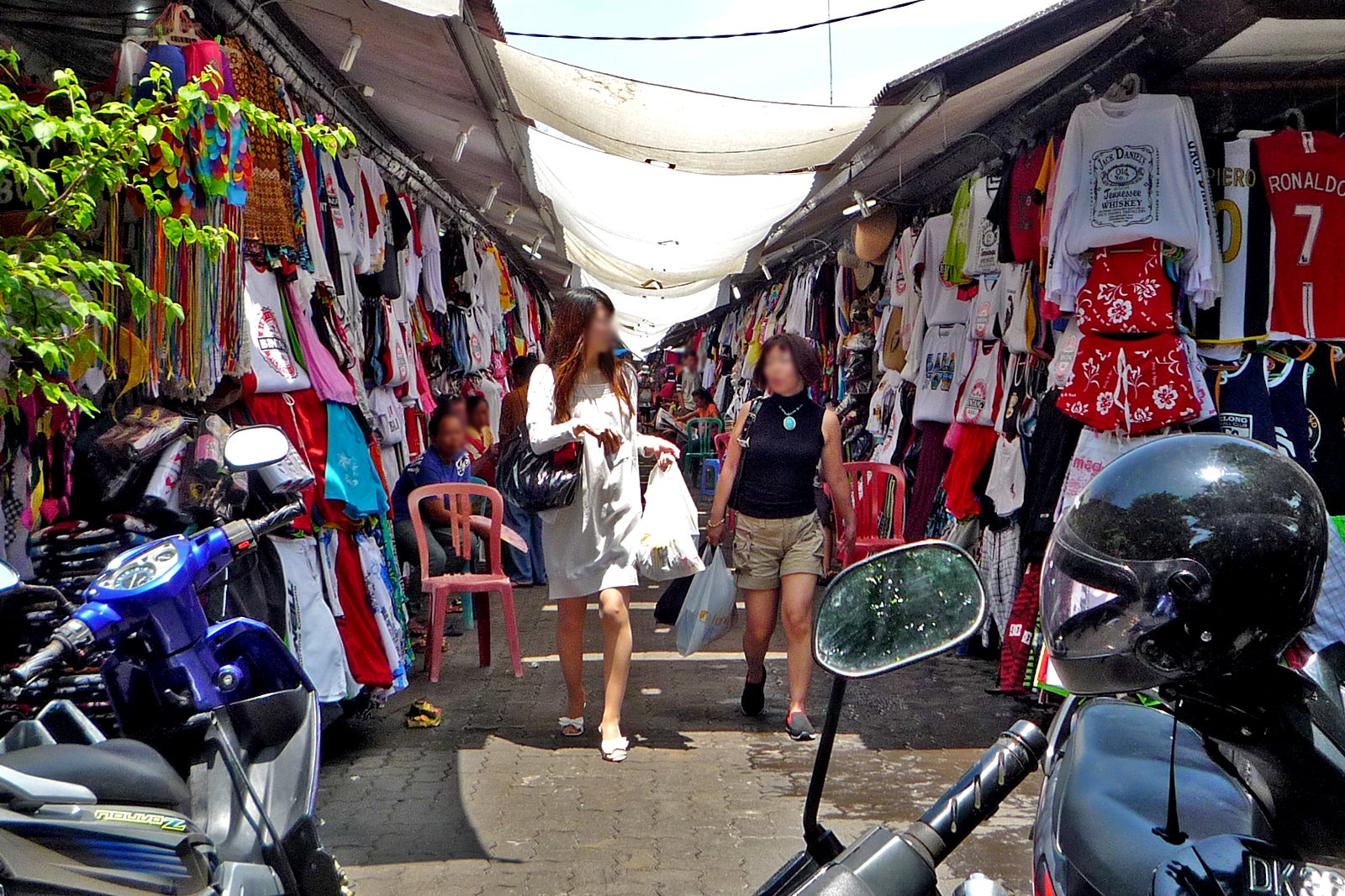 Shopping in Bali can be a fun part of your whole holiday experience in Bali. You can put your haggling skills to the test at the many art markets and roadside stalls. While fixed-price shopping outlets abound, bargaining for that wooden statue, painting or curio that caught your eye can be an exciting process.
A good rule of thumb is to start at half (or even a third!) of the initial offering price, then barter your way up – but always politely. Use your instincts, avoid being offensive, and don't fight too hard as your line may break and you'll lose the big fish. It's not uncommon that shoppers are shooed away for being too persistent.
10
Improper temple etiquette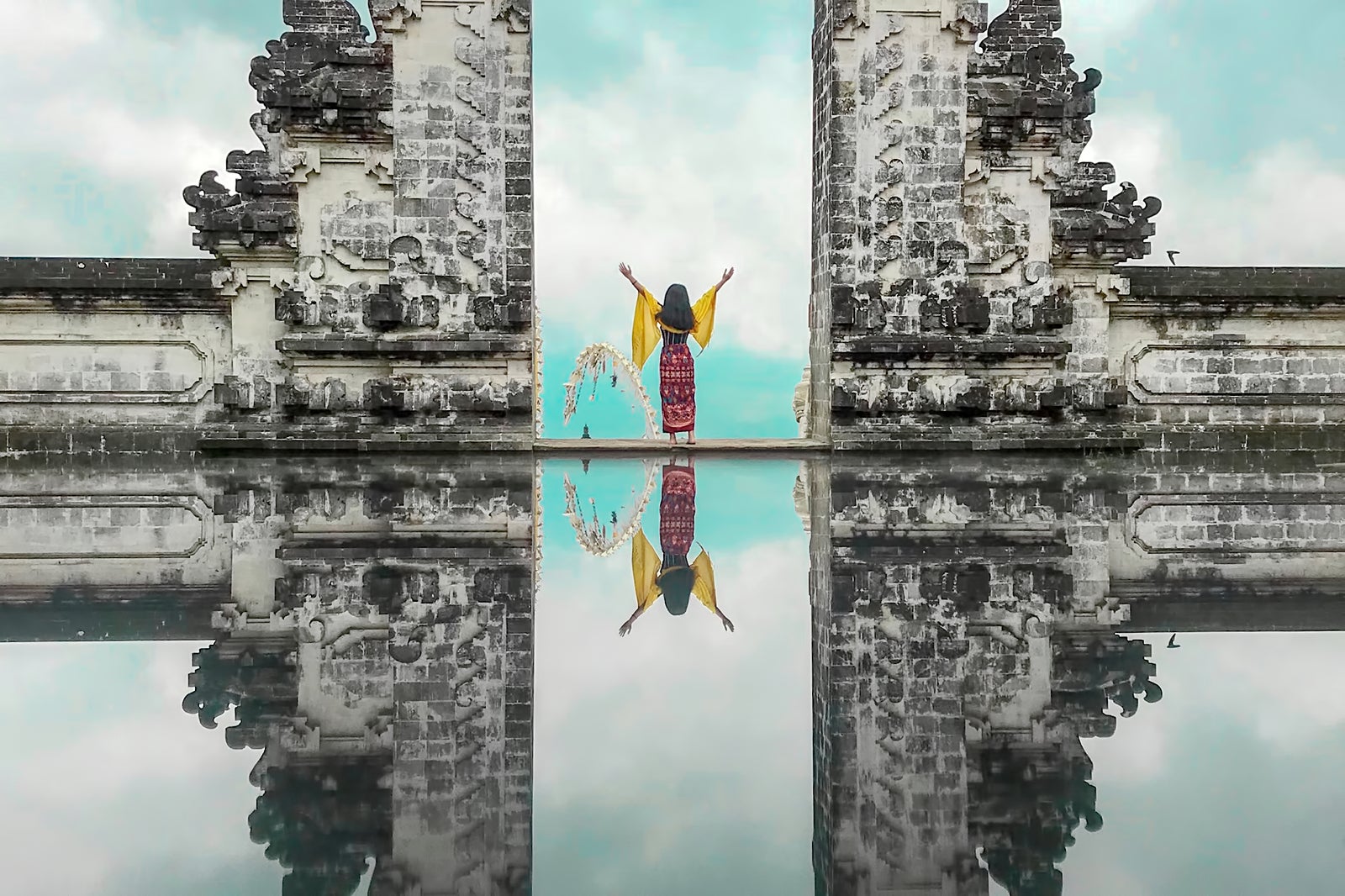 You should be aware of the rules and restrictions that apply at any place of worship, including temples in Bali. A dress code applies when visiting the Vatican, and entering the temple grounds of Bali's Besakih or Tanah Lot temples is no different. For temple visits in Bali, the most basic dress code is a sarong and a sash around the waist.
When there are prayers in progress, you might be tempted to take a rare photo of the scene. Walking around during prayers is considered discourteous, though. If you wish to take angles of inner courtyards, there may be areas off-bound to non-devotees – it's best to ask your guide, a local, or the temple priest.
photo by Jenniferbustamin (CC BY-SA 4.0) modified
Back to top