10 Reasons Why We Love Bali
...and Why You'll Never Want to Leave
Listing all the reasons why so many people have fallen in love with Bali would take all day. The exotic weather, down-to-earth lifestyle, laidback atmosphere, incredible food and rich heritage all feature highly. You'll enjoy the ample sunlight and the wonderful open blue skies, even at the most densely populated urban areas due to the low-rising buildings and absence of skyscrapers.
But there are some things that give Bali its overall magical appeal, attracting even the most frequent-flying travellers who have probably 'seen it all'. Here are the top reasons why Bali remains a popular island destination for all types of visitors. Be ready to find your own.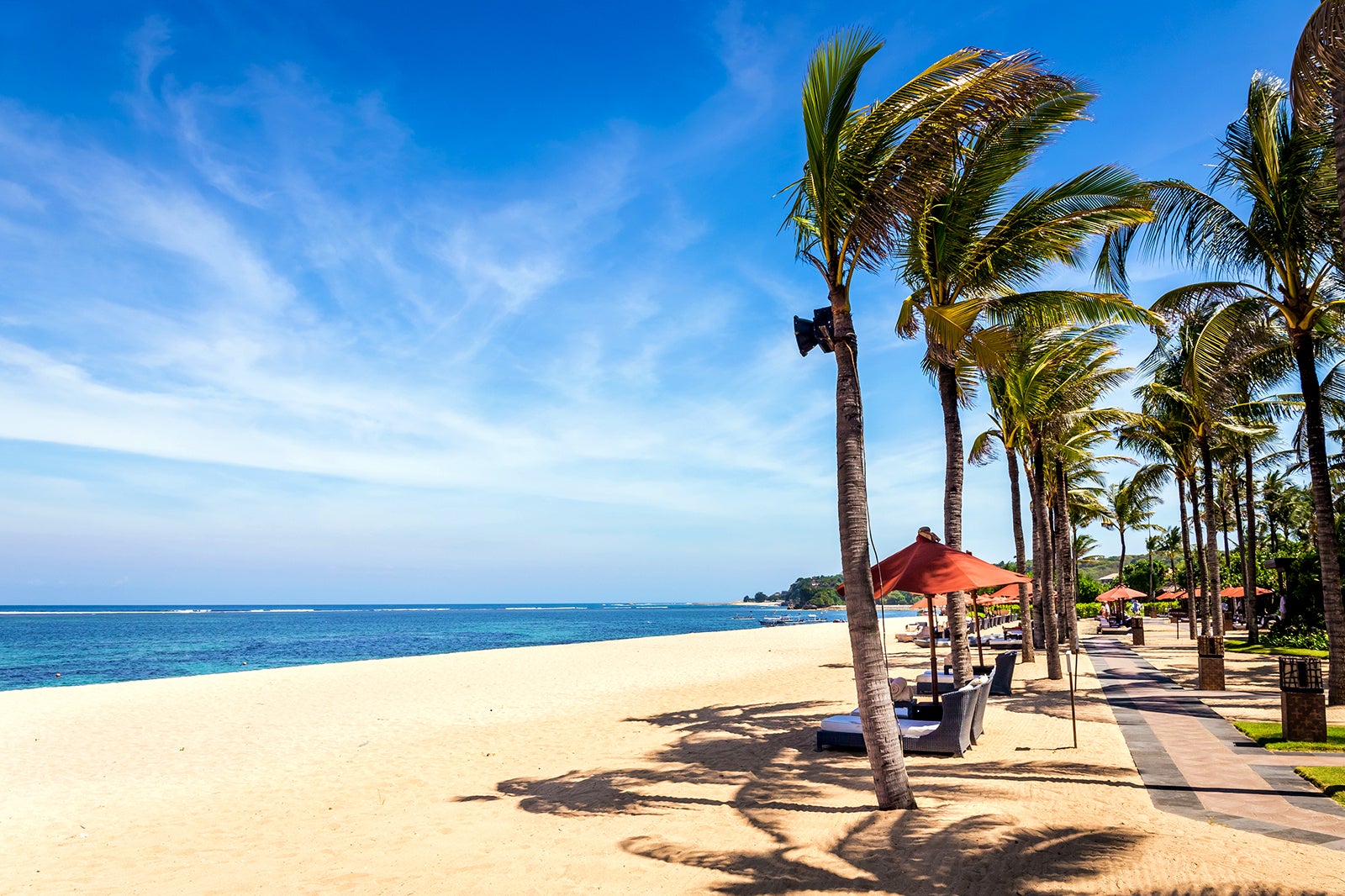 The nice tropical climate and ample daylight make this island 8 degrees south of the equator a top option for beach lovers. That's true for those who have sun, surf and sand on their top list. On average, the island gets around 12 to 13 hours of daylight each day – you'll have a lot of time to enjoy a variety of activities and see all the best sights Bali has to offer.
Read more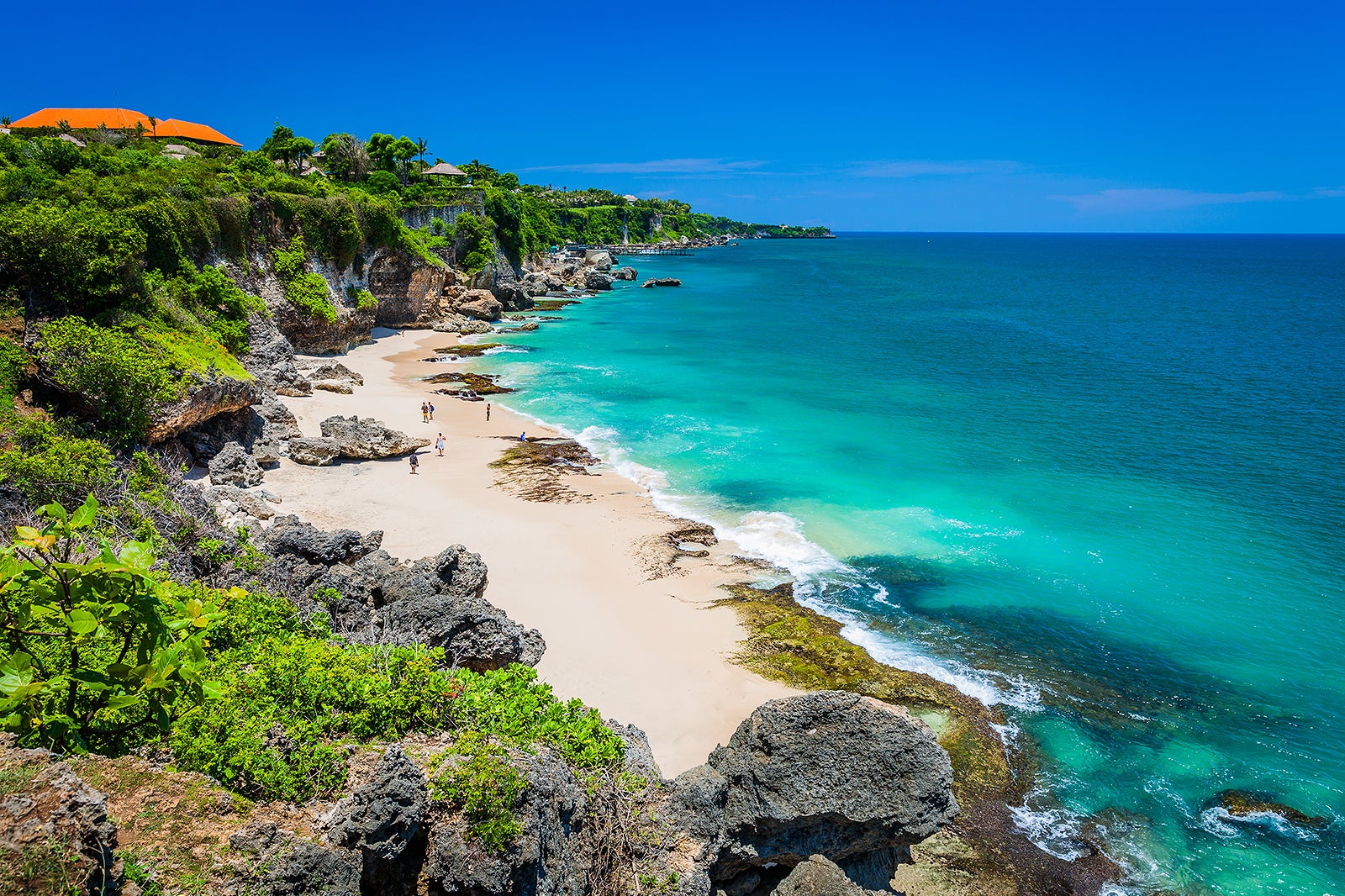 Bali has a rich collection of gorgeous beaches, each with its own set of characteristics and appeal. These range from white sandy coastlines of the south, which include the limestone cliff-fringed secret beaches of the Bukit peninsula, as well as the remote beaches with calm waves of Bali's northern coast.
Read more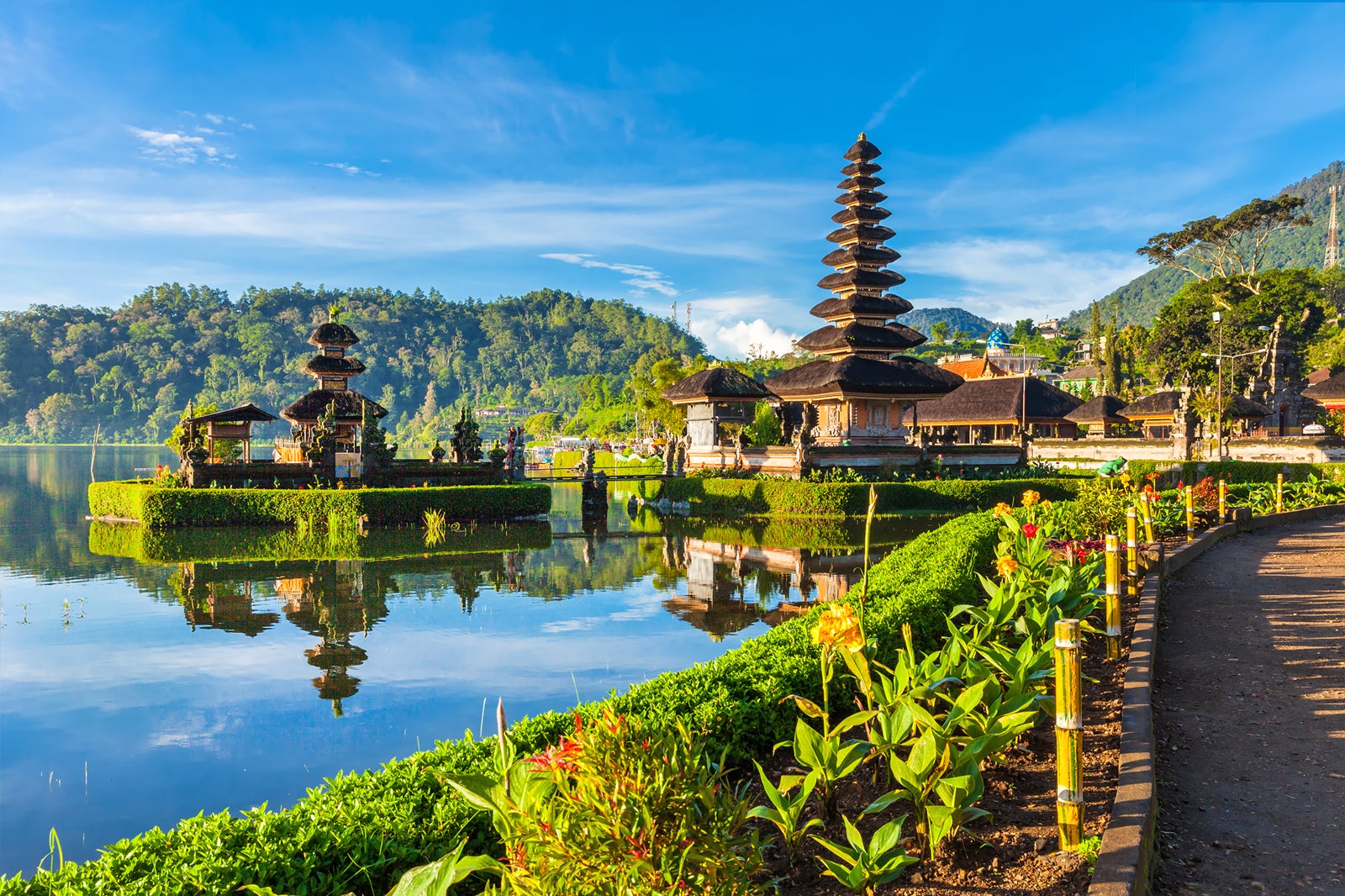 Bali is home to countless temple complexes, spread throughout the island from the highland peaks, down to the limestone cliffs and low-lying seashores. These ancient structures are not merely archaeological sites and silent witnesses of an intriguing past but are still functional with colourful celebrations and regular festive anniversaries.
Read more
4
The people – Balinese hospitality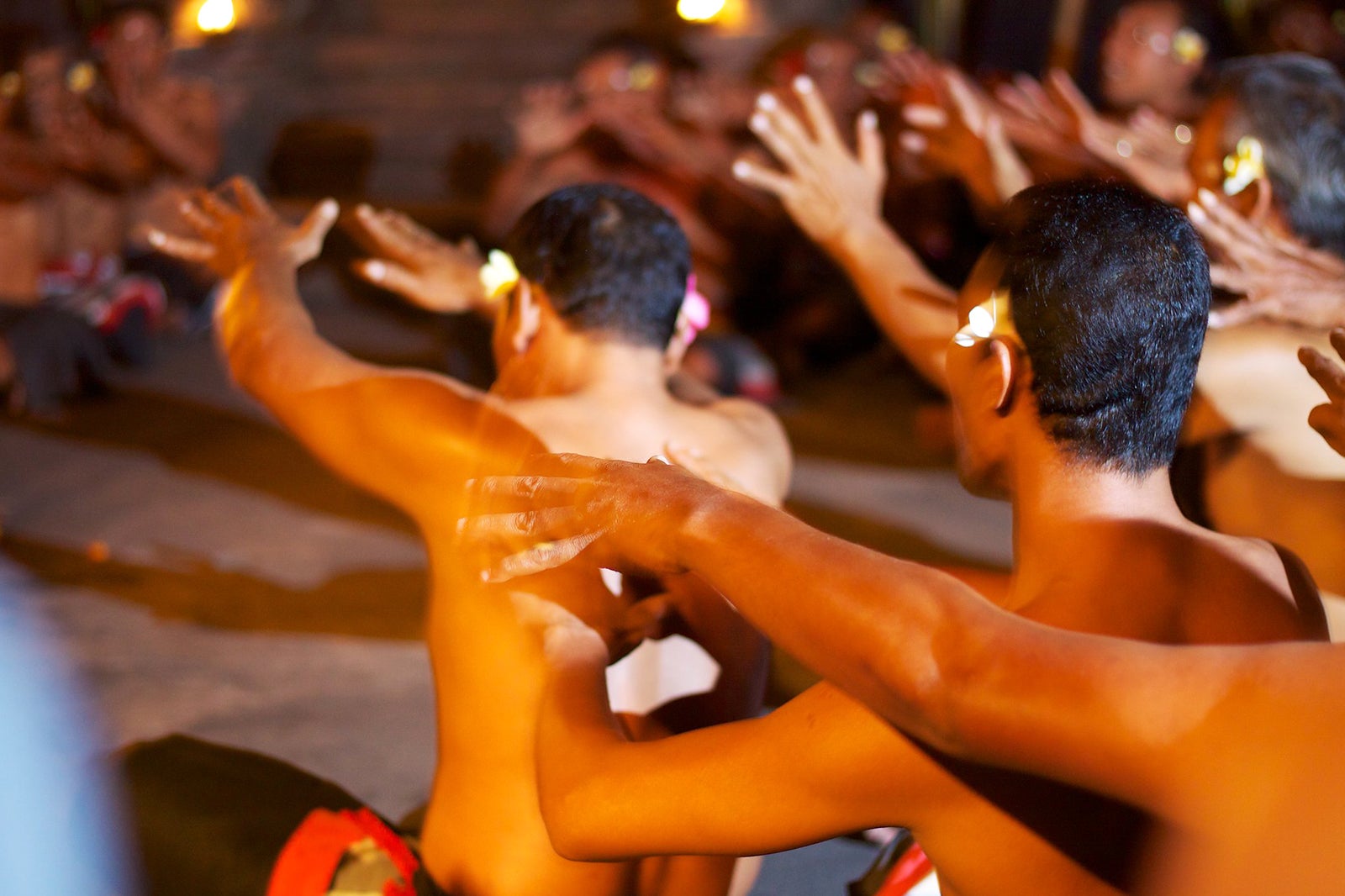 Bali prides itself on its hospitality, displayed by a people who celebrate every aspect of life with ritual and festivity. This is in contrast to the major city destinations like Singapore – though they take pride in modernity and things high-tech, it's sometimes at the detriment to the 'human touch'. Wherever you find yourself in Bali, getting acquainted and making new friends is easier than you'd expect.
photo by McKay Savage (CC BY 2.0) modified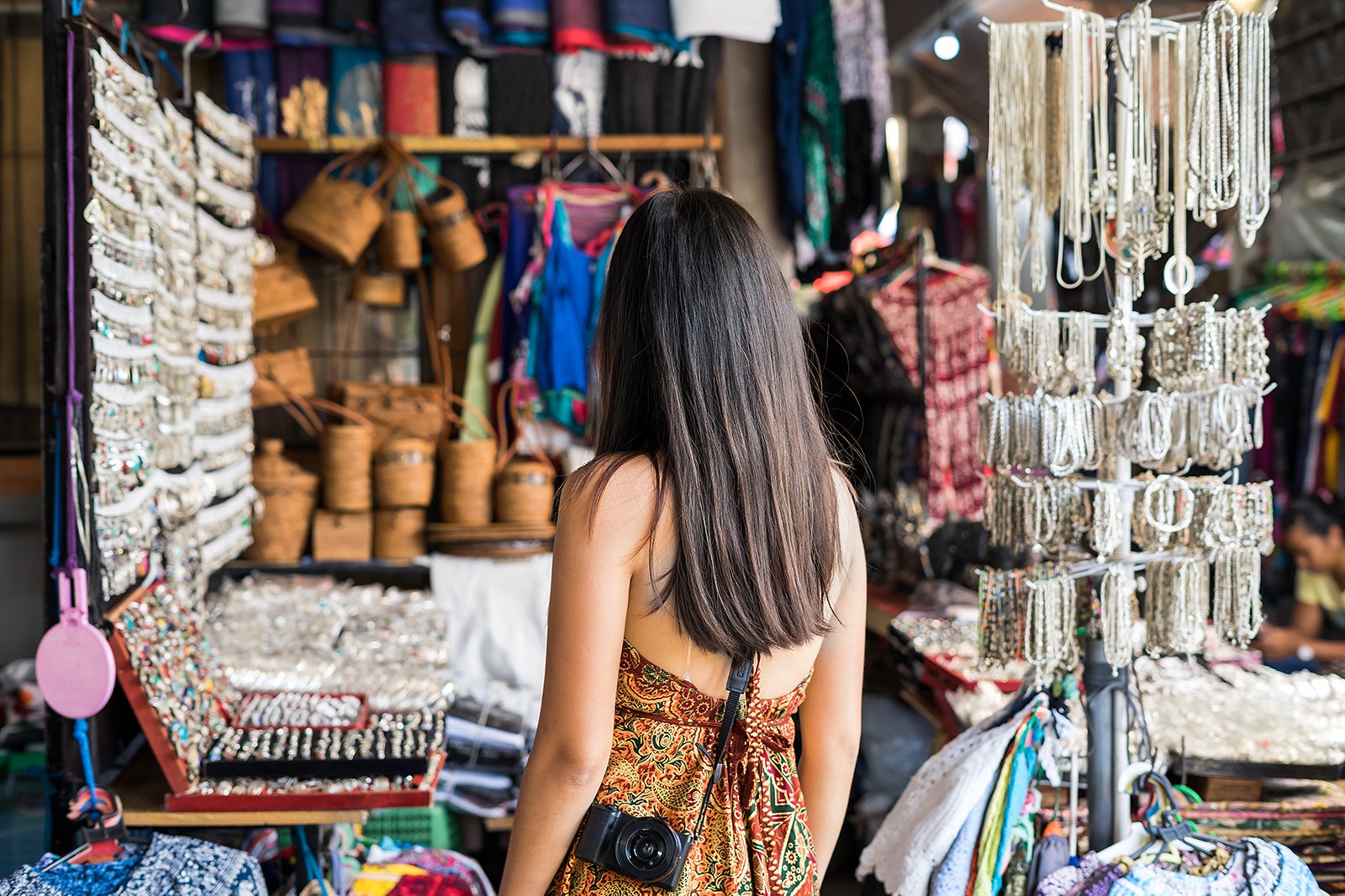 You'll be able to afford (almost) anything in Bali. Hotel rates, world-class dining, shopping 'til you drop… you'll be living the dream. The rupiah has undergone much inflation throughout history, now around 5 digits for a dollar. For a million rupiahs, you only need to exchange a single hundred-dollar bill.
Even so, price tags in Bali are overall very affordable, and the shopping experiences in some areas become even more fun when you can bargain hard.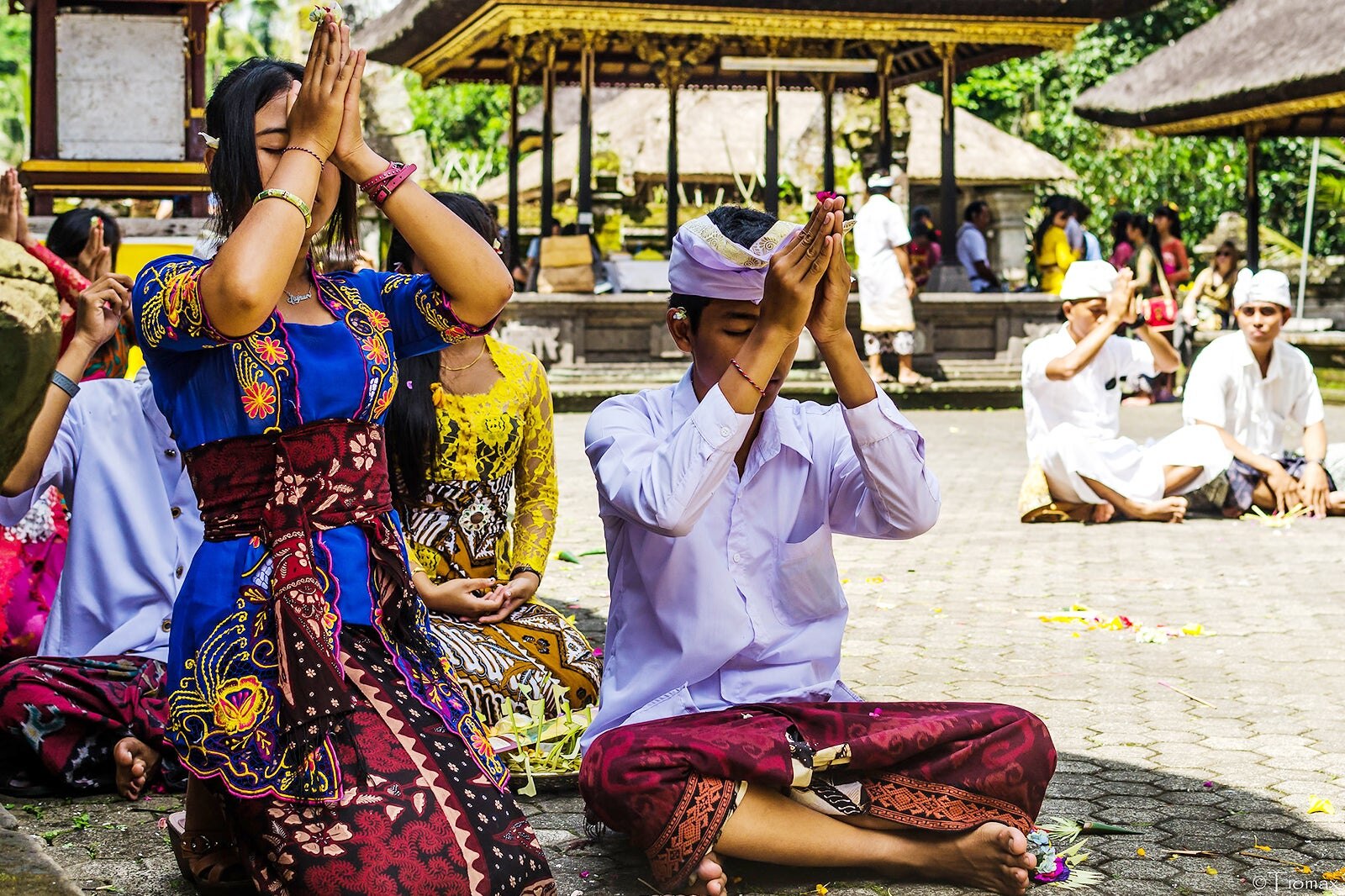 The many temples around Bali celebrate their anniversaries once every 6 Gregorian months according to the 210-day Balinese calendar. That means you'll most likely stumble across a lively ceremony during your visit.
Towering colourful fruit offerings, decorated shrines and lively processions are all ready for your camera. Rites of passage, even death, is a festive sight as ngaben cremations or pelebon for royalties, is a sight to behold with towering effigies are carried to the funeral pyre.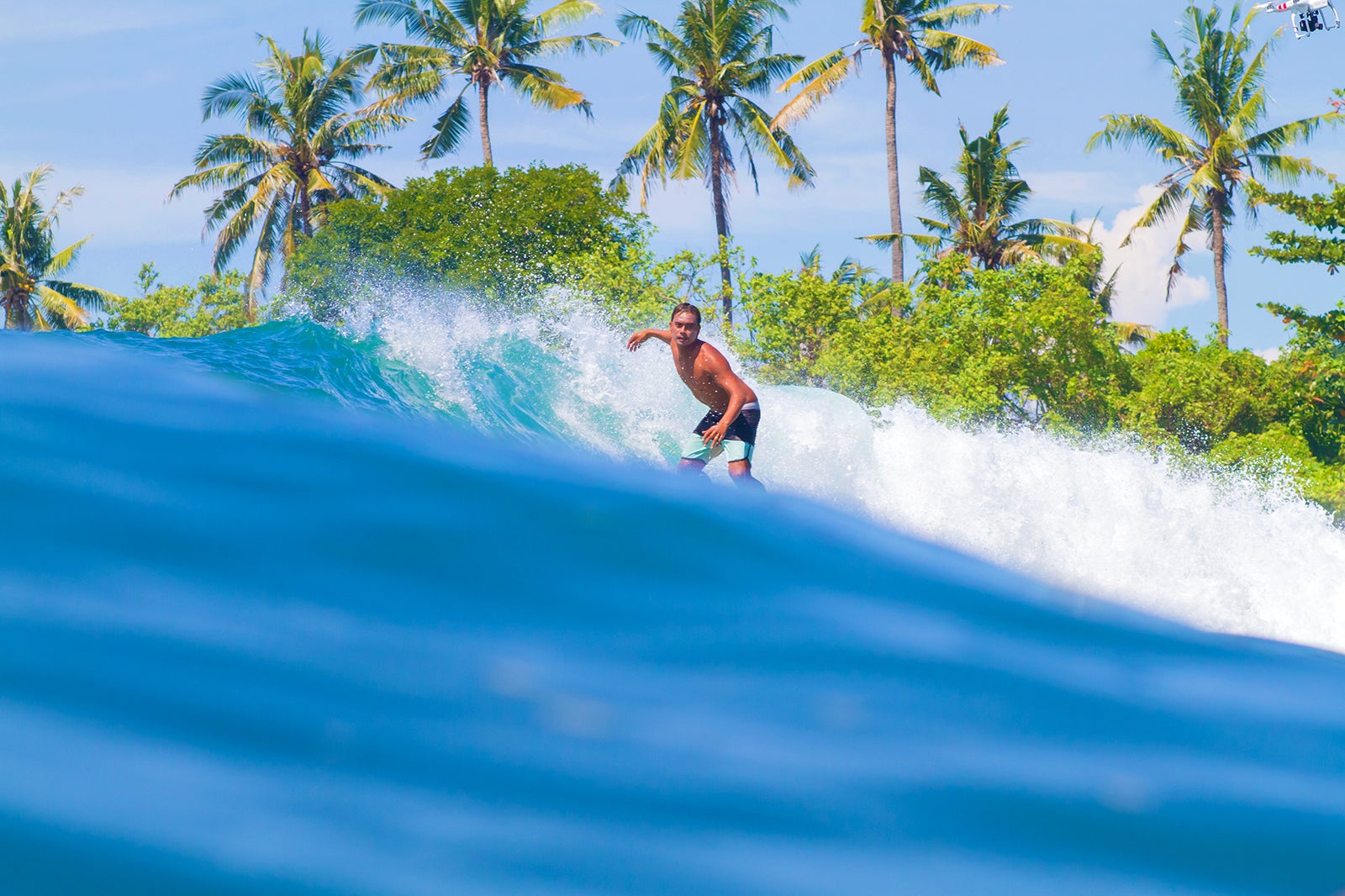 Bali is a surfing haven with its collection consistent surf breaks particularly around the Bukit peninsula, with the likes of Uluwatu, Pecatu and Ungasan, which are also home to beautiful, secluded limestone-fringed beaches.
Since its discovery and exposure to the western wave riding culture in the 1930s, Bali's surf scene caters to pros as well as beginners with board rentals and surf schools scattered across the island's beaches.
Read more
8
Rooms are always available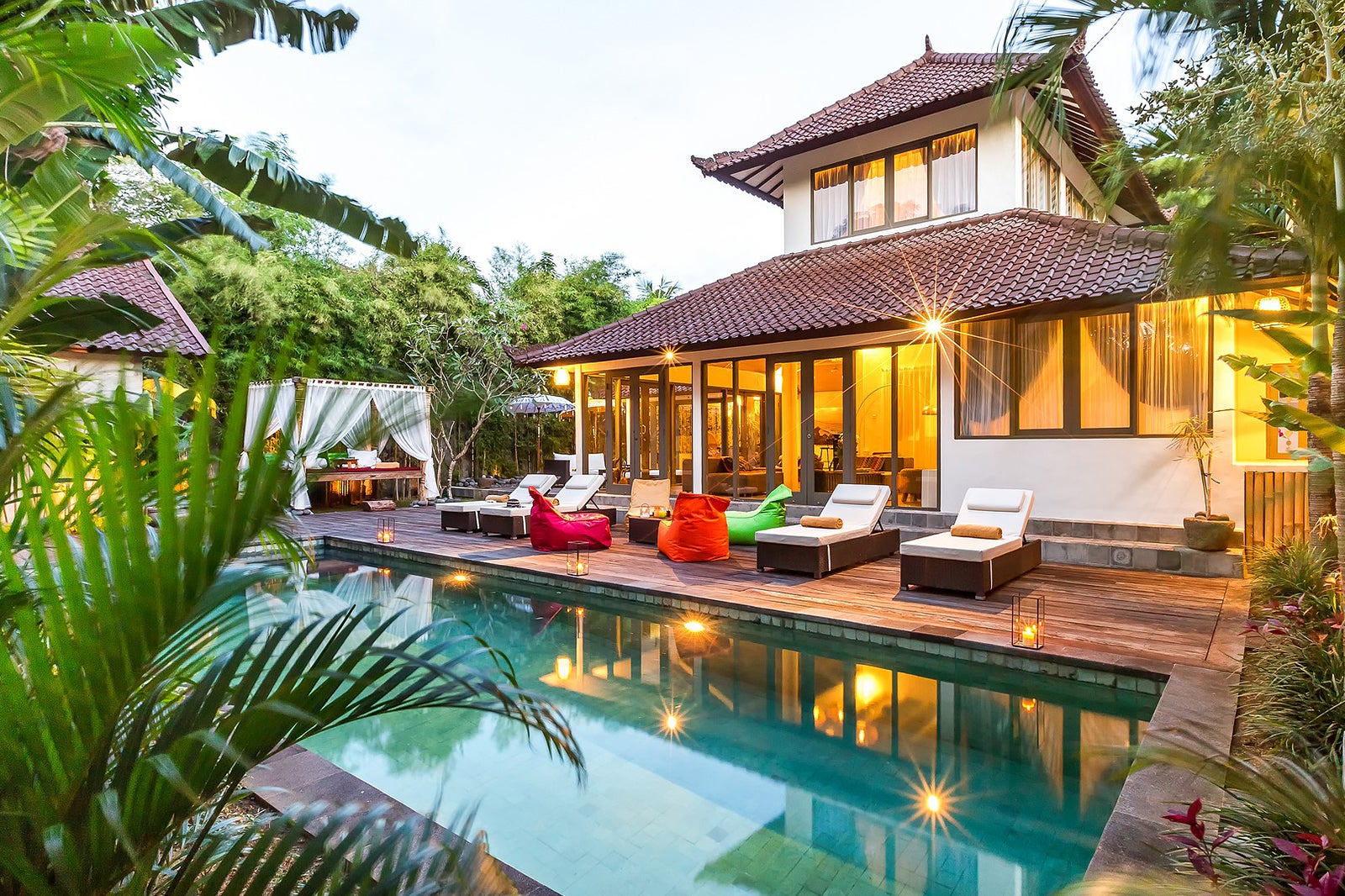 It's no secret that Bali has an oversupply of hotel rooms, which is at most times good news for the frequent traveller. While price wars among hotels go on, visitors planning their Bali holiday can book their hotels of choice with ease. There's a hotel room for any budget, from the affordable to the most luxurious 5-star resorts.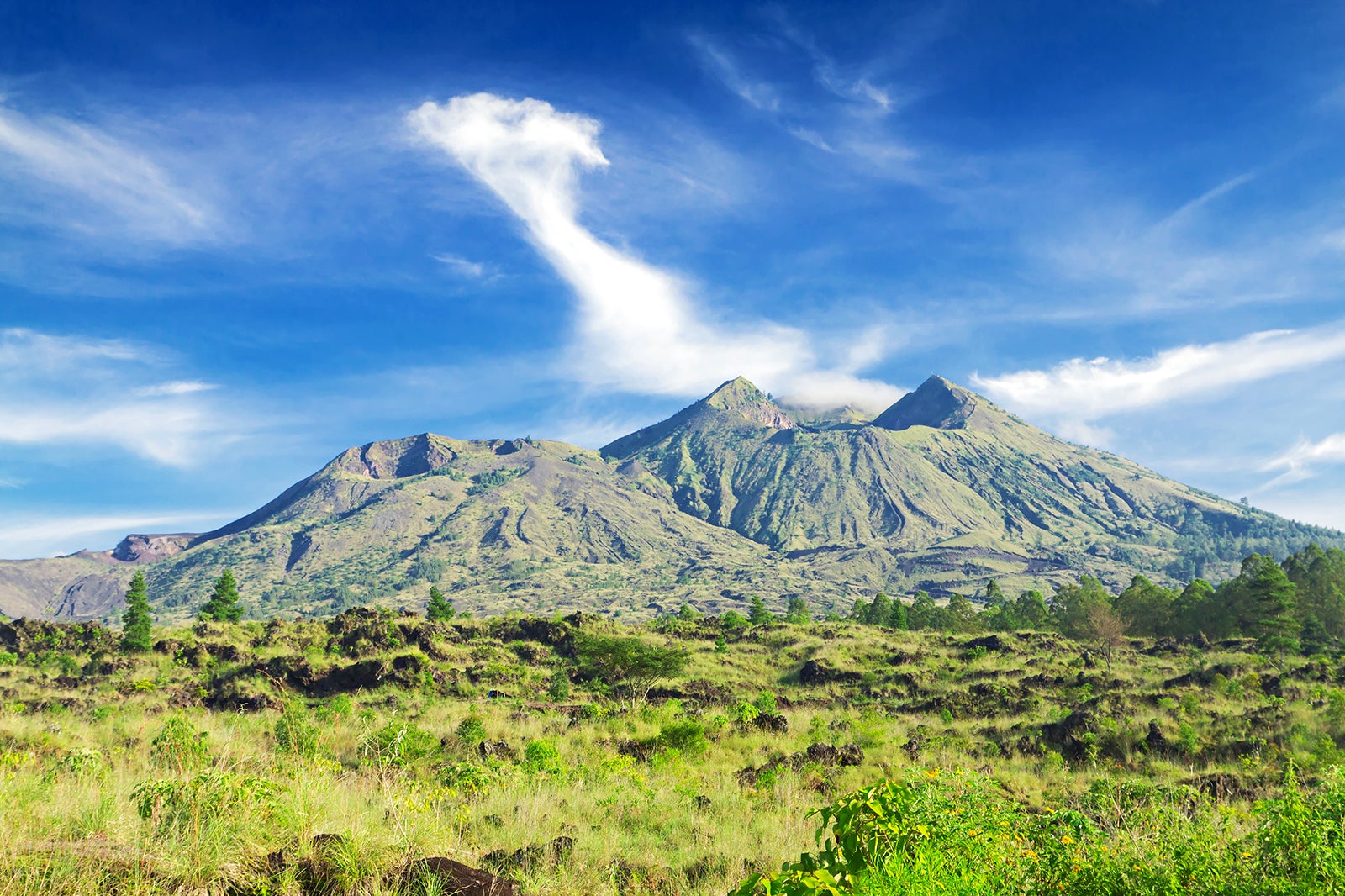 Bali has an abundance of natural beauty. These range from 180-degree highland panoramas, a collection of scenic waterfalls and lakes, flowing expanses of emerald paddies, and golden sunsets and sunrises along the coastline.
In between, ancient temples and majestic palaces are backdrops to exotic ceremonies and festivities, more than enough attractions to keep your shutter always snapping and endless choices for pre-wedding photo shoots.
Read more
Some of the world's and Indonesia's best restaurants are right here in Bali, with recognitions that include 'World's 50 Best' lists and from various wine publications. Seminyak, Bali's upscale beach resort area, also has a street dubbed 'eat street' due to its rows of restaurants that range from budget eateries to fine dining restaurants set side by side.
Overall, the island has evolved into a first-class dining destination, where the world's most innovative and talented chefs compete to present their best.
Read more
Back to top