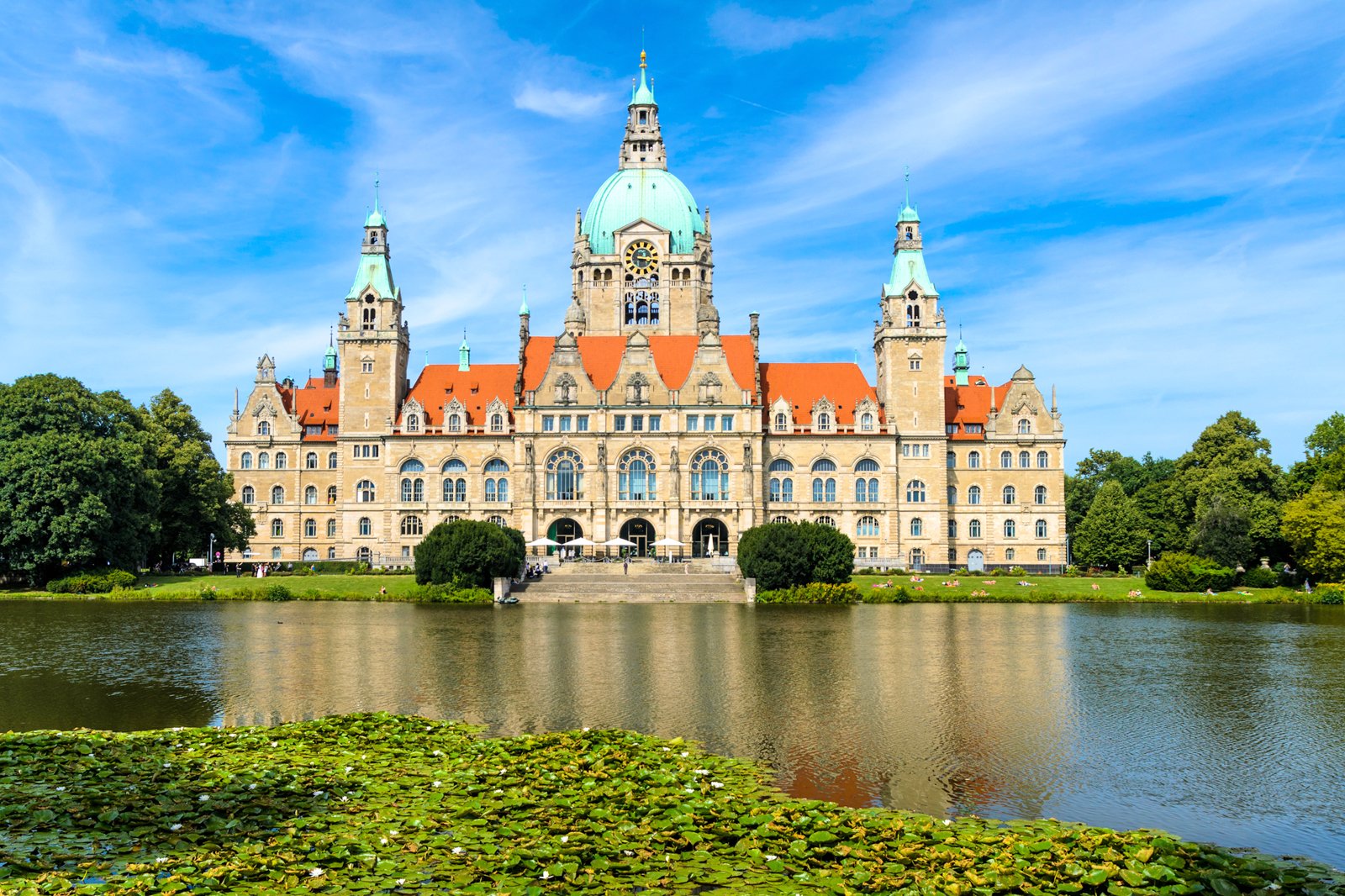 Hannover
What you need to know before you go
Hannover is the capital of the German state of Lower Saxony, and attracts 1000s of visitors each year with trade fairs like CeBIt and the Hannover Messe. However, this green-swathed city isn't all about the latest thing. Its old town is scattered with quaint timber-framed buildings, alongside historical marvels like the striking redbrick Market Church, built in the Gothic style, and the Old Town Hall.
The New Town is even more impressive, boasting an ornate domed exterior, while the sprawling 17th-century Herrenhauser Gardens, just outside the city center, feature breathtaking sculptures, topiary and a spraying fountain. For shopping, eating, and a spot of opera, Kropcke is where it's at.
What to see & do in Hannover
Featured stories & fun stuff
10 Best Things to Do in Hannover

Our list of the best things to do in Hannover, like the city itself, offers a mix of old-world charm and natural landscapes, as well as lively beer gardens and modern shopping malls. One of the best places to start your day is in its historical district, which features winding walkways lined with picturesque cathedrals, monuments, and sculptures dating...
Back to top