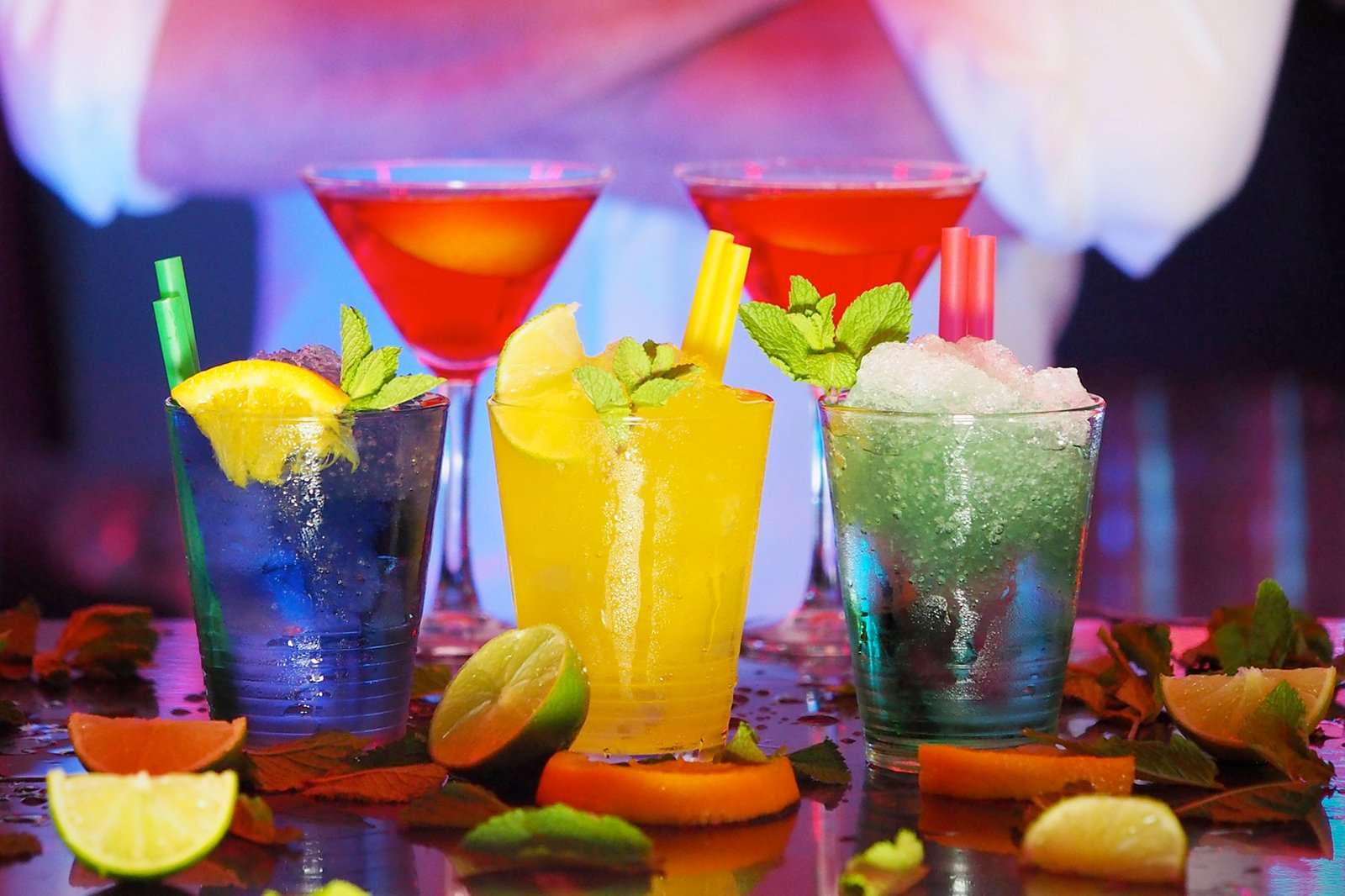 No.5 Emerald Hill is a popular cocktail bar on the namesake road off Singapore's famous shopping street of Orchard Road. It's a great small detour for when you're in the mood for some drinks in between your shopping. This swanky spot has been at the forefront of Singapore's exciting and innovative cocktail scene since it first opened in 1991.
Even if you're not a fan of cocktails, No.5 Emerald Hill is still worth checking out for its friendly vibes and quirky interiors alone. It's comprised of a long bar that's illuminated by a skylight above, and it has a second-floor pool table and a rather summery-feeling alfresco terrace.
No.5 Emerald Hill Bar - one of the highlights of 10 Best Bars in Singapore and 10 Best Nightlife in Orchard Road (Read all about Singapore here)
Also known simply as 'No.5', the bar is easily walkable from the gauntlet of shops at Orchard. Just head up Cairnhill Road and turn right onto Emerald Link which connects to Emerald Hill. You'll find that this cute little enclave is home to a dozen or so other bars and restaurants – Acid Bar and Alley Bar to name a few, but No.5 seems to stand out most.
The selection of cocktails at No.5 Emerald Hill is long, with a good variety of classics and signature mixes. Choosing one of these more inventive cocktails can be a bit of a lucky dip, with often mind-boggling combinations of liquor and other ingredients. Even so, the helpful mixologists are on hand to point you in the right direction depending on your taste.
Standouts include the Peachy Surprise Martini (vodka, Bols Peach, peach syrup, and lemon), No.5 Cocktail (rum, vodka, pineapple juice, mango, coconut cream, strawberry puree, blue curacao and crème de banana), or try a shot of their 30-Day Infused Chili Vodka for a spicy pick-me-up. Prices are from S$20.
A modestly-sized bar snack menu is on hand to soak up the booze, with French fries, chicken wings, and pizzas available throughout the day. Don't forget to check out one of Singapore's longest-running happy hours here, stretching from noon (when they open) to 9pm, daily.
No.5 Emerald Hill Bar
Location: 5 Emerald Hill Road, Singapore 229289, Singapore
Open: Monday–Thursday from midday to 2am, Fridays and Saturdays from midday to 3am, Sundays from 2pm to 2am
Phone: +65 6732 0818
Back to top