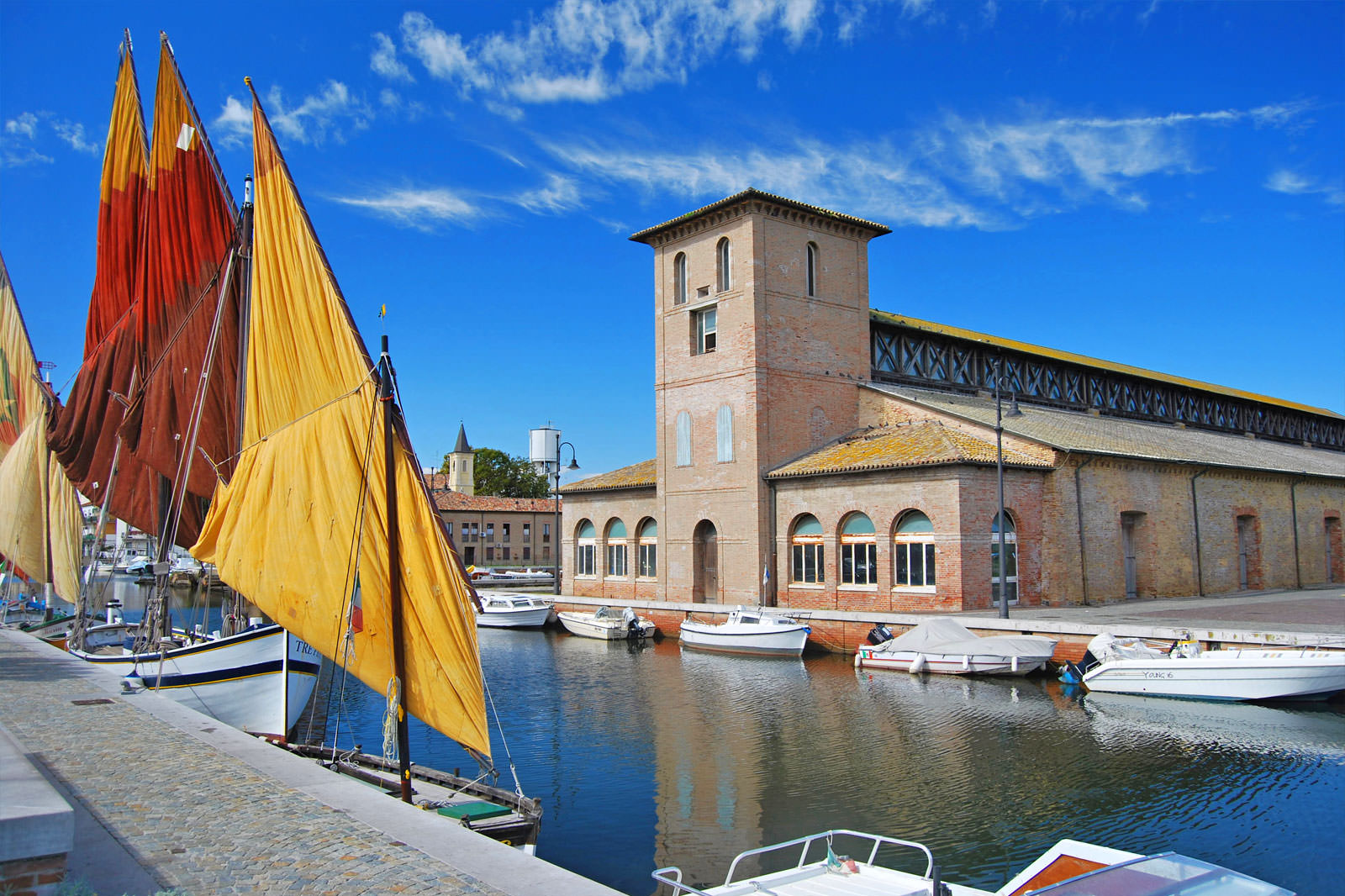 10 Best Things to Do in Cervia
What is Cervia Most Famous For?
Cervia is where you can take in the coastal charms of the Eastern Riviera, with less of the big summer crowds the strip is notorious for. Its stretch of golden sand is bordered by a lush and leafy pinewood forest, and over a hundred fun and fully-serviced beach clubs dot the coast where the whole family can have a great time in the sun.
The town's mostly navigable by foot. Its harbour and canal connect to the historical hub, offering cool sightseeing spots that bring its past as a major salt producing area to life. Glitzier shopping and nightlife can be enjoyed in the boutique district of Milano Marittima just north. For a taste of what this small seaside town offers, here are top things to do in Cervia.
What are the best things to do in Cervia?
Back to top