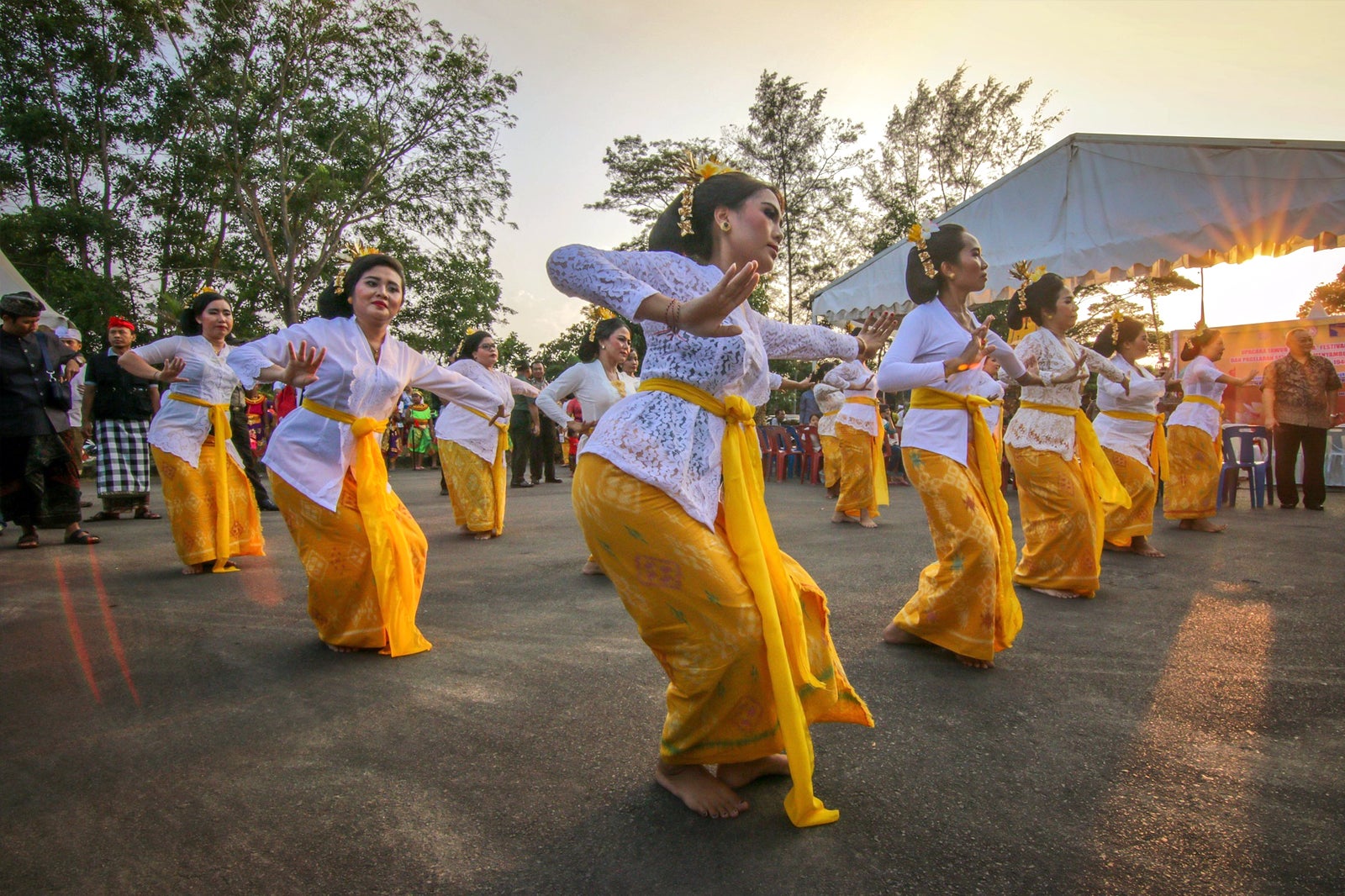 Nusa Dua Fiesta presents a colourful week of art exhibitions, cultural performances and sporting events to the namesake beach resort area on Bali's south-eastern coast. First held in 1996 as Nusa Dua Festival, it opens up the otherwise exclusive tourism complex to the general public, with different events held in various venues throughout the area.
The festival usually takes place in October each year and opens with an opening ceremony and parade at Nusa Dua's landmark peninsular area. The streets come alive with parades featuring vivid floats from all of the 5-star resorts within the ITDC complex. As part of the festivity, you can admire various exhibits ranging from handicrafts to unique bonsais and antique automobiles on display.
Nusa Dua Fiesta in Bali - one of the highlights of 15 Best Things to Do in Nusa Dua and Bali Festivals and Events Calendar (Read all about Bali here)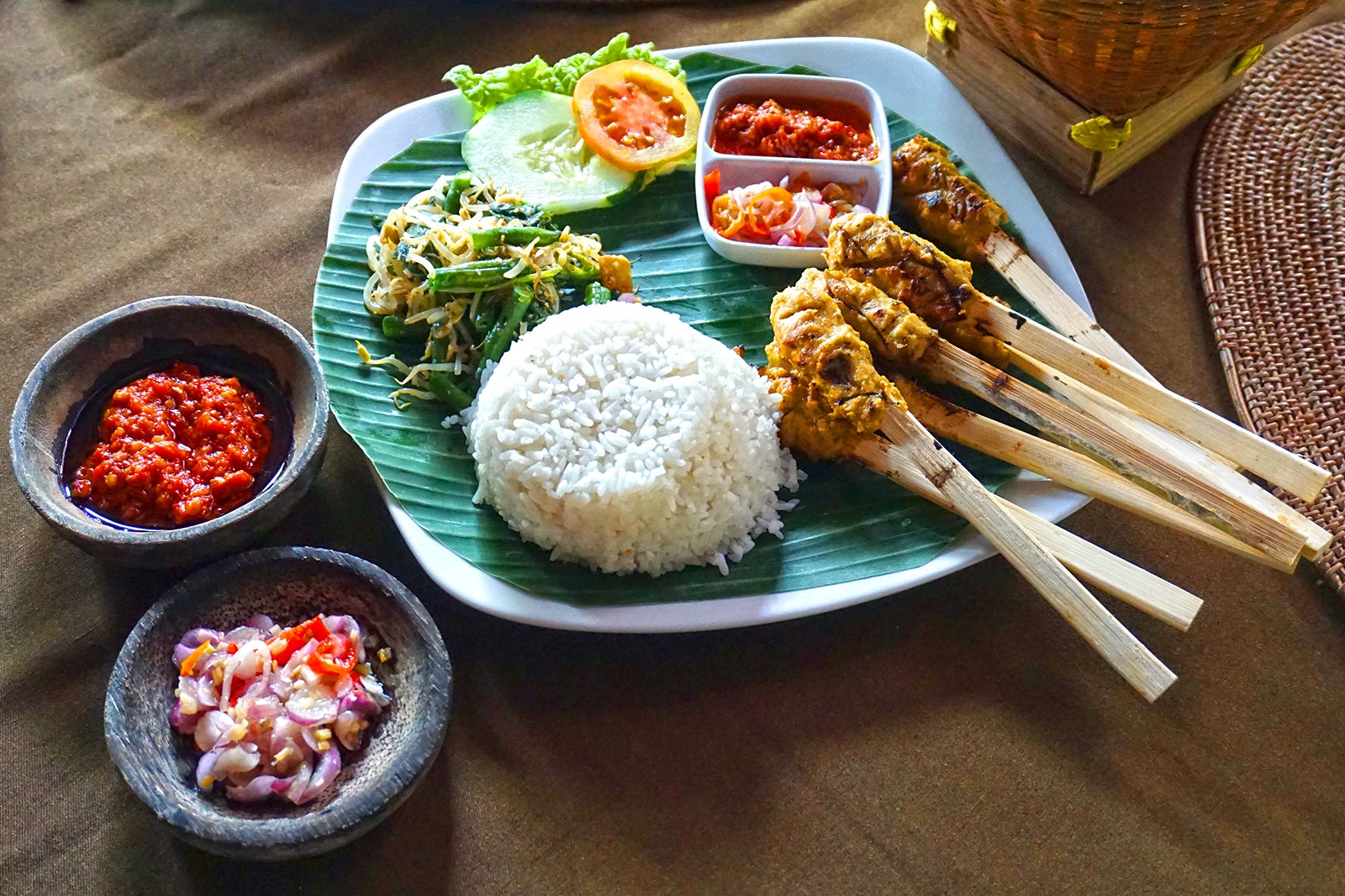 Shopping, dining and entertainment at Nusa Dua Fiesta
Throughout the Nusa Dua Fiesta week, you can often purchase attractive mementoes offered at bargain prices. You can also expect fashion shows courtesy of designer boutiques at the Bali Collection, the main shopping complex in Nusa Dua.
Foodies should look out for the cooking competition held by the national chefs association, as well as mixology competitions where you can sample a sip from the island's best and up-and-coming bartenders. Live entertainment is presented almost every evening with live bands and national headliners performing from percussion to world music.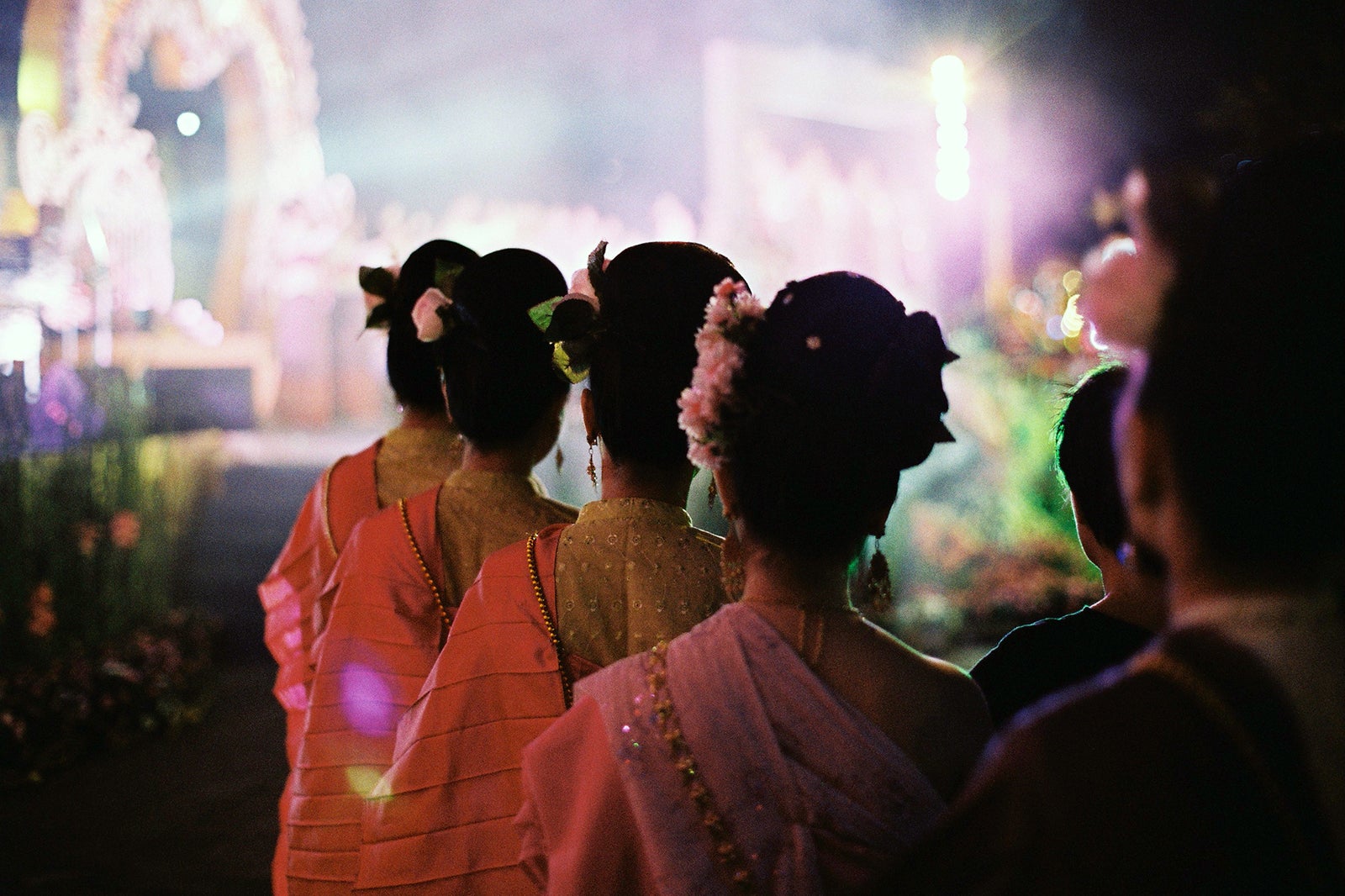 Nusa Dua Fiesta offers a colourful variety
Throughout the festival week, there are expos and competitions that might suit your interests. Happen to be planning to tie the knot in Bali? Some of the schedules you might not want to miss out include wedding make-up exhibitions where you can seek some inspiration and perhaps meet up with the island's best bridals and vendors.
Some of the usual highlights of Nusa Dua Fiesta's closing days include DJ battles, bodypainting showdowns and traditional dance collaborations. More live bands often keep up the vibe and conclude each year's festival until midnight.
Nusa Dua Fiesta in Bali
Location: Nusa Dua, Bali 80363, Indonesia
Phone: +62 (0)813 537 81600
Back to top