Gili Air is where you can find luxury and a more upscale scene compared to the other 2 Gili islands. It's often considered the alternative holiday island escape after the more popular Gili Trawangan. Gili Air offers a great combination of white sand and crystal-clear waters that are favourited by divers and snorkelers, as well as a good range of shops, beach bars and dive shops that you can find inland and around the coastline.
Gili Air is closest to the Lombok mainland and is the second most popular island after Trawangan. The more austere Gili Meno lacks the facilities of Gili Air. You can consider this island as offering pretty much the best of both worlds.
Gili Air - one of the highlights of 7 Best Islands around Bali and Gili Islands Travel Tips (Read all about Lombok here)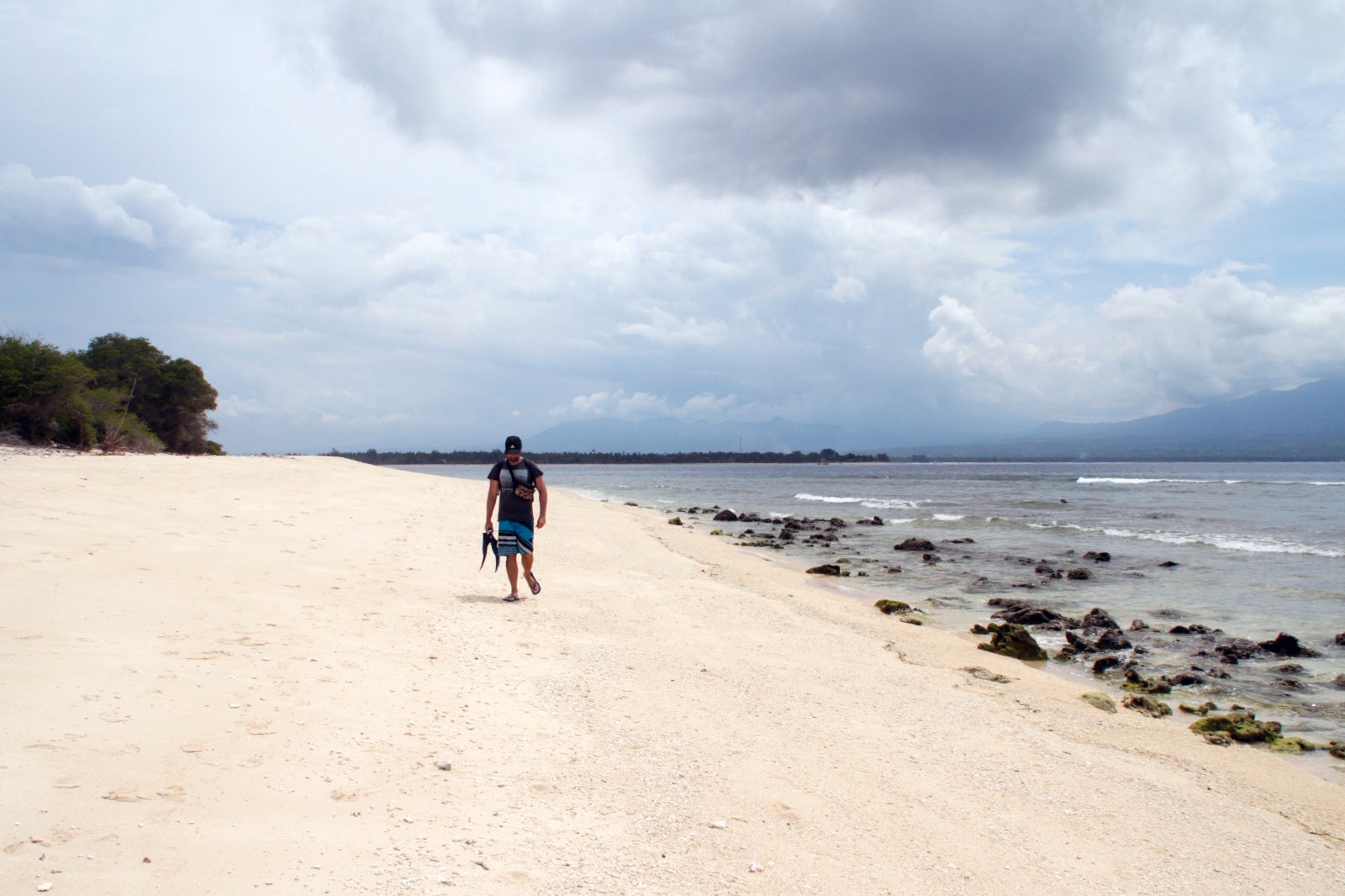 Gili Air is smaller but more refined than Trawangan. The island's main south-eastern coast near the boat docks is unsurprisingly packed with all the variety of dining and nightlife choices. The beaches around the northern coastline are hushed and isolated from most of the southern crowds – great for those looking for a truer sense of escape on the island.
Getting around Gili Air is easy: by rented bike, by cidomo (traditional horse-drawn cart) or by foot – it's easy to circumnavigate the island in a half-day of walking. Gili Air's proximity to the mainland also makes it a popular stepping stone for those heading to Lombok.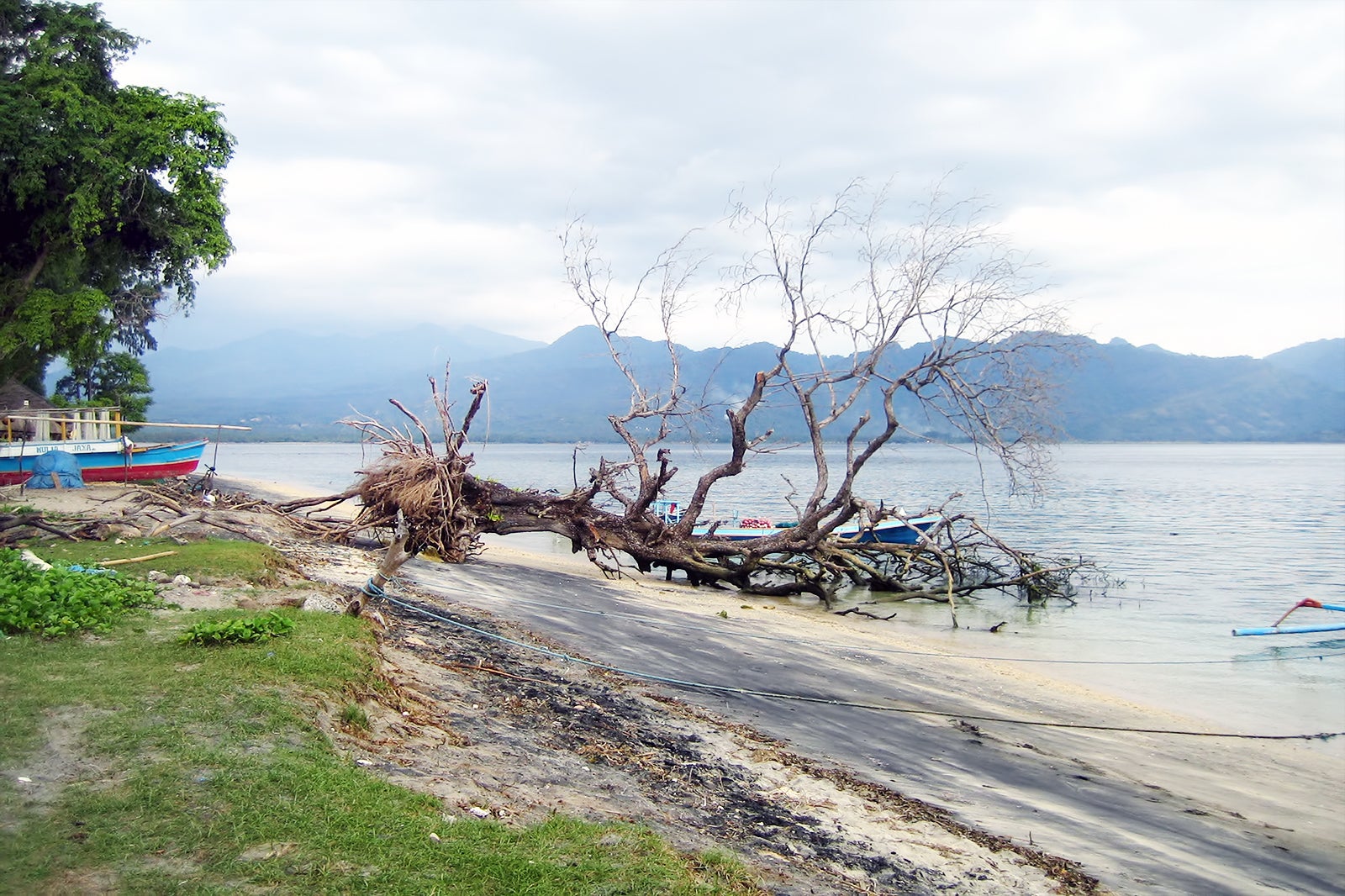 Gili Air
Location: Gili Indah, Pemenang, Lombok, West Nusa Tenggara, Indonesia
Back to top