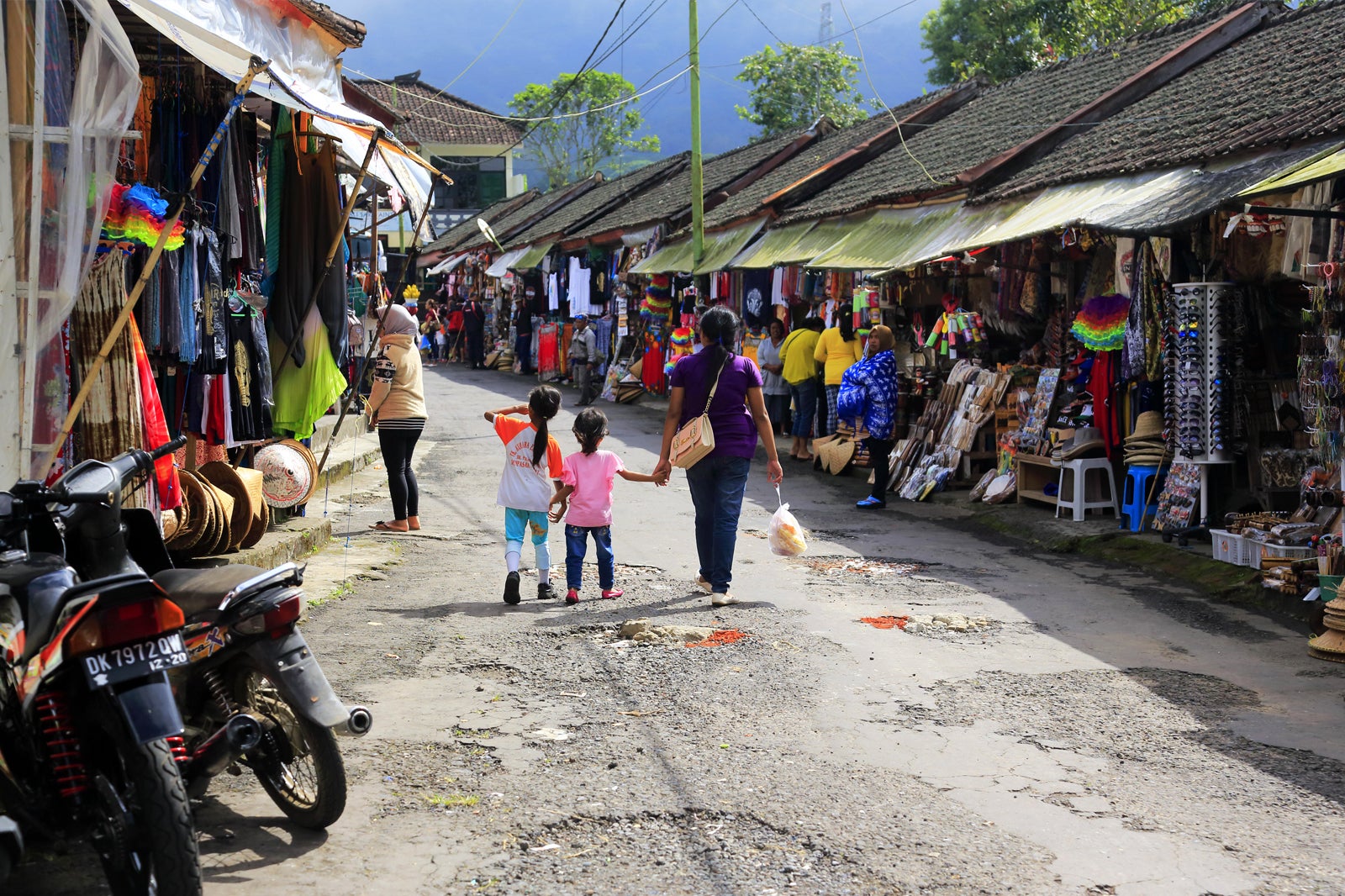 Candi Kuning Market is one of 2 main markets in Bali's Bedugul area of central Bali. The fresh market has rows of stalls selling local farm produce, such as flowers and a wide range of tropical fruits like mangosteen, bananas, tangerines and strawberries. You can also find some souvenir shops selling kitsch arts and crafts at rather affordable prices. It's a nice place to enjoy a local market scene and test your bargaining skills.
Candi Kuning Market in Bali - one of the highlights of 6 Best Shopping Experiences in Buleleng (North Bali) and 10 Great Fresh Markets in Bali (Read all about Bali here)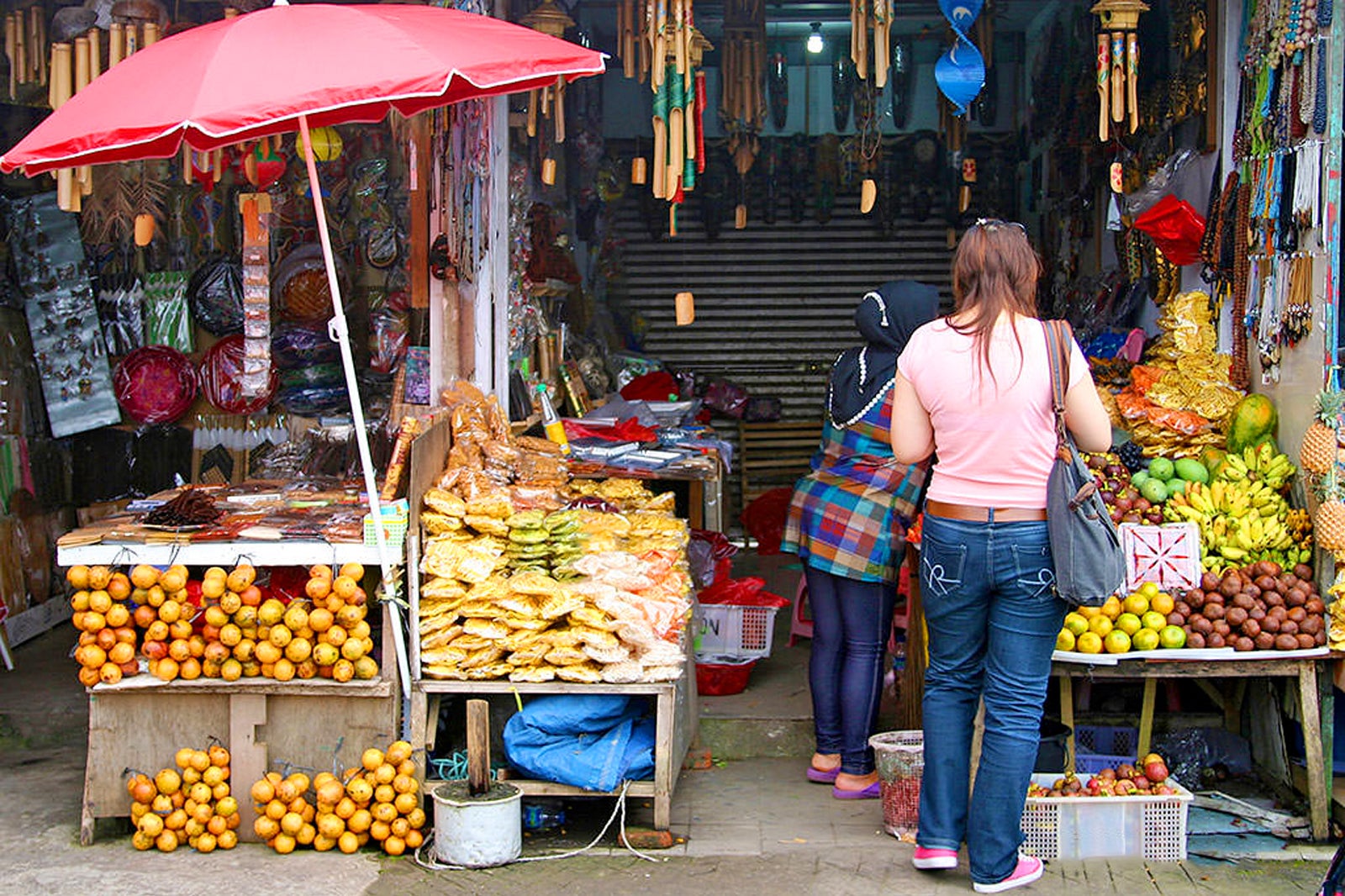 Good to know about Candi Kuning Market
The central farmer's market is located between 2 of Bedugul's landmarks, Beratan Lake (where you can visit the Ulun Danu Beratan lakeside temple) and Eka Karya Botanic Gardens. Candi Kuning Market serves as a stopover for those travelling to Bali's central region or en route to the main destinations in North Bali, such as Lovina Beach.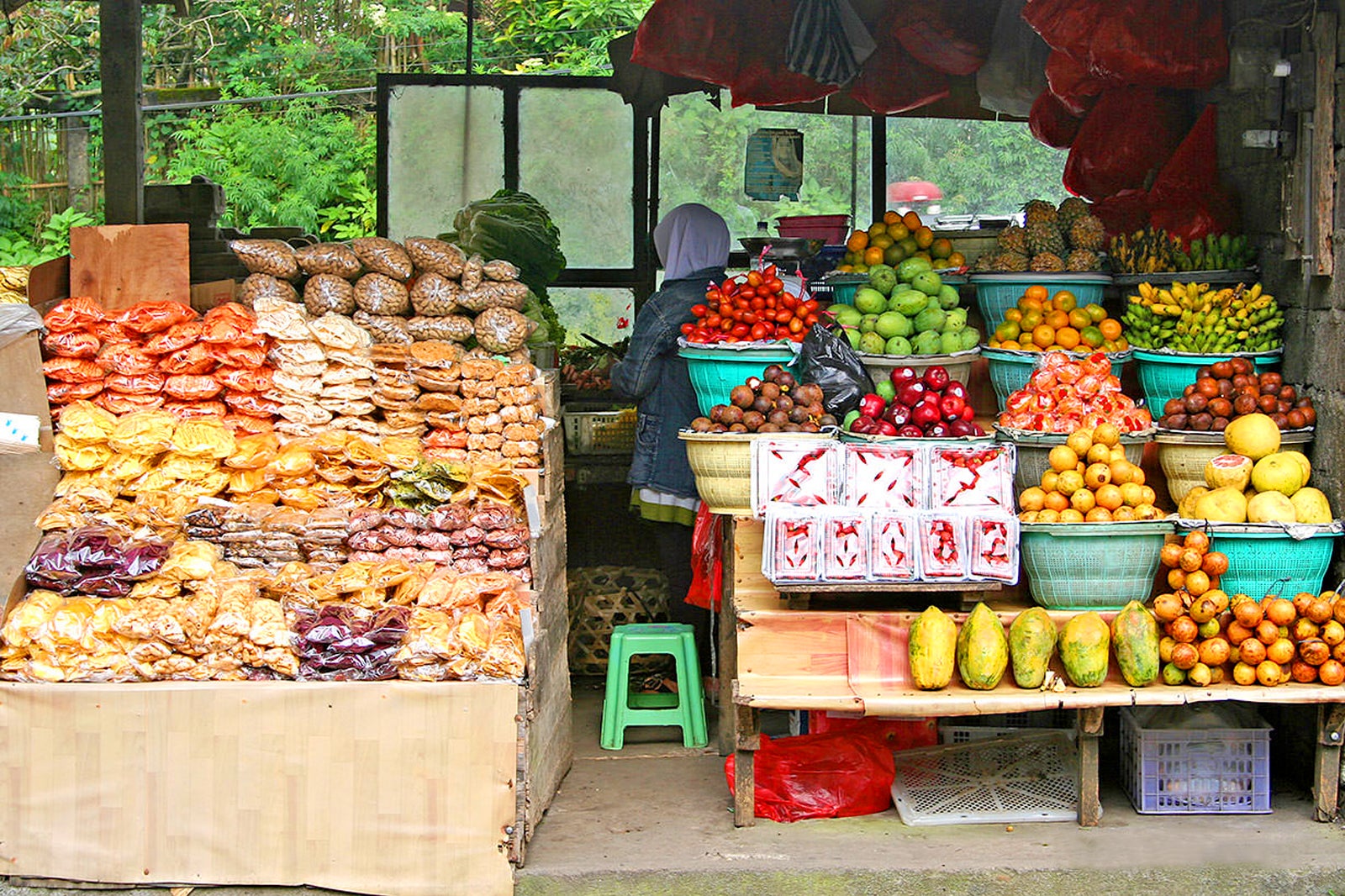 Candi Kuning Market in Bali
Location: Jalan Kebun Raya Bedugul, Candi Kuning, Bedugul, Baturiti, Tabanan, Bali 82191, Indonesia
Open: Daily from 6am to 6pm
Back to top