Reykjavik Travel Essentials
Useful Information to Help You Start Your Trip to Reykjavik
Our Reykjavik Travel Essentials lays out the essential information you need to help planning your trip to the capital city of Iceland. No matter how frequently you travel, some questions will always need answers: What's the weather like? How can I get from the airport to my hotel? What currency and type of plug do I need? We have all these answers plus other basic info about the best time to go, getting there, getting around, and a few useful travel tips.
It's all compiled in this Reykjavik Travel Essentials. After reading this short and easy-to-read guide, you will be a little more prepared to start your trip in Reykjavik.
1
When is the best time to travel to Reykjavik?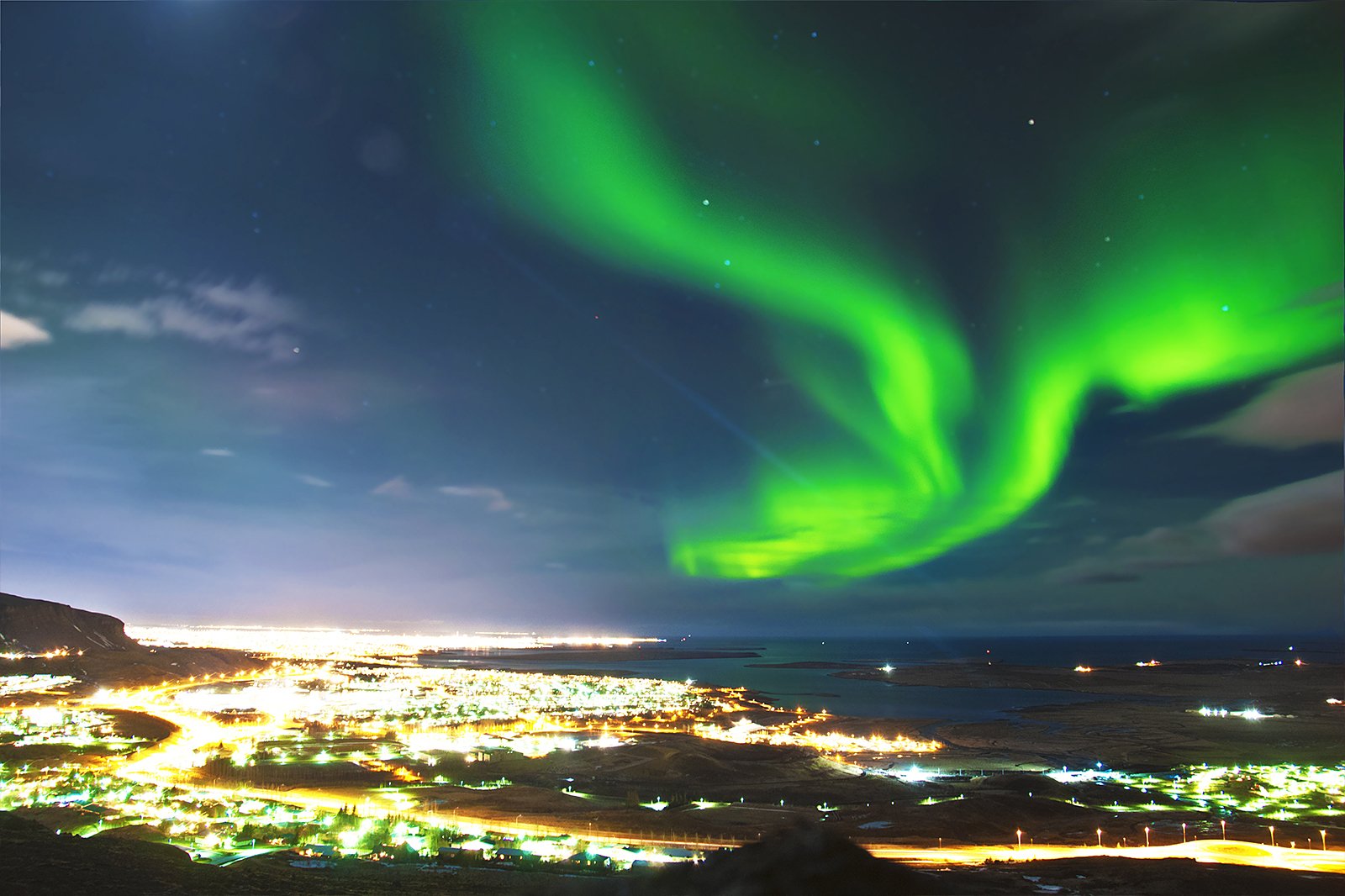 Reykjavik has a subpolar oceanic climate, with average temperatures ranging from 0°C in winter to 12°C in summer.
Rain is evenly distributed throughout the year, with an average of 12 rainy days per month.
Snowfall can be expected between October and April.
July and August are the warmest months of the year in one of the coldest capital cities in Europe.
June and July are the months of the midnight sun. Expect difficulties in adjusting to the constant light. On the opposite end of the spectrum, the sun barely rises between late November and January.
November–March is the best time to see the aurora borealis.
June–August is the most popular time to visit Reykjavik, making it the peak season, with hotel and flight prices rising accordingly.
April–May and September–October are great times to visit Reykjavik. You'll avoid the summer crowds, and hotel and flight prices are lower.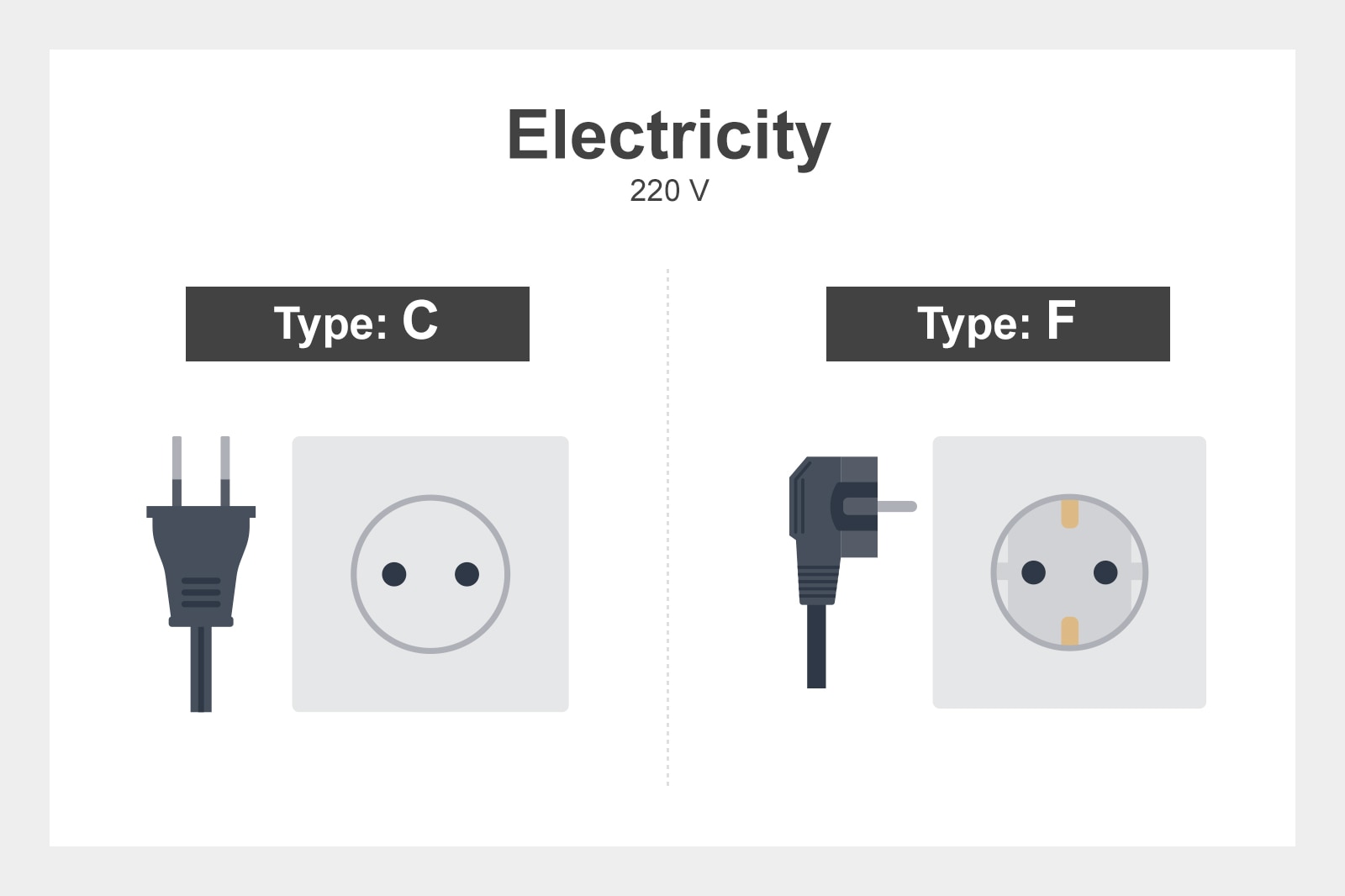 Languages: Primary: Icelandic. English is also widely spoken in Reykjavik
Plug types: C and F
Electricity: 220 V
Currency: Icelandic króna (kr)
International dialling codes: +354 5
Emergency telephone number: 112
3
How to get to my hotel in Reykjavik?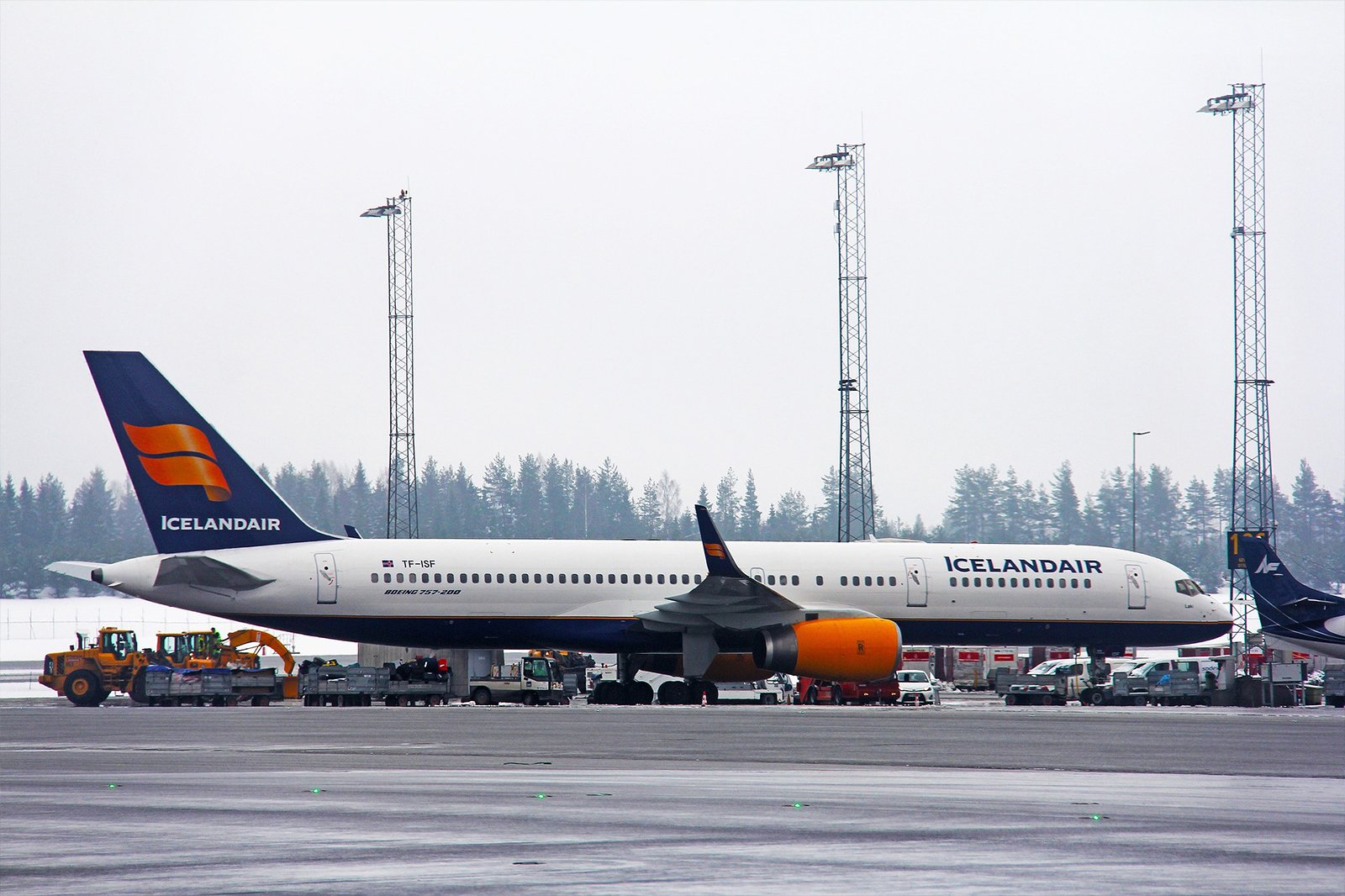 Keflavík International Airport
Reykjavik-Keflavík International Airport is one of the busiest and largest airports in Iceland. It sits 38 km west-southwest of Reykjavik city centre and features 2 passenger terminals, served by 3 runways. The smaller of the 2 terminals is used for business flights. In the main terminal, you'll find a good range of dining and shopping options as well as facilities like free Wi-Fi, banking and currency exchange services. There are several transfer options you can use to reach Downtown Reykjavik:
A taxicab takes around 45–50 minutes. Taxi ranks can be found right outside the main terminal.
The Flybus takes around 45–50 minutes to reach the BSI Bus Terminal in the city centre. The Flybus stop is right outside the main terminal.
A public bus – line 55 – takes around 40–50 minutes. It's the cheapest, way to get to the city centre, but it isn't very convenient. The bus stop can be found behind Parking 2, on your right when you exit the main terminal.
Car rental agencies can be found in the arrivals hall.
4
How to get around Reykjavik?
Travel tips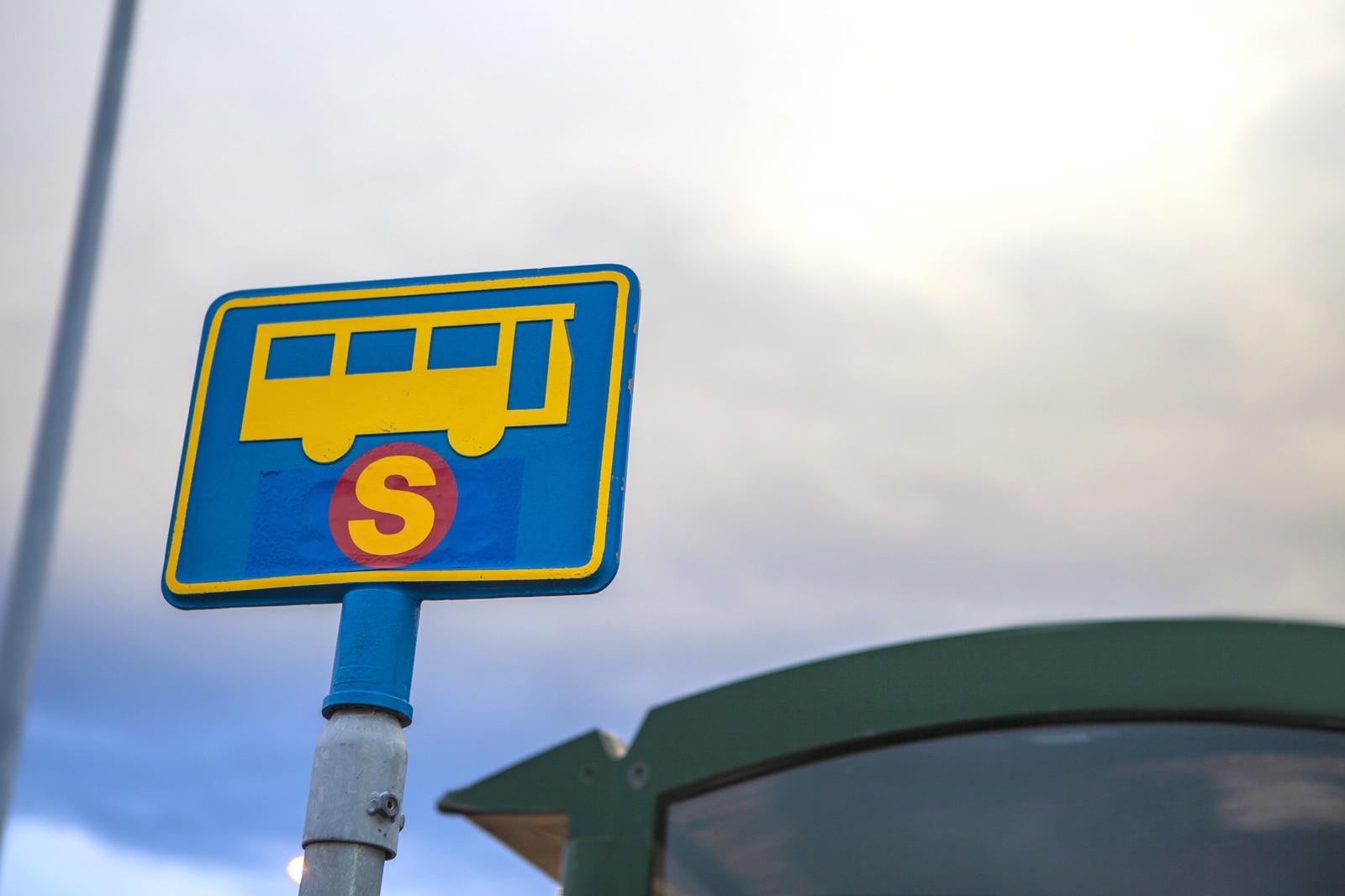 Reykjavik's city centre, including the Old Town and Old Port, is compact enough to explore on foot. You'll find many landmarks and attractions within walking distance of each other, such as the Tales from Iceland Museum, the Settlement Exhibition, and the National Museum of Iceland, just to name a few. The city centre also hosts a great choice of dining, shopping and nightlife entertainment options. For longer journeys, Reykjavik has a good choice of public and private transport services.
5
Strætó bs – Reykjavik public transport networks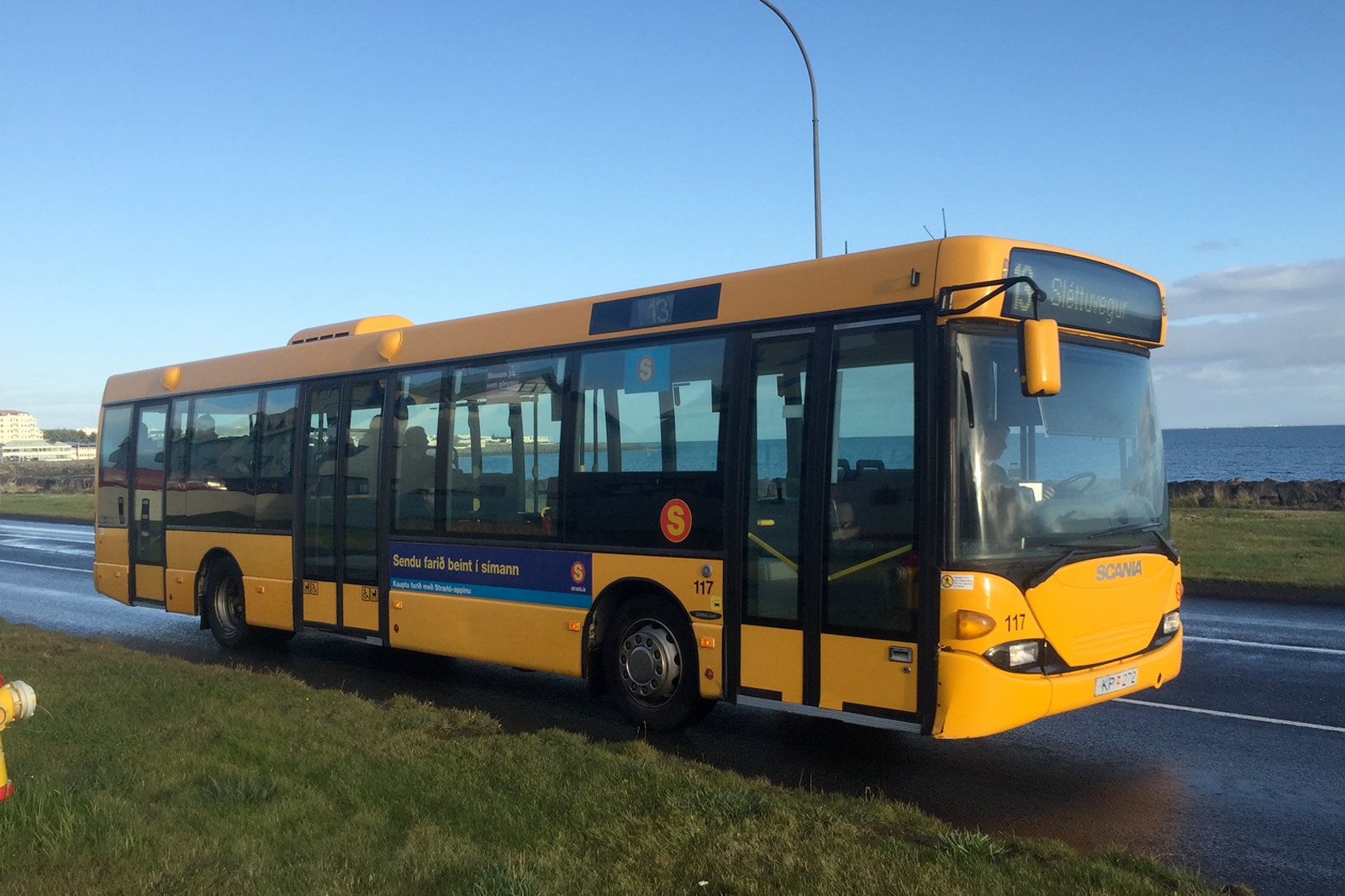 Strætó bs is in charge of public transport in Reykjavik. It operates bus networks that cover the city and the neighbouring towns through over 40 lines.
Children under 6 travel for free.
1-day and 3-day passes are available.
Always have the exact change when purchasing a ticket on the bus.
Tickets and passes can be bought on buses, at 10-11 convenience stores, online and through the Strætó app.
photo by Richard Eriksson (CC BY 2.0) modified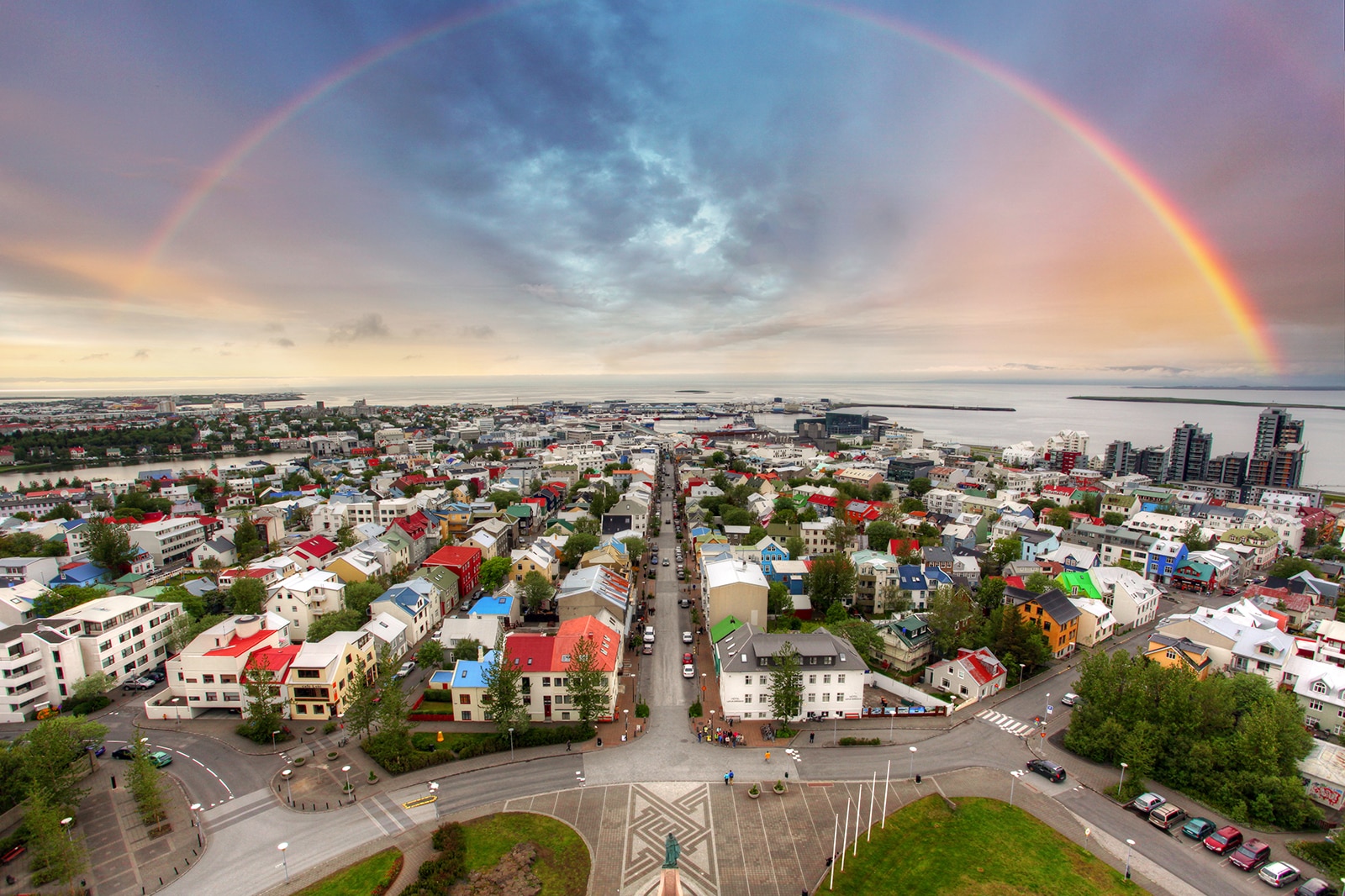 Purchasing a Reykjavik City Card is a good move if you plan to visit the city's main places of interest during a short stay in the capital city of Iceland. Valid for 24, 48 or 72 hours, it gives you free access to over 20 attractions and discounts in over 40 participating shops and restaurants. The Reykjavik City Card also includes unlimited use of public transport within the city.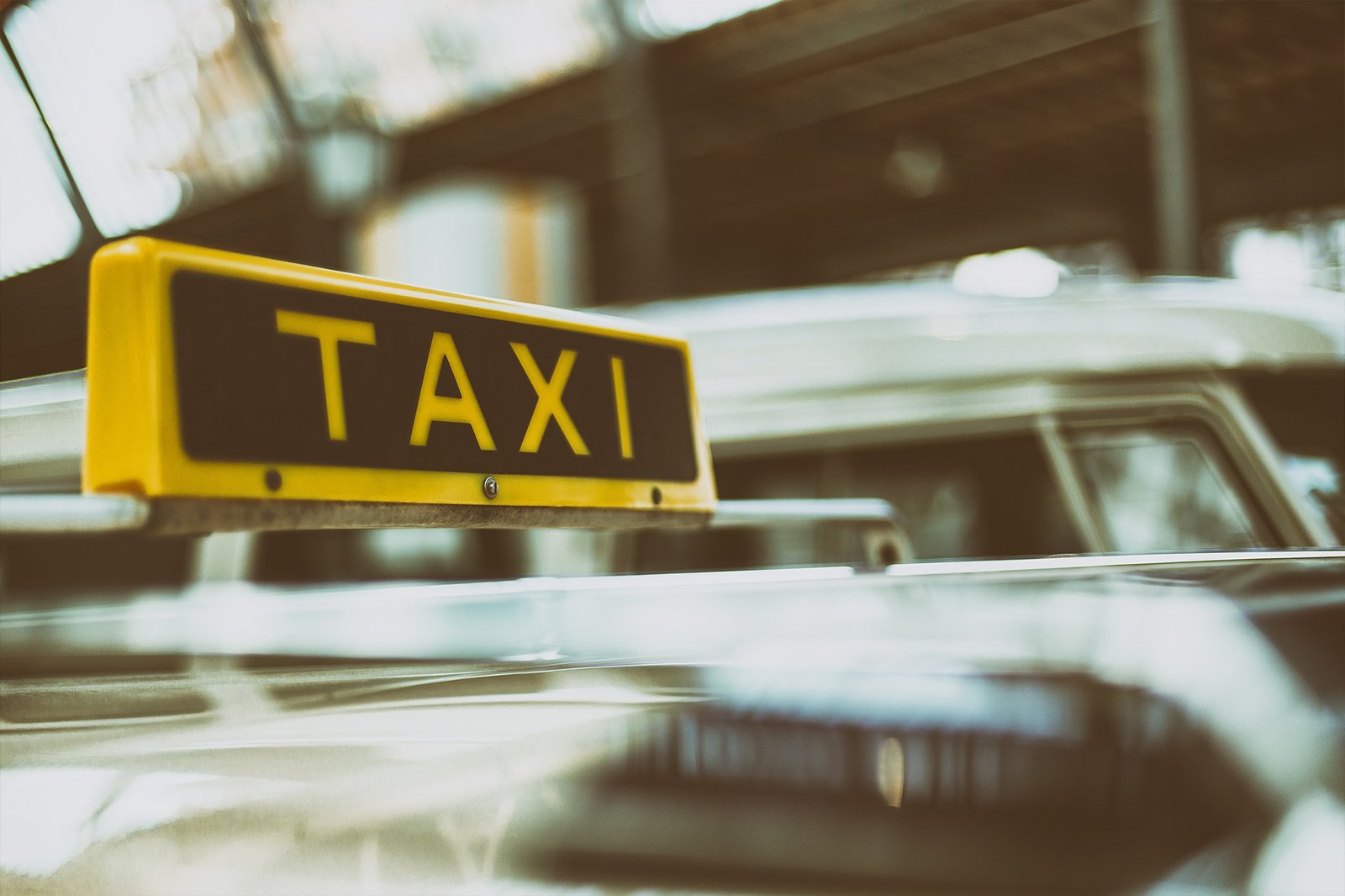 In Iceland, you don't hail taxis on the street. There are a few taxi stands in the city centre, generally outside hotels and near the main attractions.
You can directly call popular companies such as Hreyfill (588 5522) or BSR (561 0000).
Most taxis accept the payment of the fare by credit card, although it's better to check with the driver before you get in.
8
Cycle around Reykjavik with WOWcitybike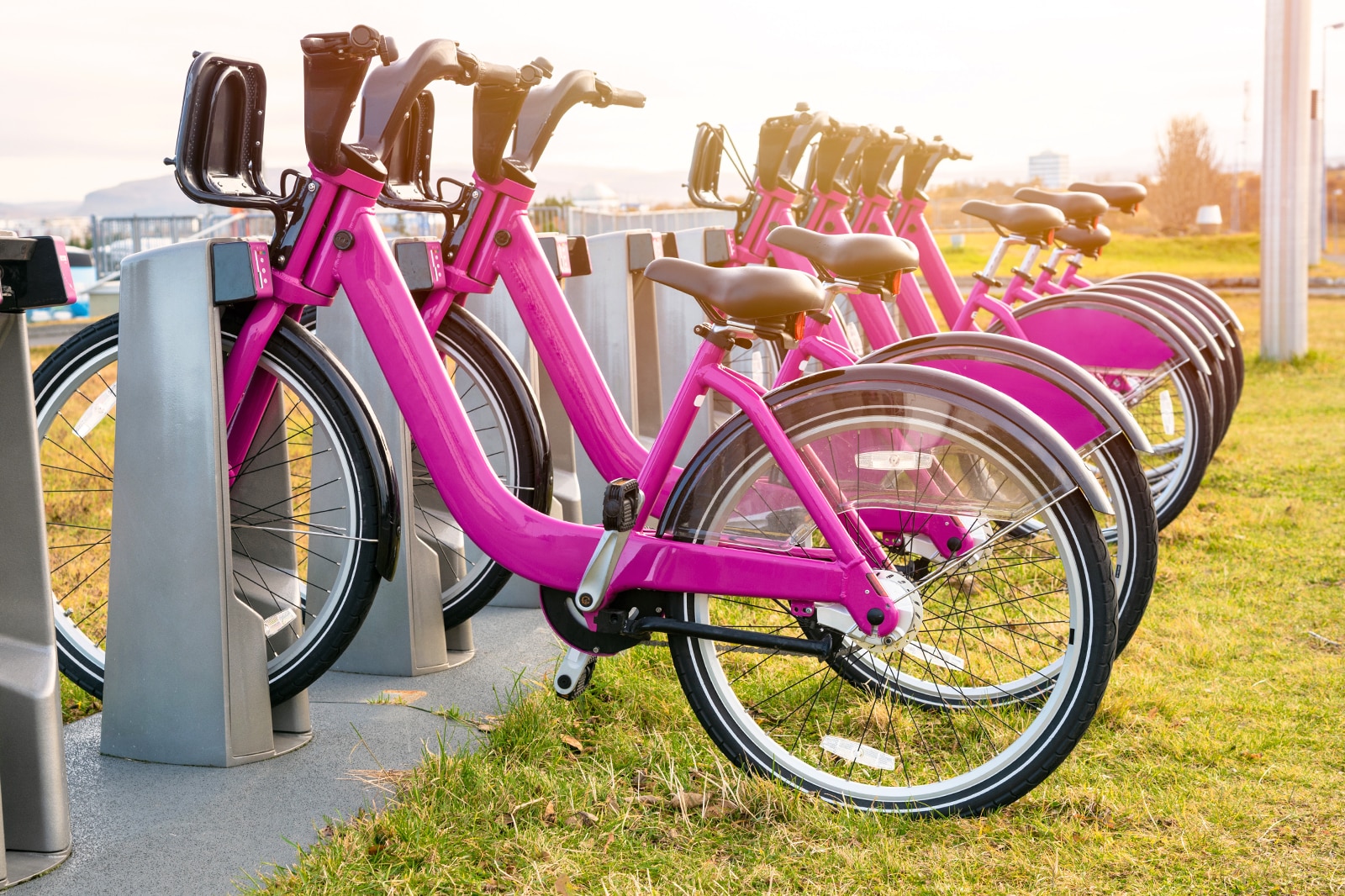 Reykjavik's bike-sharing scheme is run by WOWcitybike. It has about a dozen docking stations across the city. You just need to register online or download the Transit App onto your smartphone to start using it.
9
What are the main annual events in Reykjavik?
Reykjavik Art Festival
What: Held since the 1970s, Reykjavik Art Festival showcases dance, music, literature, visual arts and more. Expect top-notch international artists in the same class as Nina Simone, Ingmar Bergman or David Bowie, who have all already performed here.
When: Biennial in May
Where: Various venues across the city
Secret Solstice Festival
What: Celebrate the midnight sun at the Secret Solstice Festival. Held over 2 days in the heart of Reykjavik, this popular music festival has already hosted artists and bands such as the Foo Fighters, Chaka Khan and Radiohead.
When: June
Where: Laugardalur Park
Reykjavik Culture Night
What: Locally known as Menningarnótt, Reykjavik Culture Night combines art exhibitions, theatre plays, music, cabaret and more in a festive series of events held throughout the city.
When: August
Where: Various venues across the city
Back to top