9 Best Things to Do in Leipzig
What is Leipzig Most Famous For?
Leipzig is an art lover's paradise, thanks to its extensive range of galleries, museums, and concert halls. Take a step back into history by exploring Romanesque churches, Art Nouveau buildings, and 16th century cellars that were once frequented by renowned composers and poets.
Shopping options are plentiful, ranging from luxury boutiques and department stores, to flea markets and quirky souvenir shops. Leipzig's vibrant pub districts are conveniently located in the city centre and all of them are teeming with taverns, bars, wine cellars, and modern nightclubs. If you're visiting this cultural city for the first time, our guide of things to see and do in Leipzig in a day will give you some ideas for where to start your explorations.
What are the best things to do in Leipzig?
1
Augustusplatz
Enjoy panoramic views of the city from the observation deck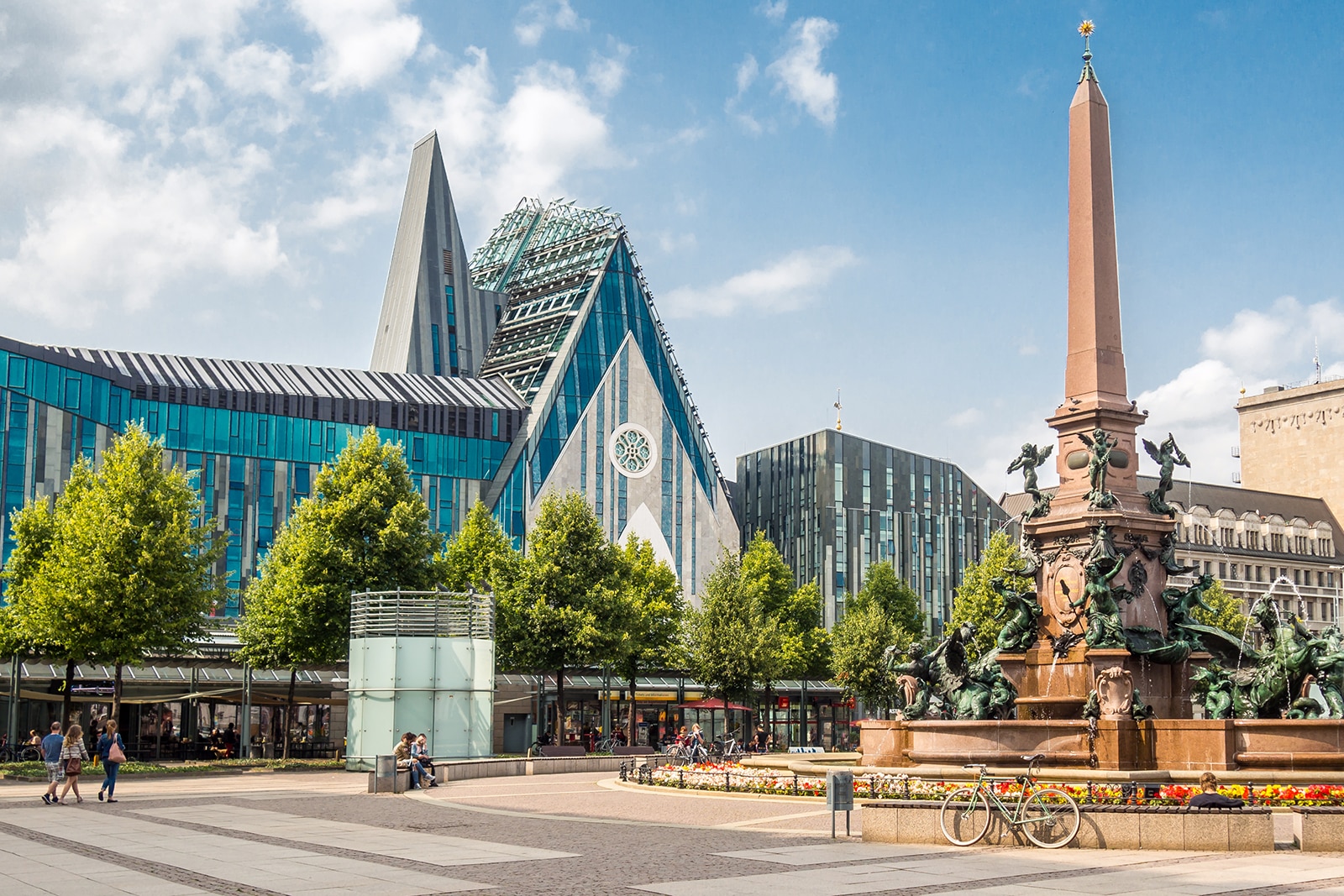 Augustusplatz is Leipzig's largest square, where you can explore historical landmarks, cathedrals, and concert halls on foot. The square also hosts seasonal markets, concerts, and festivals throughout the year. One of the tallest buildings in Leipzig is City High-Rise (City-Hochhaus), which stands at 142.5 metres tall. Its roof has an observation platform that offers expansive views of Leipzig. If you're a fan of classical music, the Leipzig Opera House and Gewandhaus Concert Hall are must-visits when you're in Augustusplatz.
Location: Augustusplatz, 04109 Leipzig, Germany
2
Thomaskirche
Visit the remains of Johann Sebastian Bach
Thomaskirche (St. Thomas Church) is a Romanesque and neo-Gothic church dating back to the 12th century. After it was destroyed in World War II, the church underwent massive restoration before it was reopened to the public in 2000. Some of its most picturesque features include the marble baptismal font depicting biblical scenes, bronze epitaphs of notable figures, and the statue of composer Johann Sebastian Bach. For around €2, you can enjoy motet performances by the St. Thomas Boys Choir every Friday at 6pm and Saturday at 3pm.
Location: Thomaskirchhof 18, Leipzig, Germany
Open: Daily from 9 am - 6 pm
Phone: +49 (0)341 222 240
3
Leipzig's Art Museums
See over 10 galleries and installations at Spinnerei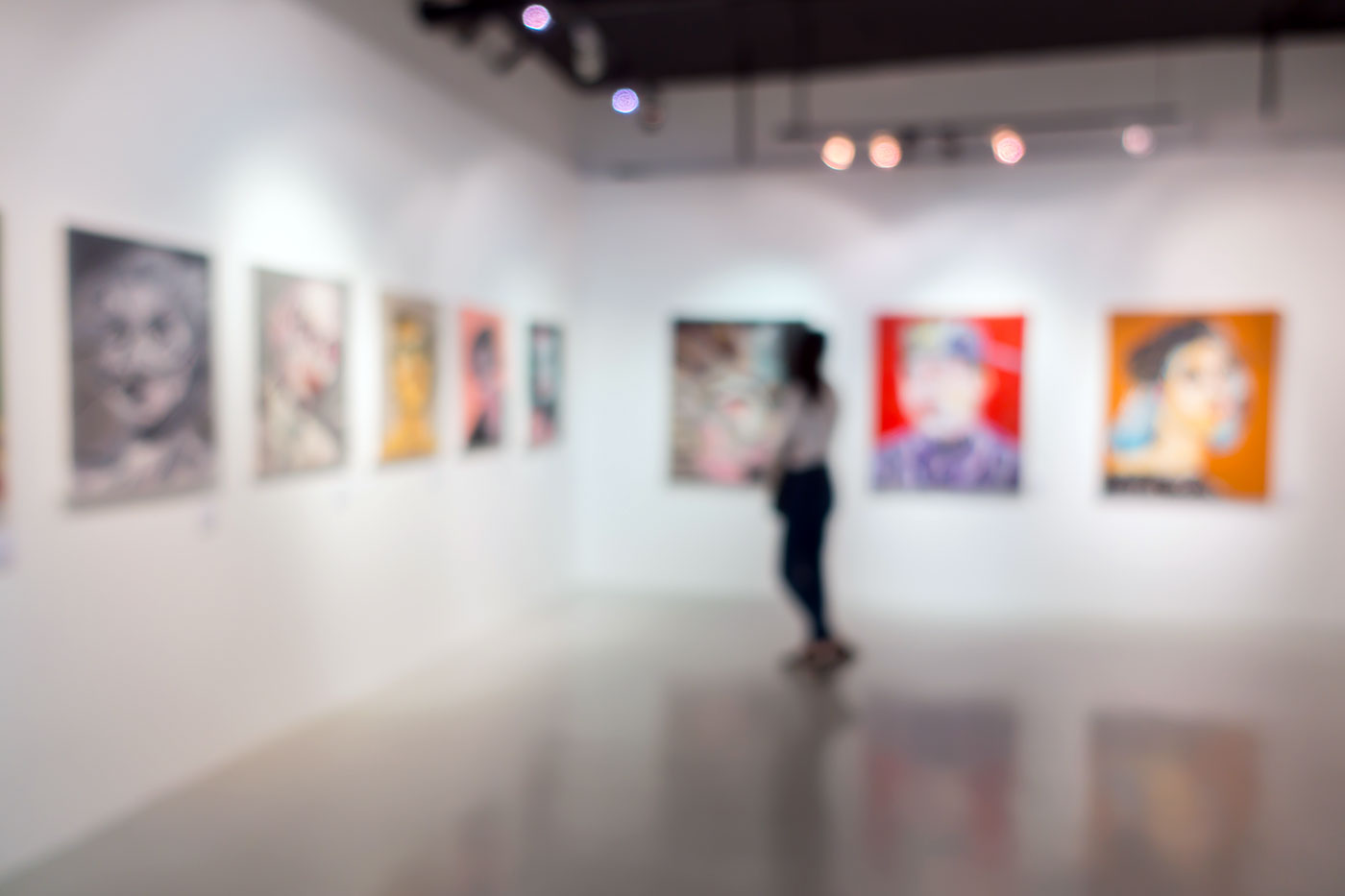 Leipzig attracts art enthusiasts from all over the world with its long list of museums and galleries. Founded in 1837, the Museum of Fine Arts on Augustusplatz displays about 2,700 paintings dating back between the 15th and 21st centuries. Another prominent museum is the GRASSI Complex on Johannisplatz, which has 3 separate museums dedicated to etymology, musical instruments, and fine arts. If you want to experience Leipzig's thriving arts community, visit Spinnerei, a modern exhibition space that hosts contemporary artwork by budding artists and designers in the city.
Location: Spinnereistraße 7, 04179 Leipzig, Germany
Open: Tuesday – Saturday from 11 am to 6 pm
Phone: +49 (0)341 498 0200
4
Leipzig Zoo
Ride a boat along the manmade river at this wildlife sanctuary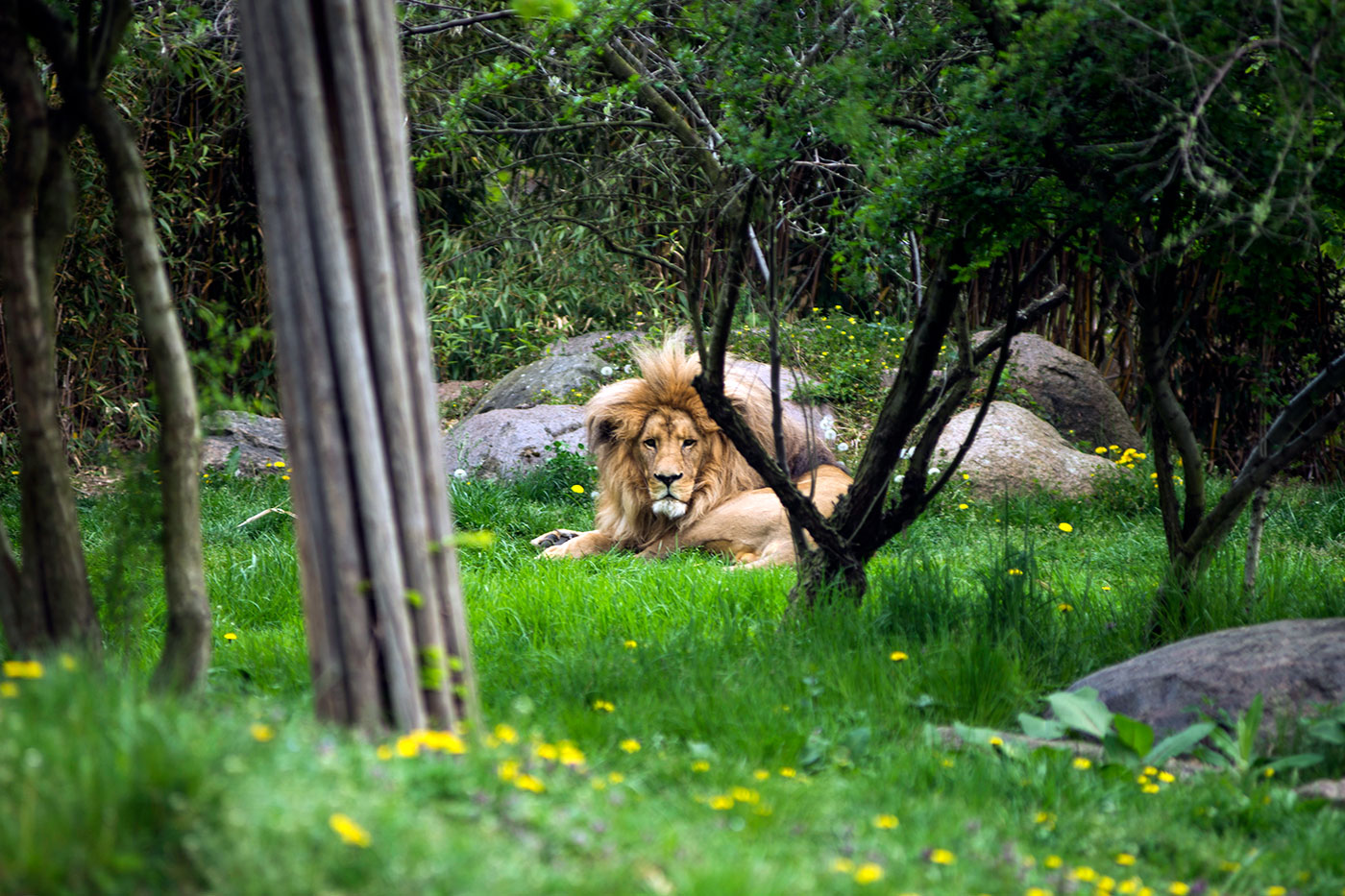 Leipzig Zoo, founded in 1878, is home to over 5,000 wildlife from Africa, Asia, and South America. Rare animals such as the Baikal seal, tapir, and Siberian tiger are kept in natural enclosures here. The zoo has 6 themed exhibits, an aquarium, aviary, and an ape enclosure. You can enjoy animal feeding and commentary at selected enclosures throughout the day. Admission costs around €21 for adults and €13 for children between the ages of 6 and 16, but reduced rates are available if you visit Leipzig Zoo 3 hours before closing.
Location: Leipzig Zoological Garden, Pfaffendorfer Straße, Leipzig, Germany
Open: Daily from 9 am to 6 pm (hours vary by season)
Phone: +49 (0)341 593 3385
5
Leipzig Music Trail
See over 5,000 musical instruments at Museum für Musikinstrumente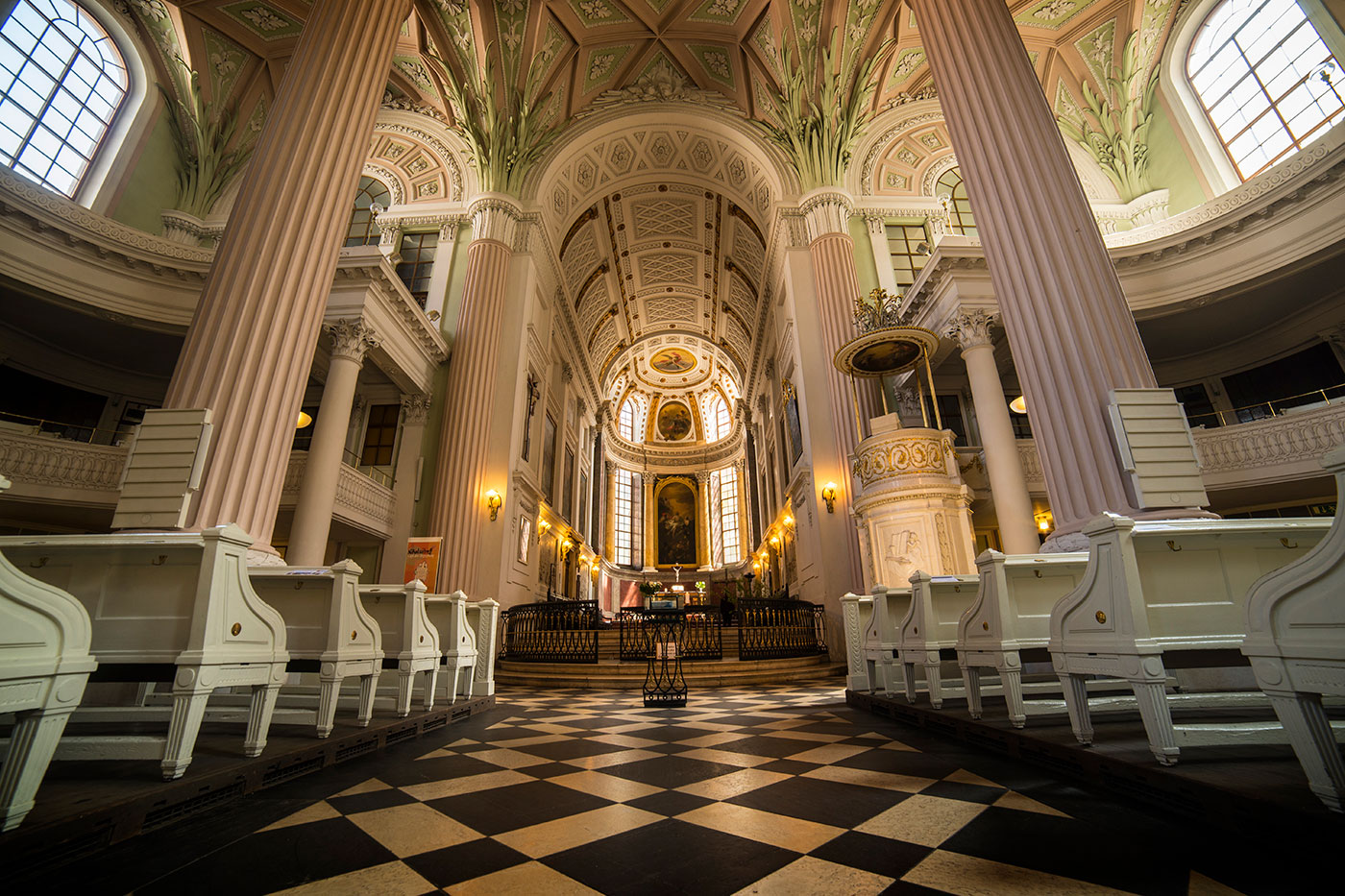 The Leipzig music trail in Gründerzeit is a self-guided tour dedicated to the city's world-renowned composers. There are 23 stops along this walking route, each of which has an audio guide system that plays classical music and information in German and English. Popular sites include the Wagner Memorial, Leipzig Opera, Museum of Musical Instruments, and Bach Museum. It takes about 2 to 3 hours to complete the trail, depending on how long you stop at each location.
Location: Gründerzeit, Leipzig, Germany
Open: Daily from 10 am to 6 pm (hours vary by venue)
6
Altes Rathaus
Enjoy free admission every 1st Wednesday of the month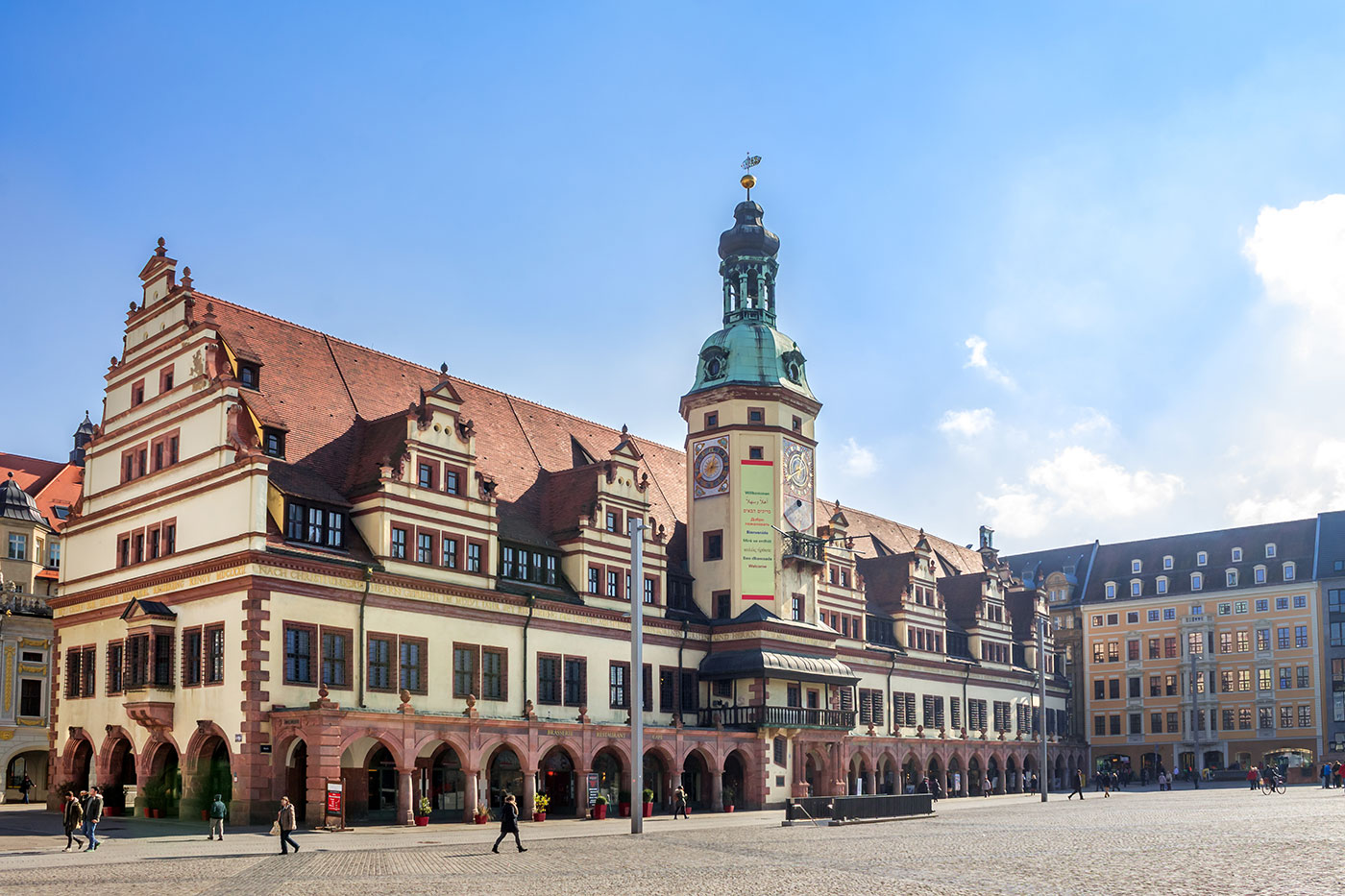 Altes Rathaus (Old Town Hall) is a prime example of Renaissance architecture in Leipzig city centre. Built in 1556, the 2-storey building has an elegant ballroom that hosts events, exhibitions, and concerts throughout the year. Altes Rathaus is also home to the Museum of City History, which details the development of Leipzig from medieval times to the present day. An impressive display here is the miniature replica of the city from the 19th century.
Location: Altes Rathaus, Markt 1, 04109 Leipzig, Germany
Open: Daily from 10 am to 6 pm
Phone: +49 (0)341 230 6036
7
Barfussgasschen
Try schwarzbier (black beer) and gose (top-fermented beer)
Barfussgasschen, also known as Drallewatsch, has some of Leipzig's most popular taverns, nightclubs, and traditional restaurants. This pub district is just a 5-minute walk of historical sites like Altes Rathaus and Thomaskirche, attracting plenty of tourists looking to grab a drink after sightseeing in the city. Bar hopping is a common activity in Barfussgasschen, thanks to its pedestrian-friendly pathways and diverse nightlife options. Be sure to try some Leipzig beers such as schwarzbier (black beer) and gose (top-fermented beer).
Location: Barfußgäßchen, 04109 Leipzig, Germany
Open: Daily from 10 am to midnight (hours vary by venue)
8
Mädler-Passage
Dine at the historical Auerbachs Keller tavern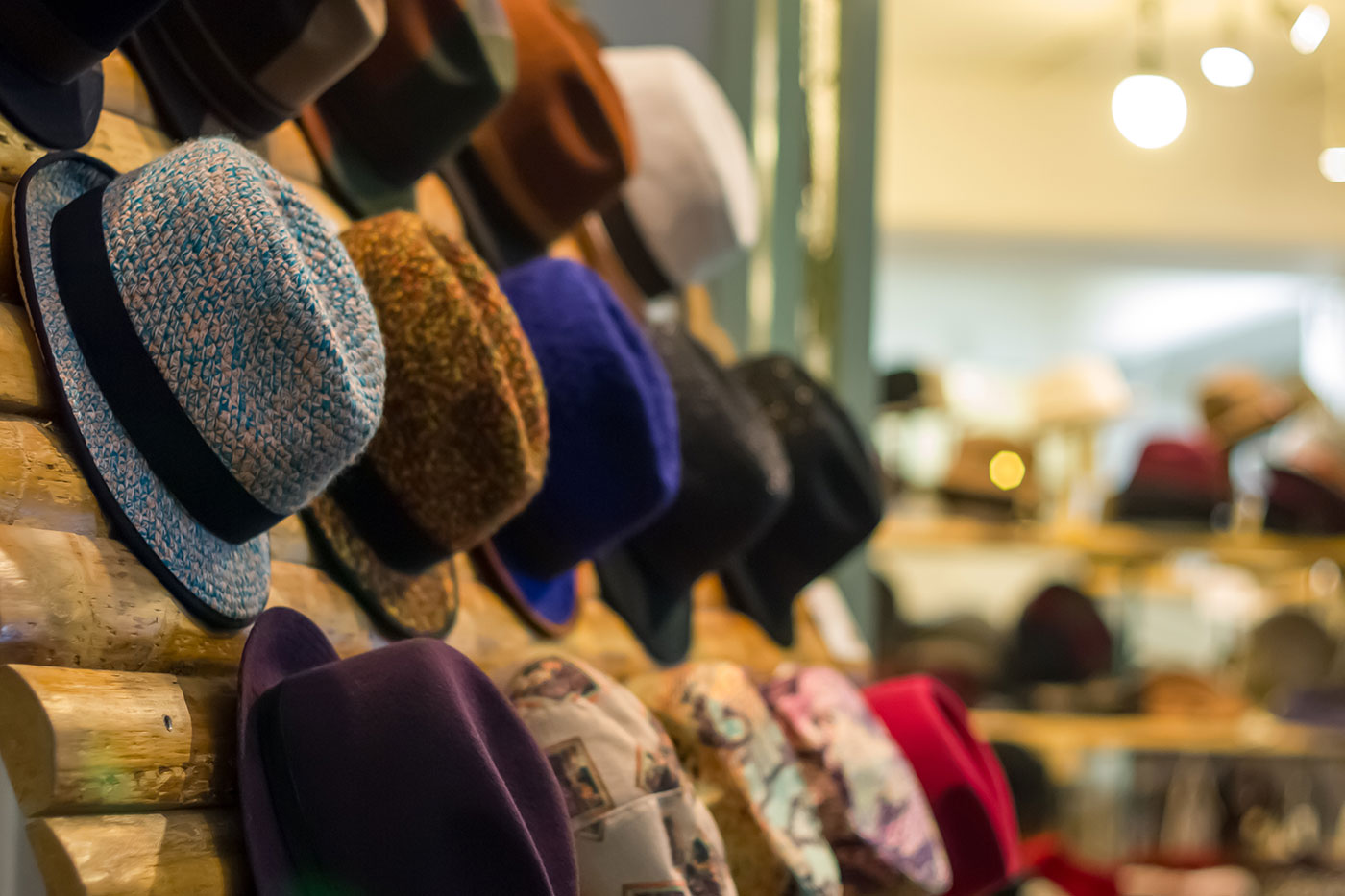 Mädler-Passage is an expansive commercial space with a mix of luxury outlets, as well as prominent restaurants and bars. Spanning 140 metres in length, this upmarket shopping arcade has an ornate glass roof, sandstone and bronze sculptures, and a Baroque ceiling fresco. The ground floor of Mädler-Passage has international stores such as Hackett London, Wolford, and Marc O´Polo, while the basement level houses Auerbachs Keller, a 16th-century tavern with dining rooms dedicated to Goethe and Luther.
Location: Grimmaische Straße 2-4, Leipzig, Germany
Open: Daily from 10 am to 6 pm (hours vary by store)
Phone: +49 (0)341 216 340
9
Leipziger Allerlei
Order this regional dish at Auerbachs Keller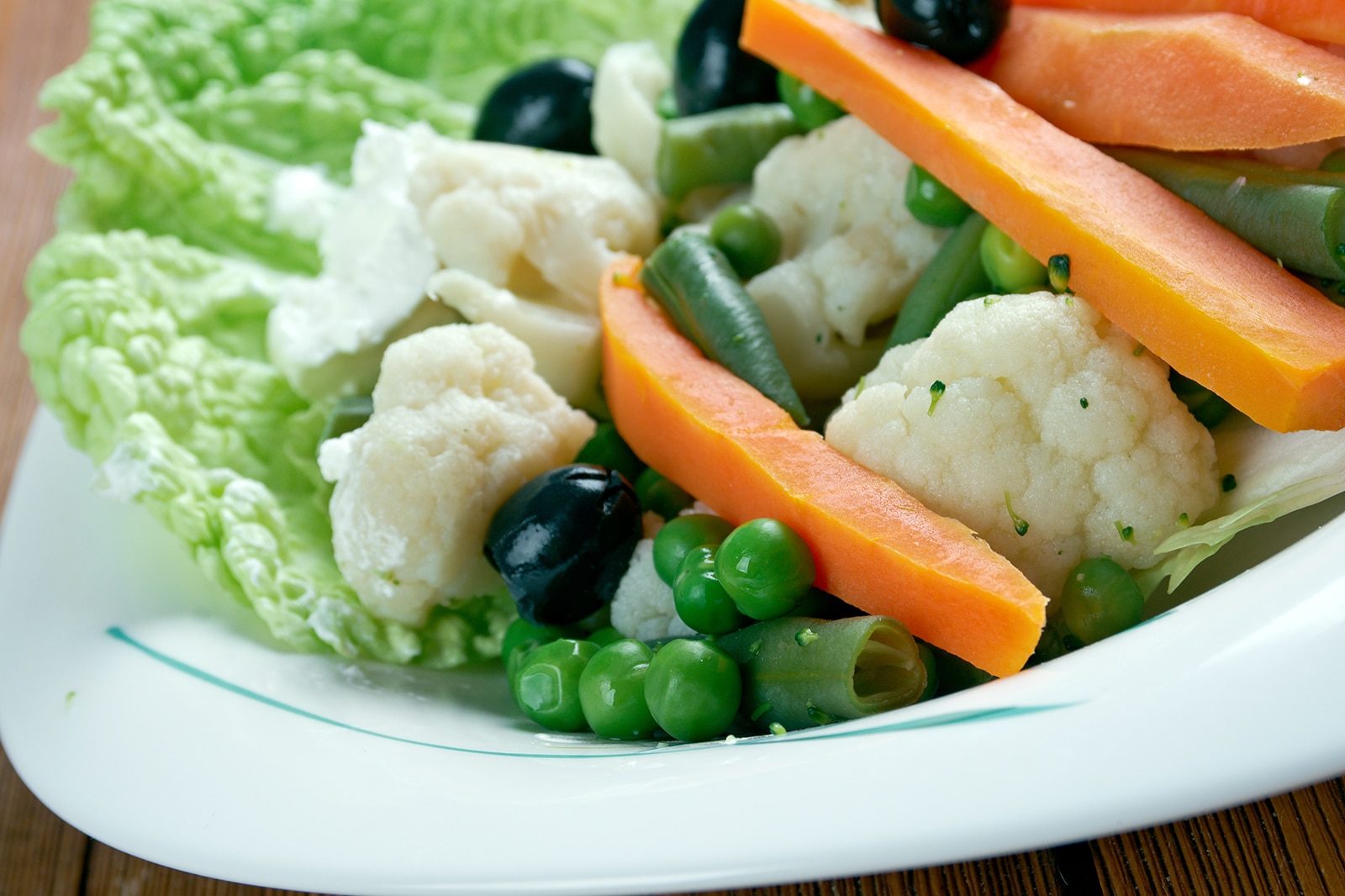 Couples
Families
Food
Budget
Leipiziger Allerlei is a mix of steamed or sautéed peas, carrots, asparagus, and morel mushrooms, served with bread dumplings and crayfish. It's believed that the dish was created in Leipzig during the 19th century as a ruse against marauding soldiers and tax collectors. Today, only a handful of restaurants prepare this regional dish using traditional methods, one of which is Auerbachs Keller. Opened in 1525, its main restaurant serves a wide range of authentic Saxon dishes and beers. Downstairs are several wine cellars that were once frequented by Johann Wolfgang von Goethe, Martin Luther, and Queen Elizabeth II.
Location: Auerbachs Keller, Mädler Passage, Grimmaische Str. 2-4, 04109 Leipzig, Germany
Open: Daily from 12 pm to 10 pm
Phone: +49 (0)341 216 100
Back to top