Helsinki Travel Essentials
Useful Information to Help You Start Your Trip to Helsinki
Our Helsinki Travel Essentials lays out the essential information you need to help planning your trip to one of the most popular destinations in Finland. No matter how frequently you travel, some questions will always need answers: What's the weather like? How can I get from the airport to my hotel? What currency and type of plug do I need? We have all these answers plus other basic info about the best time to go, getting there, getting around, and a few useful travel tips.
It's all compiled in this Helsinki Travel Essentials. After reading this short and easy-to-read guide, you will be a little more prepared to start your trip in Helsinki.
1
When is the best time to travel to Helsinki?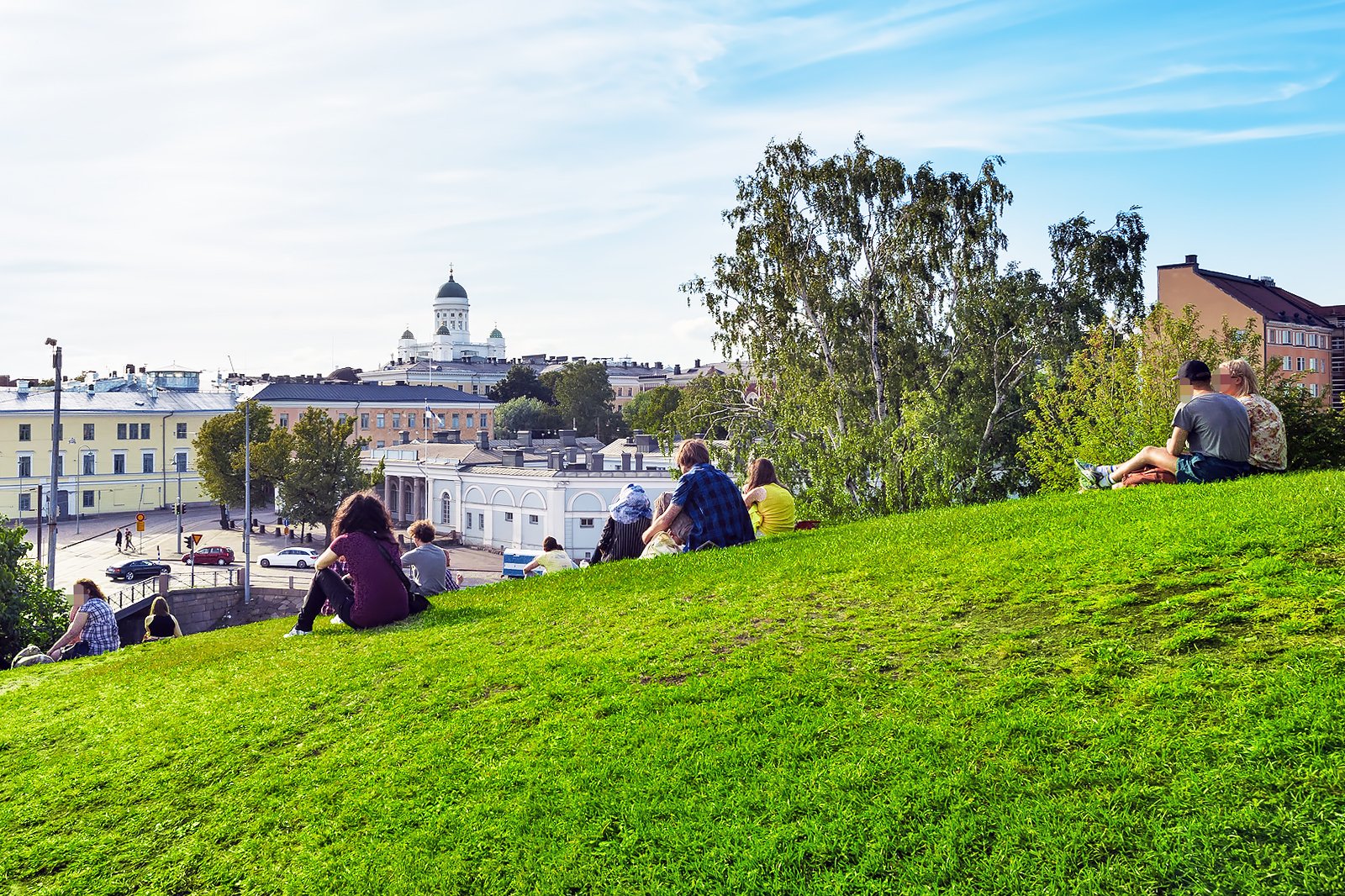 Helsinki has a humid continental climate, with average temperatures ranging from -5°C in winter to 18°C in summer.
Daylight ranges from 18 hours in summer to only 6 hours in winter.
The rainiest time of the year is between November and February, with an average of 19 rainy days per month. You can expect about 12 rainy days per month the rest of the year.
Snowfall occurs between November and March.
July-August is the peak tourist season, with hotel and flight prices rising accordingly.
May-June and September-October are good times to visit Helsinki. The weather is brisker than in summer, but you can get good deals on hotel rooms and flights.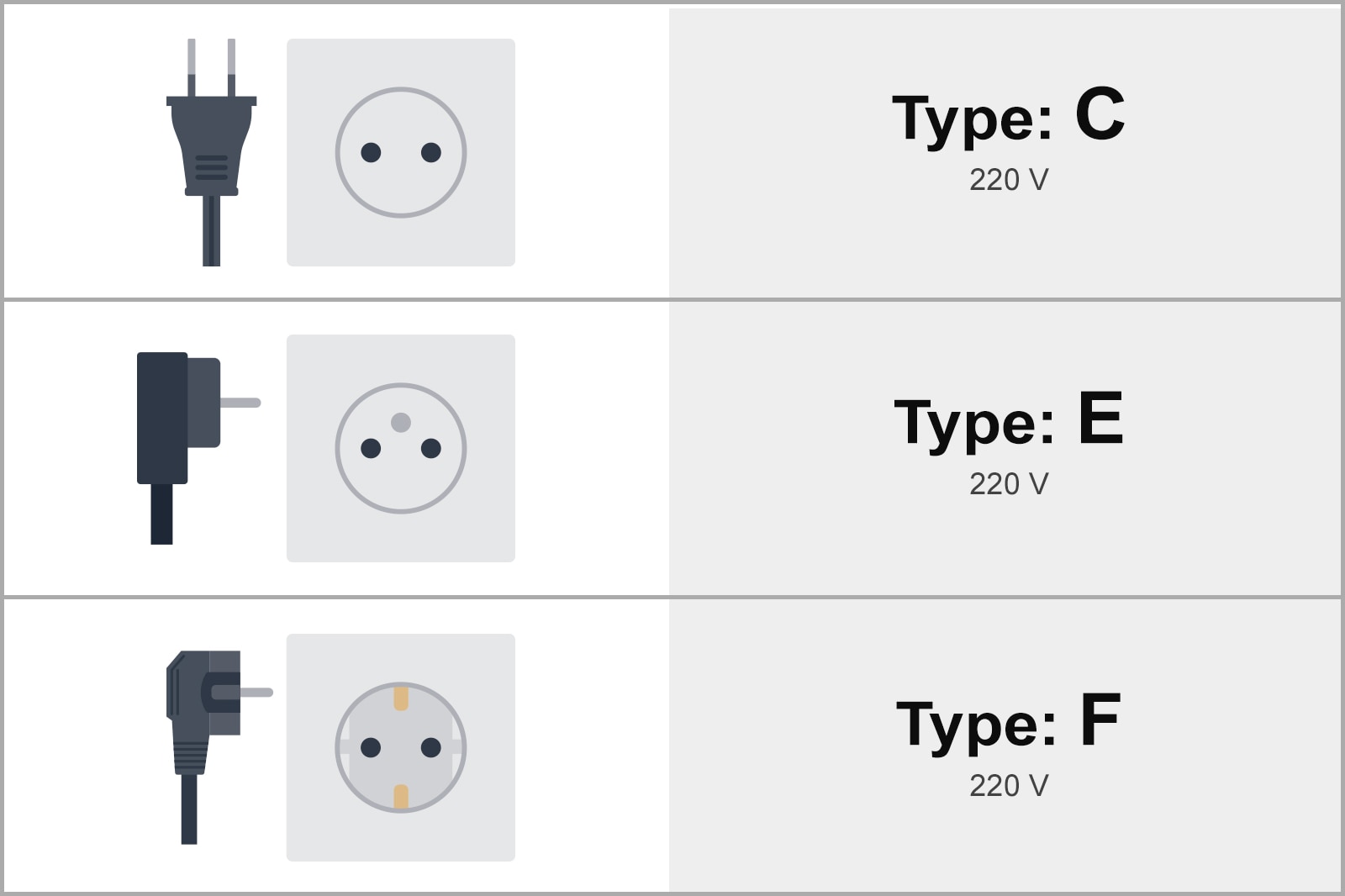 Languages:
Primary: Finnish
Swedish and, to a lesser degree, English are also widely spoken in Finland
Plug types: C, E and F
Electricity: 220 V
Currency: Euro (€)
International dialling codes: +358 9
Emergency telephone number: 112
3
How to get to my hotel in Helsinki?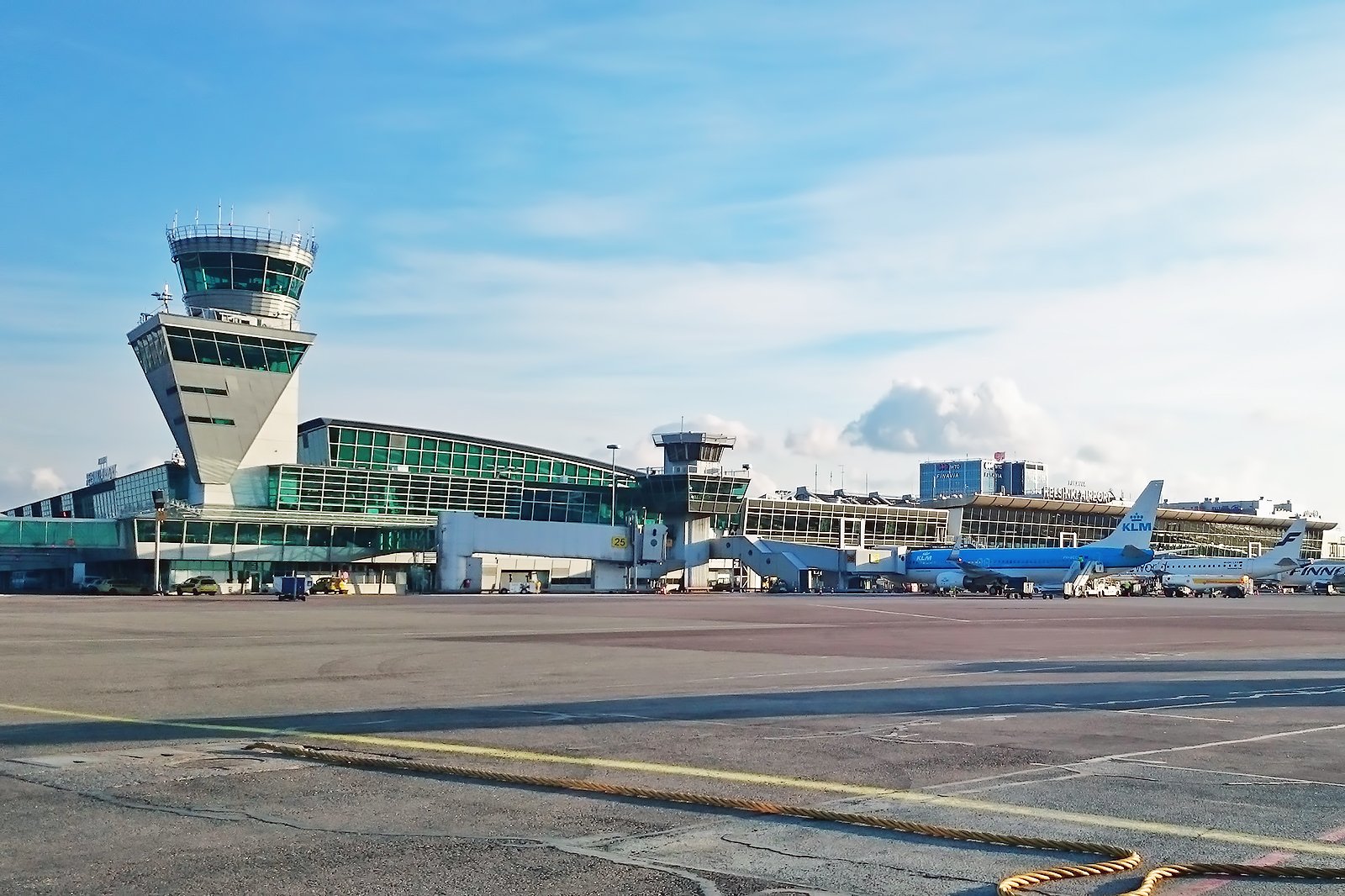 Helsinki Airport
Helsinki Airport is the main arrival getaway for Helsinki, and the largest and busiest airport in Finland. It sits 15 km north of the city centre. It has 2 passenger terminals and 3 runways that can handle heavy aircraft such as the Airbus A380. Both terminals house a good choice of dining and shopping options. Facilities such as free Wi-Fi and currency exchange services are also at hand. There are several transfer options to reach central Helsinki:
A taxi takes around 25-35 minutes. The taxi ranks are directly outside each terminal.
Bus 615 takes around 35-40 minutes to reach Helsinki city centre. Tickets are sold on the bus. Bus stops are in front of the 2 terminals.
The Finnair City Bus is slightly faster as it takes you to the Helsinki central railway station in around 30 minutes.
The I-Train takes around 30 minutes. The train station can be found on the arrivals floor of Terminal 1.
Car rental agencies can be found in the Arrivals hall of each terminal.
photo by pikkuanna (CC BY-SA 2.0) modified
4
How to get around Helsinki?
Travel tips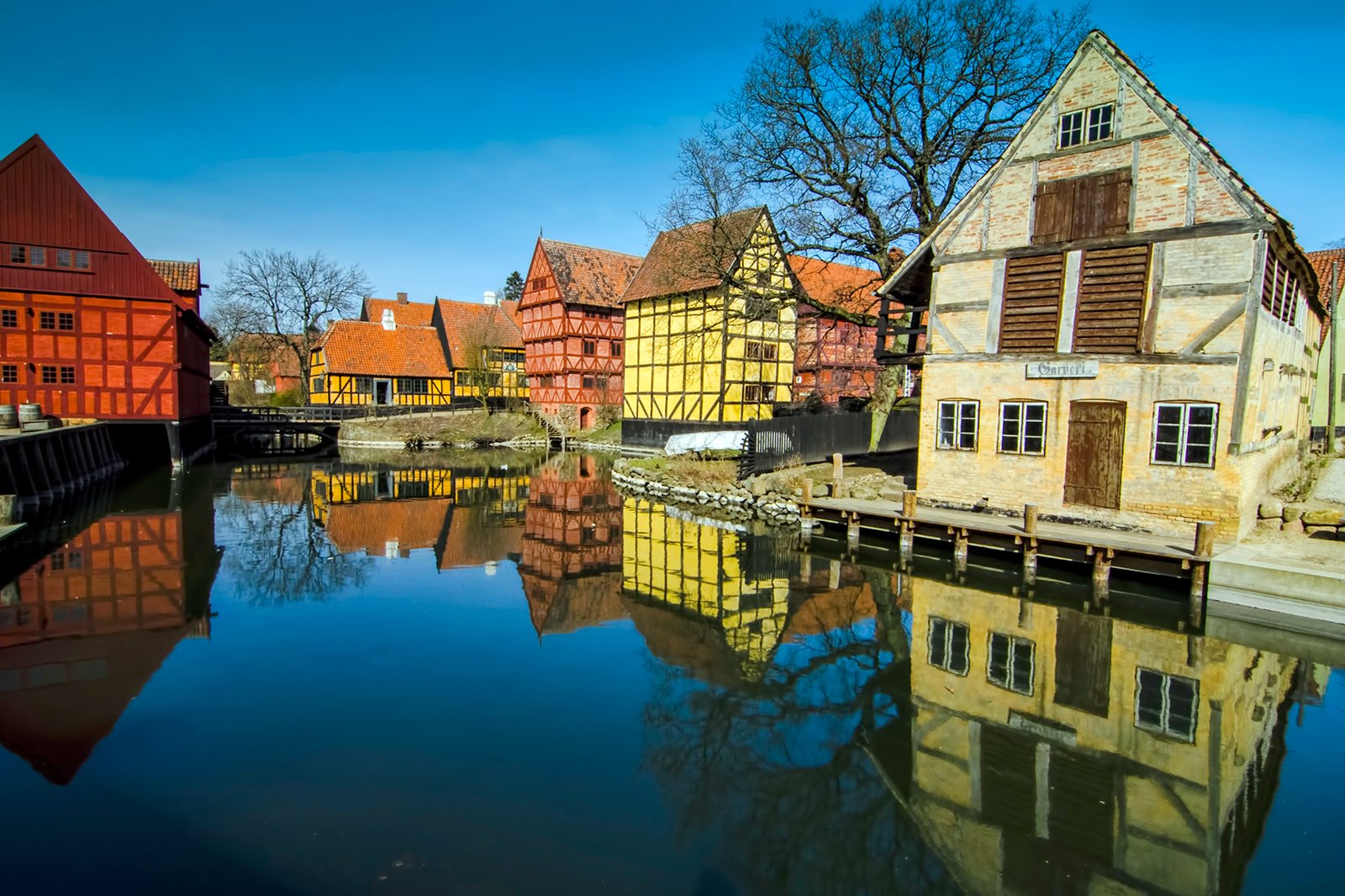 Downtown Helsinki is compact and can easily be explored on foot. Landmarks and attractions such as the Ateneum Art Museum, Kampens Chapel and the Esplanadi Park are within walking distance of each other. You'll also find a great choice of restaurants, shops and cool bars for a drink after nightfall in central Helsinki. For longer journeys, there's a good choice of public and private transport services to choose from.
5
HSL - Public transport networks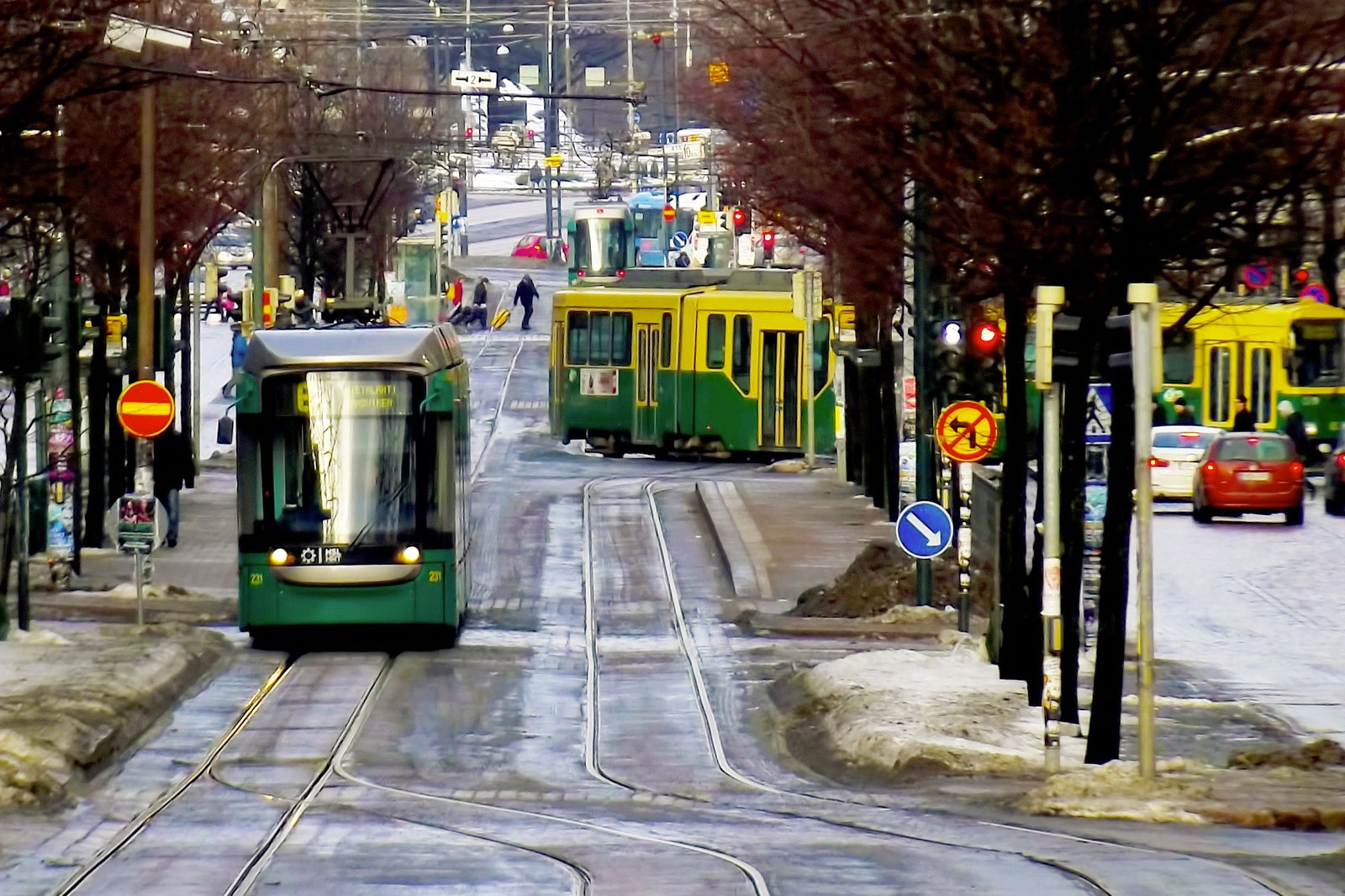 HSL – the Helsinki Regional Transport Authority – is the company that runs public transport in Helsinki. It operates bus, tram, ferry, and commuter train networks. HSL uses a proof-of-payment system. This honour-based system means that you can be randomly asked to show a valid ticket/card to the inspectors who roam tram, metro and train lines. You'll have to pay a fine in addition to the price of the fare if you get caught without a valid ticket.
1- to 7-day tickets are available.
Tickets can be purchased at vending machines and in many sale points throughout the city. Downloading the HSL application on your mobile phone allows you to save money on fares.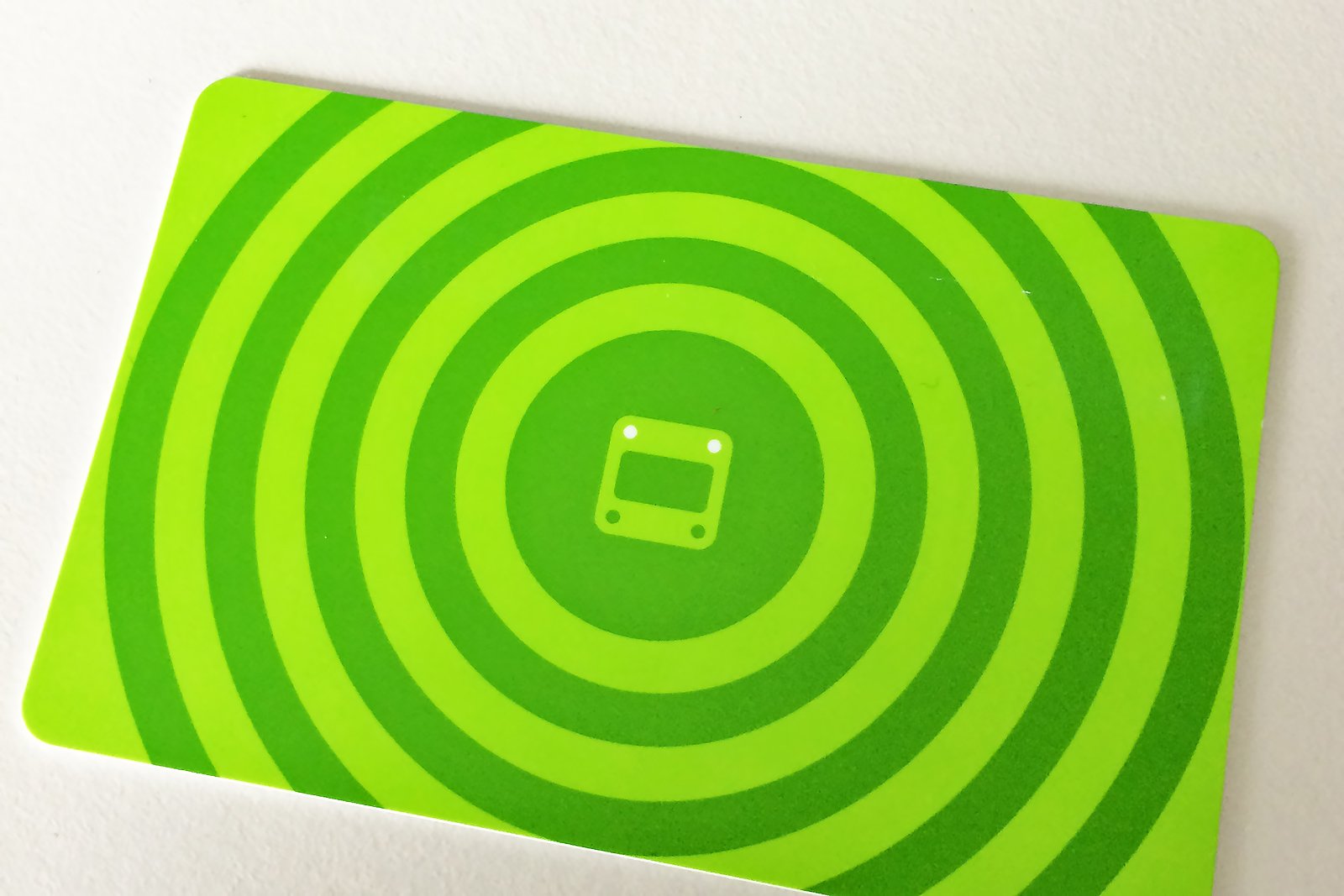 If you plan to visit many attractions, the Helsinki Card gives you unlimited use of public transport in Helsinki plus free admission to over 20 museums, tours and attractions.
Helsinki Cards are valid for 24, 48 or 72 hours.
Helsinki Cards Region are also available. In addition to Helsinki, they offer free travel in Espoo, Kauniainen and Vantaa, and include bus trips to and from Helsinki airport. Also valid for 24, 48 or 72 hours.
The cards can be purchased online and picked up at Helsinki Airport or shipped to your home.
photo by David Hall (CC BY 2.0) modified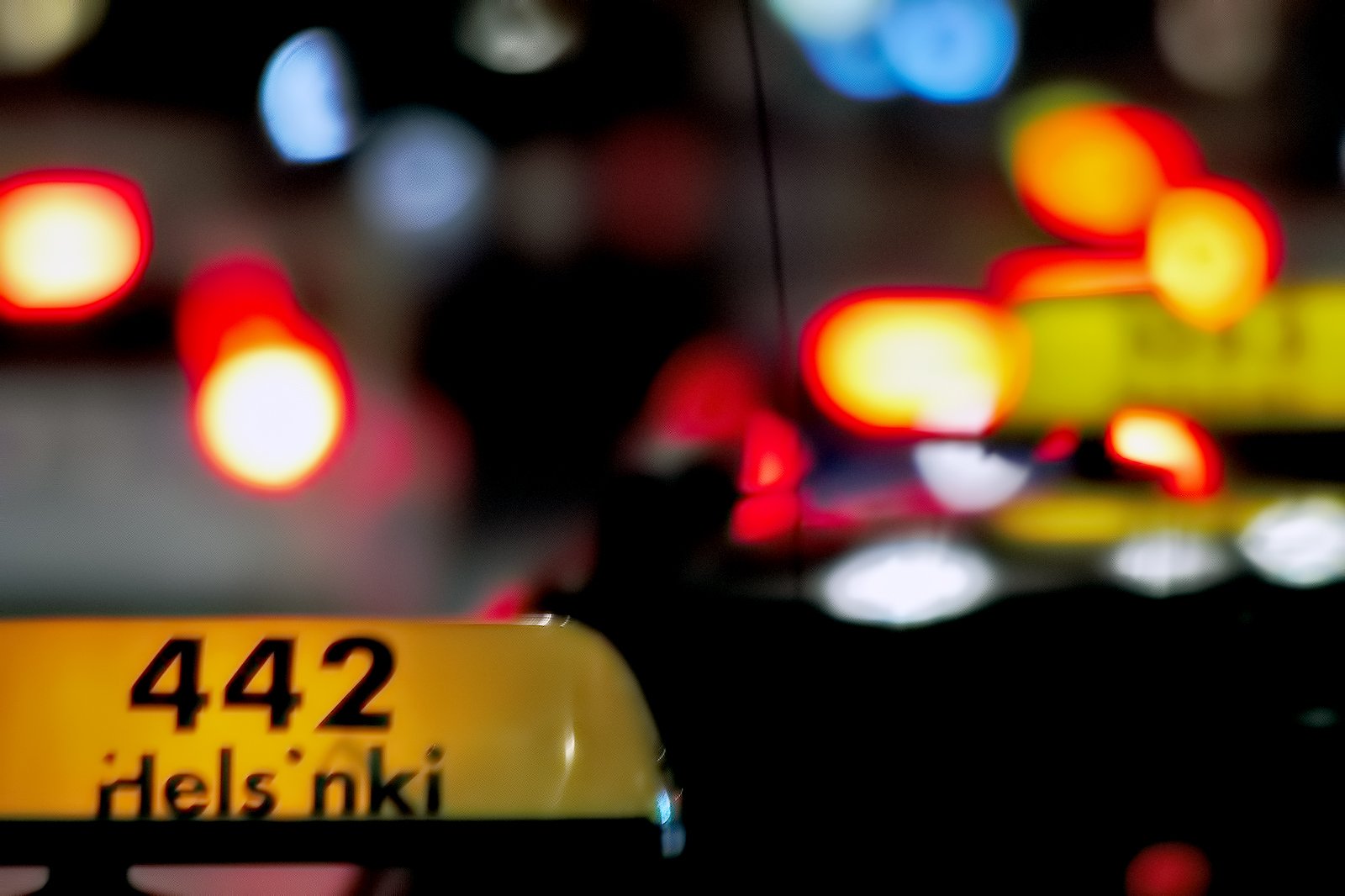 Taxis can be hailed down on the street in Helsinki. Look for the green-lit 'FRI' on the windshield that indicates that a taxi is available. Cab stands can be found outside hotels, attractions and near the train station.
You can call companies such as Kovanen Corporation (200 6060), Taksi Helsinki Oy (100 0700) or Lähitaksi Oy (100 7300), just to name a few.
Taxi prices are regulated in Finland. Prices are higher at night and on weekends.
Most taxis accept the payment of the fare by credit card, but it's best to ask the driver before getting in the cab.
photo by Marko Knuutila (CC BY 2.0) modified
8
Cycle around Helsinki with Helsinki City Bikes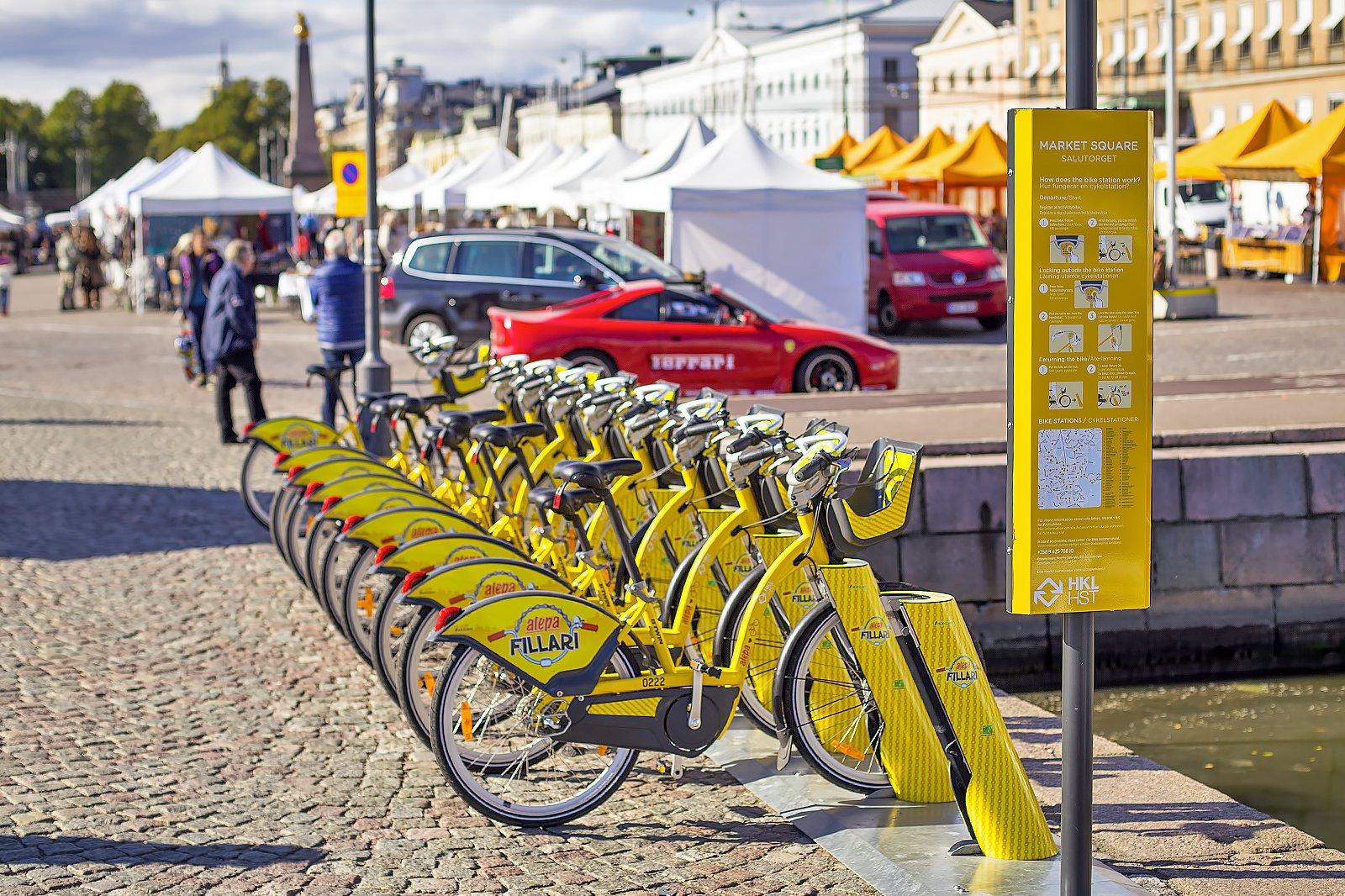 HSL – the Helsinki Regional Transport Authority – runs a bike-sharing system named Helsinki City Bikes. It features over 150 docking stations throughout the city.
You just need to download the HSL app and register with a credit card.
Then you can choose from 1-day, 1-week or season passes.
You have unlimited 30-minute rides for the duration of your pass's validity.
A private bike-sharing scheme run by Smoove and Moventia is also available in Helsinki.
It also requires online registration with a credit card and the downloading of an app.
photo by Olimar (CC BY-SA 4.0) modified
9
What are the main annual events in Helsinki?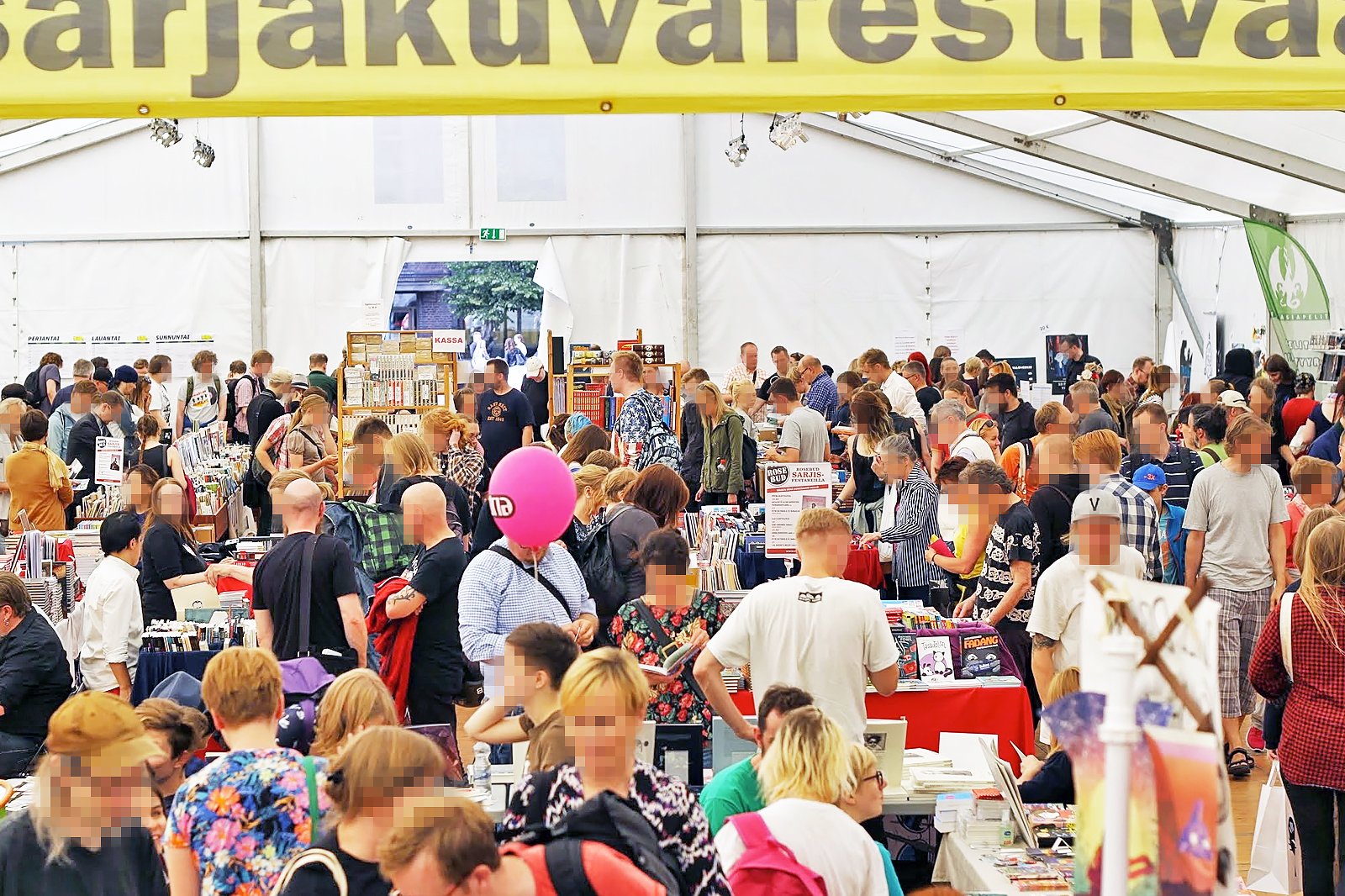 Helsinki Festival
What: One of the largest arts and culture festivals in Finland, Helsinki Festival showcases music, dance, cinema, poetry, theatre and more. Seminars and lectures as well as concerts and performances bring arts to everyone.
When: Late August
Where: Various venues throughout the city
Helsinki Comics Festival
What: Annually held since 1979, Helsinki Comics Festival is one of the biggest comic-related events in Northern Europe. It features exhibitions, discussions, competitions and children's activities.
When: Early September
Where: Suvilahti
Electric Festival
What: Electric Festival is one of the largest EDM festivals in Northern Europe. Dance to the beats of modern music performed by the best artists of the moment.
When: July
Where: Messukeskus
photo by AimNalloc (CC BY-SA 4.0) modified
Back to top