Hotels near Brisbane Entertainment Centre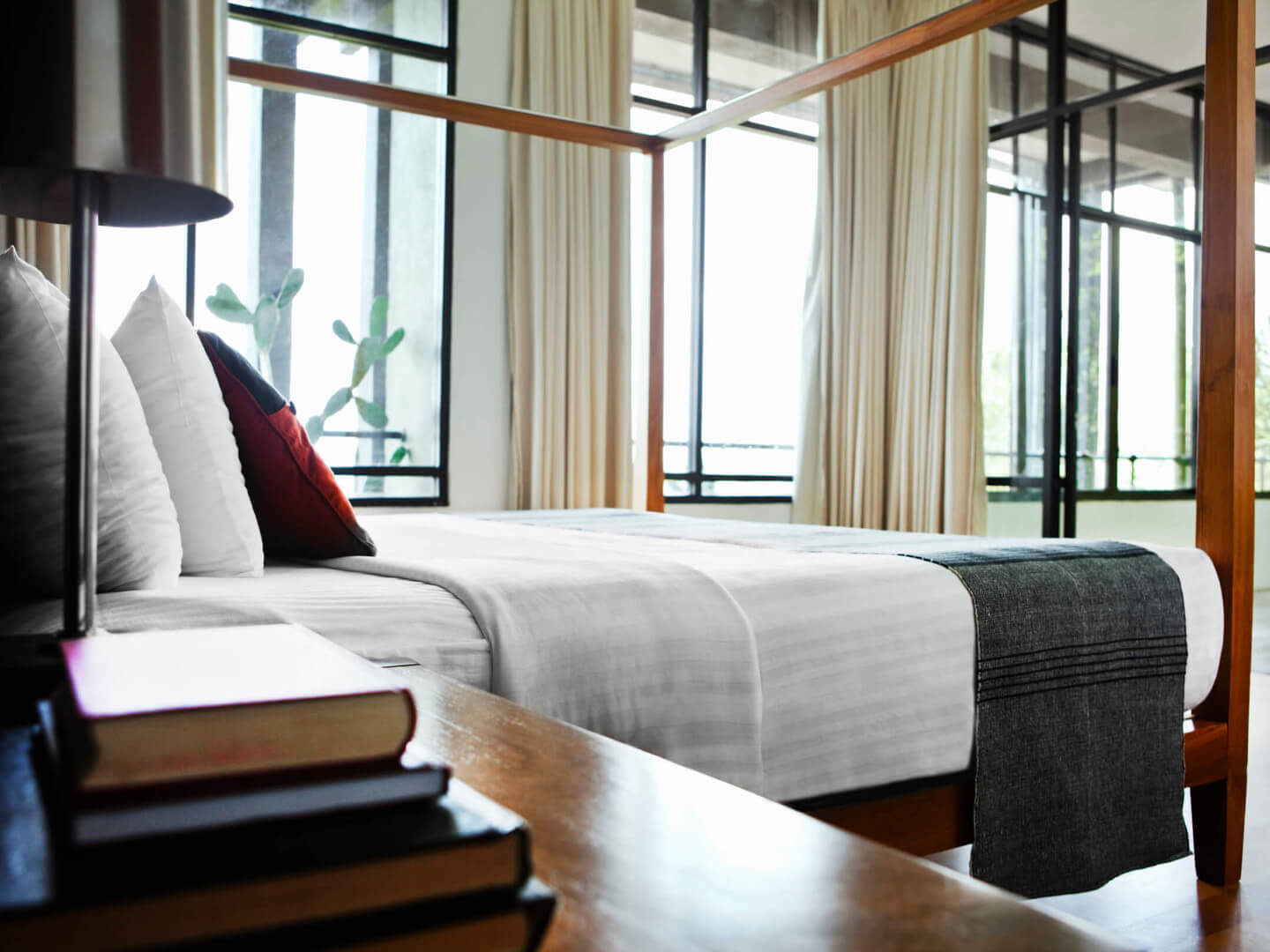 Other landmarks in Brisbane
Find out more about Brisbane Entertainment Centre
Where to stay near Brisbane Entertainment Centre
Exploring Brisbane Entertainment Centre
This multi-purpose arena has a huge seating capacity and has hosted many spectacular concerts and musical shows, from famous artists like Pink, to great musicals including Grease and Beauty and the Beast.
Accommodations near Brisbane Entertainment Centre
There is a range of options for all travelers. The most popular hotel in Brisbane is the Swan Inn Bed and Breakfast, which has been booked 5 times from our Hotels.com verified guests. Our guests also highly recommended Grange Villas in Brisbane as it has been reserved 5 times.
Sightseeing near Brisbane Entertainment Centre
Nearby, visitors will find the Boondall Ice Rink, a public ice skating centre that in addition to hosting major hockey games, it offers many programs and activities including ice skating lessons, figure skating and more.
Transportation near Brisbane Entertainment Centre
You can walk around much of the inner city of Brisbane, meaning the CBD, the West End and the South Bank areas. TransLink is the public transport operator and it runs a decent network of trains, buses and ferries where tickets are interchangeable within a given zone. You will be able to see most of the attractions within the first four zones.
Search places to stay by category