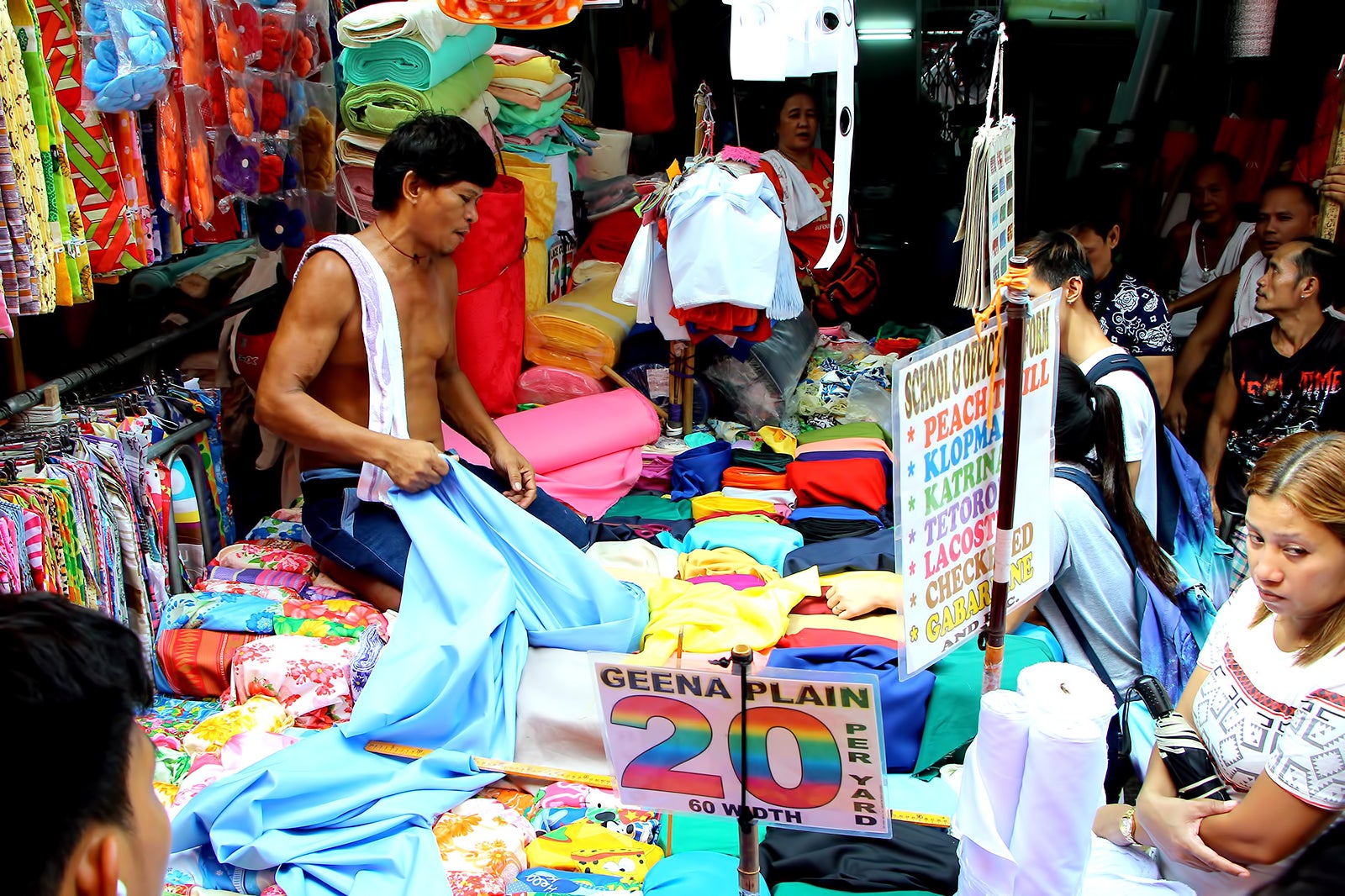 Divisoria Market is crowded and chaotic, but with lots of opportunities for a good bargain. Located in the middle of Chinatown in Manila, it's famous for its street stalls that sell just about anything, from clothes, bags, textiles, accessories and electronics to religious items, pirated DVDs, household and office supplies, fruits and vegetables, and toys. You'll see a lot of knock-off products, but if you keep your eyes peeled, there are some really good finds here.
Divisoria Market Manila - one of the highlights of 16 Best Things to Do in Manila and 13 Best Places to Go Shopping in Manila (Read all about Manila here)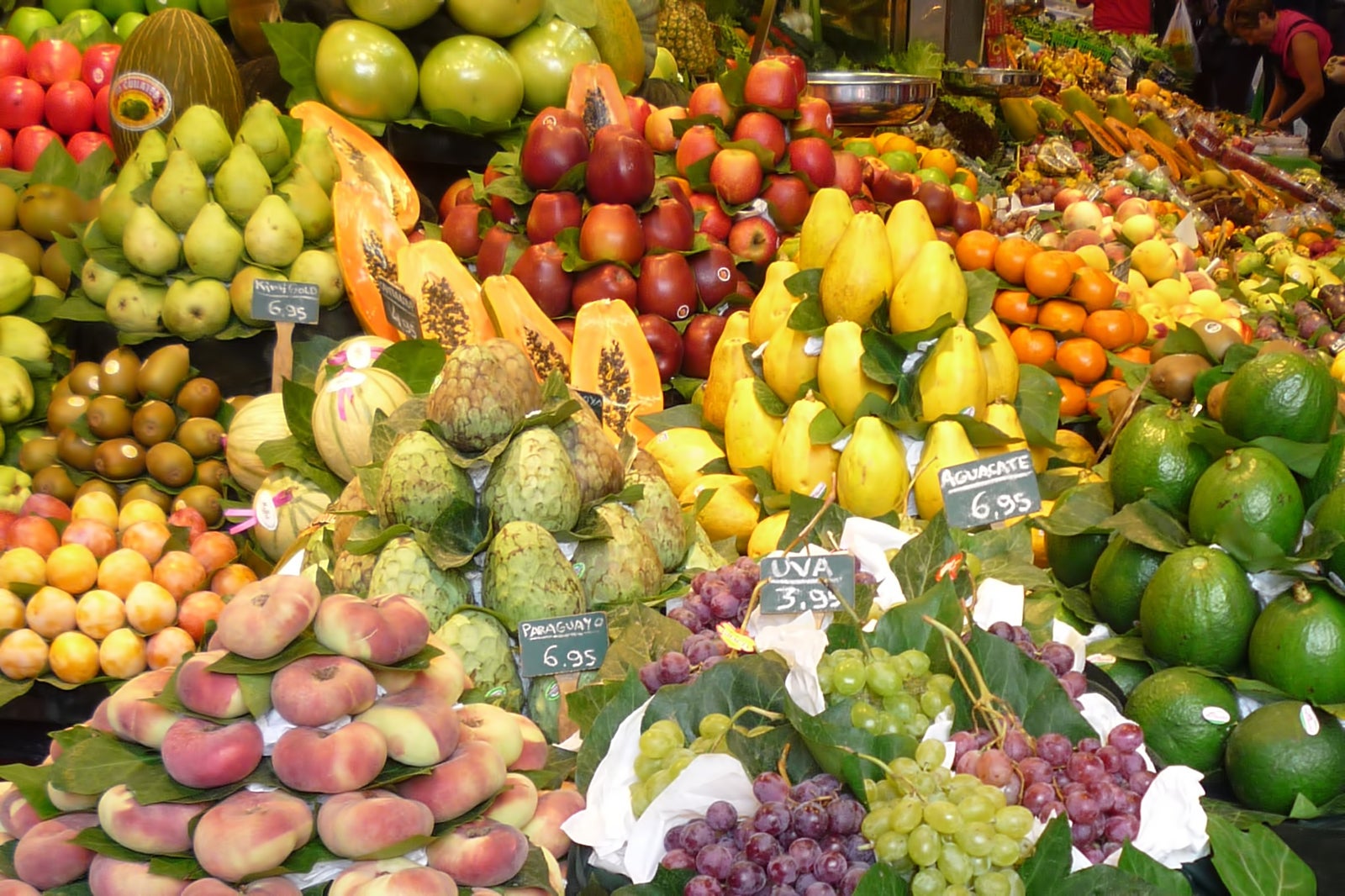 How to shop at Divisoria Market Manila
The market is famous for its retail and wholesale shops. For those who don't fancy shopping out in the streets, there are air-conditioned malls that house hundreds of these bargain stalls. It can be a maze inside so, if you spot something you like, go ahead and buy it right away or write down the stall number in case you decide to go back for it. Haggling is expected here, so don't be shy and give it your best shot. Typically, you'll get a really good discount if you buy in bulk (about 5 to 6 pieces of the same item).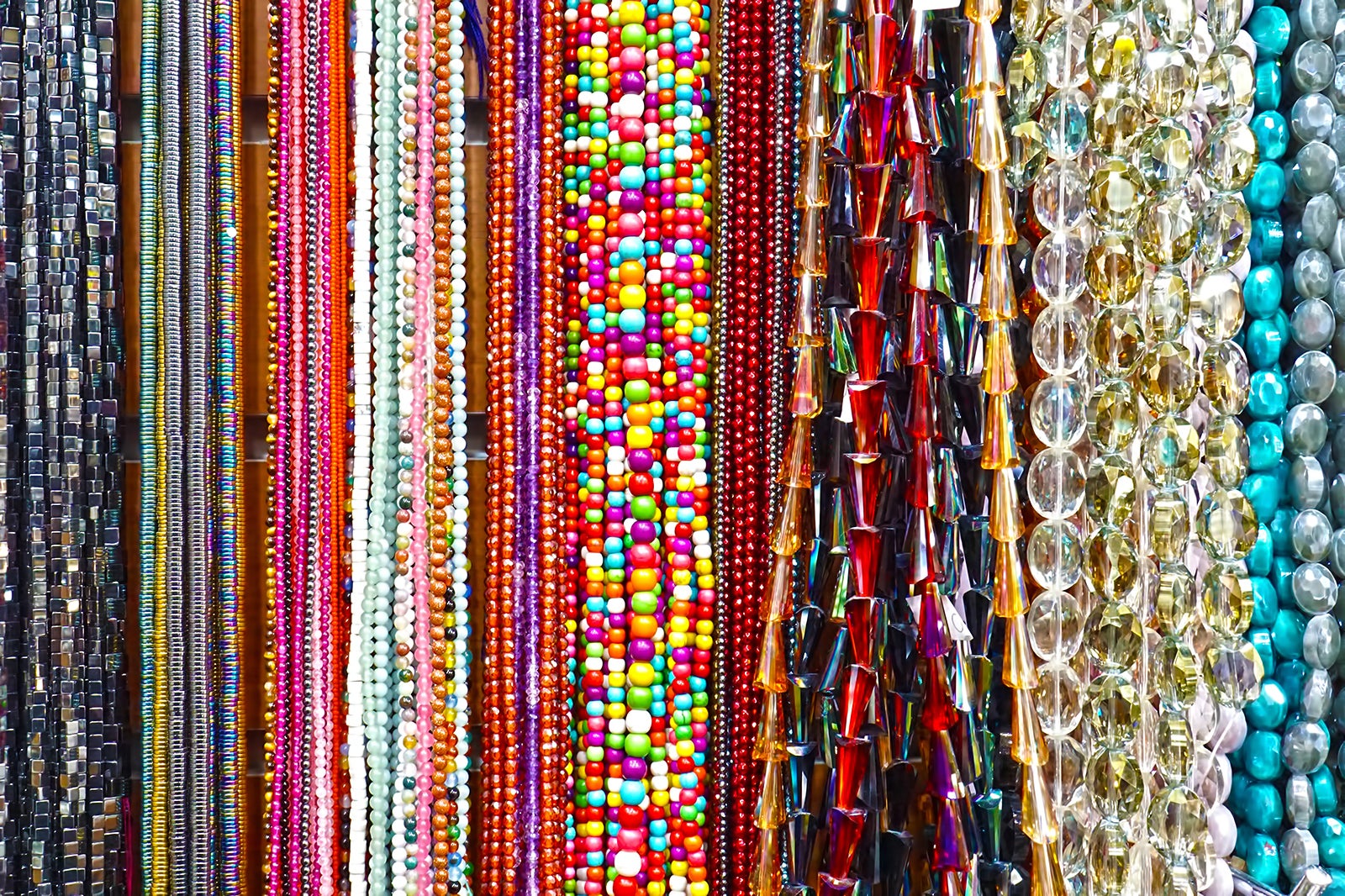 Divisoria Market is not for those who hate crowds and busy streets. However, if you're up for a real shopping adventure, put on a comfortable pair of shoes and have fun. It's a popular shopping destination for many Filipinos, but you'll also spot tourists looking around for souvenirs to bring back home. Like in any crowded places, beware of pickpockets. We recommend shopping here on weekday mornings, when the crowds are at its thinnest.
Divisoria Market Manila
Location: 557 M. De Santos St, San Nicolas, Manila, 1010 Metro Manila, Philippines
Open: Daily from 7am to 9pm
Back to top