Café Ilang-Ilang is a luxurious restaurant located in the historic Manila Hotel. It's known for an extensive buffet selection that includes Japanese cuisine, Italian, Chinese, western, Asian, Filipino, and more. Their live cooking stations ensure that the food is well presented and of the highest quality.
Besides their open kitchen concept, they also feature an impressive dessert station and an authentic Italian kitchen, complete with a wood-burning oven. The restaurant offers breakfast, lunch, and dinner buffets. Breakfast buffet costs 1,550 pesos per person while the lunch buffet is priced at 2,425 pesos. On Sundays, the lunch buffet is replaced with a special brunch for 2,675 pesos per person. Dinner buffets cost 2,725 pesos between Sunday and Wednesday or 3,320 pesos on Thursdays, Fridays and Saturdays. The price difference comes from the fact that the theme changes every night.
Café Ilang-Ilang Manila - one of the highlights of 10 Best Restaurants in Manila (Read all about Manila here)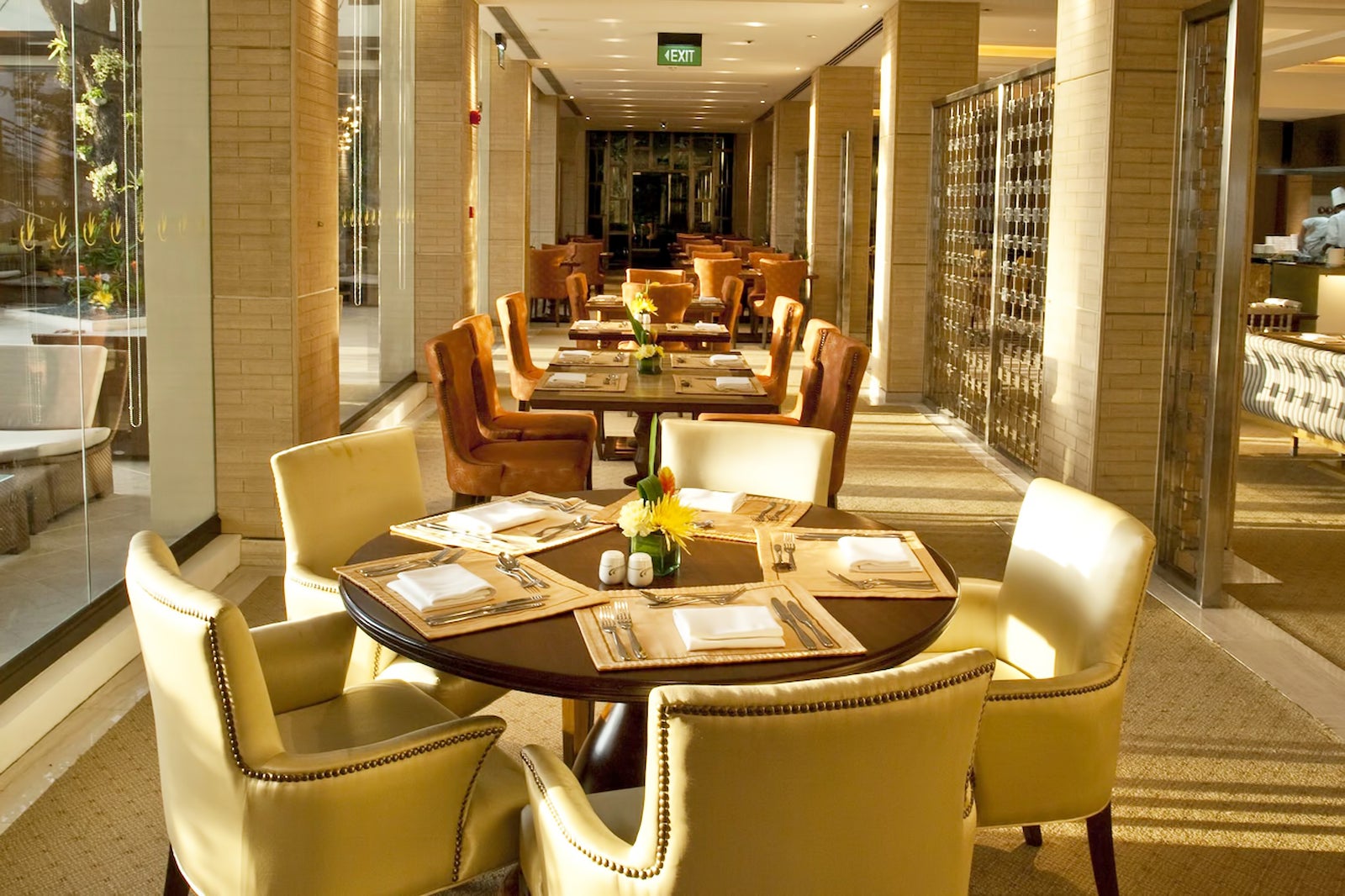 Highlights at Café Ilang-Ilang
Café Ilang-Ilang has an elegant and modern interior that's warm and inviting. There are days that it's packed, but it never feels too crowded because the dining area is so spacious. The ample space between tables offers some degree of privacy and having a conversation without having to raise your voice too much is not a problem. The extra space also makes it easy to get between your table and the buffet.
There's a wide selection of international cuisine with quick refills and the staff are friendly and accommodating. Sample their salad station, cold cuts and seafood station, burrito and shawarma station, and bread and cheese station. What we liked here is that no request is too big for the chefs, as long as the ingredients are available. The central location of Café Ilang-Ilang, along with relatively easy parking, makes it a convenient spot to get to. It can get very busy on weekends, so we recommend booking in advance.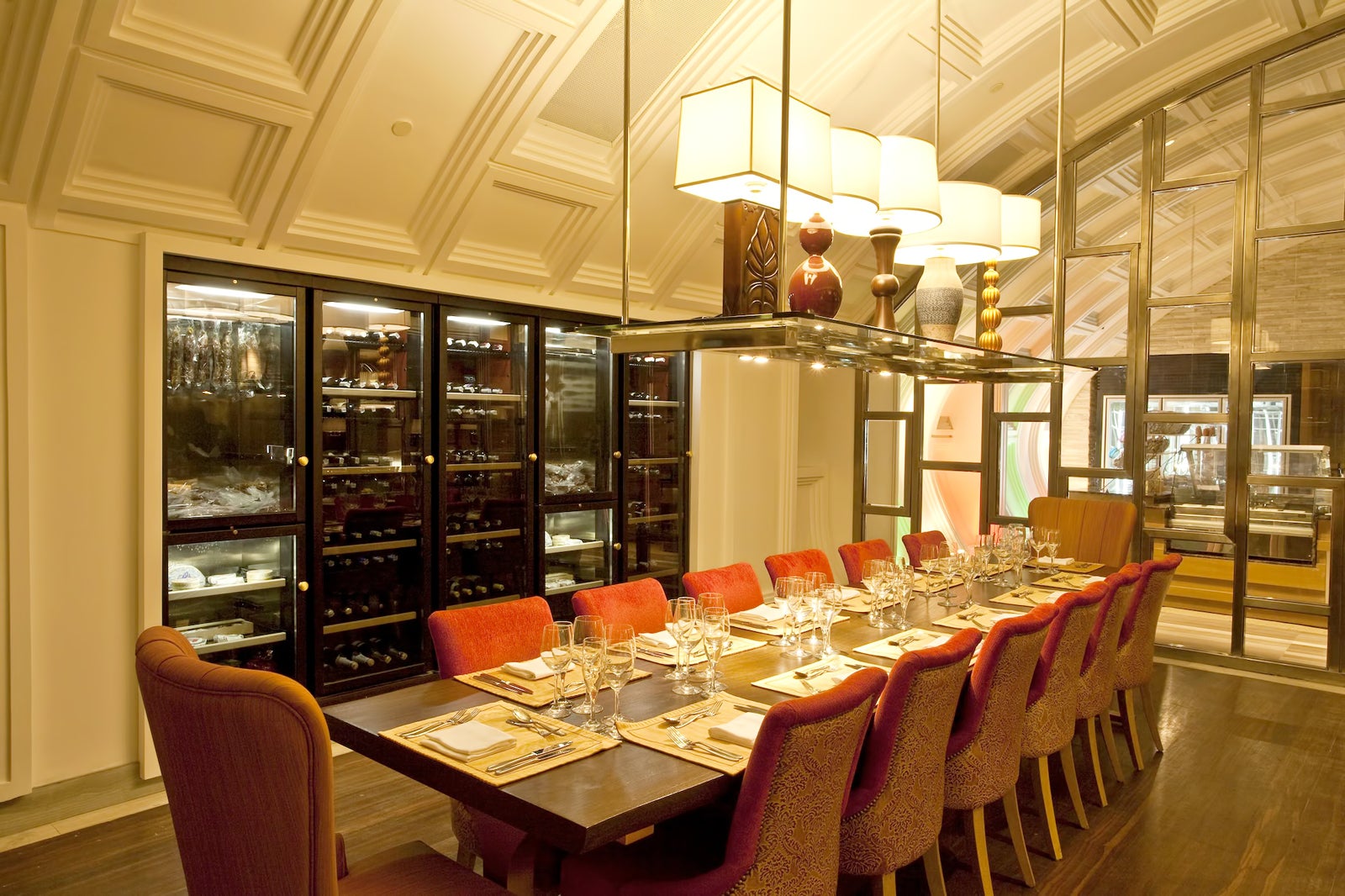 Café Ilang-Ilang Manila
Location: The Manila Hotel, 1 Rizal Park, Ermita, Manila, 0913 Metro Manila, Philippines
Open: Daily from 6am to 10.30am, from 11.30am to 2.30pm and from 5pm to 10.30pm
Phone: +63 (0)2 527 0011
Back to top