Krisna Funtastic Land amusement park offers some 16 rides with varying levels of excitement and can be one of the highlights of your kid's trip to North Bali. Located near the famous Lovina Beach and about 12 km west of Singaraja town, the park has the quaint feel of a summer fair, rather than the thrill of Disneyland. Even so, it still offers a good and varied choice of attractions, for its size.
For the little ones, a classic miniature train and bumper cars provide fun experiences at a gentler pace. For the adrenaline junkies in the family, try the Airborne Shoot or the Flying Cakra. Of course, mum and dad can even jump on and have a ride, too!
Krisna Funtastic Land Bali - one of the highlights of 39 Best Things to Do in Buleleng (North Bali) (Read all about Bali here)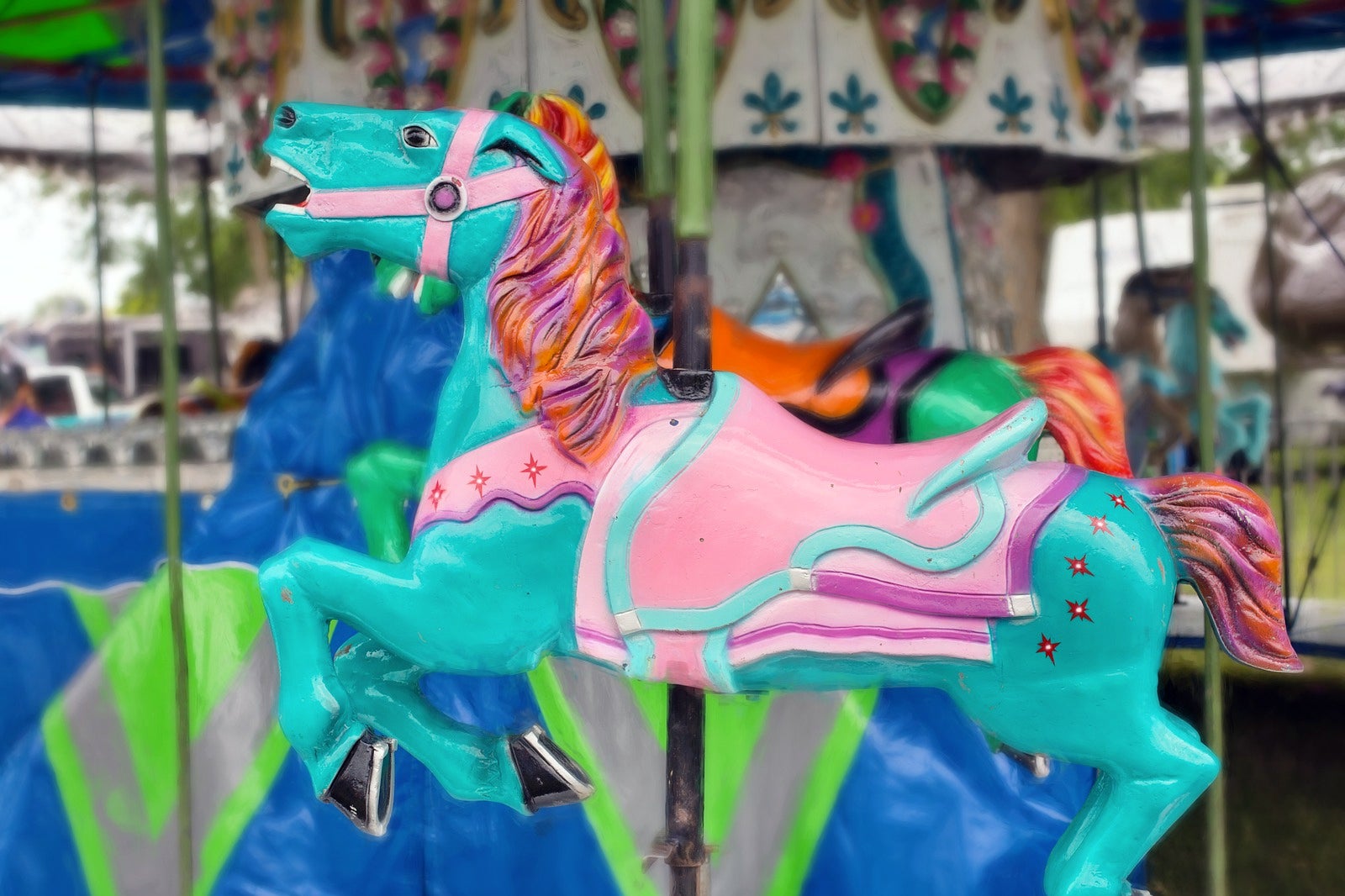 There's a fee for entering the park, though it's very modest. It's higher at the weekend, but still isn't especially high. This lets you walk around the park and check out the landscaped gardens and elaborate light displays.
You then also need to pay for tickets for each individual ride, which cost about as much again as the entry fee. Once again, the prices are slightly higher at the weekend. Even at the highest prices, you should be able to get into Krisna Funtastic Land and ride every ride for less than Rp 300,000.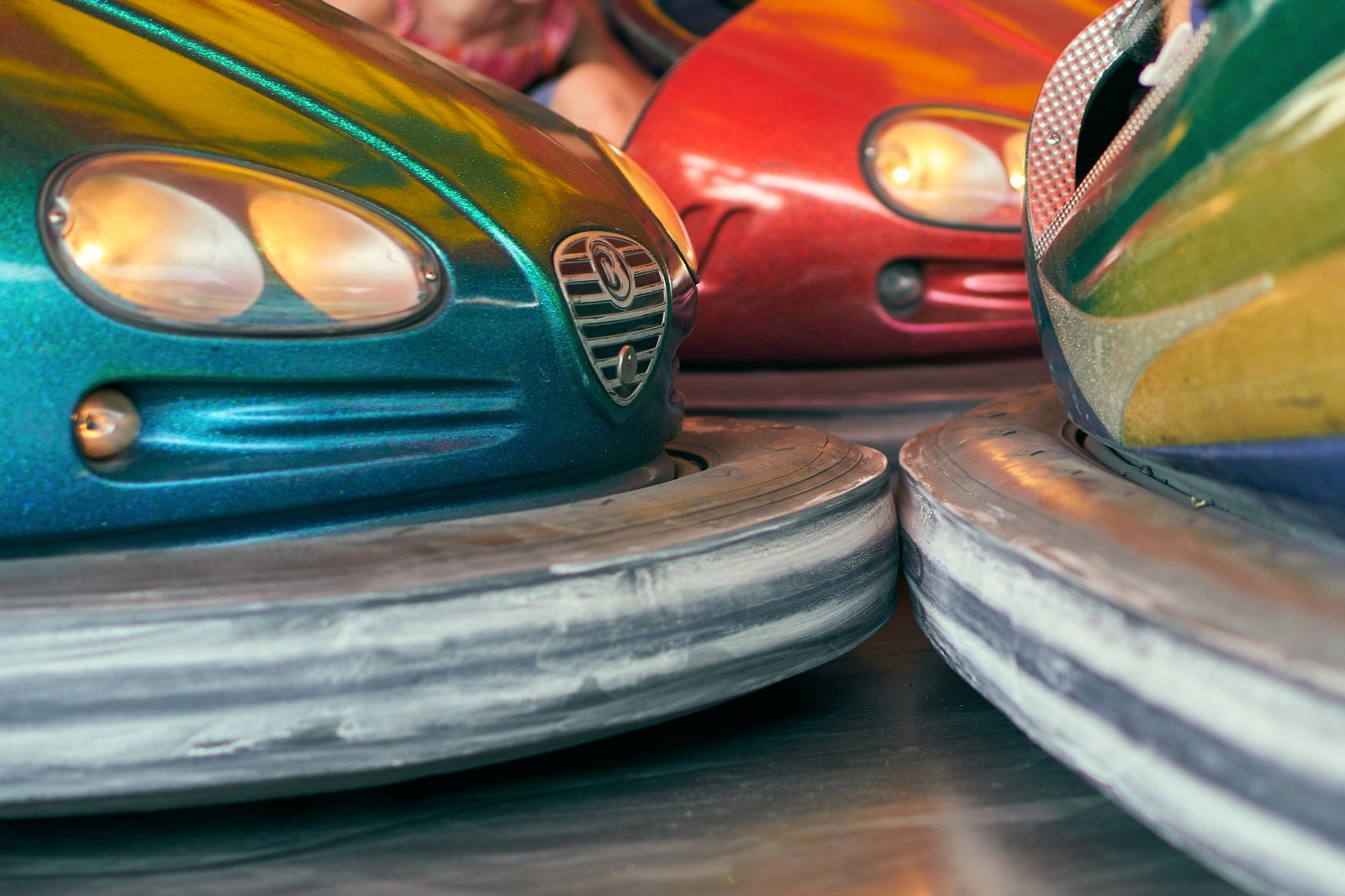 Krisna Funtastic Land Bali
Location: Jalan Seririt- Singaraja, Temukus, Banjar, Buleleng, Bali 81152, Indonesia
Open: Daily from 4pm to 10pm
Phone: +62 (0)811-3887-709
Back to top