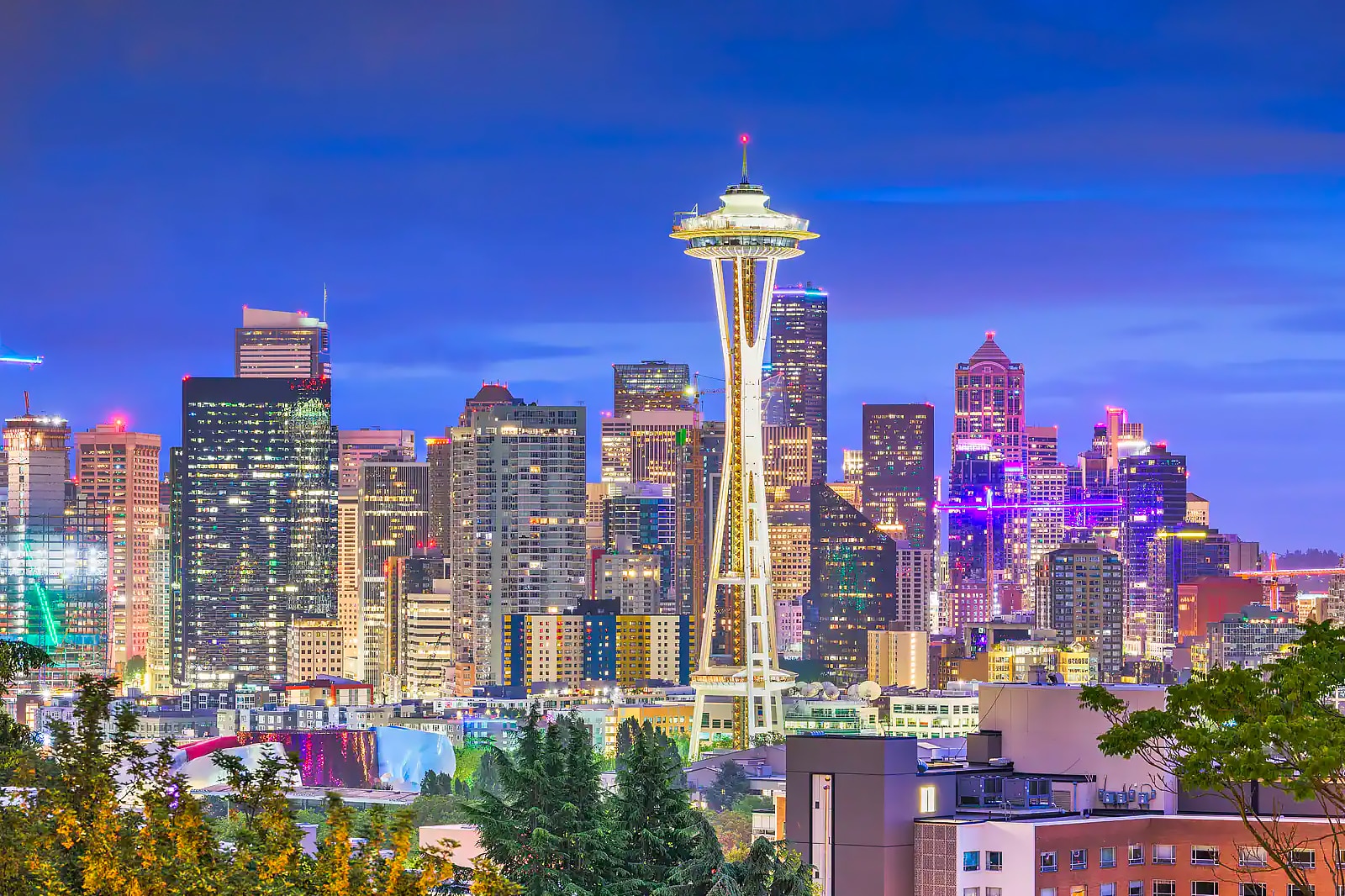 11 Best Things to Do in Seattle
What is Seattle Most Famous For?
Seattle is known to many as the Emerald City because of its famous, lush evergreen forests. There is no shortage of things to do and places to see in this metropolis, from the thriving culinary scene to the iconic Space Needle. Famously known as the home to the first Starbucks, Seattle is sure to be a hit with coffee aficionados, especially as there's said to be almost 2,000 coffee shops across the city. Sat on Puget Sound and opposite Olympic Mountains, Seattle is also a haven for nature lovers.
Despite Seattle's rainy reputation, you can still enjoy sunny springs and summers, when music and food festivals are abundant. With a lively independent music scene and countless craft cocktail bars, a trip to Seattle will be packed day and night. To help make life a bit easier for you, we've put together a list of the top things to do in Seattle.
What are the best things to do in Seattle?
Back to top