Chaweng Night Market offers a fantastic array of dining options, with a couple of stalls selling clothes and souvenirs. Despite its name, it's not exactly a full and proper market. Located along Chaweng Beach Road, the market is effectively a large and open-air food court, offering authentic local Thai food, European and international favourites, as well as a couple of small bars.
Chaweng Night Market - one of the highlights of 5 Best Night Markets in Samui and 29 Best Things to Do After Dinner in Chaweng (Read all about Koh Samui here)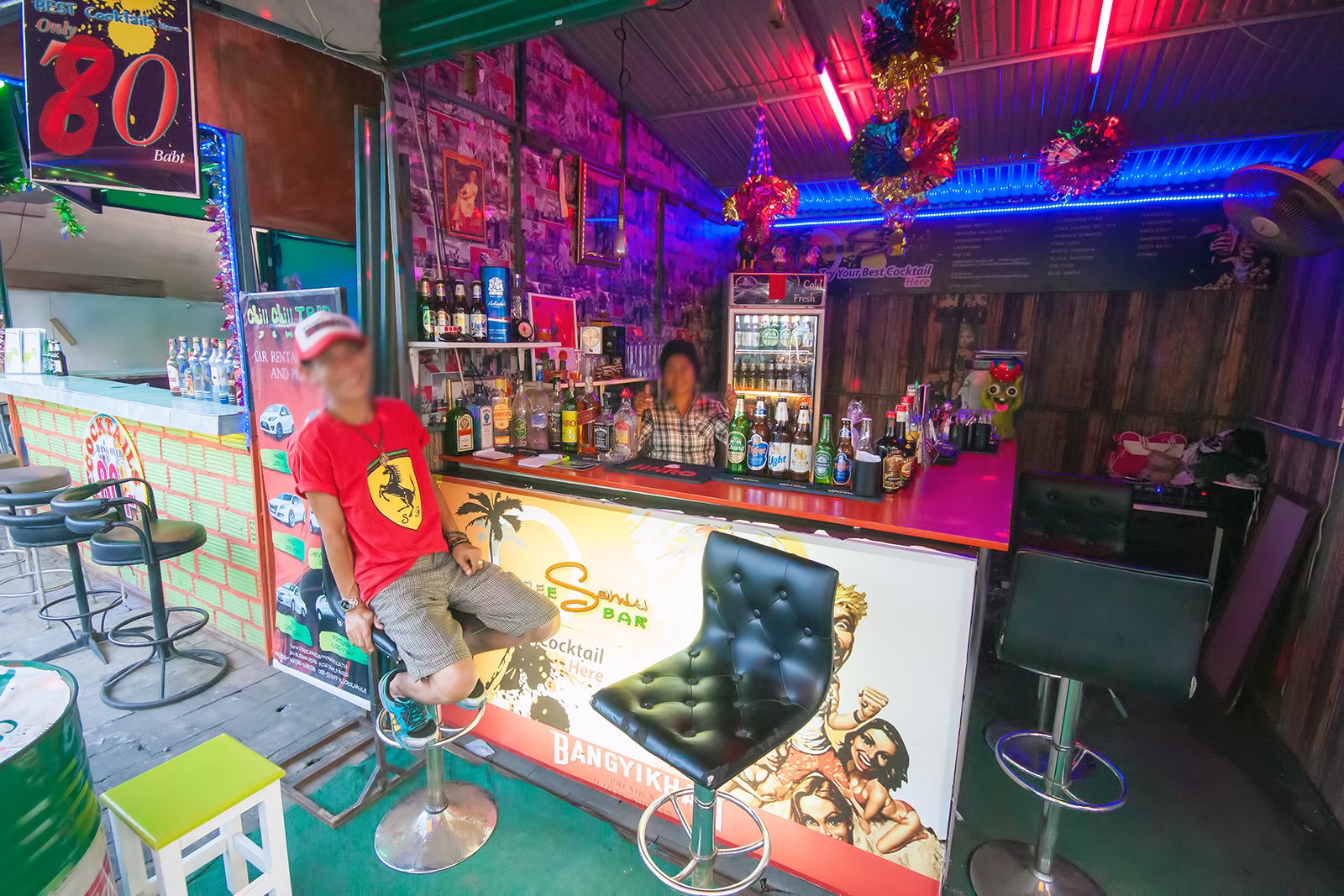 What are the highlights of Chaweng Night Market?
Prices at Chaweng Night Market are very low, with cocktails and cocktail buckets costing much less than you would expect to find in a bar. Thai dishes on rice, lobster, traditional snacks, and pizza are all popular with savvy travellers looking for a tasty and authentic meal on a tight budget. Many of the stalls offer much higher quality than you'd ordinarily expect of a market.
You can enjoy your meals at the many tables and chairs laid out in the middle of the densely packed plaza. The night market opens around 5 pm, but it gets busiest after sunset.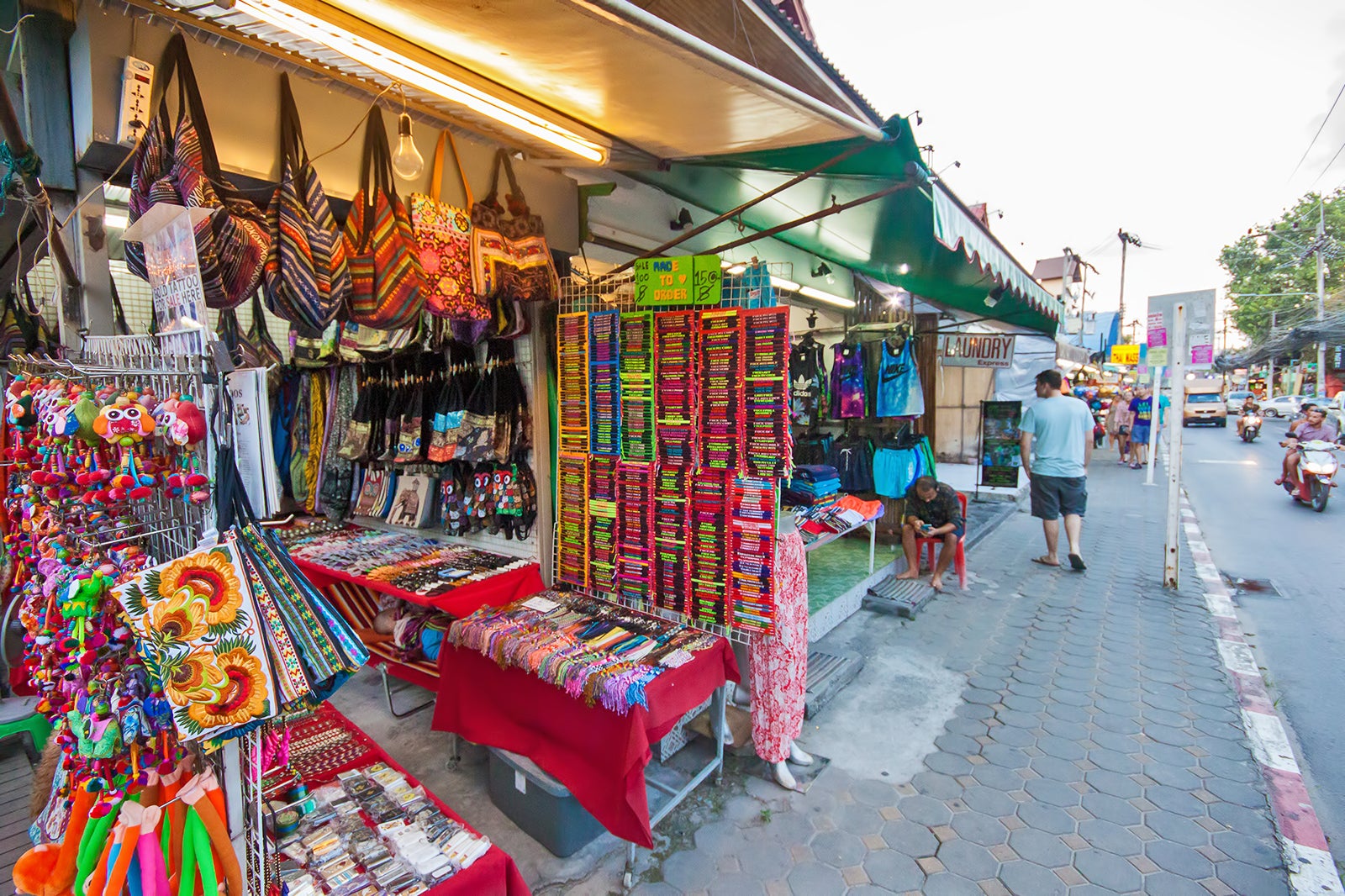 Chaweng Night Market
Location: 14/102 Moo 2, Chaweng Beach Road, Bophut, Koh Samui, Surat Thani 84320, Thailand
Open: Daily from 5 pm to 11 pm
Back to top