Bophut Market is a local fresh market in Koh Samui that offers an impressive selection of meats, seafood, fruit, and groceries. It occupies a purpose-built structure close to the turning for Fisherman's Village in Bophut.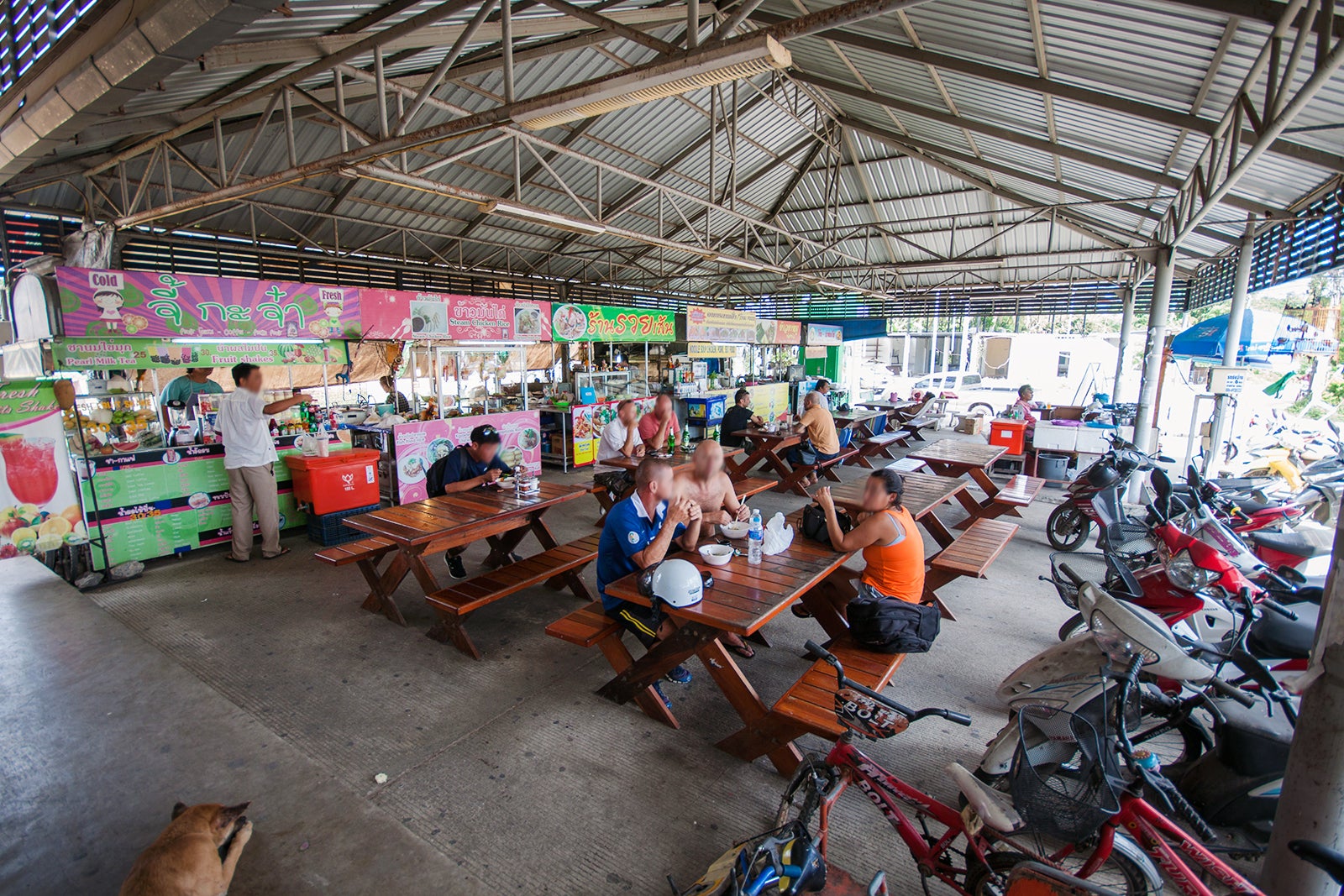 What are the highlights of Bophut Market in Koh Samui?
There's a small food court at the front of Bophut Market where you can enjoy authentic and cheap local dishes. The market also has several clothing stores, a barber's shop, and a choice of useful tourist-oriented goods like beach mats and sunglasses.
Bophut Market in Koh Samui is a good choice for finding local produce if you're staying in a self-catering hotel or apartment around Bophut. As the market mostly serves the local population, most of the items are available at bargain-basement prices.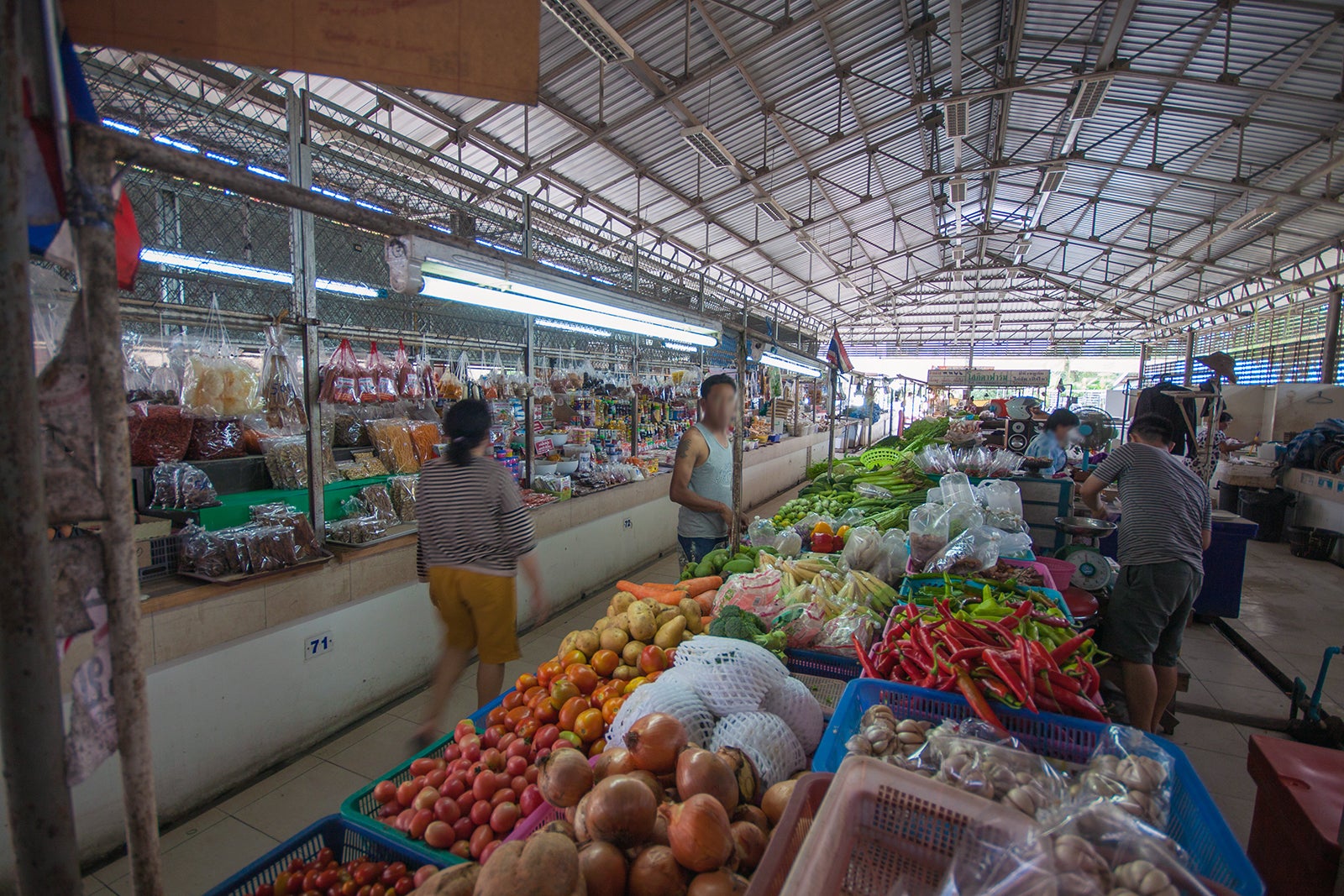 Bophut Market in Koh Samui
Location: Bophut, Koh Samui, Surat Thani 84320, Thailand
Open: Daily from 6.30 am to 9.45 pm
Back to top