Tainan Information
Travel and Local Information Guide
The city of Tainan is the oldest in Taiwan. After the end of Dutch domination on the island, Tainan became Taiwan's administrative centre and remained as such from 1662 to 1887. The Japanese contributed a lot to the restructuring and urban planning of the city, at the start of the 20th century. Since then, Tainan has developed into a historical tourist destination.
The city of Tainan is very small, by the standards of Asian cities, and retains a small-town feel to it. This is the reason why people from Taipei think of it as being the countryside. Today, the city is known for its temples, forts, traditional snack food and traditional lifestyles. According to the recorded data, there are more than 500 Taoist and Buddhist temples within the city and these well-preserved temples reveal a lot about the city's glorious past.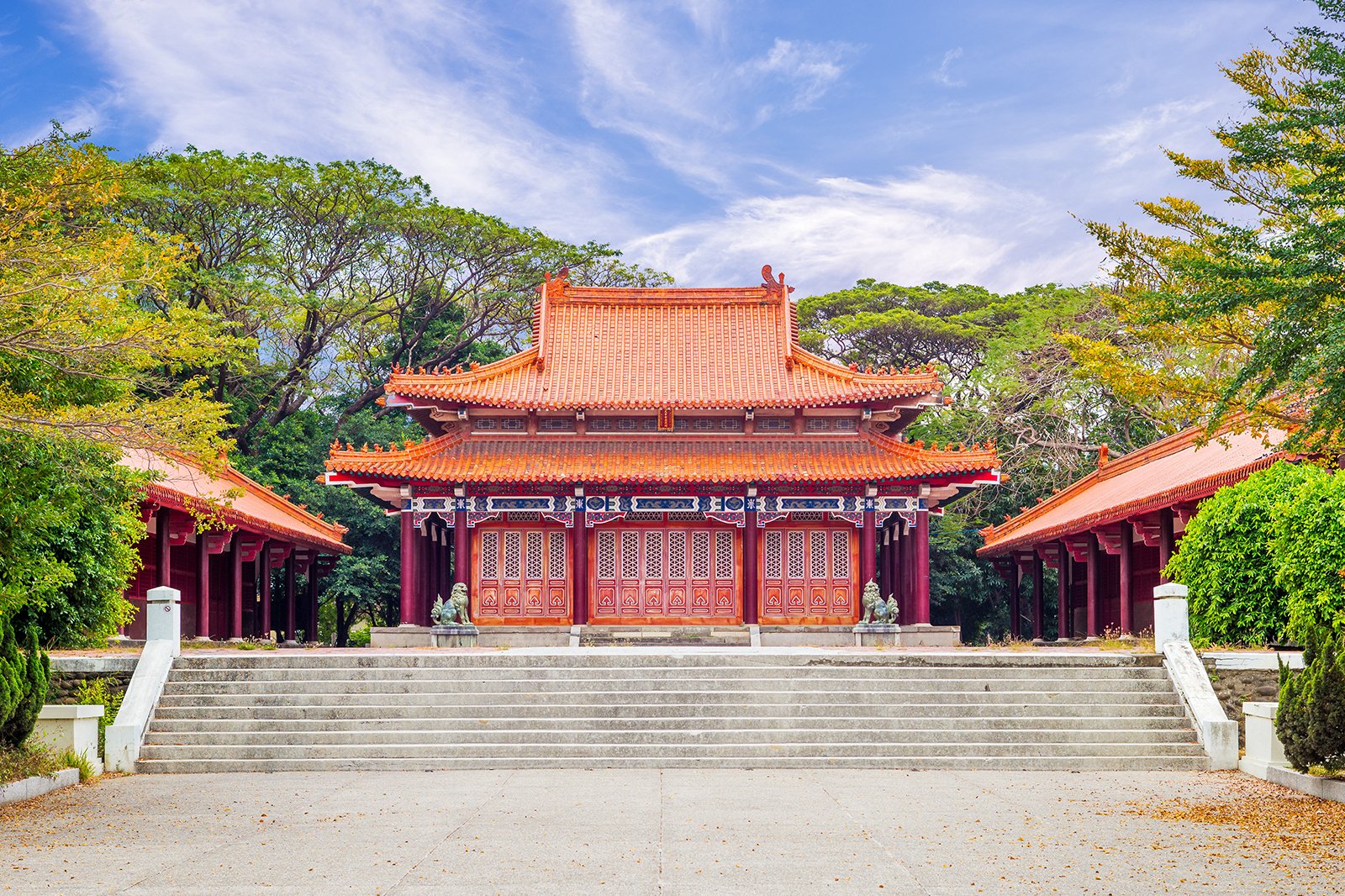 Tainan has a subtropical climate so the winter is dry and mild. The winter in Tainan is also rain free. The months of November and December along with March and April are the best time to visit Tainan. The temperature often drops below 10°C in the months of January and February, so either bring plenty of warm clothes or consider rescheduling your trip.
On the other hand, the summer months of May and June experience extreme heat and humidity. The Tainan summer continues until the middle of October, with a lot of rain during this time. This is also the time for the famous typhoons in this part of the world, which can cause severe disruption to your travel plans.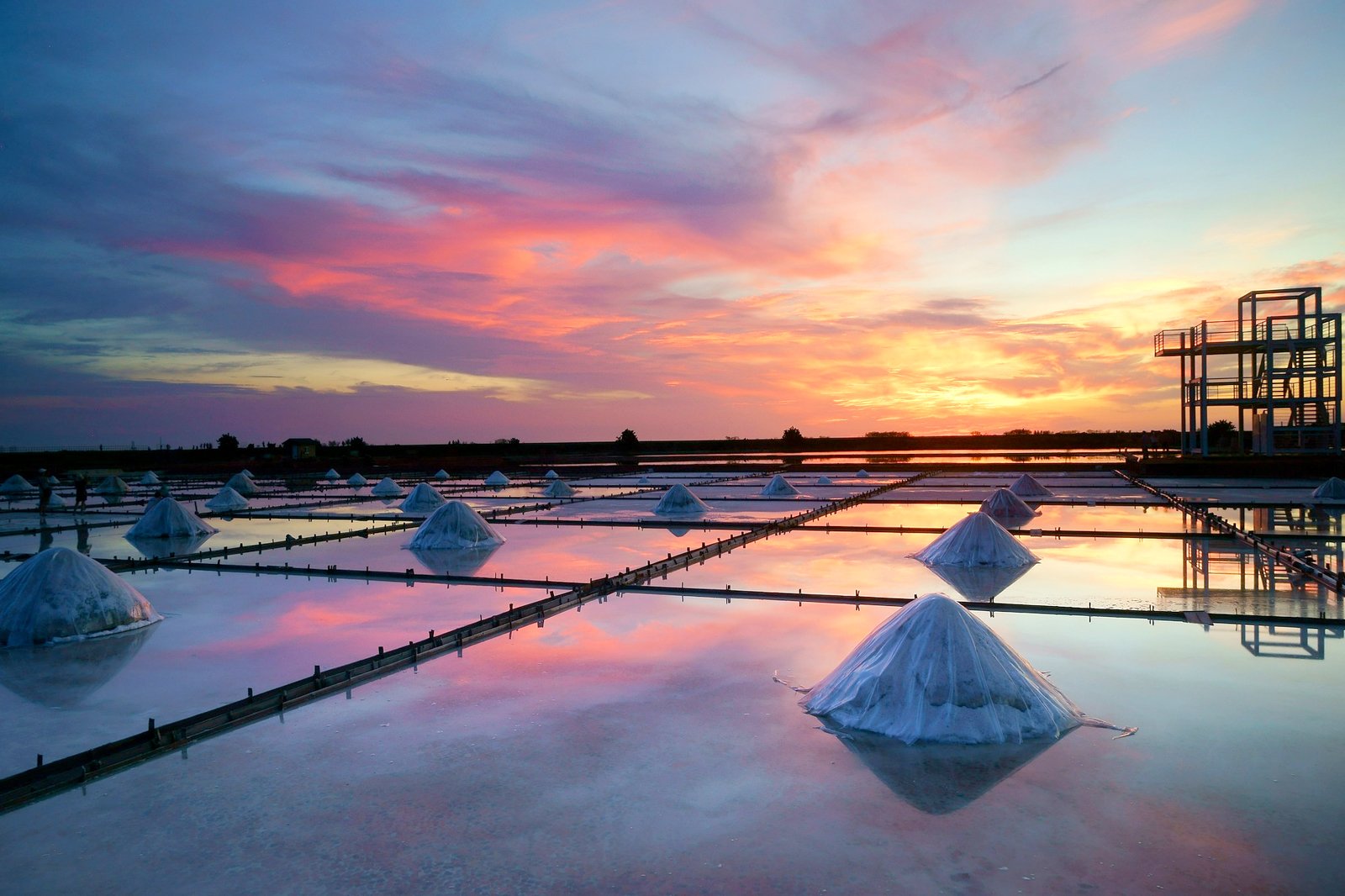 Public transport in Tainan is limited, with few buses in the city and taxis only available in the busiest parts of the city. Also, there's no metro here. If you do not read Chinese, you will find yourself in real trouble while travelling around the city.
A personal mode of transportation is the best possible option for getting around Tainan. If you have a driver's license, renting a bike for just about NT$400 per day is a budget-friendly and practical solution. You should be extra careful while driving in Tainan. If you injure someone while driving, you will have to bear the entire cost for his/her recovery according to the local driving laws.
Back to top