The Baroque Churches of the Philippines consists of 4 churches built during the Spanish colonial era in the late 16th century – San Agustin Church in Manila, San Agustin Church in Paoay, Ilocos Norte, Nuestra Señora de la Asuncion in Santa Maria, Ilocos Sur, and Santo Thomas de Villanueva Church in Iloilo.
These churches have stood out in the history of the Philippines by furthering Christianity in the island nation, providing political stability during the colonial rule of the Spanish. While the structures have been subjected to rebellious attacks revolts by locals, they were officially listed as World Heritage Sites by UNESCO in 1993.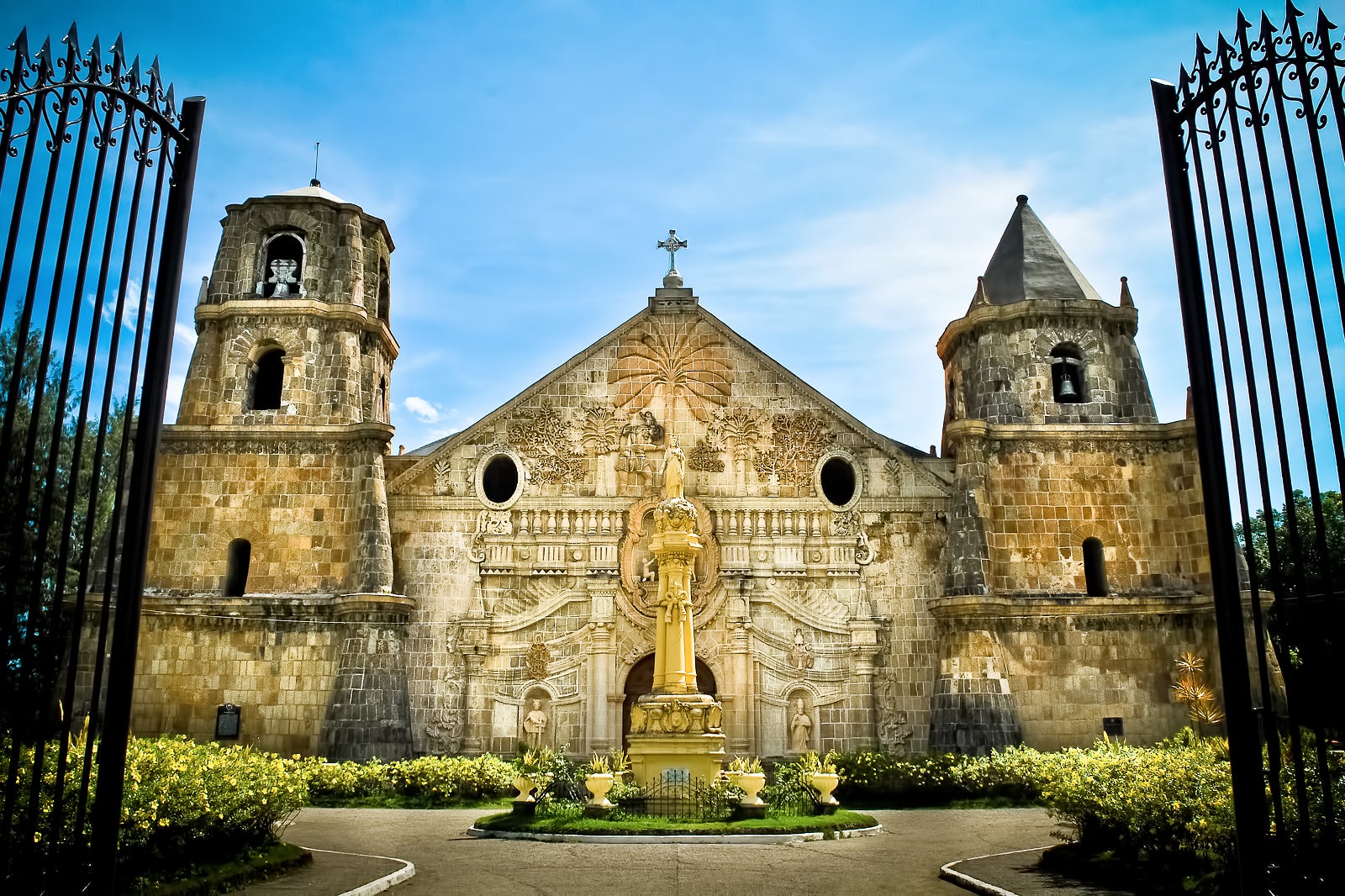 The Baroque Churches of the Philippines portrays the fusion of local materials, decorations and techniques of construction with baroque European church designs, heralding a unique tradition of church-building. The churches' characteristic features include strong buttresses to withstand the effects of earthquakes, as the region is prone to regular volcanic and earthquake activities, and a separate bell tower.
The 1st church of this conglomerate to be built in the island of Luzon, in 1571 is San Agustin Church, to mark the Spanish conquest and the occupancy of Manila. Throughout history, the cathedral was almost constantly under attack, which led to the destruction of the church on several occasions but it was quickly rebuilt and renovated.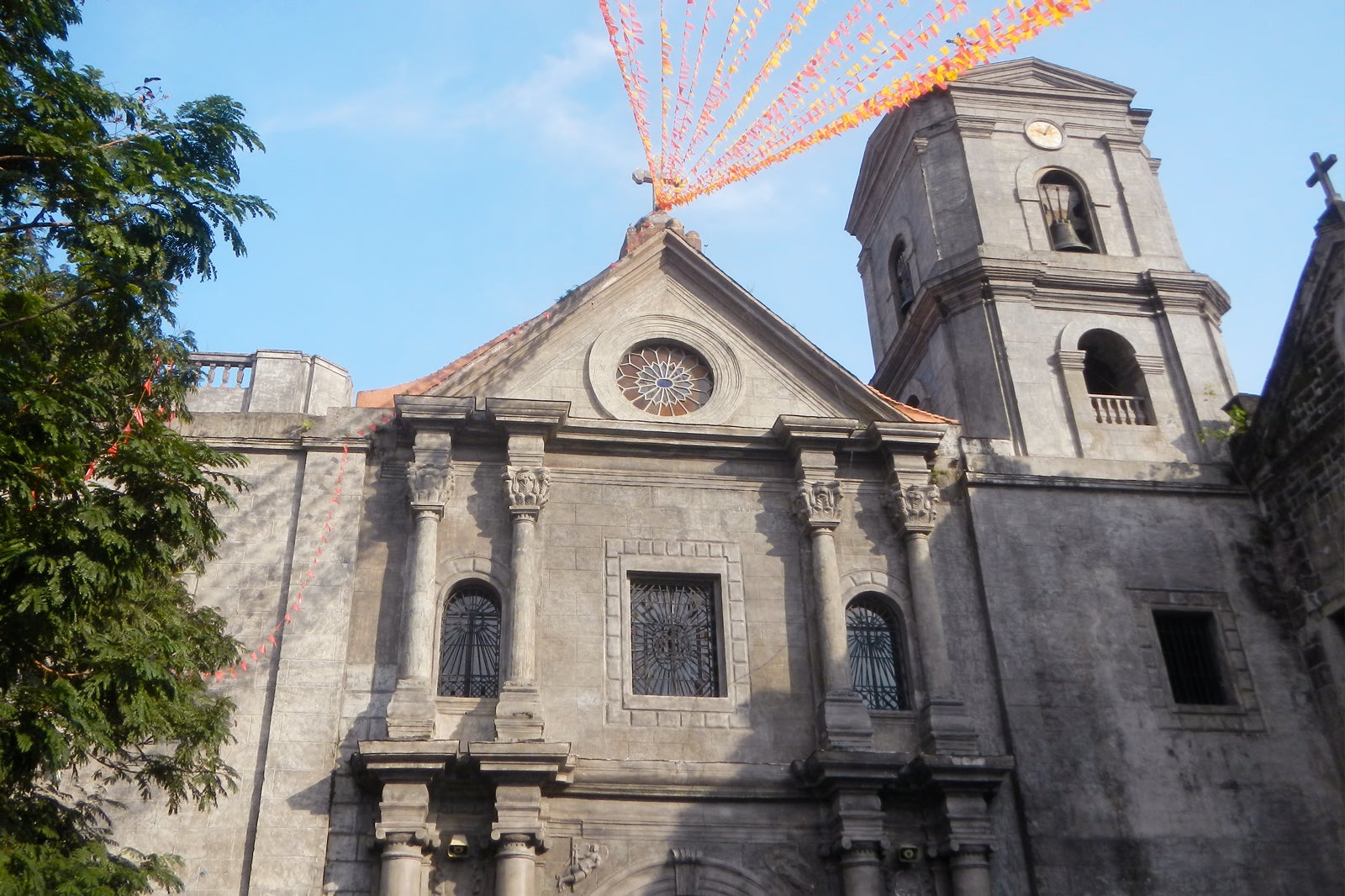 Surrounded by defensive walls, the church of Nuestra Señora de la Asuncion (with its convent sits on a hill in Santa Maria. The Philippine-Hispanic combination of elite craftsmanship is vividly reflected throughout this church.
San Agustin Church in Paoay is a good example of 'Earthquake Baroque', with 14 buttresses aligned linearly to minimise the effects of a sudden quake. It also has a massive bell tower made of coral stone. Miagao houses the church of Santo Thomas de Villanueva Church, serving as an example of 'Fortress Baroque'. It features a statue of St. Christopher resting on a pediment, with a Child Christ on its back.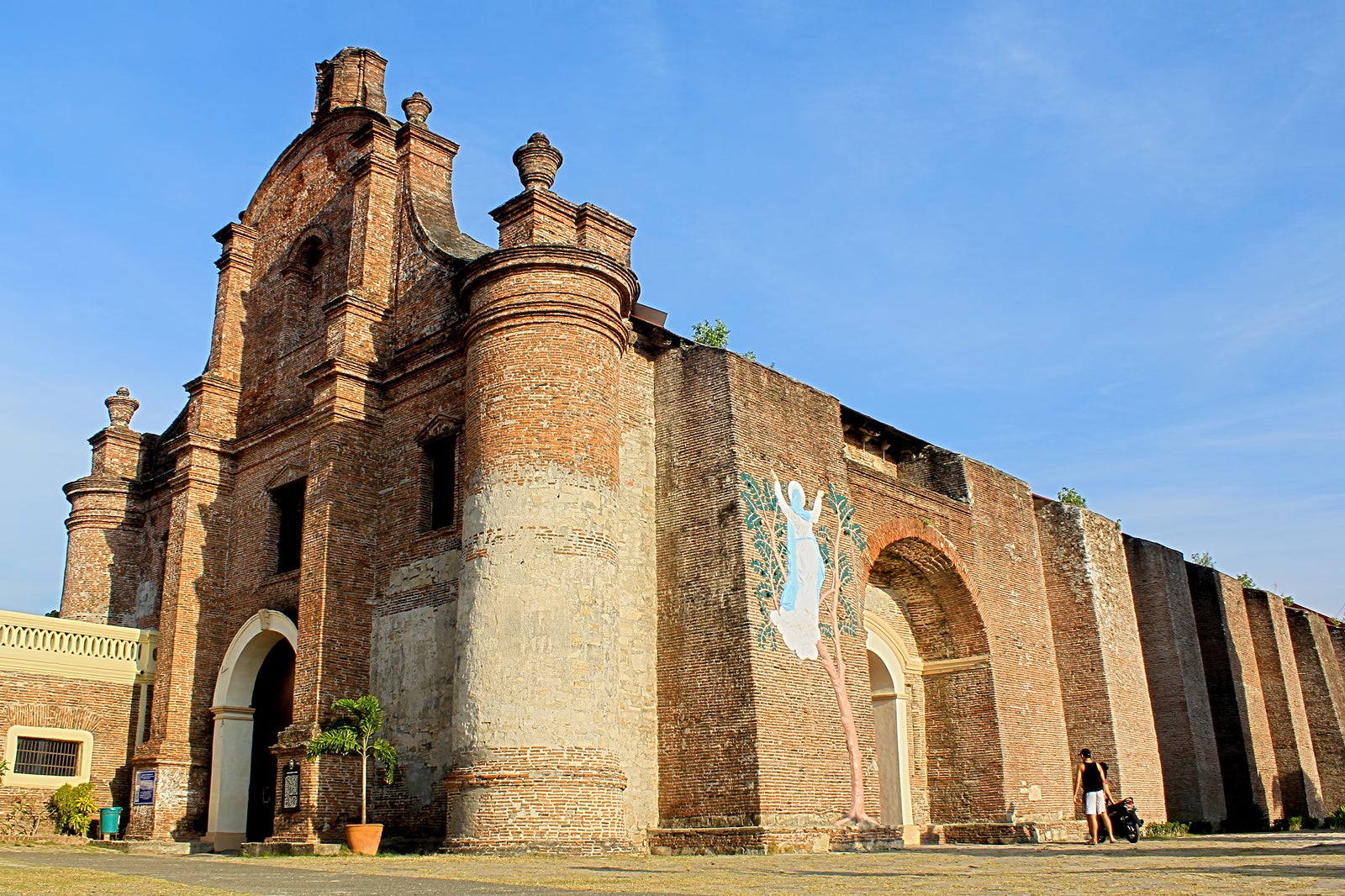 You can get a glimpse of history at Baroque Churches of the Philippines. These historical landmarks are not only magnificent creations, but also focus on the development of the Philippine-Hispanic relationship, which lasted from the 16th to 18th centuries.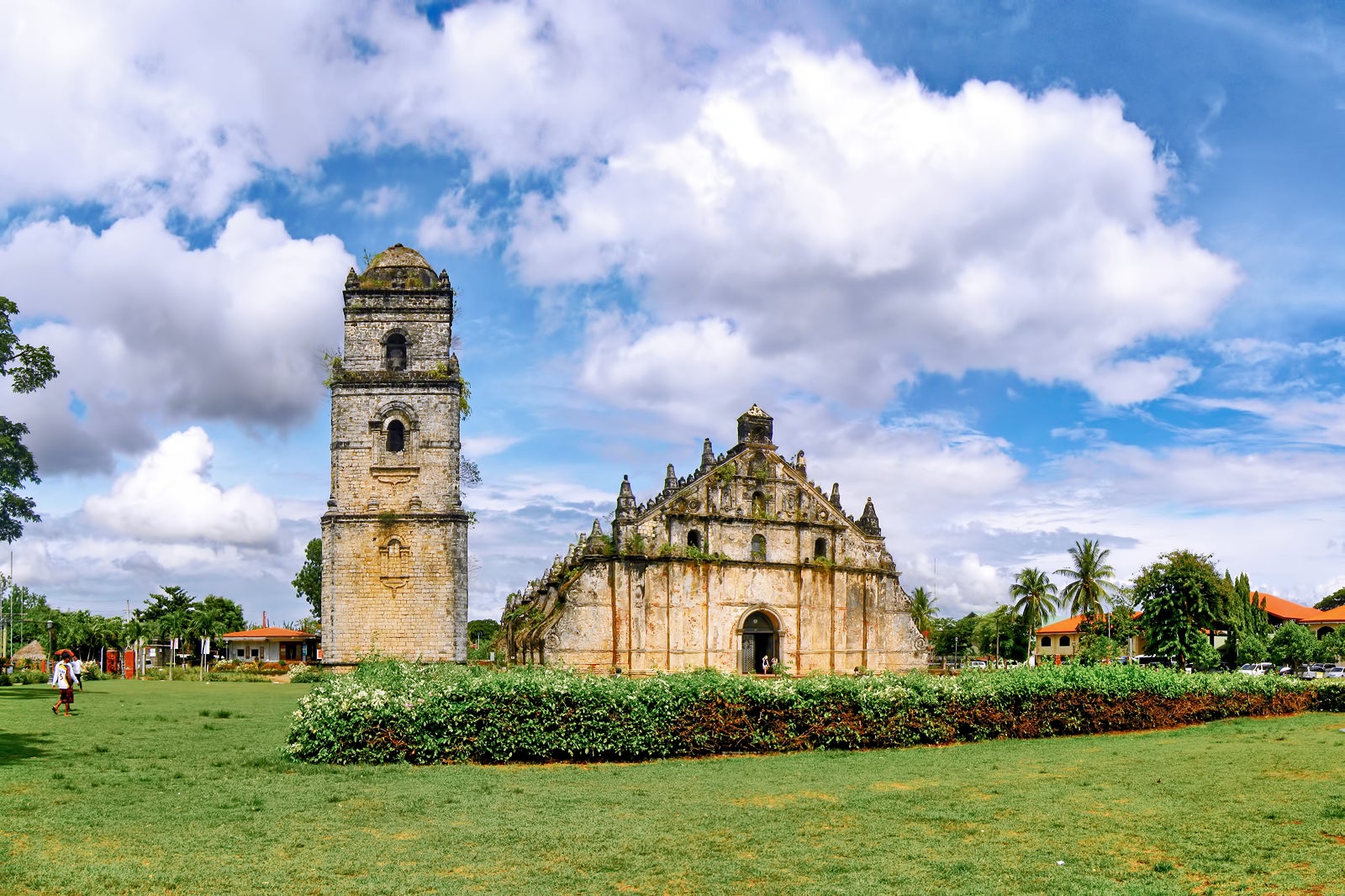 Back to top