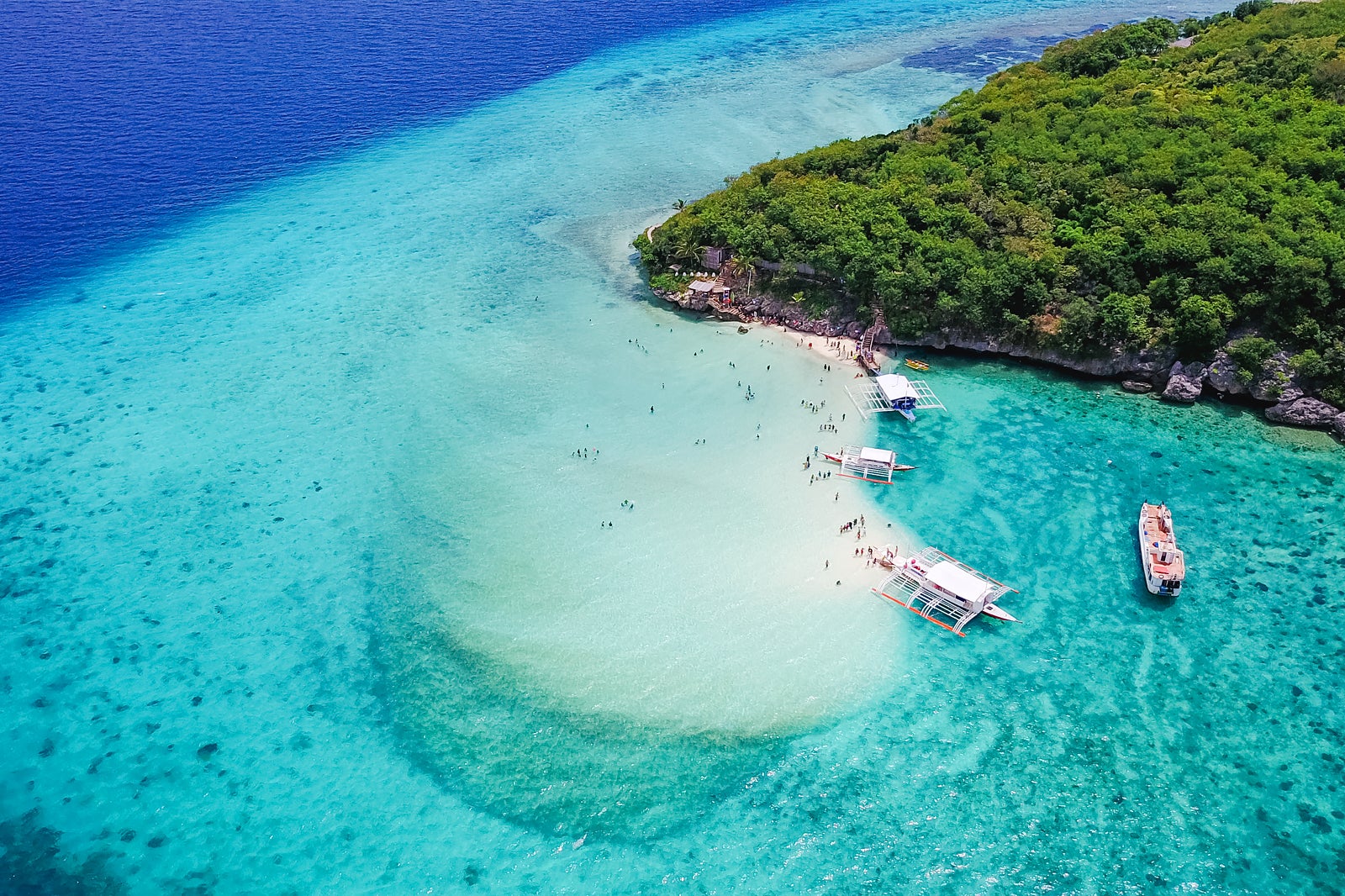 Cebu
What you need to know before you go
Cebu City is the capital of the island and province of the same name and is the oldest and second-largest city in the Philippines. Cebu is a city of trade and commerce, reminiscent of Manila but somewhat less chaotic, but with a noticeably slower pace.
Due to its central location in the middle of the Visayas and its importance in the country, it's almost inevitable that you'll pass through Cebu at some point. The city offers some home comforts in the form of western food outlets and mega shopping malls. It's also peppered with historic sites offering fascinating insights into the country's colonial past.
What to see & do in Cebu
Featured stories & fun stuff
22 Best Things to Do in Cebu

Our list of the best things to do in Cebu has something for most visitors to this tropical beach destination in the central part of the Philippines. The province of Cebu belongs to the Visayas region and features no less than 168 islands and islets. It should come as no surprise that Cebu is a prime beach holiday destination and...
Where & what to eat in Cebu
12 Great Restaurants in Cebu

The restaurants in Cebu introduce an eclectic choice of venues serving a wide range of cuisines, whichever of the 168 islands of the province they might be located on. As Cebu has become one of the most popular destinations in the Philippines, the range of restaurants has increased to meet the demands of an increasingly international selection of visitors. The...
Where to shop & what to buy in Cebu
10 Best Shopping Experiences in Cebu

The best shopping experiences in Cebu can be found spread across the Cebu Metropolitan area. This includes Cebu City itself, but also Mandaue City and Lapu-Lapu City on Mactan Island, plus other smaller cities around the province. As one of the largest and most populated urban area in the Philippines, after Manila, Metro Cebu naturally has a lot of...
Where to go & what to do at night in Cebu
11 Best Nightlife Experiences in Cebu

The best nightlife in Cebu can be found in Cebu City, the capital city of the province. Other destinations such as Moalboal, Oslob, or Malapascua Island host cool bars and restaurants at which to enjoy a nightcap, but the liveliness of these venues cannot compare with the hustle and bustle of Cebu City's nightclubs and bars. As the 2nd largest...
Back to top