9 Best Nightlife in Boracay
What to Do & Where to Go at Night on Boracay Island
The nightlife in Boracay has a reputation for being over the top. Party animals love Boracay as there are countless beach bars and nightclubs that keep pumping until very late into the night. The happy hours here are incredibly long, with some bars on White Beach offering 'buy 1, get 1 free' drink specials from 4pm until around 9pm. And many of them stay open until between 1am and 3am.
White Beach has plenty of bars to choose from. Those located in Station 1 and Station 2 are busier, louder and offer both live bands and DJs. Bars in Station 3 area are more laid back and relaxed, with a handful of local places popular with backpackers.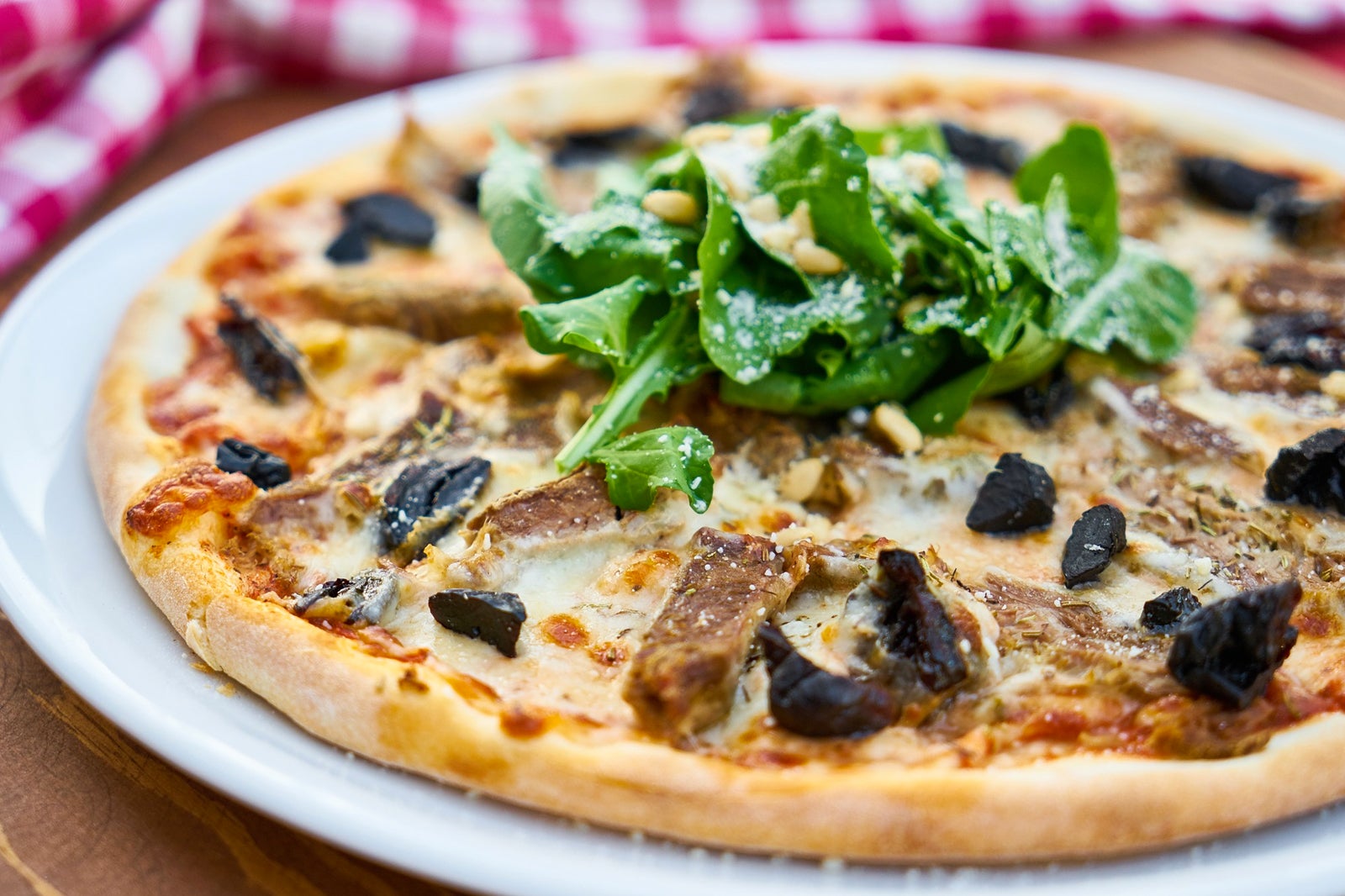 Aplaya Beach Bar is an open-air restaurant that specialises in Mediterranean food served amid a hippy and very chill environment. Located right on White Beach, towards the end of Station 1, this restaurant is a great venue to start or finish your day. Both visitors and locals alike congregate here for the sumptuous menu, discount happy hour deals, awesome tropical house music supplied by a live DJ, and a relaxing hookah session. Aplaya Beach Bar Boracay is also known to have one of the best fire shows on the island.
Location: 380 White Beach, Station 1, Boracay, Malay, 5608 Aklan, Philippines
Open: Daily from 9am to 1am
Phone: +63 (0)36 288 2851
Boracay PubCrawl has the mission to "turn strangers into friends", which it achieves by taking them around a number of the island's bars. You should check it out if you're travelling solo in Boracay and want to meet new people. You'll find fellow travellers and holidaymakers in a party mood, enjoying the organised games and many drinks together.
Location: Boracay BeachPub, Station 2, Balabag, Boracay Island, Malay, 5608 Aklan, Philippines
Open: Mondays and Saturdays from 7.30pm to 12am, Wednesdays and Fridays from 7.30pm to 1.30am
Phone: +63 (0)906 207 5343
photo by Ronald Tagra (CC BY 2.0) modified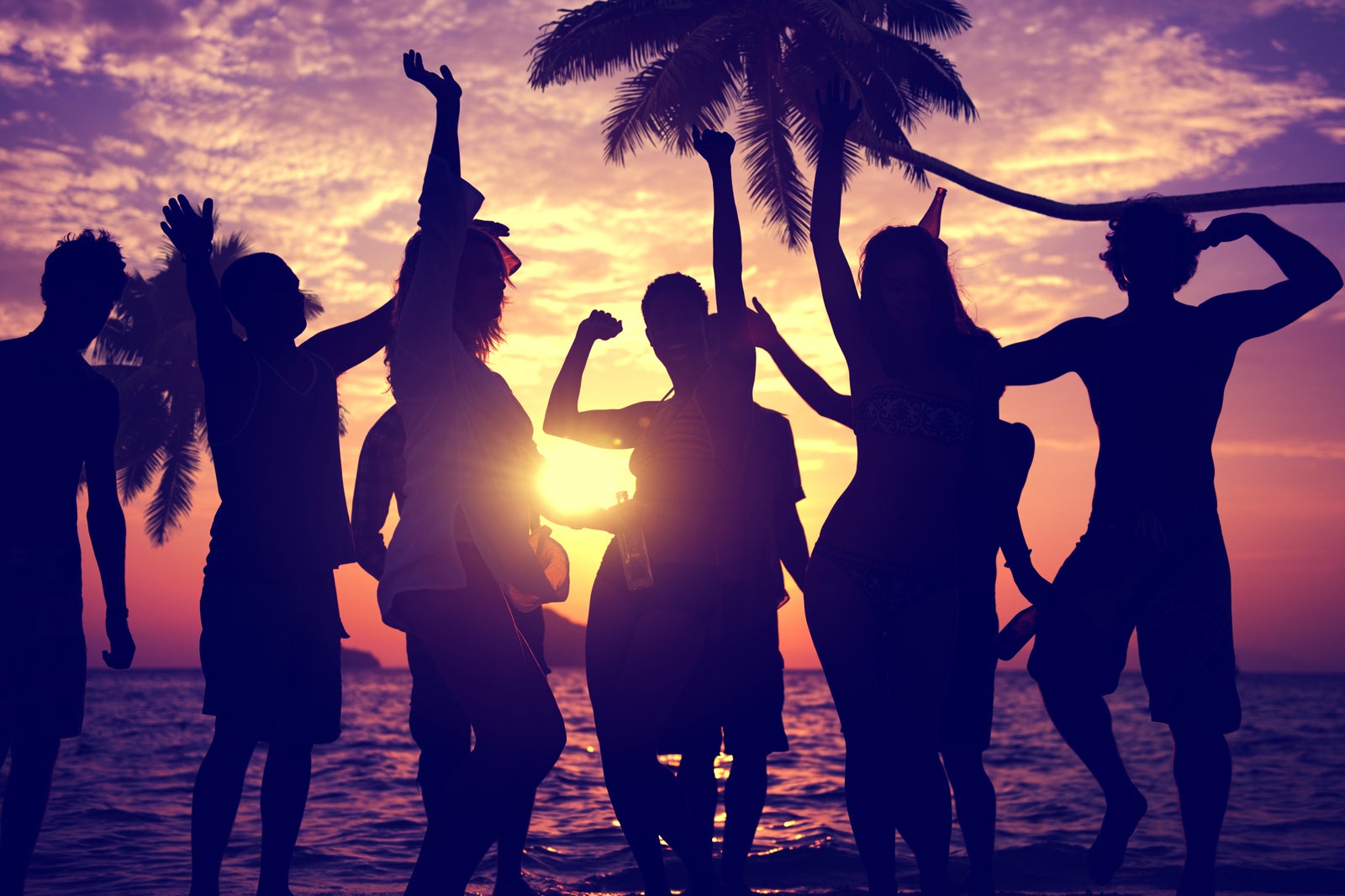 Paraw Beach Club is an extremely popular club that can accommodate up to 1,000 guests. Located right on White Beach – Station 1, it's in a 2-storey building decorated in a style that blends traditional and modern influences. You can choose to dance on the sand or on the wooden parquet to the latest beats played by local and international DJs. Equipped with top-notch sound and lighting equipment and serving exquisite food and cocktails, it's a great place to chill out or party, according to your mood.
Location: Boracay Hwy Central, White Beach Station 1, Malay, Aklan, Philippines
Open: Daily from 9am to 3am
Phone: +63 (0)36 288 6151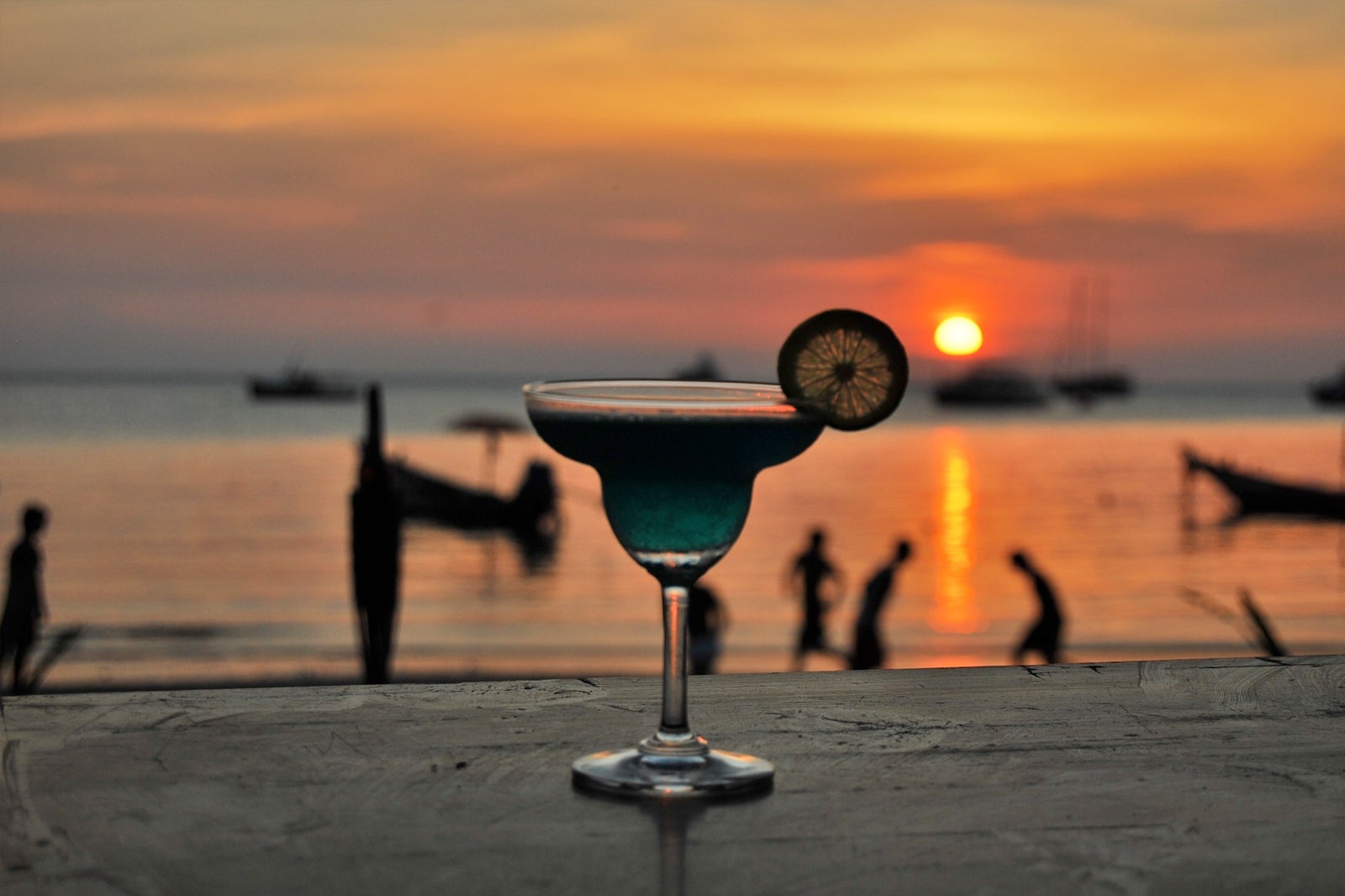 Epic is generally considered the most popular beach club in Boracay. This beachfront bar and restaurant seems to have different lives depending on the time of day or night: pleasant to chill out and dine between swimming sessions during the day, it also offers romantic candlelit dining with your toes in the sand after sunset, before turning into a lively nightclub from midnight until late.
Located in the centre of everything in Boracay, right next to D'Mall at White Beach – Station 2, Epic Boracay is a modern venue that offers both exquisite dining and world-class partying.
Location: White Beach, Station 2, Boracay Island, Malay, 5608 Aklan, Philippines
Open: Daily from 9am to 4am
Phone: +63 (0)36 288 1477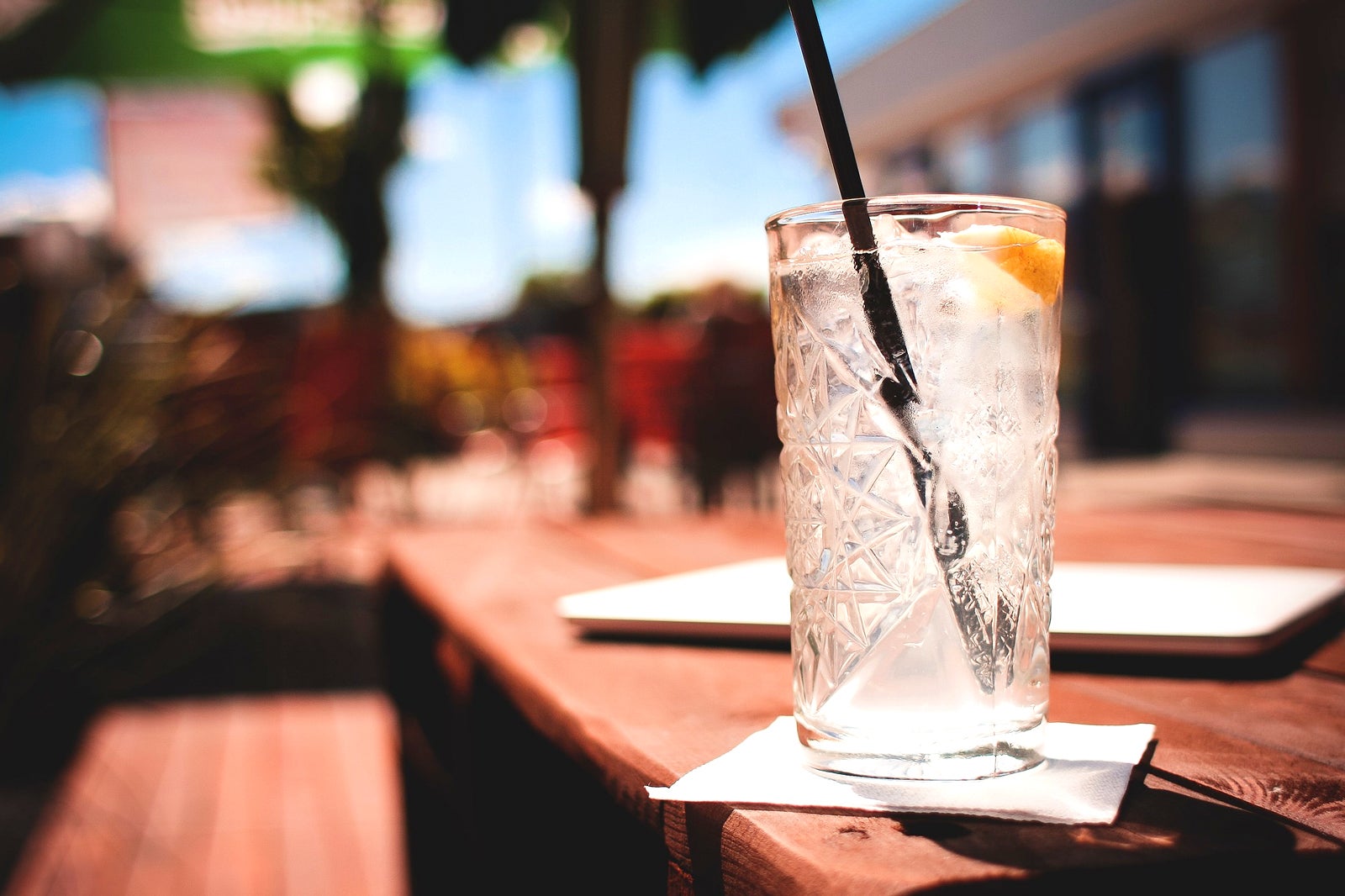 Exit Bar has a cool wooden décor and a hippie-like atmosphere. The styles of music played here include the latest house hits, favourite '90s pop and rock tunes and '60s rockabilly, offering dancers the chance to show off quite a variety of moves. The friendly atmosphere of the place makes it a pleasant venue to spend a relaxing evening chatting with friends or meeting new people around a glass. Note that it's often difficult to find a seat after midnight as Exit Bar is very popular.
Location: Station 2, Malay, 5608 Aklan, Philippines
Open: Daily from 5pm to 2am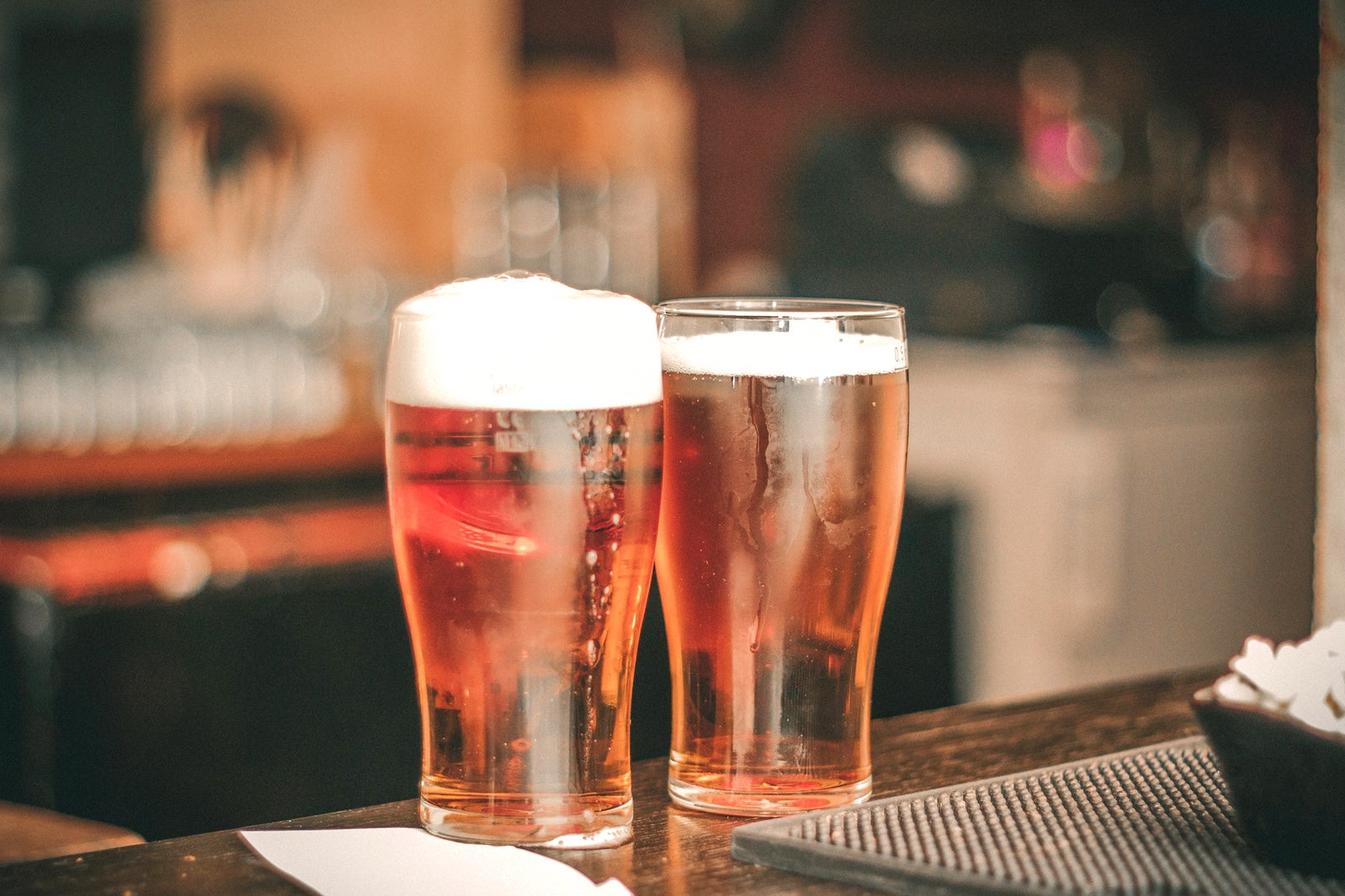 Boracay Sports Bar is exactly what you'd expect it to be – a bar for sports fans in Boracay. You can watch the latest football, boxing, car racing, ice hockey, basketball, rugby and other sporting action on the big screen in the otherwise rustic-looking bar. The bar serves inexpensive beer and some pretty good food and is usually open all night, especially when there's an important match being aired.
Location: Bulabog Road, Malay, 5608 Aklan, Philippines
Open: Tuesday–Friday from 4pm to 12am, Saturdays from 6pm to 3am, Sundays from 10am to 3pm and 8pm to 1am (closed on Mondays)
Phone: +63 (0)929 501 9008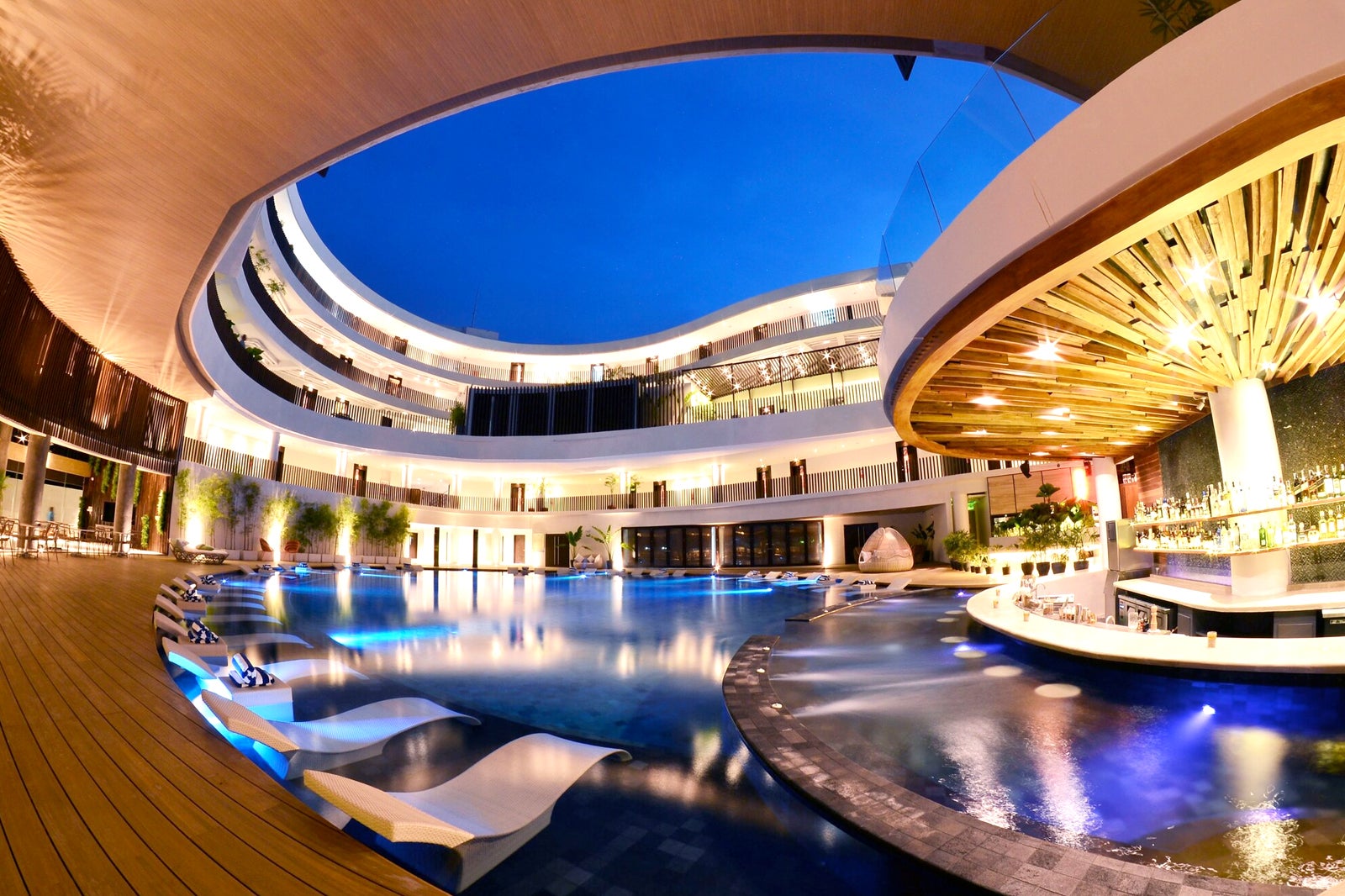 Prisma is a stylish wine bar and club located in Hue Hotels & Resorts, on Boracay Highway Central. The beverages available at this modern tropical bar are not limited to wines, as Prisma is famous for stocking the largest rum collection in the Philippines. Skilfully crafted cocktails are also part of the drink list. The world-class atmosphere of Prisma makes it a favourite place to hang out for those who prefer a slightly more refined ambience for a cool night in Boracay.
Location: Hue Hotels & Resorts, Boracay, 5600 Aklan, Philippines
Open: Daily from 9am to 11pm
Phone: +63 (0)36 288 9331
Sirena at Shangri-La's Boracay Resort
Get ready for a refined experience at Sirena Seafood Restaurant. Located on the grounds of the stylish Shangri-La's Boracay Resort & Spa, on the west coast of the island, Sirena is made of a large wooden terrace featuring open-sided cabanas, outdoor lounges, and tables around a fire pit.
This venue is a stunning sundowner spot at which you can indulge yourself with a vast assortment of tapas, cocktails, and international seafood dishes with a Filipino twist. Desserts are also highly recommendable at Sirena. If you're looking for a restaurant to impress, this should be it.
Location: Shangri-La's Boracay Resort & Spa, Boracay Island, Malay, 5608 Aklan, Philippines
Open: Daily from 6pm to 11pm
Phone: +63 (0)36 288 4988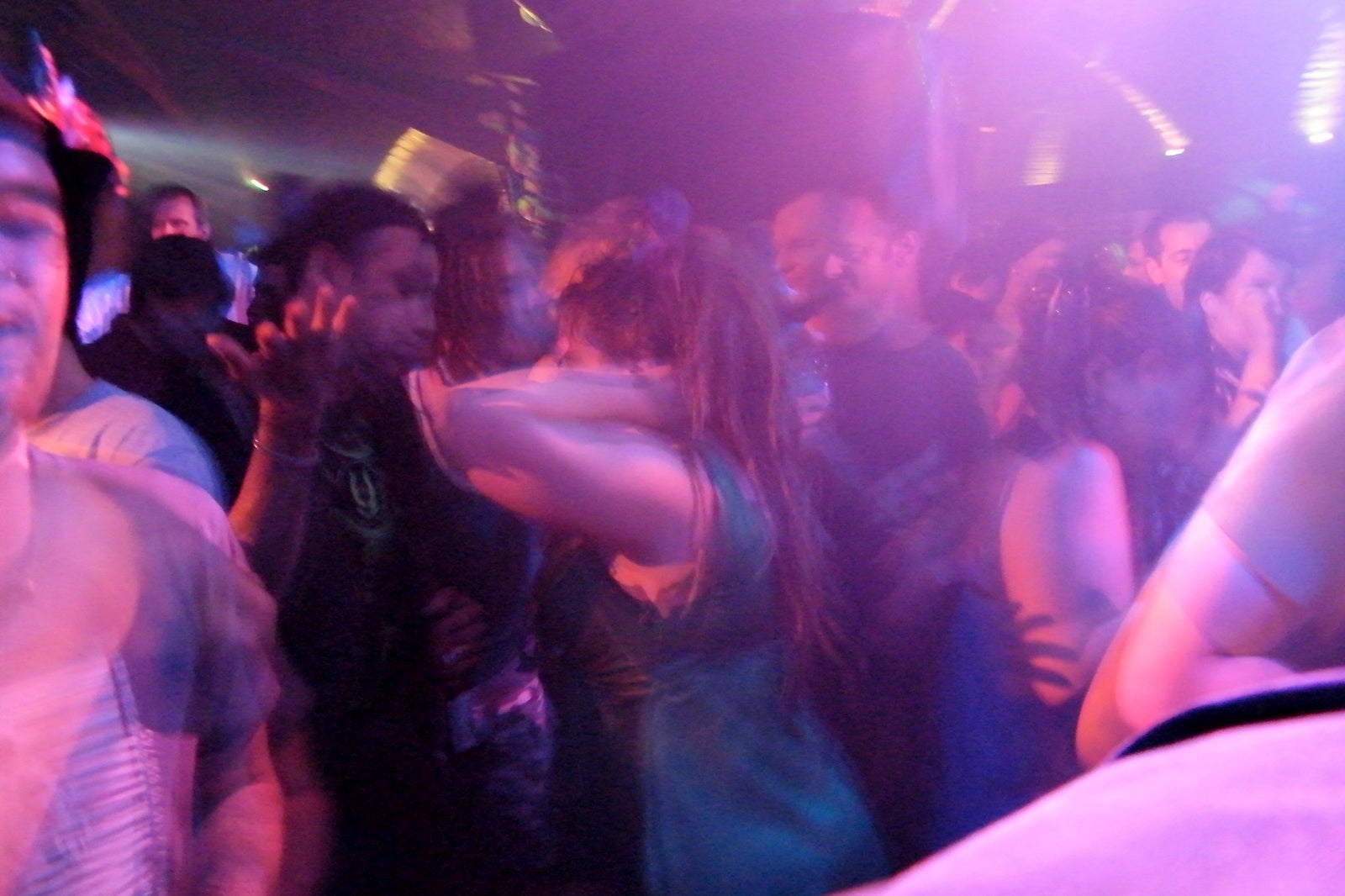 Located right on White Beach – Station 2, and featuring an open-air dance floor, Summer Place is a great place to party in Boracay. Prices are quite steep, with an entrance fee of 300 pesos, cocktails are around 200 pesos and it even costs 10 pesos to use the toilets. Even so, the place is packed most nights, especially after 11pm. With resident DJs who rock the place with a vast range of music styles, a big screen showing videos and food available if you get the munchies, Summer Place is definitely a fun nightspot in Boracay.
Location: Station 2, Boracay, Malay, 5608 Aklan, Philippines
Open: Daily from 8pm to 4am
Phone: +63 (0)36 288 3144