3 Best Nightclubs in Boracay
Most Popular Boracay Nightclubs
The best nightclubs in Boracay are mostly found along White Beach, making them fantastic spots to watch the day end with a glorious sunset before the night begins. The beachfront is dominated by a small number of very large, well-known establishments specialising in lively beats and great atmospheres.
Boracay nightclubs tend to also be great beach clubs and restaurants, so they are generally open throughout the day and offer good food and smooth cocktails. In the evenings, they clear away the tables to reveal the dance floor, which local and international DJs keep packed most evenings during the high season.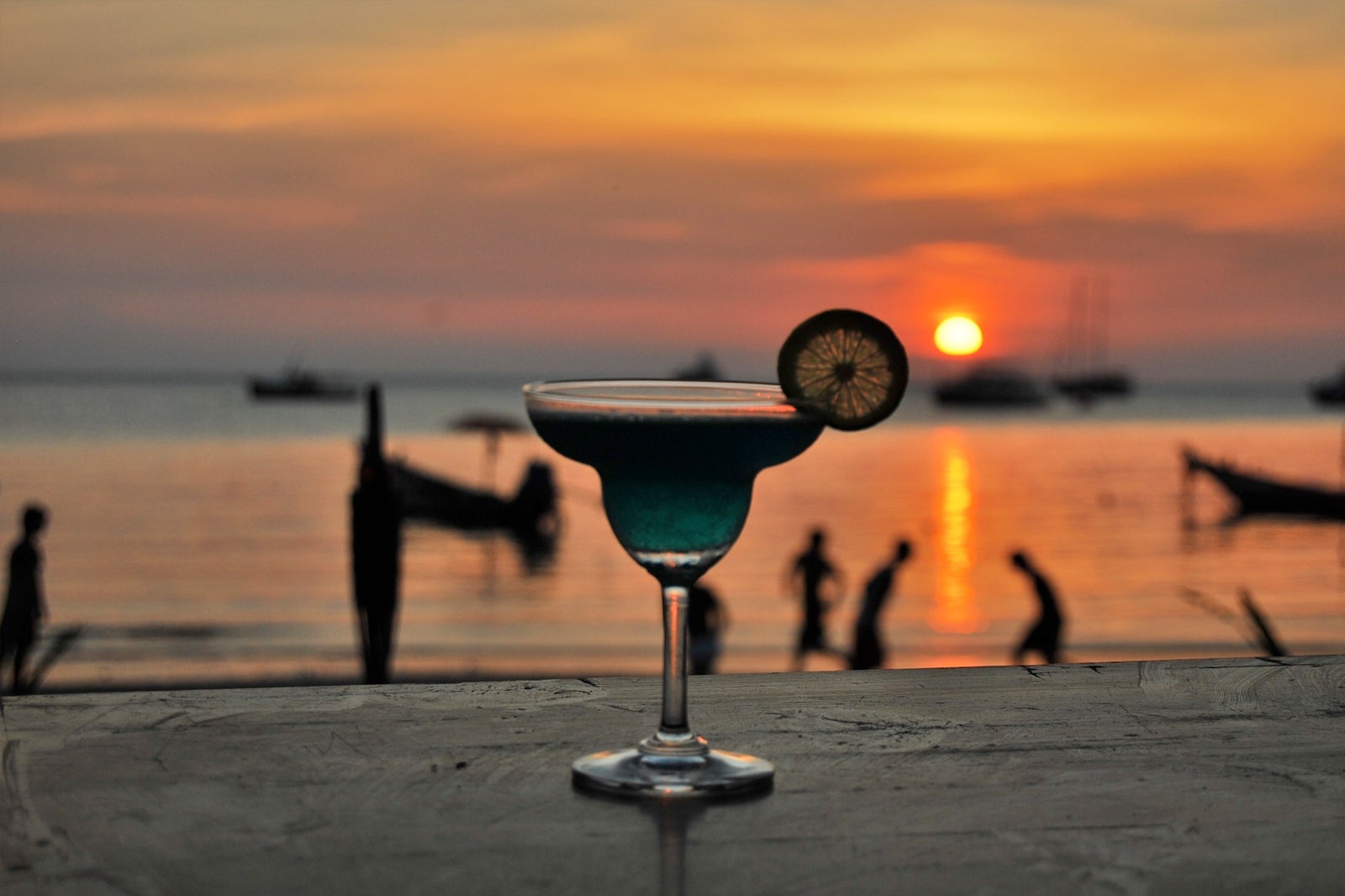 Located in the centre of everything in Boracay, right next to D'Mall on White Beach – Station 2, Epic Boracay offers both exquisite dining and world-class partying. With classy settings and great views across the beach and sea through the open side, Epic is known as the place to be and to be seen in Boracay. Local and international DJs mix the latest musical trends, and bartenders mix delicious, colourful cocktails. Meanwhile, the audience mixes an enthusiast crowd of cosmopolitan visitors and Filipinos for a festive night.
Read more
Location: White Beach, Station 2, Boracay Island, Malay, 5608 Aklan, Philippines
Open: Daily from 9am to 4am
Phone: +63 (0)36 288 1477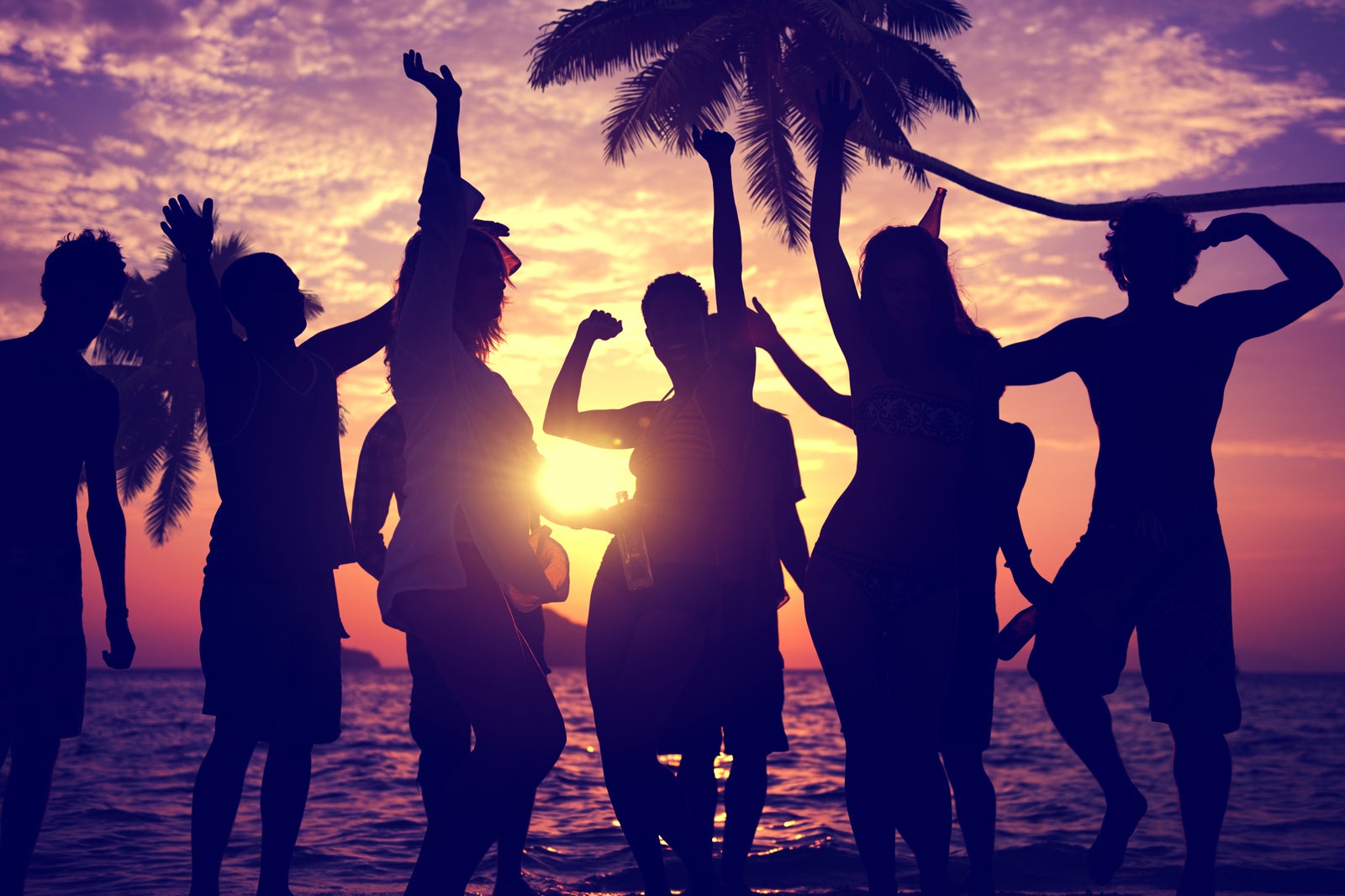 Paraw Beach Club is an extremely popular club in Boracay that can accommodate up to 1,000 guests. Located right on White Beach – Station 1, it's in a 2-storey building decorated in a style that blends traditional and modern influences. You can choose to dance on the sand or on the wooden parquet to the latest beats played by local and international DJs. Equipped with top-notch sound and lighting equipment and serving exquisite food and cocktails, it's a great place to chill out or party, according to your mood.
Read more
Location: Boracay Hwy Central, White Beach Station 1, Malay, Aklan, Philippines
Open: Daily from 9am to 3am
Phone: +63 (0)36 288 6151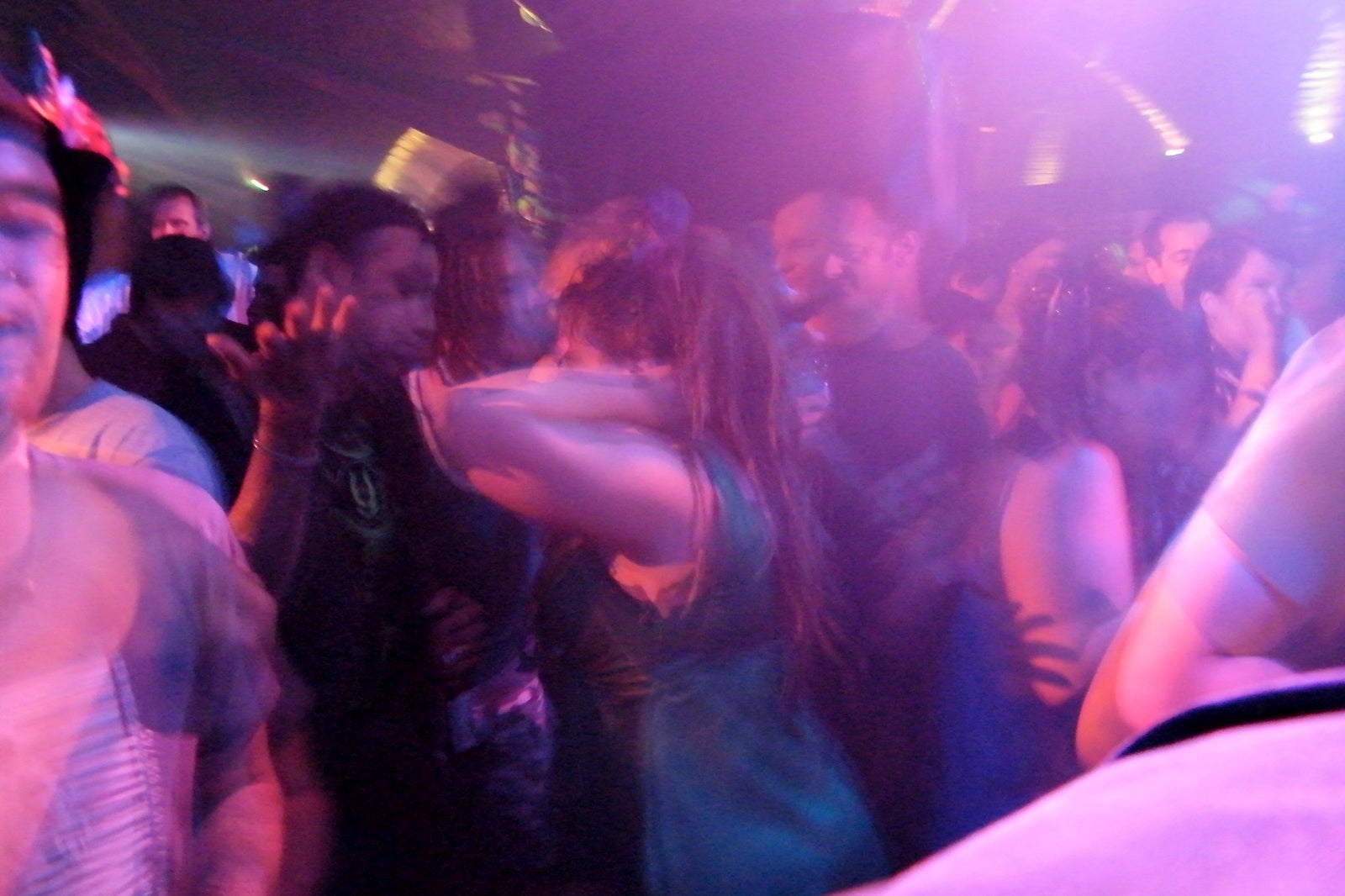 Located right on White Beach – Station 2, and featuring an open-air dance floor, Summer Place is a great place to party in Boracay. Prices are quite steep, with an entrance fee of 300 pesos, cocktails are around 200 pesos and it even costs 10 pesos to use the toilets. Even so, the place is packed most nights, especially after 11pm. With resident DJs who rock the place with a vast range of music styles, a big screen showing videos and food available if you get the munchies, Summer Place is definitely a fun nightspot in Boracay.
Location: Station 2, Boracay, Malay, 5608 Aklan, Philippines
Open: Daily from 8pm to 4am
Phone: +63 (0)36 288 3144
Back to top