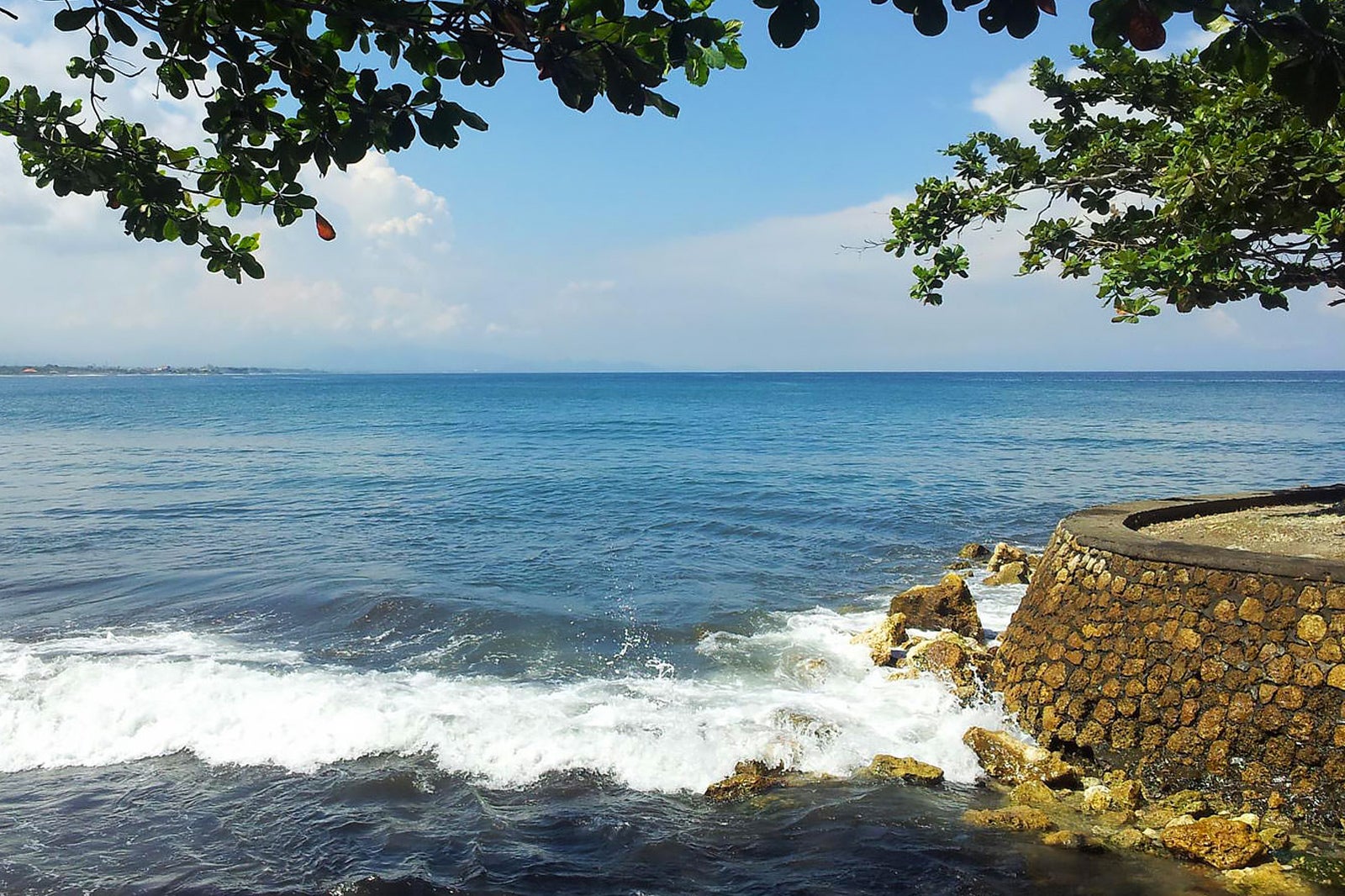 Padang Galak Beach is Sanur's northernmost beach, where experienced surfers can enjoy strong waves most of the year. It has a narrow shoreline with concrete wave breakers adjoining a beach footpath. The area enjoys strong winds (10–20 knots) from June to August, making it a popular spot for Bali's traditional flying hobbyists.
Padang Galak Beach in Bali - one of the highlights of 26 Best Things to Do in Sanur (Read all about Bali here)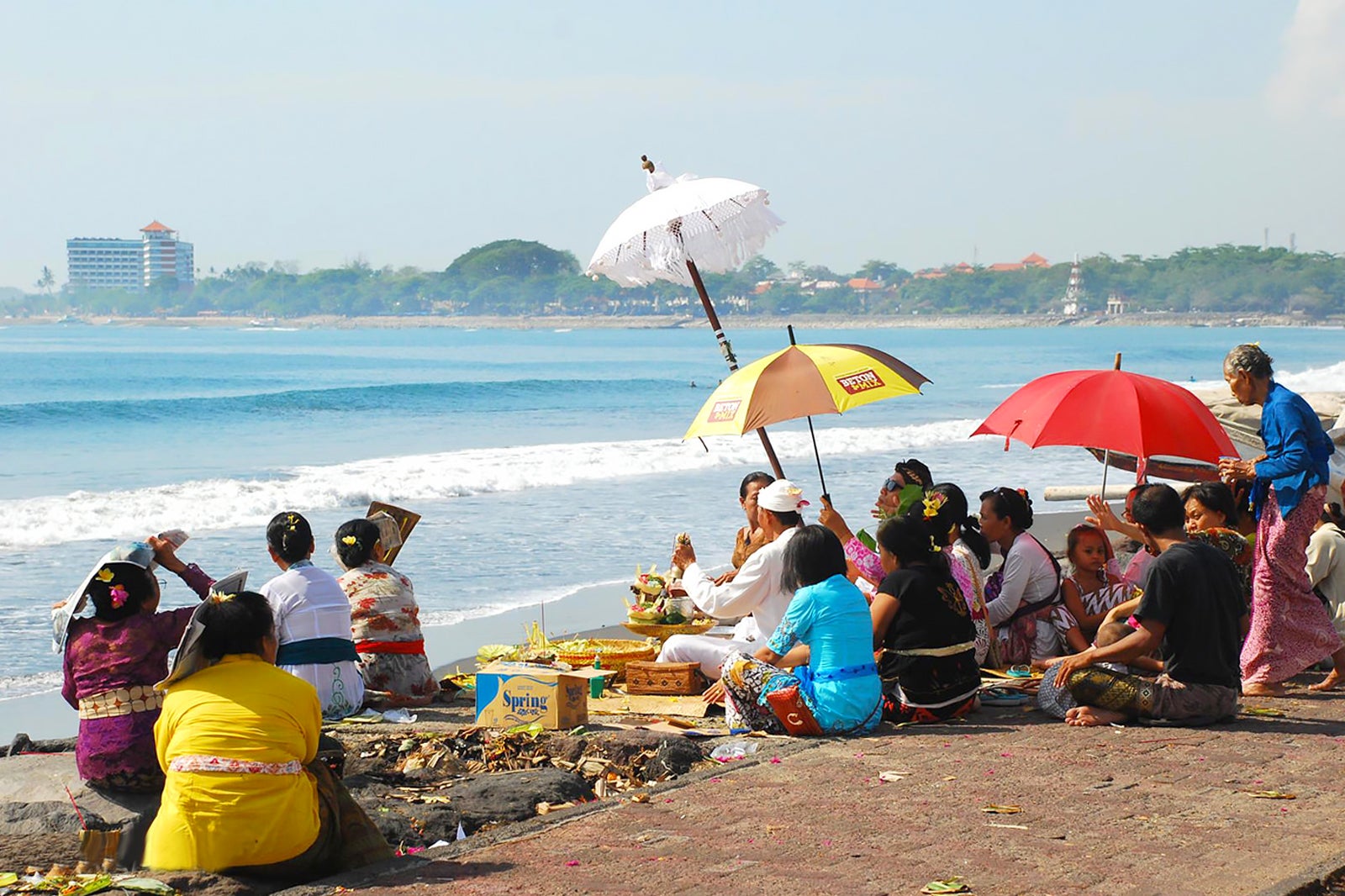 Padang Galak Beach highlights
Padang Galak Beach hosts the annual Bali International Kite Festival, usually in July or August, depending on weather conditions. Hundreds of competing kite troupes gather from all over the island to pilot their traditional kites at a spacious grassy beachfront field. The troupes often compete against international teams flying modern kites of various shapes and sizes.
A short walk from the beach is an abandoned amusement park called Taman Festival Bali. Also known as Bali's ghost town, this eerie site has dilapidated structures and ornamental figures that are partially covered with dense foliage and creeper vines. It's far away from the main Sanur crowds, attracting adventurous travellers and paranormal enthusiasts. Exploring Taman Festival Bali is not entirely safe due to deteriorated structures, so be extra careful during your visit.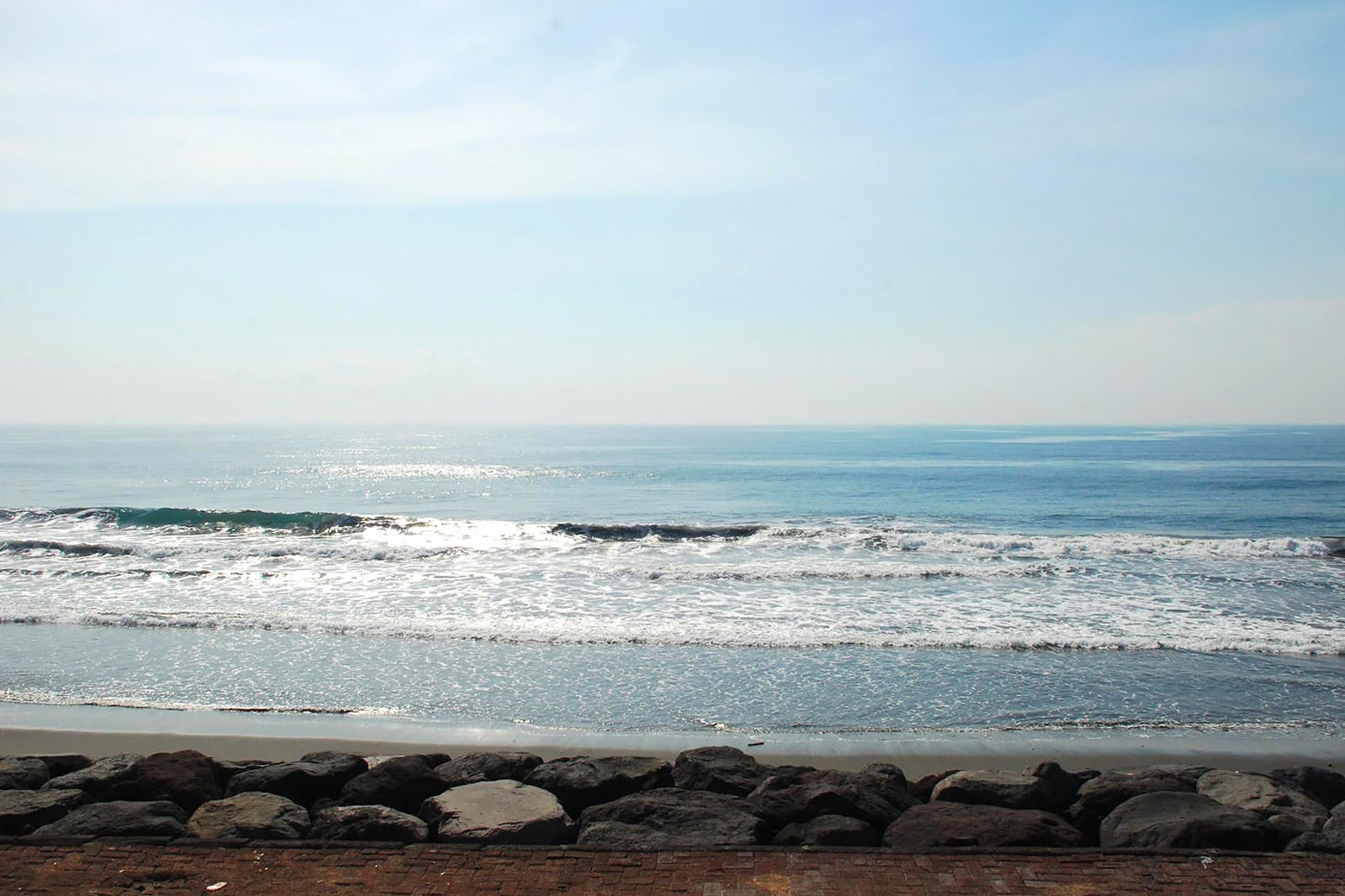 Padang Galak Beach in Bali
Location: Jalan Padang Galak, Kesiman, Denpasar Selatan, Kota Denpasar, Bali 80223, Indonesia
Back to top