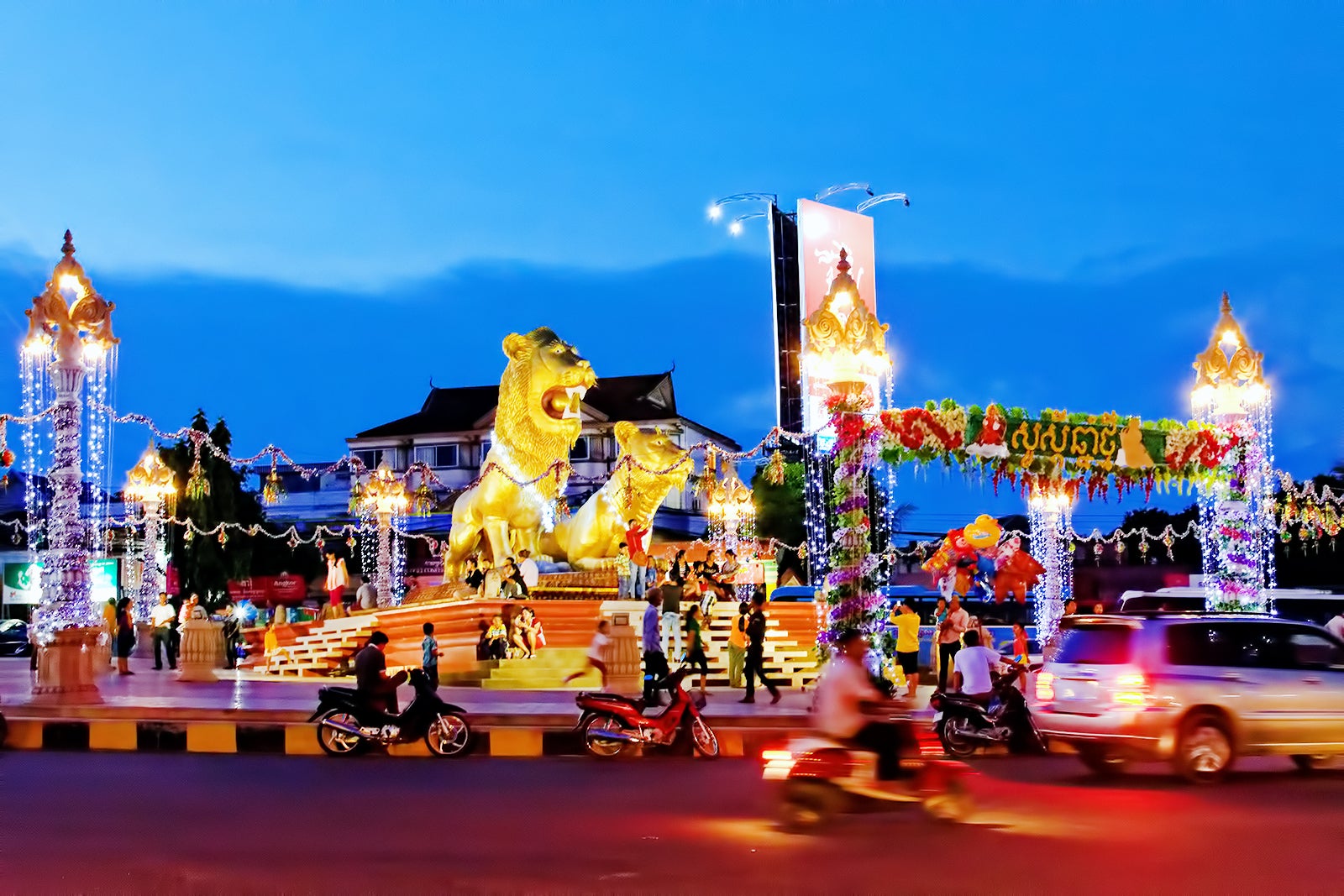 3 Best Nightlife in Sihanoukville
Where to Go at Night in Sihanoukville
Nightlife in Sihanoukville is quite a broad spectrum of attractions. Through this compilation, we've tried to reflect the surprising array of choices available in Cambodia's most popular coastal city. On one side of the scale, you'll find cheap and cheerful beer bars with fairly adult themes, and at the other end, you'll find luxurious casinos.
The middle ground, the nightlife scene in Sihanoukville is populated by backpacker haunts. These simple late-night spots make up the majority of the available choice. Even here, you'll find some variety, ranging from beach bars to night markets, with more in between. Choose your type of evening fun in Sihanoukville.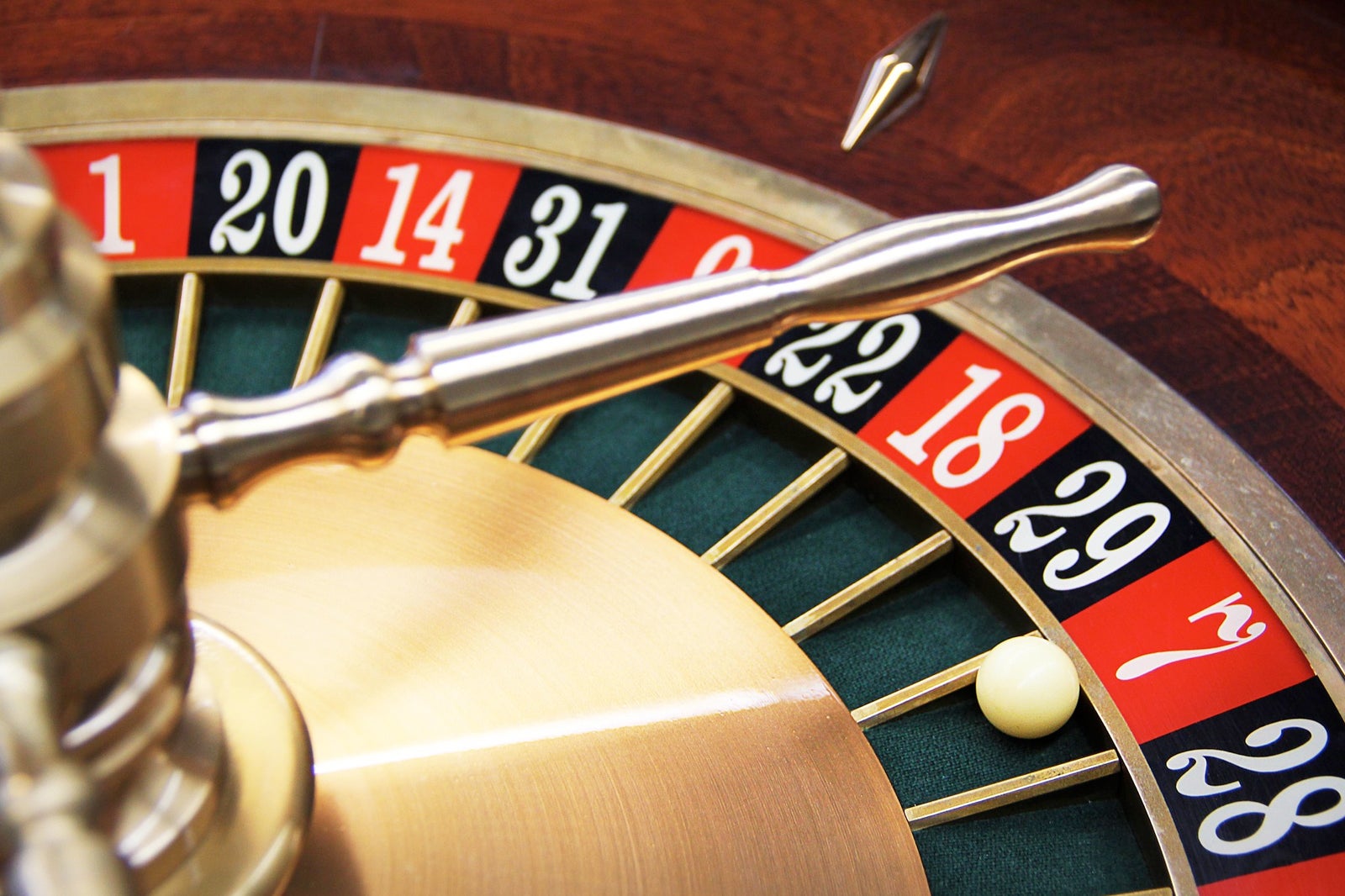 The casinos of Sihanoukville are among the city's main attractions. While they are generally open 24 hours a day, they are at their busiest in the evenings when visitors who have been enjoying the beaches during the day are looking for something fun to do.
There's a lot of variety available, in terms of venues, from relatively small and simple betting offices to large, Las Vegas-style complexes. Gamblers can generally enjoy free snacks and drinks while playing on the slot machines or tables for baccarat, blackjack and other games.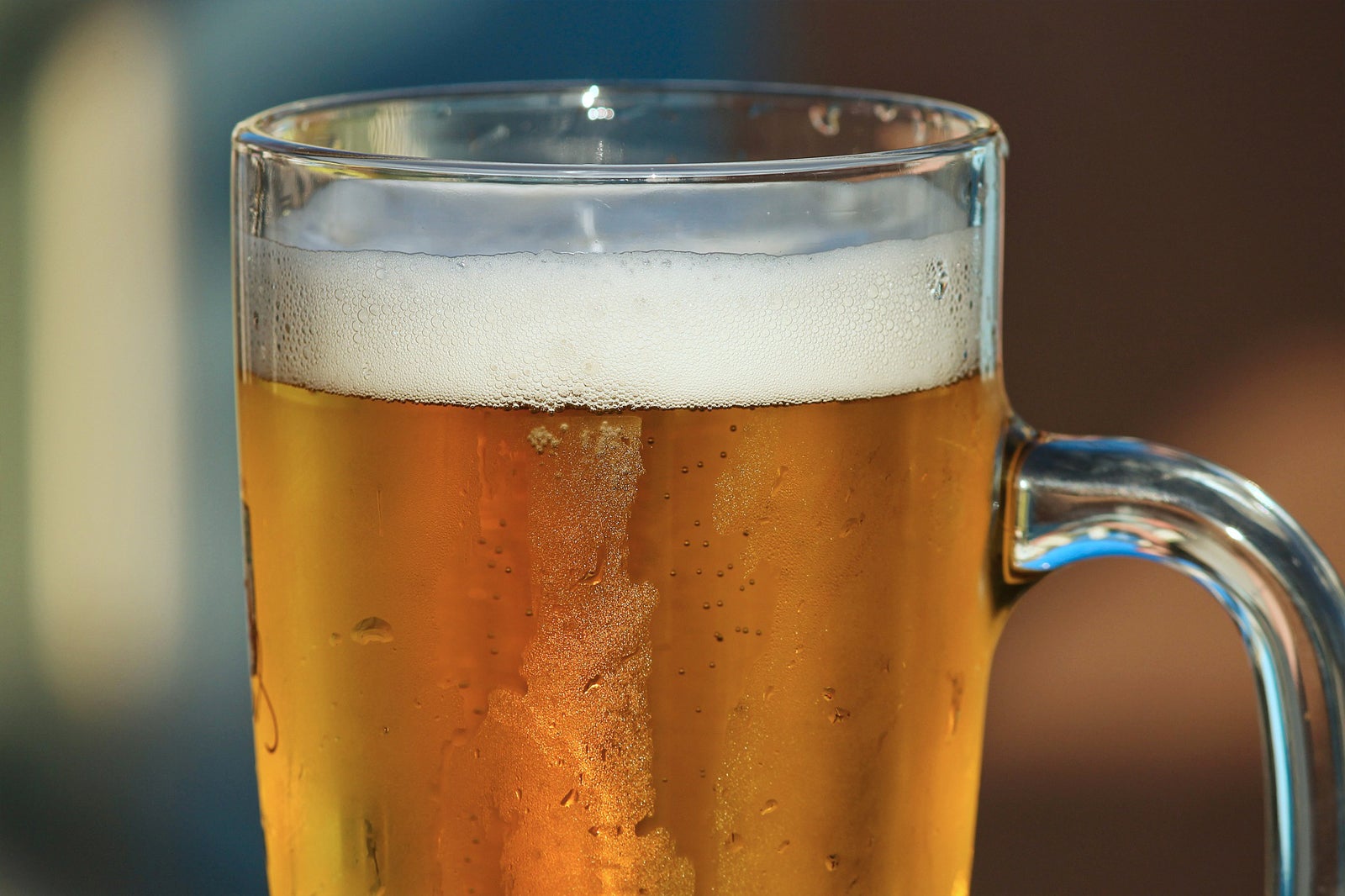 Something rather different from the usual beer bar, Five Men is actually a beer hall similar to those that you'd find in Germany. Relatively tame, by Sihanoukville nightlife standards, they often close before midnight.
They make beer on-site, including a lager and a stout. Ordered as 'white' or 'black' respectively, they come in an iced glass and are very easy to drink. If you're fond of craft ale, this might be the place for you.
Location: 19 Mithona Street, Independence Beach, Sihanoukville, Cambodia
Open: Daily drom 7am to 11.30pm
Phone: +855 12 913 346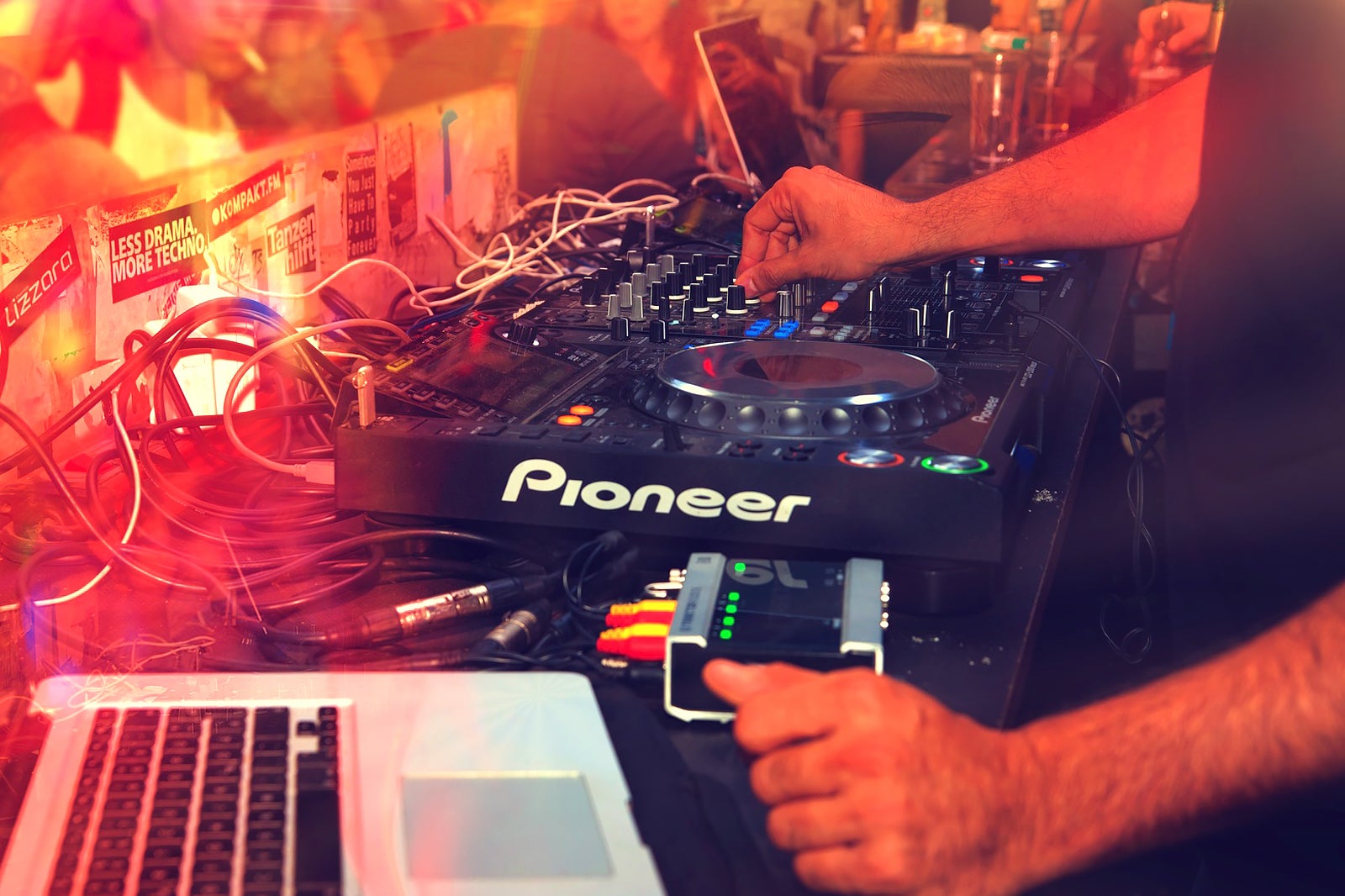 Besides being the liveliest beach bar on Otres 1 Beach, Otres Corner hosts the largest monthly full moon parties. While they're significantly smaller than the world-famous events on Thailand's Koh Phangan, they remain highly popular and can be a lot of fun.
Expect live DJs, all-night cocktails from US$1.50 each, fire shows and more until the early morning. For the rest of the month, Otres Corner is actually quite peaceful, with movie nights, board game evenings and a generally relaxed vibe.
Location: Otres 1 Beach, Sihanoukville, Cambodia
Phone: +855 97 579 5329
Back to top