Hotels near Redhill Recreation Reserve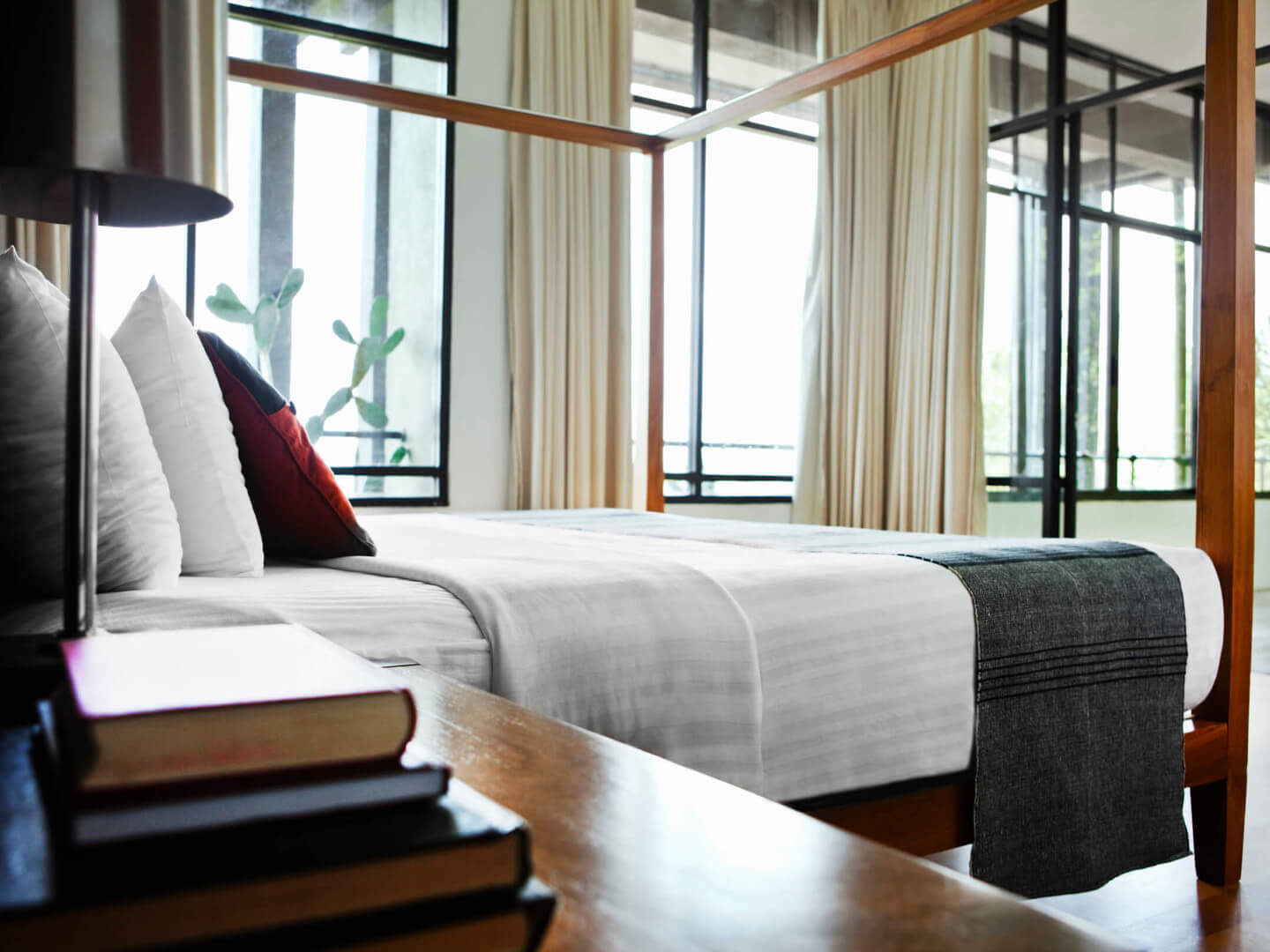 Other landmarks in Melbourne
Find out more about Redhill Recreation Reserve
Where to stay near Redhill Recreation Reserve
Exploring Redhill Recreation Reserve
This adventure type playground is the perfect place to come, relax and bring your children. They can play in the slides, balance beams, climbers, money bars and more, while you can BBQ under a shelter or even shoot some hoops in the basketball court.
Accommodations near Redhill Recreation Reserve
There is a range of options for all travelers. The most popular hotel in Melbourne is the The Musicians Retreat B&B, which has been booked 5 times from our Hotels.com verified guests. Our guests also highly recommended Woodman Estate - Luxury Country House Restaurant & Spa in Melbourne as it has been reserved 5 times.
Sightseeing near Redhill Recreation Reserve
The Port Phillip Estate is an architectural landmark. The building spirals from the ground and rises forming a dramatic 120 metre eastern wall. The Estate has a superb dining room and the Cellar Door offers a chance to taste some of their excellent wines along with exceptional food. Luxury accommodation is also offered with contemporary designed suites that have spectacular vineyard and coastal views and private terraces.
- Ashcombe Maze and Lavender Gardens
Come visit the home of Australia's oldest and most famous hedge maze, a beautiful circular rose maze, and the year round flowering Lavender Labyrinth, all set among 25 acres of world acclaimed gardens. You will find a variety of plant and flower species in the gardens which you can view while having a coffee or some tasty delights at The Ashcombe Maze Cafe.
Transportation near Redhill Recreation Reserve
Located just an hour outside of Melbourne driving to Mornington Peninsula is a great choice. You will most likely want to rent a car to drive and explore the region. Public transport around the Mornington Peninsula is also available. Trains and bus services are limited to the Port Phillip coast between Frankston and Portsea, and the Westernport coast between Frankston via Hastings to Flinders. There is no public transport into the hinterland area.
Search places to stay by category