Choose dates to view prices
Overall score and ratings
4.2/10
Property conditions & facilities
Closed
The inn is closed, do not book.
Blake, 1-night trip
Verified Hotels.com guest review
very unclean, kitchen was filthy, didn't feel like an inn when there are permanent tenants staying in the same space "ROOM 6" No one was there to greet or show us to the room,, had to wait over an hour before we were able to really evaluate the room and the setup. No tv, cramped, dirty, obstructed view when told would be ocean view. Beach is dirt not sand, there is only one place to eat or shop for food,
traveljunkie, 6-night trip with friends
Verified Orbitz guest review
2-night trip
Verified Orbitz guest review
No twin beds as described, although inn manager agreed to switch to a family room; Desks, chairs full of dusks; Bed sheets not clean; No WiFi.
2-night trip with friends
Verified Hotels.com guest review
The Inn going down
I have been a few times at this property now, and I clearly notice it going down. We booked two rooms, each with separate beds. Confirmation in writing of two separate beds per room from hotels.com. Upon arrival we were told these rooms with separate beds do not exist. As such, we had to accept a simple double room with one larger bed to sleep two. The air-conditioner in this room (old fashioned window-type) did not function properly so no ac at all in that room. One lost night of rest. We were told there is no other accommodation available with separate beds (which was not true). After complaining the next morning we could move to another room with good AC and separate beds. Very unpleasant for just a two night stay over. No proper reception services available. The property is not managed, it is kept alive at minimum cost to drain as much money out of it as is possible.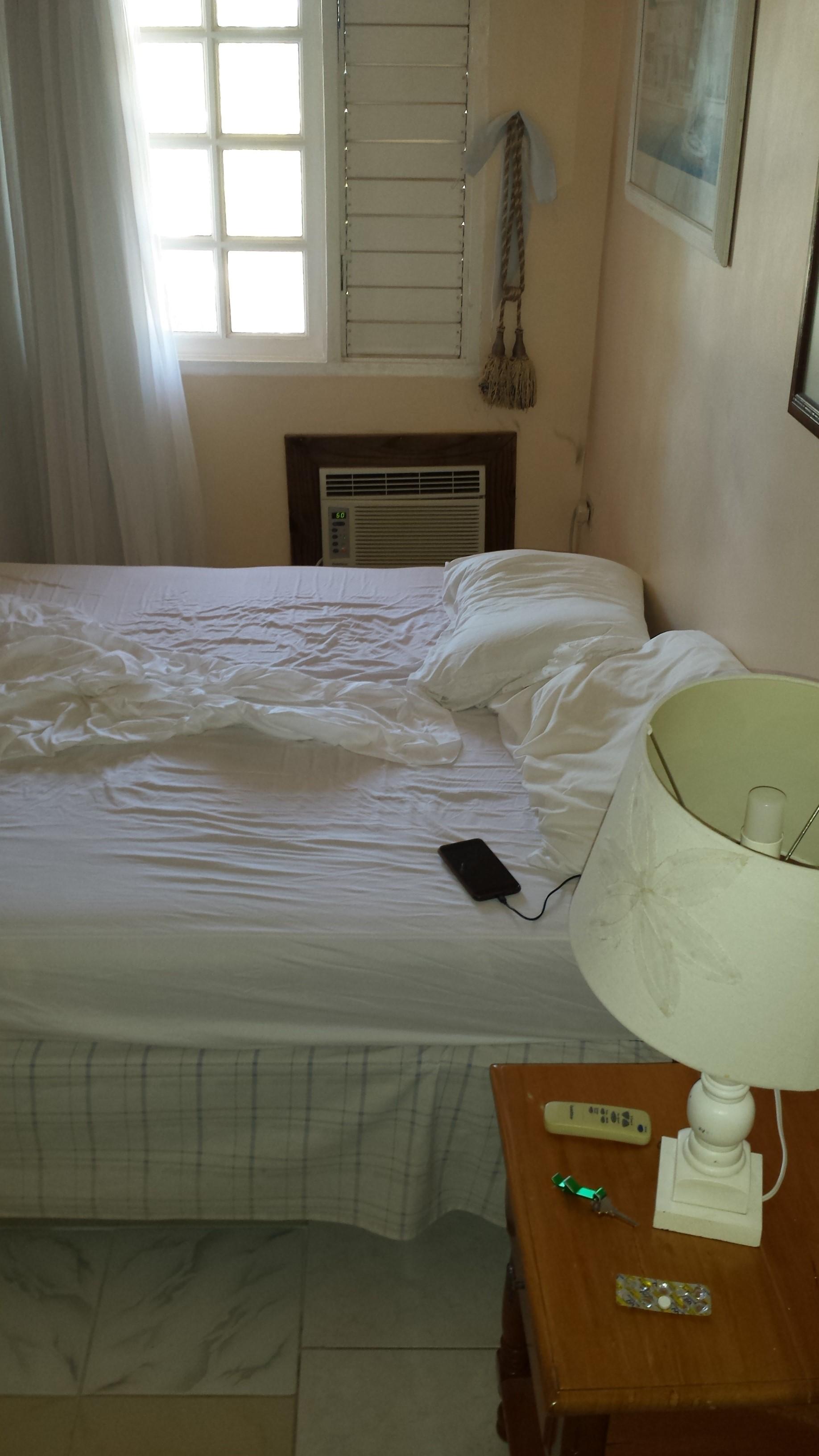 Jan, 2-night trip with friends
Verified Hotels.com guest review
The location was perfect. It was a just a few steps from the beach. Staff was ok not great but I did have a peaceful 2 nights.
2-night family trip
Verified Expedia guest review
Bad conditions need up dated real bad no hot water,toilet running all night and day kitchen need to be clean .
7-night trip with friends
Verified Expedia guest review
Horrific
I called to inquire about changing the reservation and no one answered the 10 times I called. By the time we got there in the night, The room was clearly used and the sheets were dirty. Although it says no smoking, the ashtray outside was filled with cigarette butts and an empty cigarette box next to it. There was also used tissue on the nightstand, and long black hair everywhere. It was not clean, so we re-made the beds from newly requested sheets ourselves. People who checked us and we're nice, but they said there is no breakfast available even though that is listed on their site. I feel like there were also bed bugs becuase im pretty itchy, and putrid smell came out of the drains every time we flushed the toilet. They definitely have a sewage problem. I've been to a lot of hostels/ hotels and this inn was one of the worst I've experienced in my life.
1-night family trip
Verified Hotels.com guest review
There was no one around to ask questions like when I needed an iron and iron board.
2-night trip with friends
Verified Expedia guest review
1-night trip
Verified Expedia guest review