Lotte World is a massive theme park in Seoul that encompasses both indoor and outdoor theme parks, shopping malls, and Lotte Hotel World. You can enjoy thrilling rides, South Korea's largest ice-skating rink, laser shows, lively parades, and cultural performances.
Lotte World has a 4-story indoor theme park called the Indoor Adventure. There are around 22 globally-themed rides here, including Conquistador (which resembles a Spanish pirate ship), the French Revolution roller coaster, the World Monorail, Camelot Carousel, and Flume Ride – a Jurassic Park-inspired water ride with animatronic dinosaurs.
Lotte World - one of the highlights of 18 Best Things to Do in Seoul and 10 Best Family Things to Do in Seoul (Read all about Seoul here)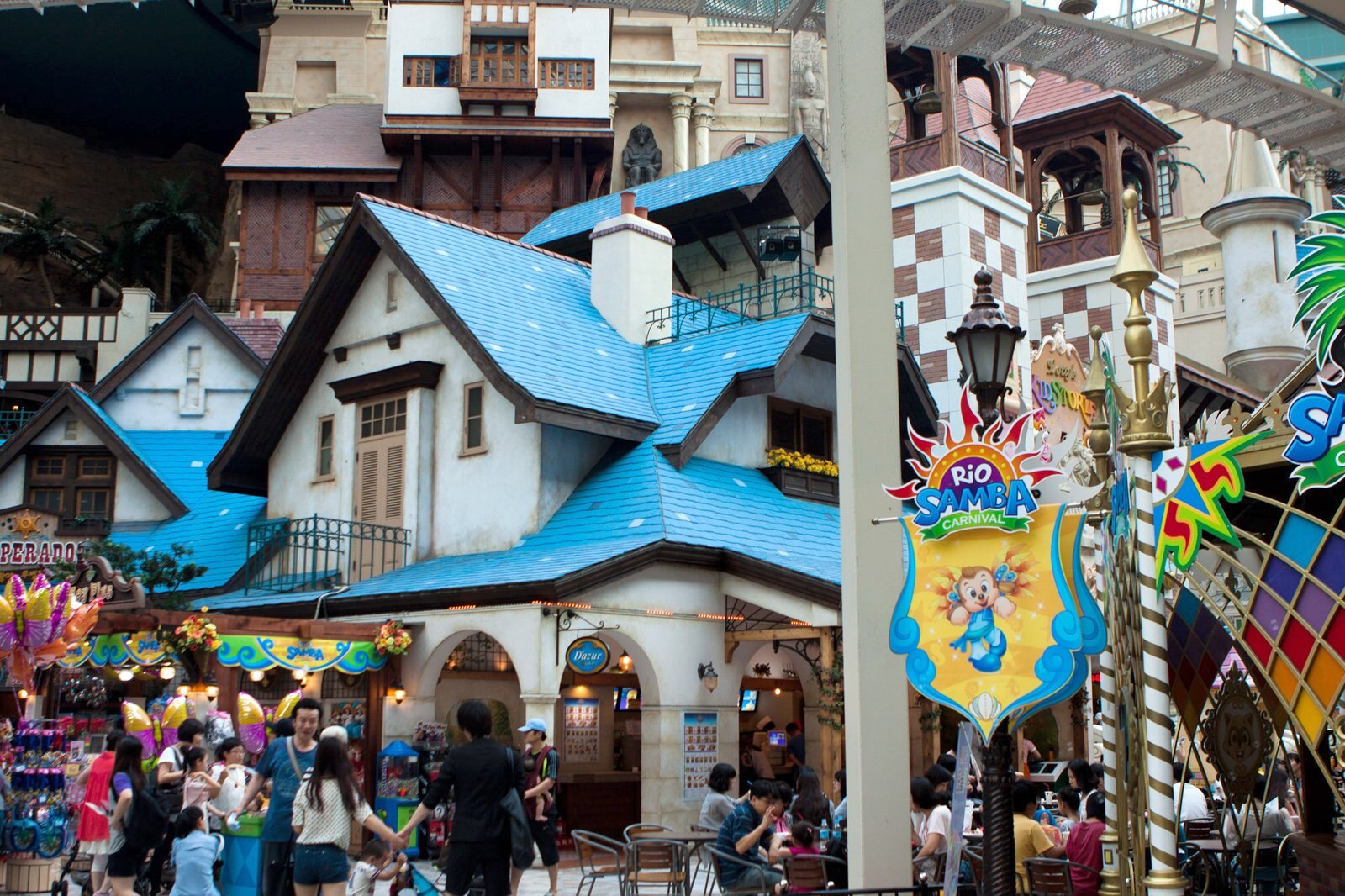 Dazzling seasonal festivals and parades also take place at Indoor Adventure – popular events include the Masquerade Festival, Rio Samba Carnival, Halloween Party, Christmas Festival, and World Carnival Parade.
A Korean folk museum occupies the 3rd floor of Indoor Adventure – learn about Korea's rich history and culture through miniature villages and artefacts that over 5,000 years old. The museum also hosts traditional performances, while the Jeojageori (traditional market street) is where you can shop for local handicrafts and souvenirs.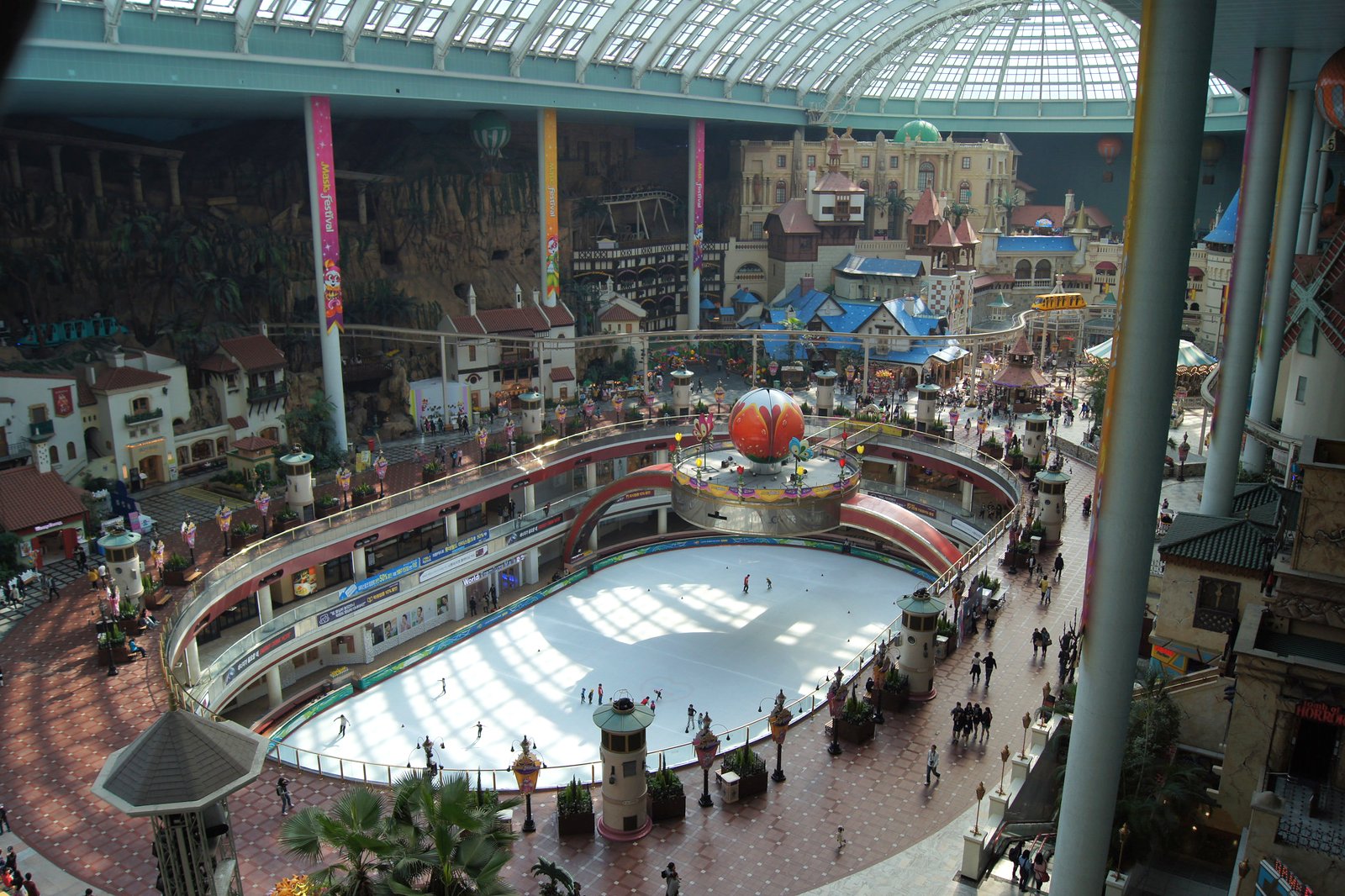 Magic Island is Lotte World's outdoor theme park, which can be accessed via Indoor Adventure's connecting passageway on the 2nd floor. The park occupies an artificial island that's surrounded by Seokchon Lake, and has a medieval-style Magic Castle and 17 high-altitude rides. Must-visit attractions at Magic Island include Gyro Drop – a 70-metre-high freefall thrill ride – and Gyro Swing, where you can experience a tornado's thrilling sensation.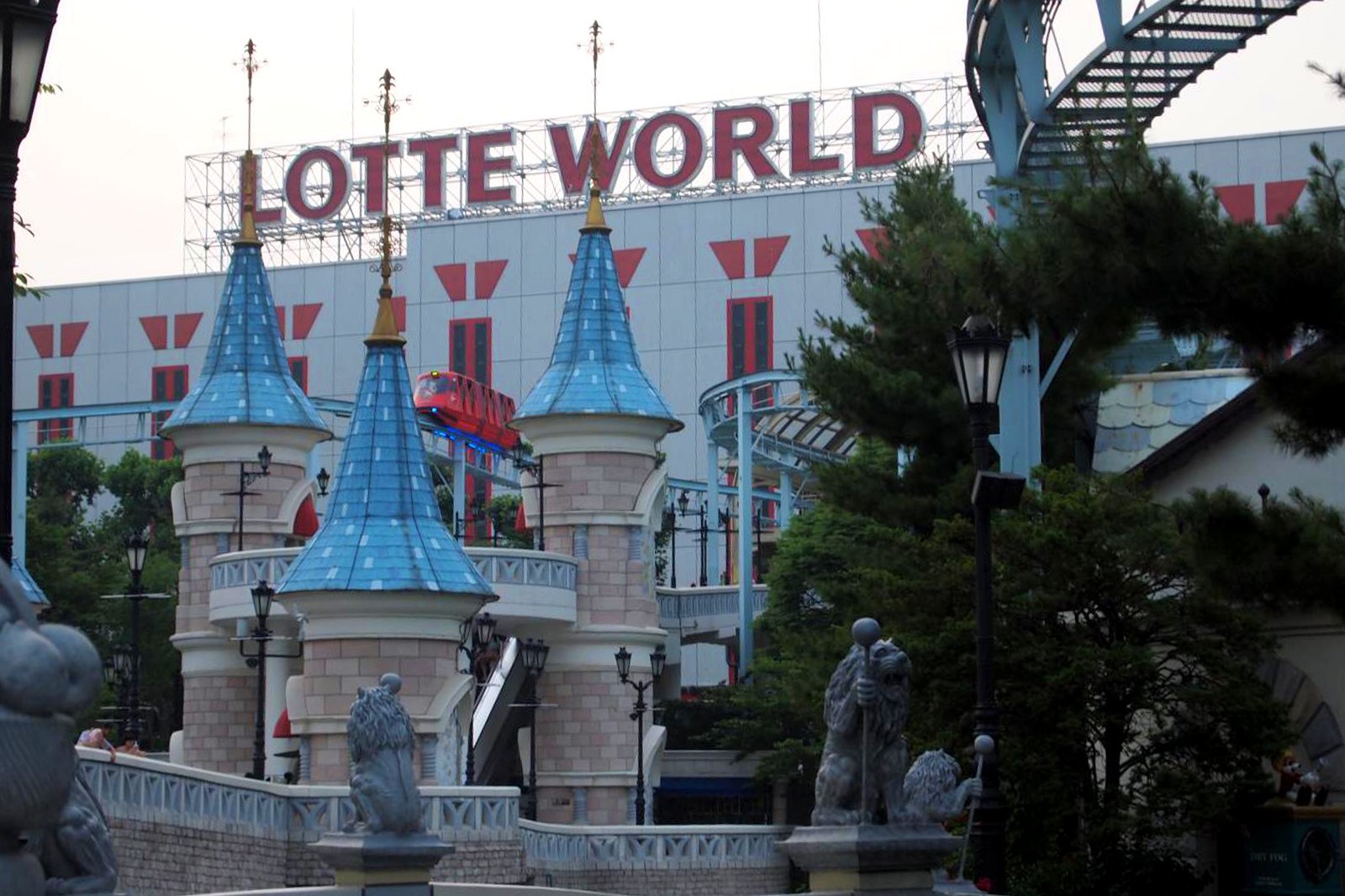 Admission fees for Lotte World vary according to time of entry – the Universal Pass gives you access to Lotte World and the Folk Museum at 57,000 won per adult and 50,000 won per youth (13–18 years old), and 46,000 won per child.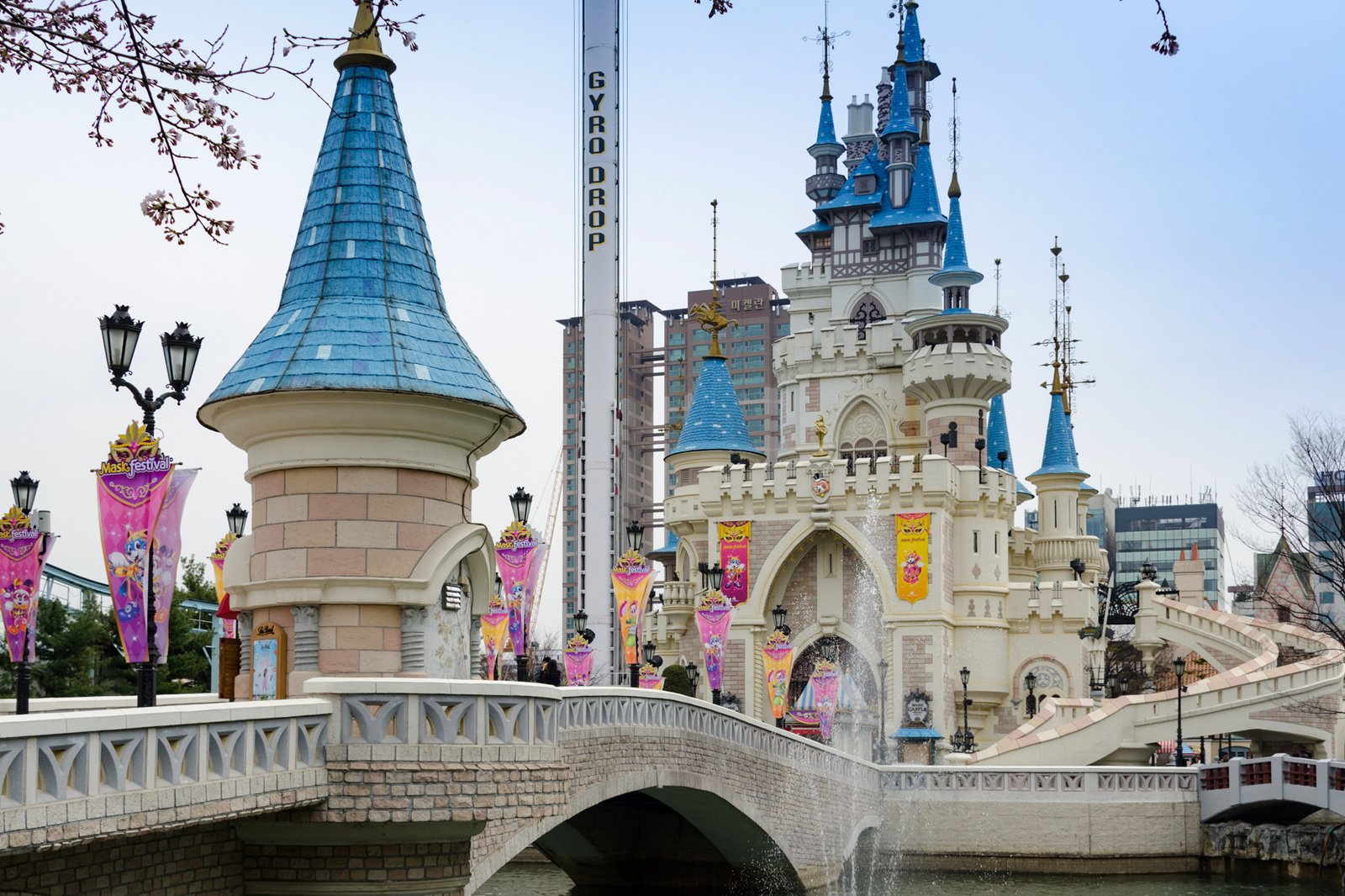 Lotte World
Back to top