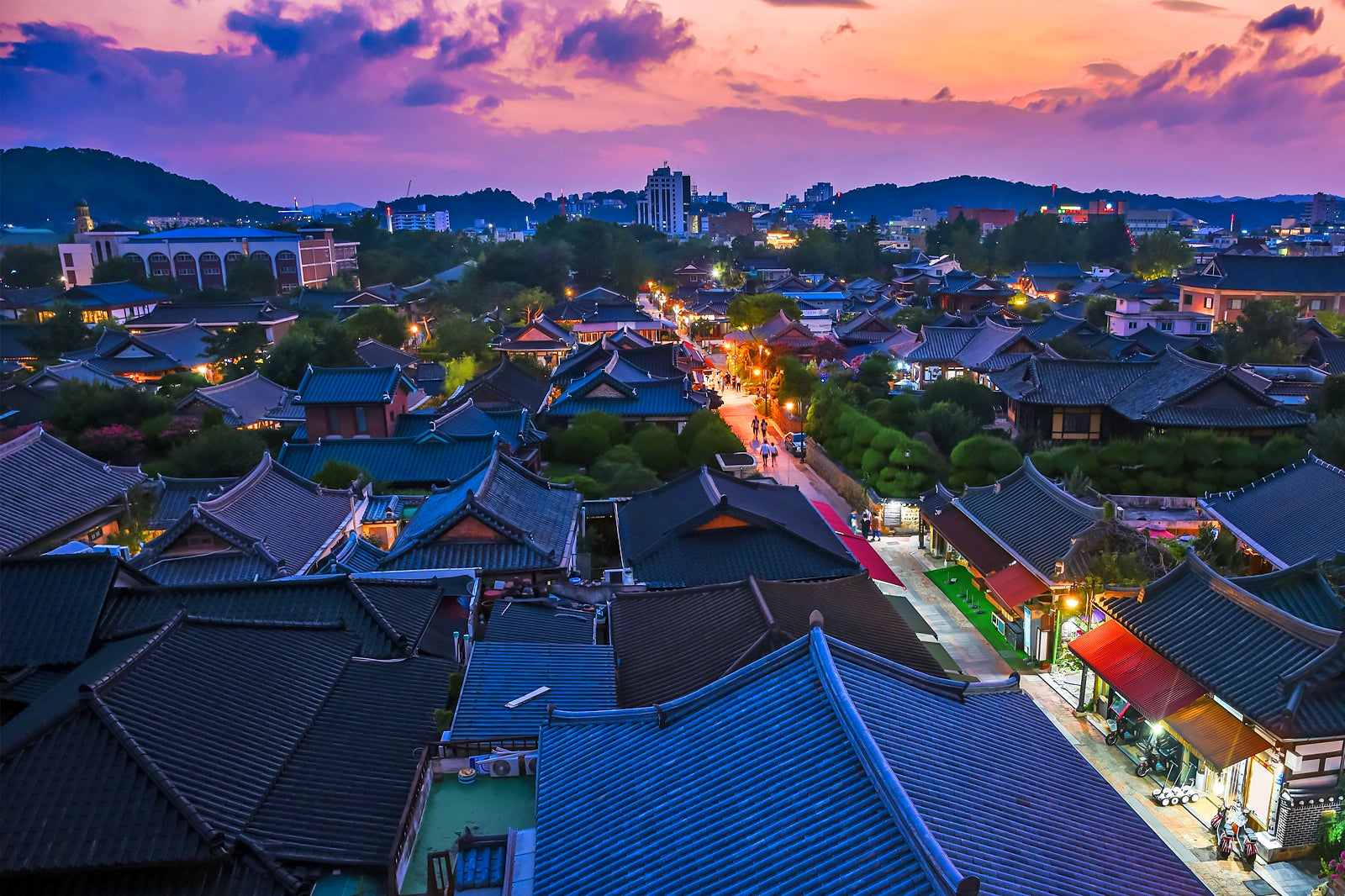 10 Best Things to Do After Dinner in Jeonju
Where to Go in Jeonju at Night?
Looking for fun things to do after dinner in Jeonju? Night-time activities range from low-key ventures like viewing historical monuments to visiting traditional markets, all of which provide a sensory experience and insight into the local culture.
After you've enjoyed your dinner, come along with us, stretch your legs and see what exciting adventures await you after sunset in Jeonju. You'll discover another side of this dynamic culinary and cultural hub. Read on for our favourite places to go in Jeonju at night.
Back to top