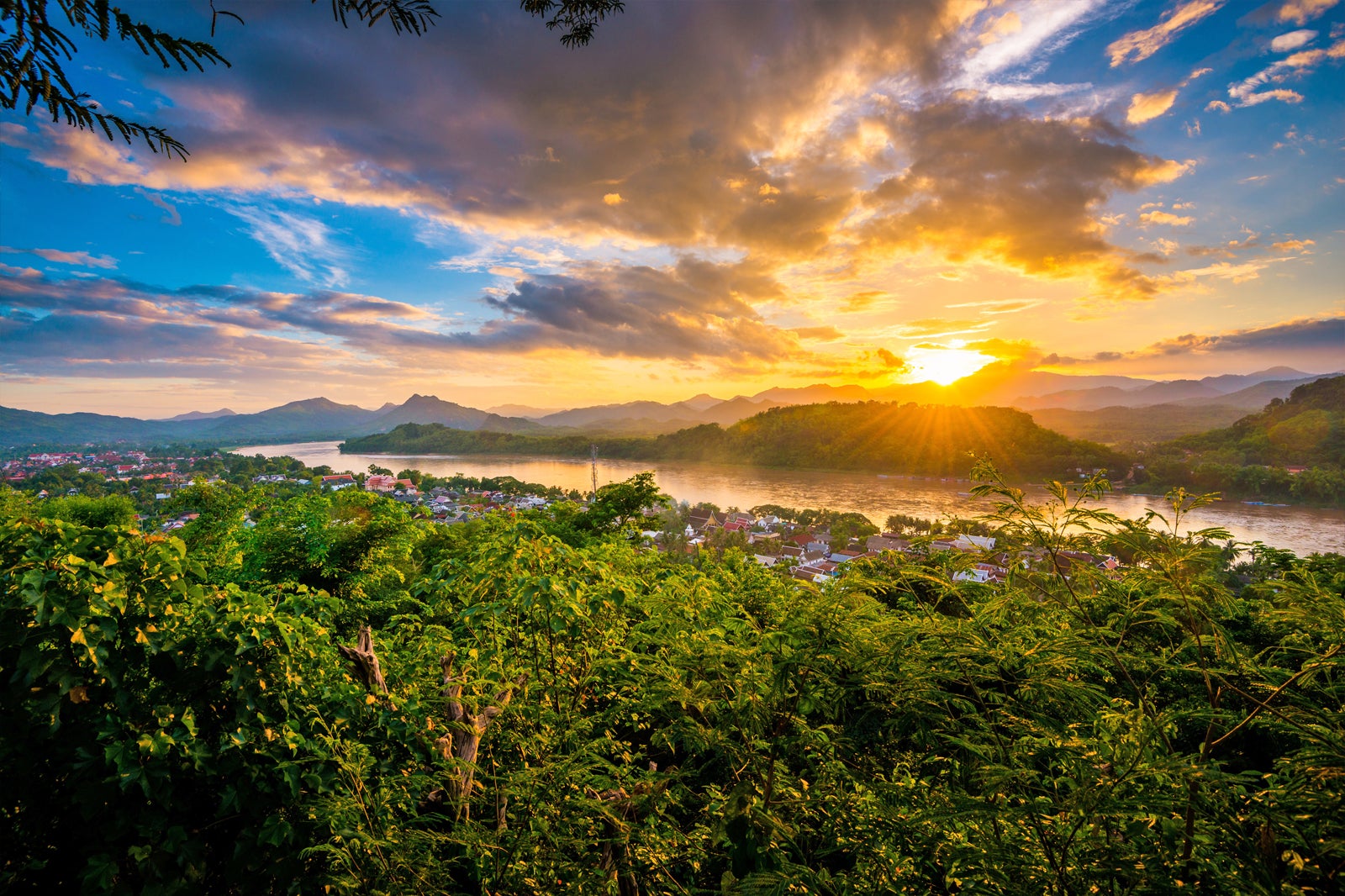 The weather in Luang Prabang is typical of many Southeast Asian countries – the city enjoys a tropical climate with warm weather year-round, with temperatures ranging between 15°C and 38°C. The rainy season in Luang Prabang is from June to September, while the dry season falls between October and May.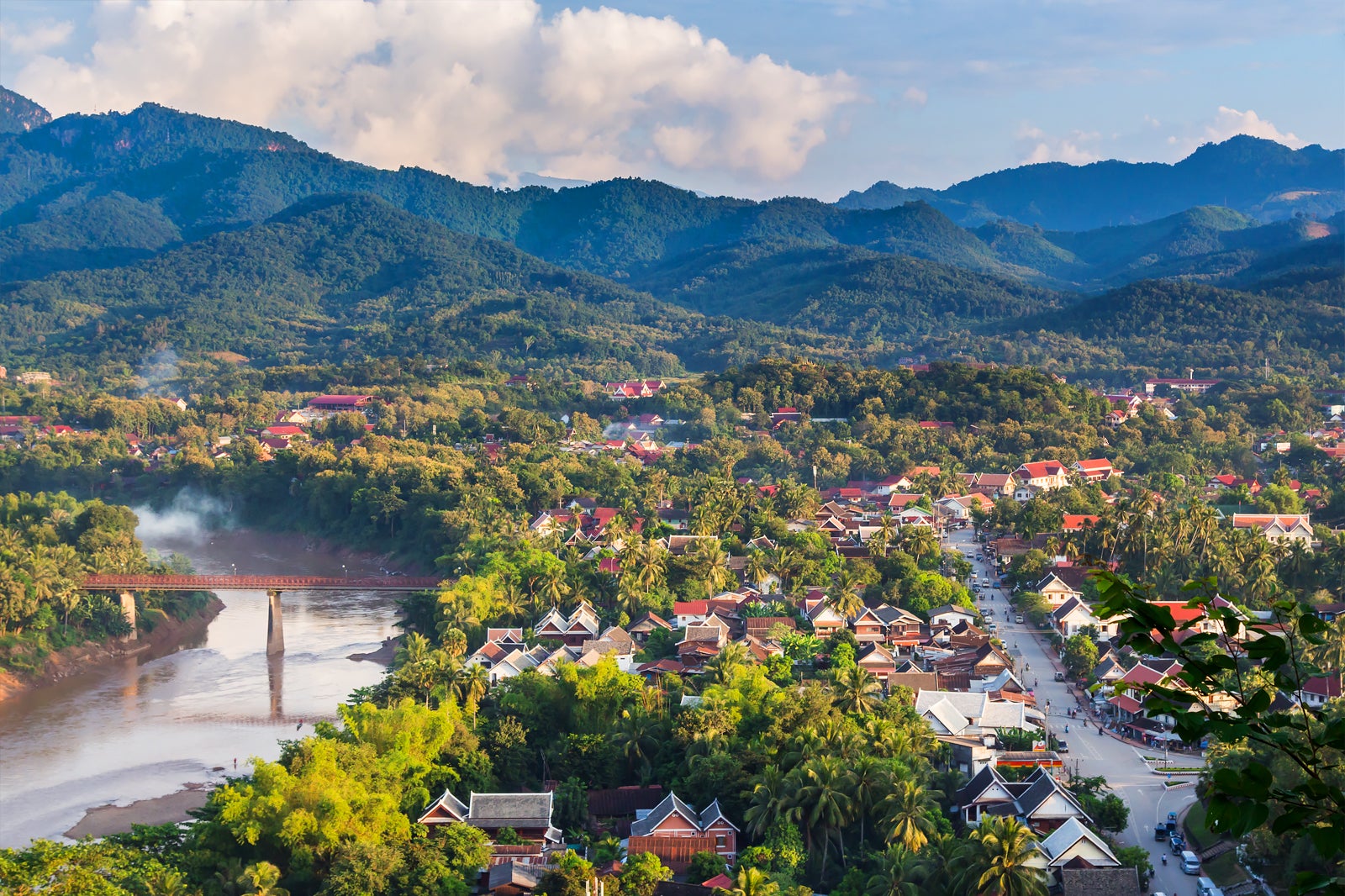 Best time to visit Luang Prabang
The best time to visit Luang Prabang is from November to March when the weather is comfortably dry with pleasant average temperatures. It can also get somewhat crowded, especially in January and during festivals, so be sure to book ahead if you're travelling during this time of the year.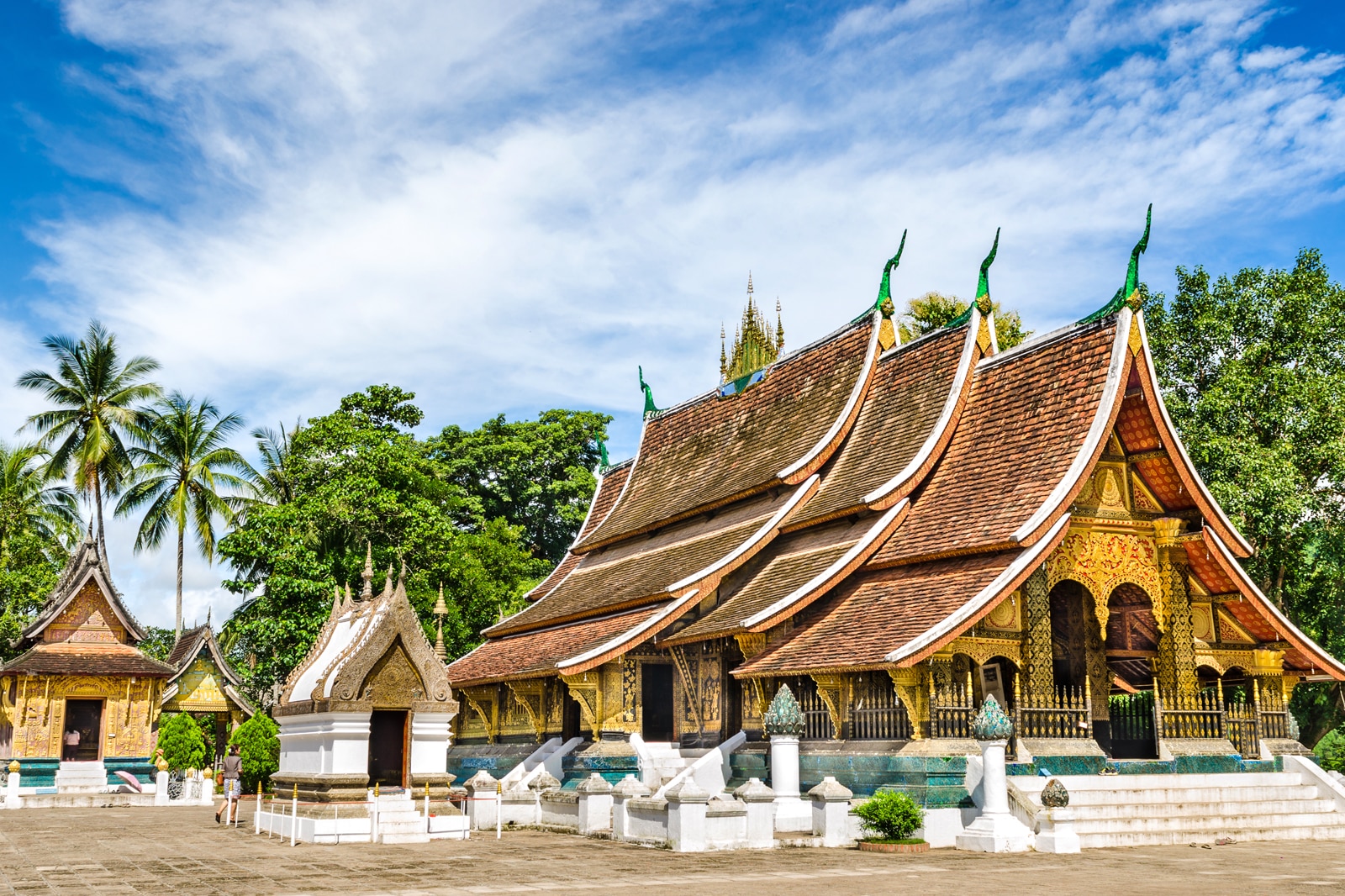 Luang Prabang seasons
The northeast monsoon brings cooler temperatures to the city from November to May, while heavy rainfall comes with the southwest monsoon from June to September. Luang Prabang's annual rainfall is 1,300 mm, with August generally being the wettest month.
Downpours usually last for only short periods, but the Mekong River may get flooded in August and September. March to May is the hottest time of year when Luang Prabang experiences high levels of humidity and high average temperatures.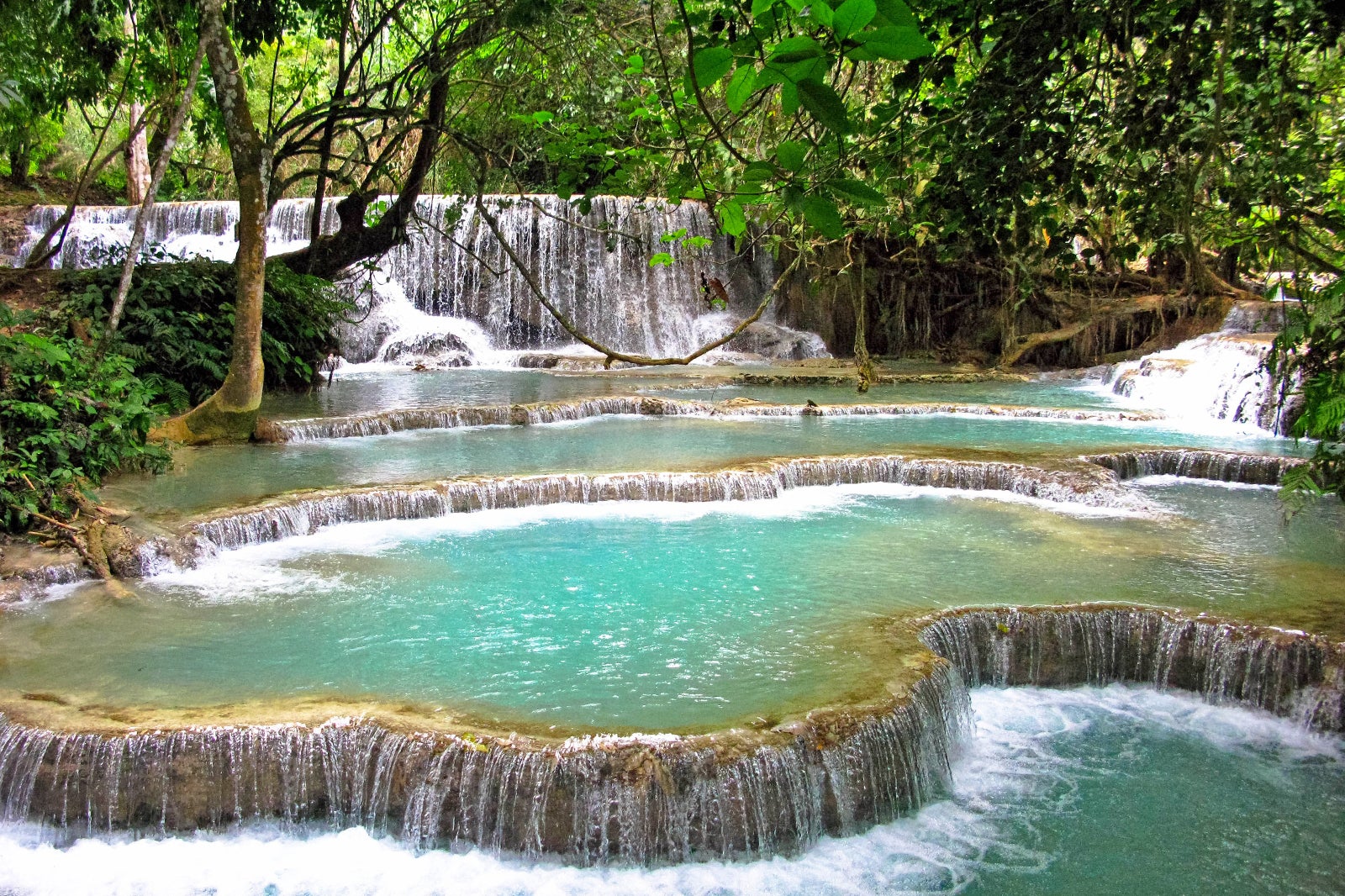 Back to top