Wing On is a household name in Hong Kong, as it's one of the city's most established department stores. It has outlets in areas like Tsim Sha Tsui East and Sheung Wan, but Wing On Plus at the Kowloon Centre is one of the most popular spots for locals looking to shop for household items, electronical appliances, kids' toys, clothing, and accessories.
Shoppers with a valid passport or foreign travel documents can apply for the Wing On Tourist Shopping Pass, which gives them around 5–10% discounts off selected items. There are plenty of deals and weekly promotions, so pick up a flyer at the information desk to see what's on offer during your visit.
Wing On Plus Hong Kong - one of the highlights of 18 Best Shopping Experiences in Kowloon (Read all about Kowloon here)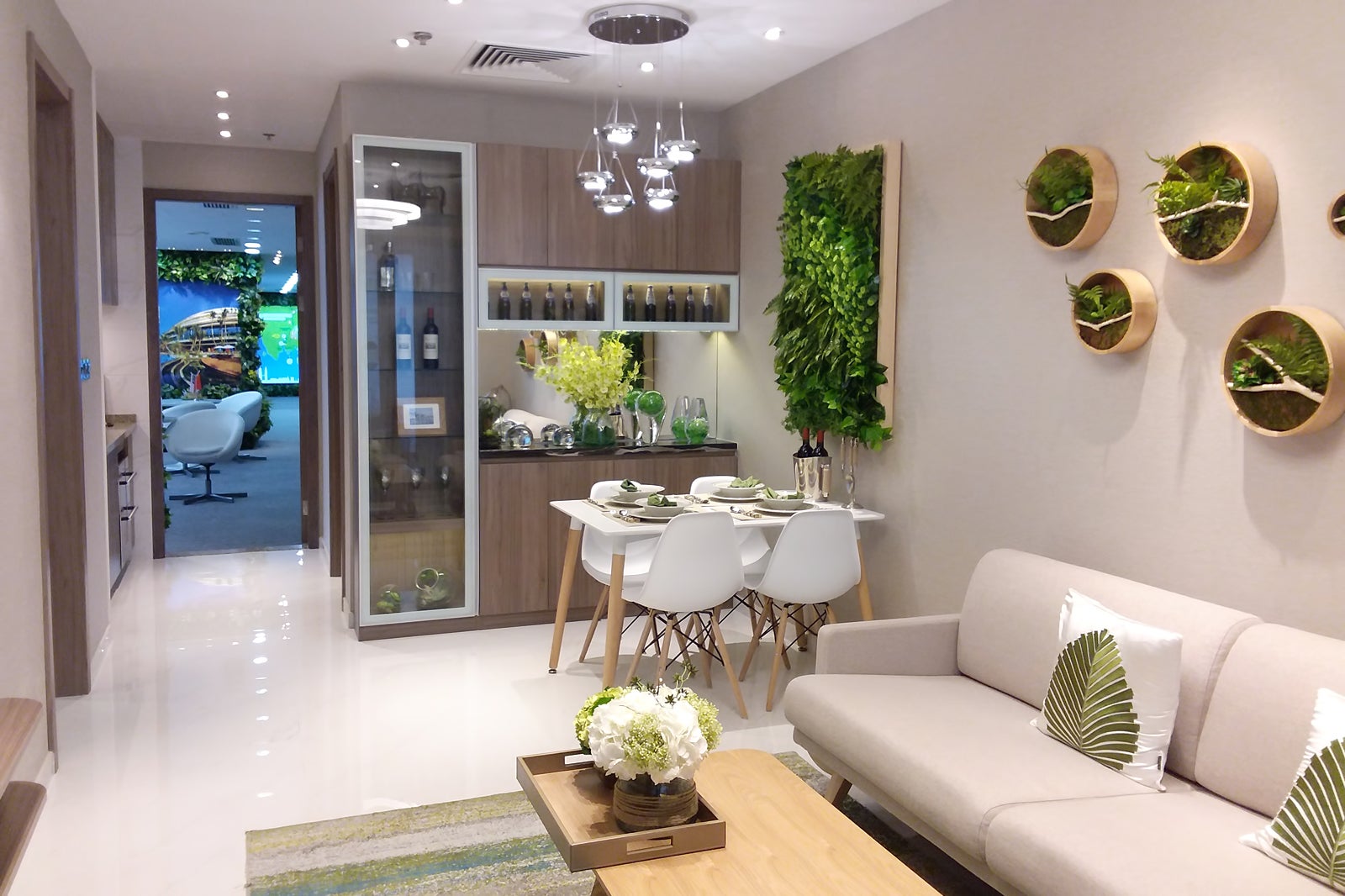 Wing On Plus Hong Kong specialises in affordable household and practical products – unlike Hong Kong's glitzy shopping malls, it's often visited by locals looking to shop for bedding, kitchenware, groceries, and travel essentials. Clothes, accessories and jewellery items are available as well, though the range is limited compared to most malls in Hong Kong.
There are only a couple of restaurants within Wing On Plus Hong Kong, but you'll find plenty more on Nathan Road. These restaurants serves authentic Chinese food to Kowloon's predominantly Asian community, but there are several Indian restaurants as well. The area surrounding the mall is also one of the best places in Hong Kong to enjoy authentic dim sum and noodles.
Wing On Plus Hong Kong often hosts cooking demonstrations on the ground floor. Guest chefs demonstrate how to prepare traditional Chinese dishes using cookware available at the mall. There are also lucky draws, roadshows, promotions and regular fairs that usually take place on weekends.
Wing On Plus Hong Kong
Location: Wing On Kowloon Centre, 345 Nathan Road, Kowloon, Hong Kong
Open: Daily from 10am to 10.30pm
Phone: +852 2710 6288
Back to top