The Hong Kong Science Museum is a modern, interactive museum that is educational, enlightening and a lot of fun for all ages. There are over 500 exhibits within the 3-storey building – many of the galleries are hands-on, allowing you to play with robotics, enjoy virtual reality, and even use wires for communication.
Visit the Transportation hall on the 2nd floor, where you'll see a full-sized DC3 aeroplane (the first airliner in Hong Kong), suspended from the ceiling. The Hong Kong Science Museum also displays a 22-metre-tall twin-tower Energy Machine which, when activated, produce spectacular audio-visual effects demonstrating various forms of energy.
Hong Kong Science Museum - one of the highlights of 14 Best Things to Do in Kowloon and 10 Things to Do with Your Family in Hong Kong (Read all about Kowloon here)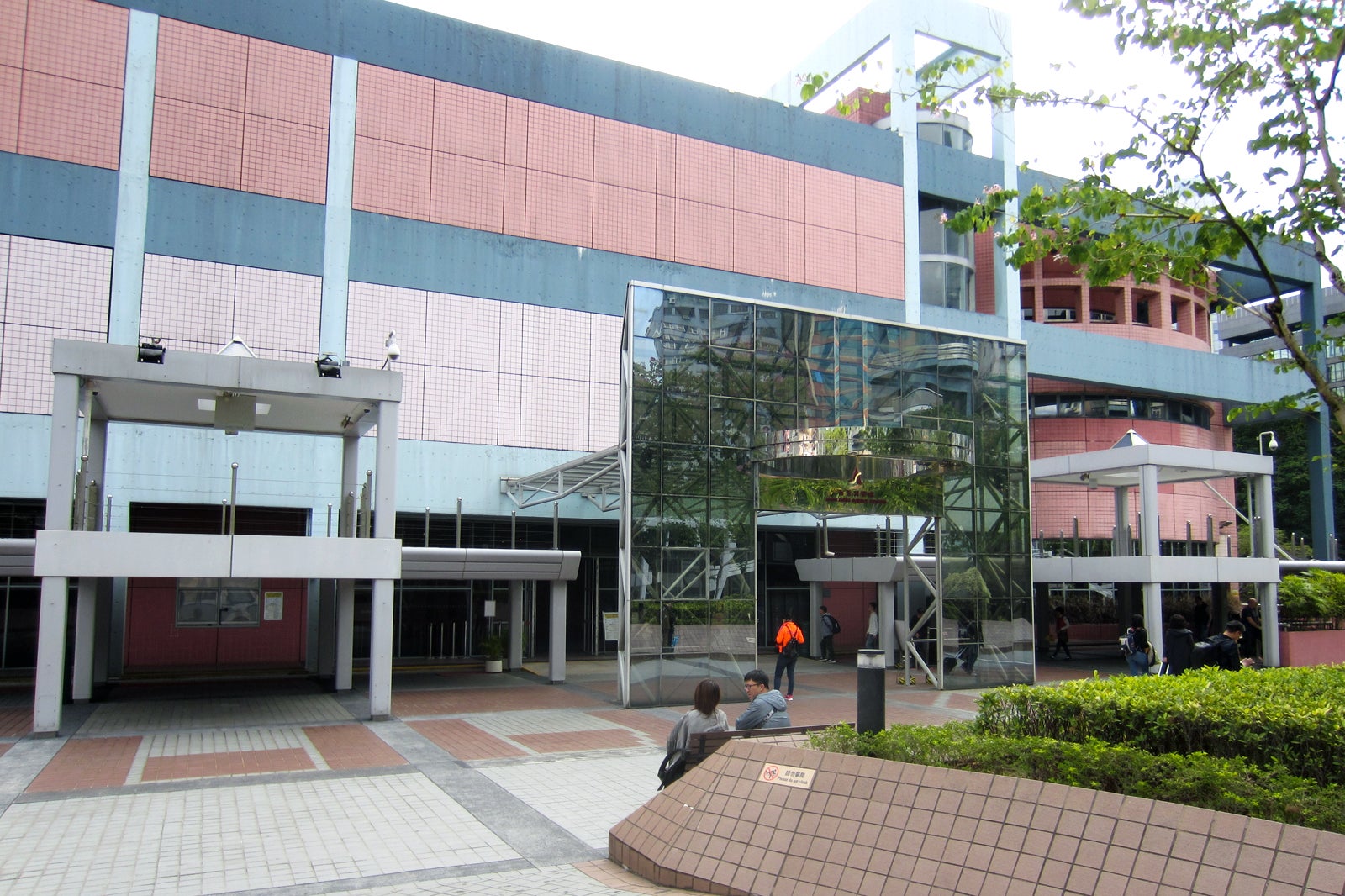 You can also enjoy live demonstrations, experiments, and computer exhibits throughout your visit. Lie on a bed of pins, see how renewable energy can charge your phone or see how our lives could be transformed by recycling plastics.
The Hong Kong Science Museum is located in Kowloon, close to Tsim Sha Tsui East Station (exit B2) and Hung Hom Station (exit D). Admission to the Hong Kong Science Museum's permanent exhibition hall costs around HK$20 per adult and free for children under 4 years old (accompanied by an adult). Note that the museum may charge additional admission fees for special exhibitions. Entry is free of charge if you visit the museum on Wednesdays.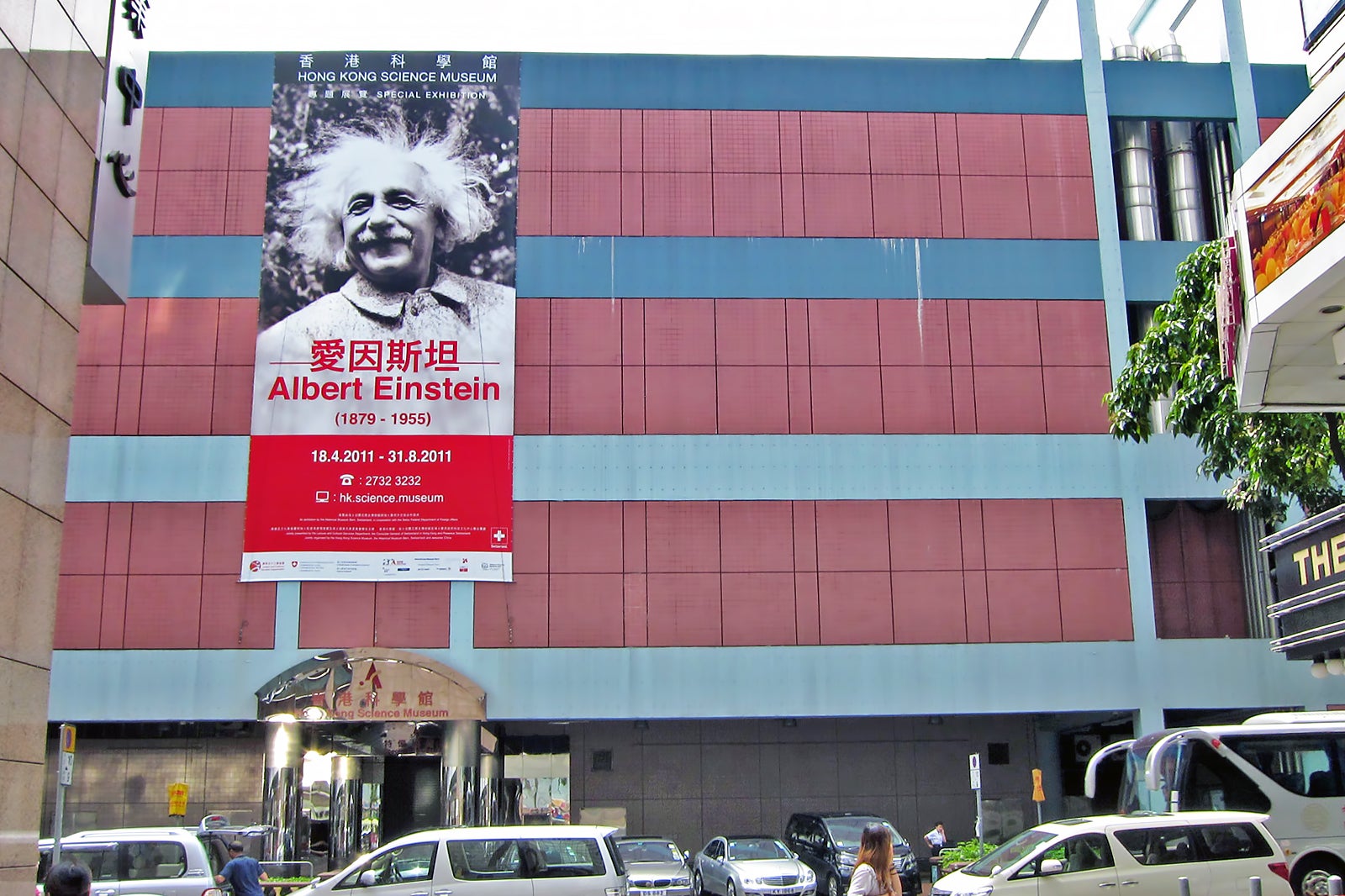 Hong Kong Science Museum
Location: Science Museum Road, Tsim Sha Tsui, Hong Kong
Open: Monday–Wednesday and Friday from 10am to 7pm, Saturday–Sunday from 10am to 9pm (closed on Thursdays)
Phone: +852 2732 3232
Back to top