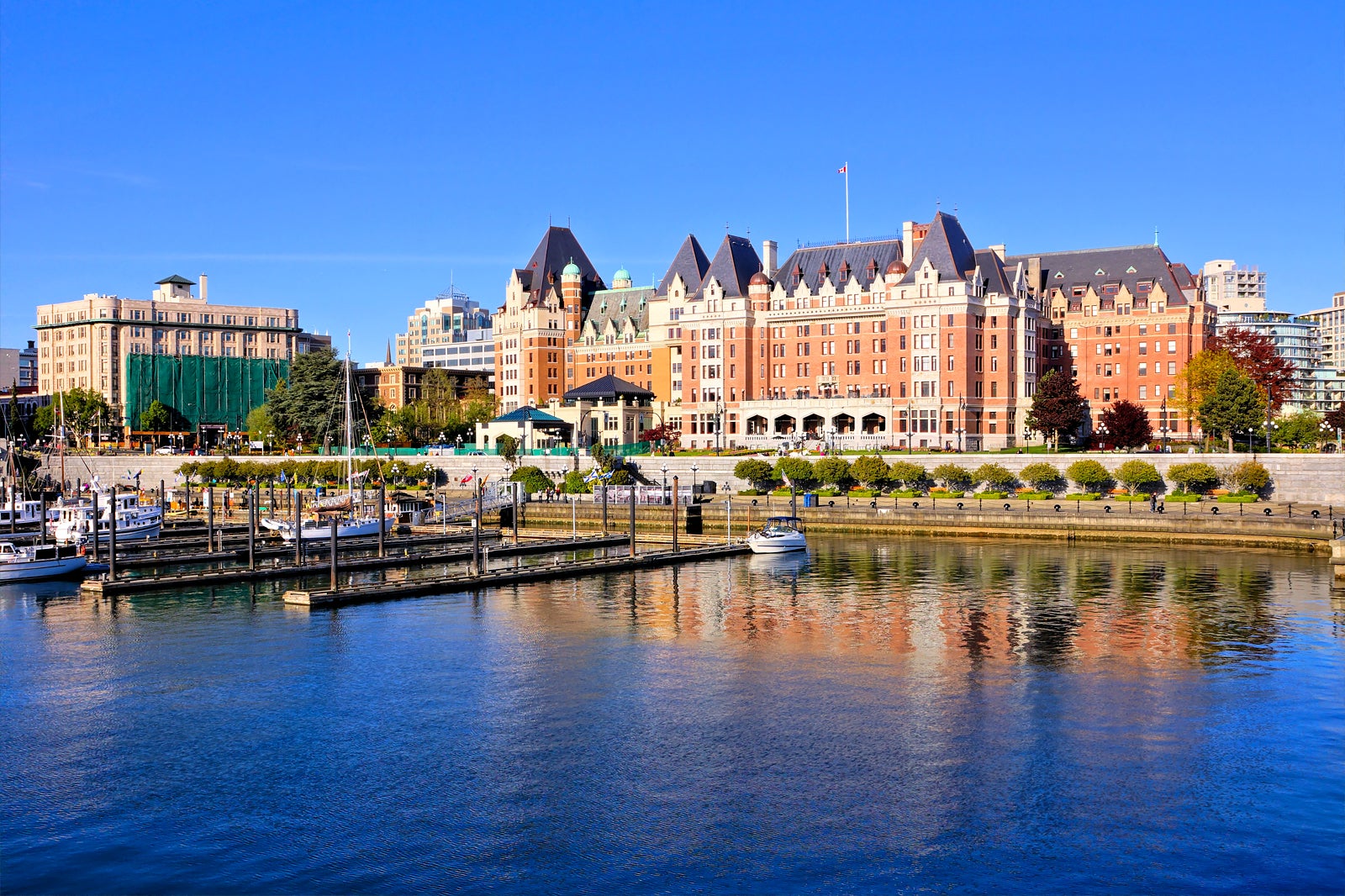 10 Best Things to Do in Victoria, BC
What is Victoria, British Columbia, Most Famous For?
The best things to do in Victoria, the capital of British Columbia, include a cool combination of beautiful parklands, coastal scenery, and historical landmarks. One of the prettiest spots is Inner Harbour, where two of the city's most impressive buildings can be found on leisurely strolls among striking scenery.
There's plenty of opportunity to enjoy the great outdoors in and around Victoria, too. It's a great departure point for whale-watching voyages, and the Butchart Gardens in Brentwood Bay offer seemingly endless floral displays. For shopping, make your way to Johnson Street and, after the sun sets, the rows of bars and pubs on Government Street come to life. Make the most of your visit with this handy guide to the top things to do in Victoria.
What are the best things to do in Victoria, BC?
Back to top