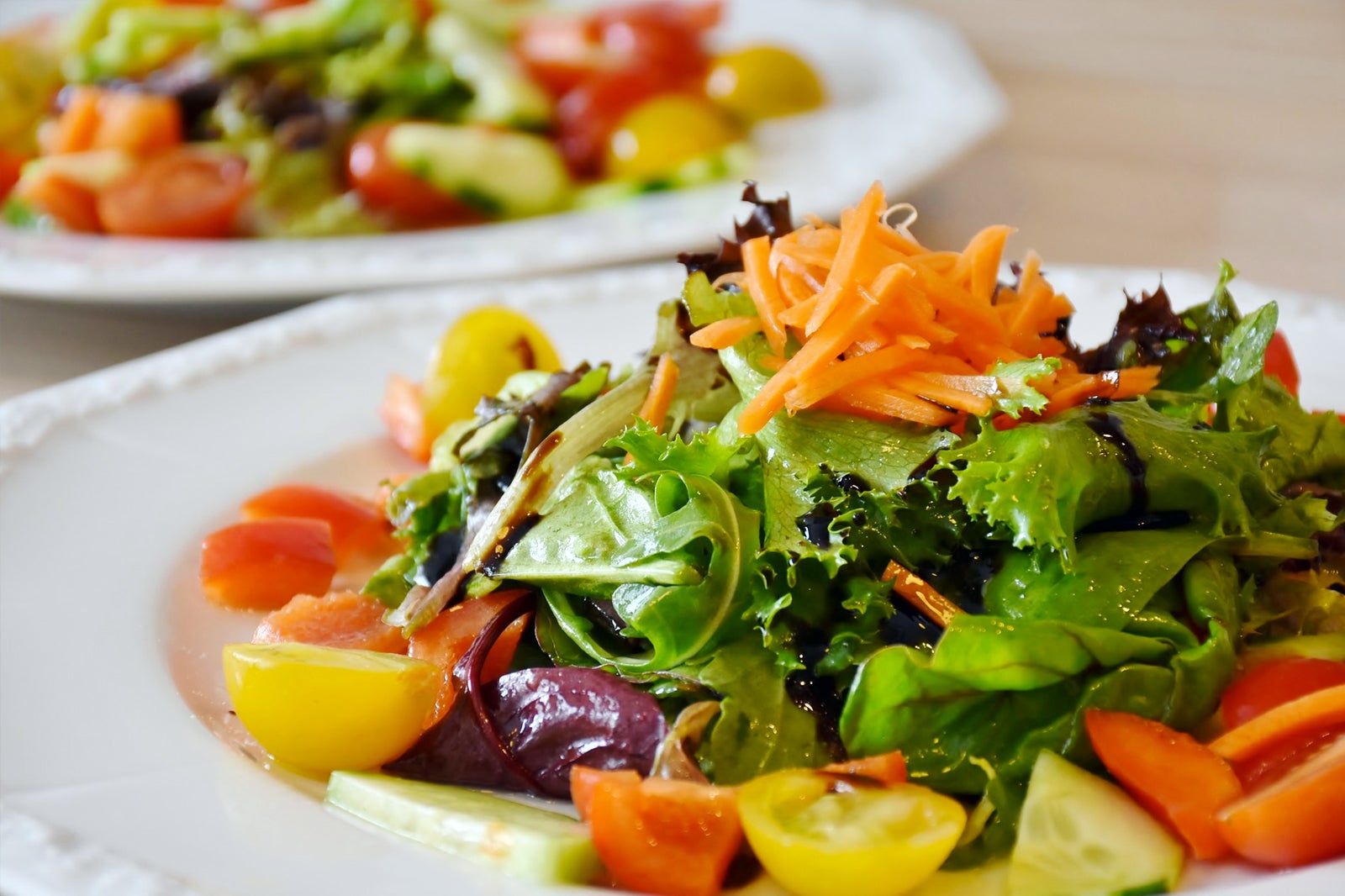 ARTillery Café Phnom Penh appeals to health-conscious travellers with its extensive range of organic food, coffees, and smoothies. Located on the Riverfront at Sisowath Quay, this all-white café is divided into a spacious lounge section that's decorated with local artwork and an open-air patio with lots of greenery. Complimentary Wi-Fi is also provided here, making it a popular hangout spot among tourists.
ARTillery Café Phnom Penh specialises in macro bowls, salads and gluten-free dishes. Standouts include the Mexican bean burger, Thai quinoa crunch, and cauliflower couscous. You can also find a selection of meat-based meals like chicken avocado wraps, herbed chicken sandwiches, and grilled tuna with pineapple and avocado salsa.
ARTillery Café Phnom Penh - one of the highlights of 16 Best Restaurants in Phnom Penh (Read all about Phnom Penh here)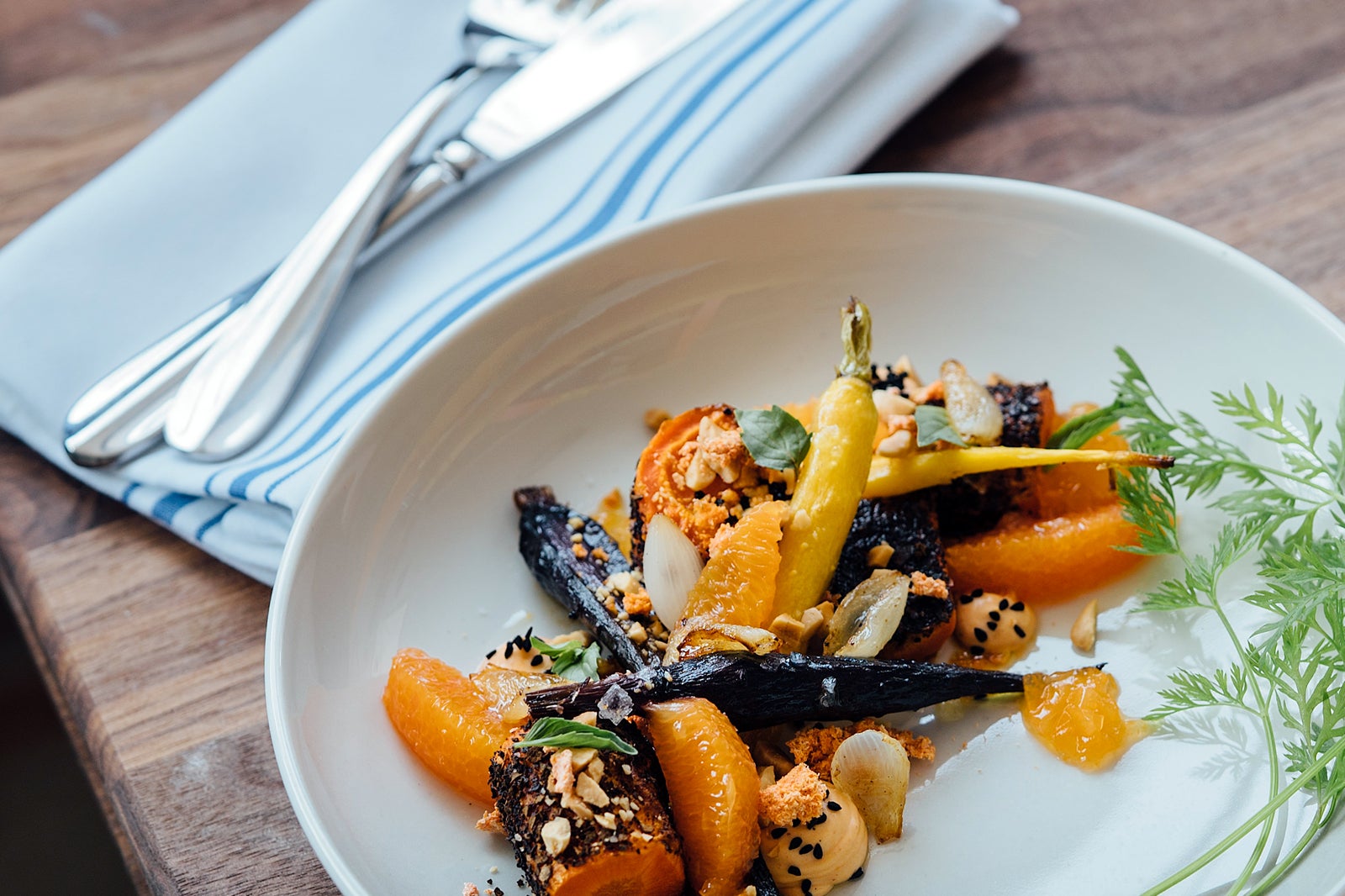 Drinks range from fresh coconut water, cold-pressed juices, and smoothies to French press coffee, iced tea, and soft drinks. For dessert, try ARTillery Café original raw cheesecake, which is made with cashew cream, nut crust, and a passion fruit topping.
ARTillery Café Phnom Penh is within a 5-minute walk of the Silver Pagoda. Check out this organic café when you find yourself craving a huge bowl of salad or healthy comfort food during your Phnom Penh holiday.
ARTillery Café Phnom Penh
Location: Street 240½, Phnom Penh, Cambodia
Open: Daily from 7.30am to 9pm
Phone: +855 78 985 530
Back to top