Choose dates to view prices
Price available on 10/2/2023
Reviews
9.3/10
Property conditions & facilities
Reviews
Mario
Mario, 4-night family trip
Verified Hotels.com guest review
Best ever
Top beach resort I've ever stayed in. Superb customer service above all - the rooms, food choices, beach, pools, huge resort layout, staff were all amazing! I feel truly blessed to have stayed there as a family.
Ali
Ali, 5-night family trip
Verified Hotels.com guest review
Mulia hotel highly recommend
The hotel Is beautiful. The staff are amiable and hopeful. They always asked if we were having a good time. The restaurants are great too. The only thing I find is the room lighting is too dark. It needs more light to be bright up the room.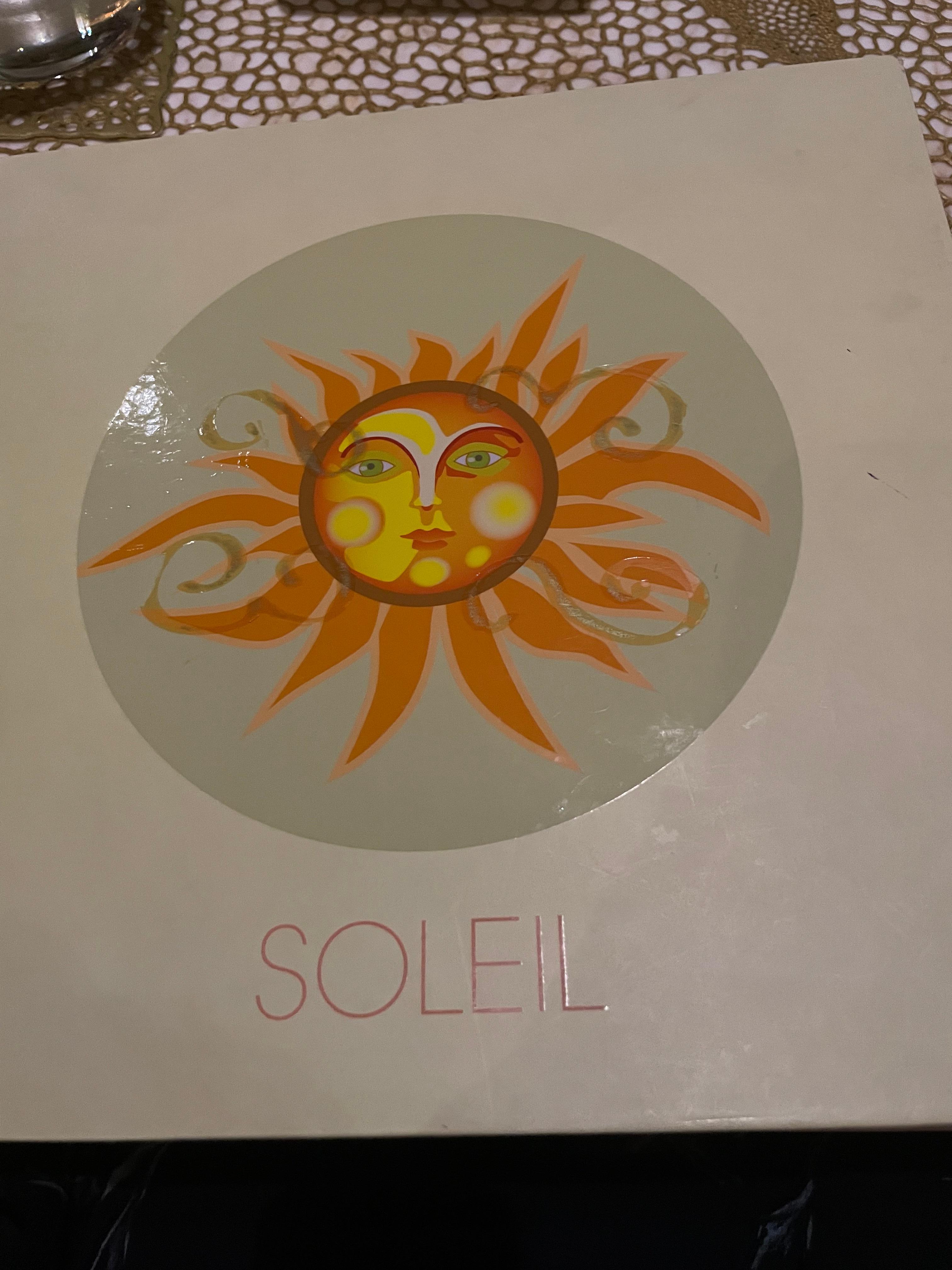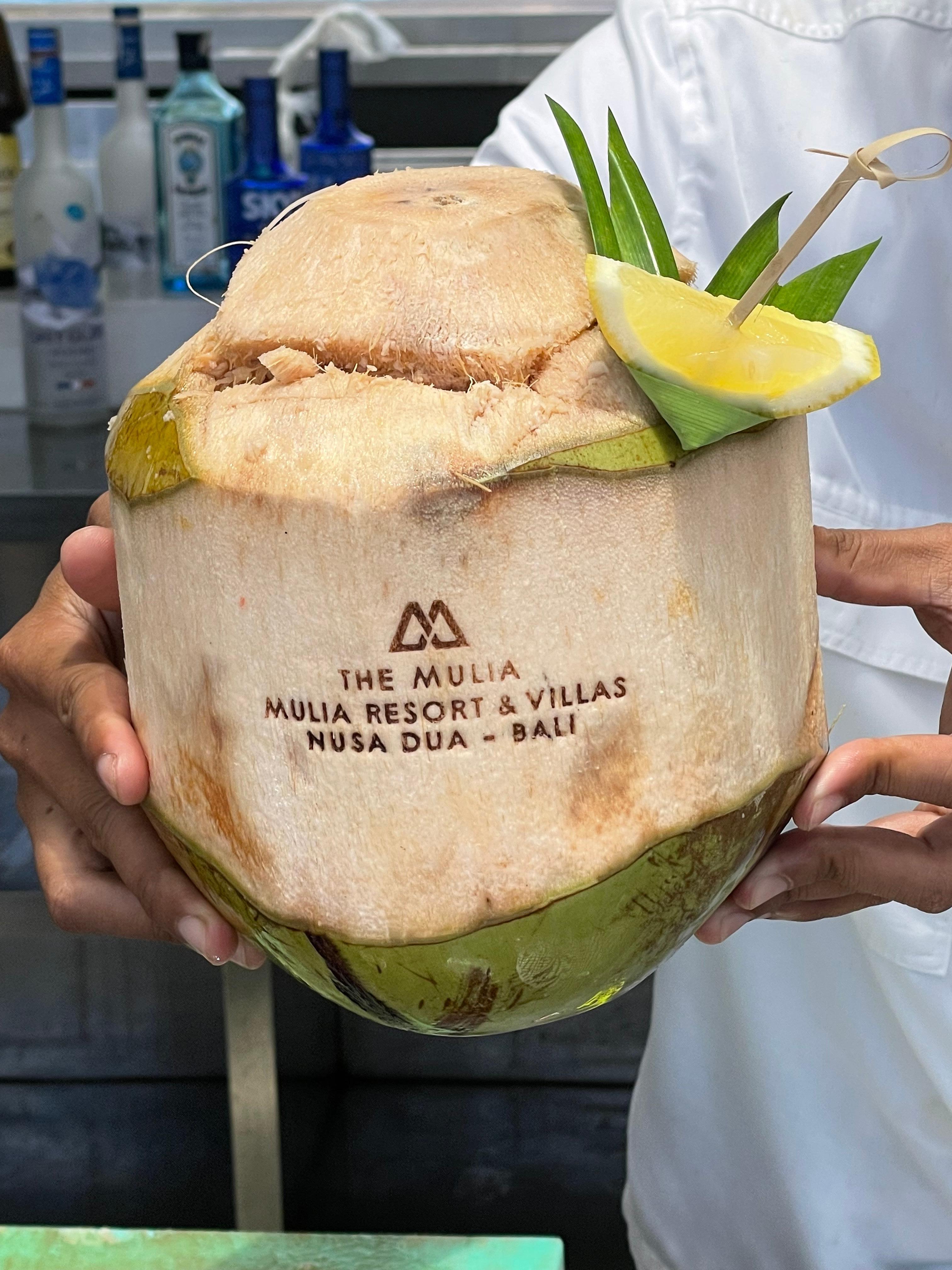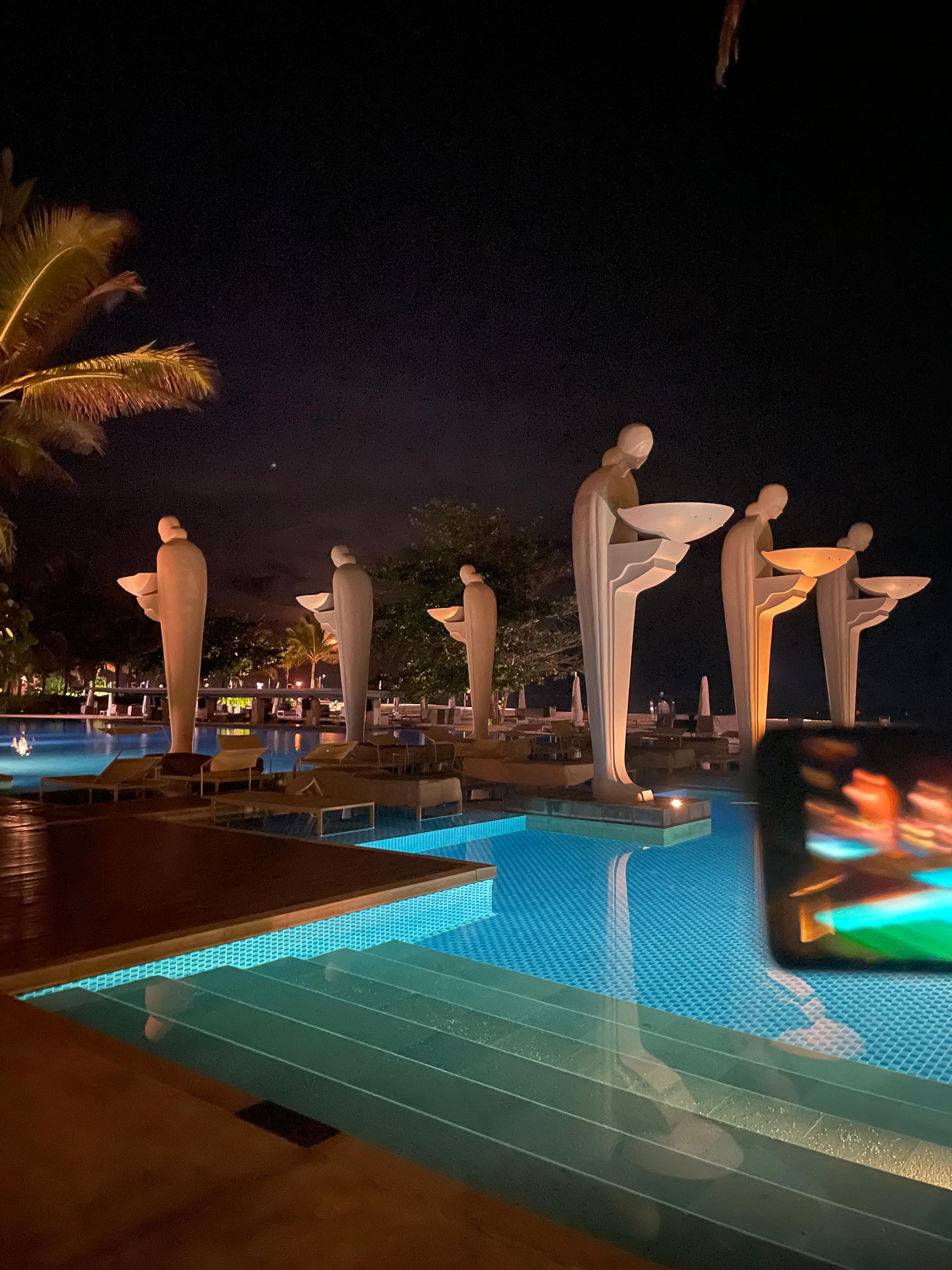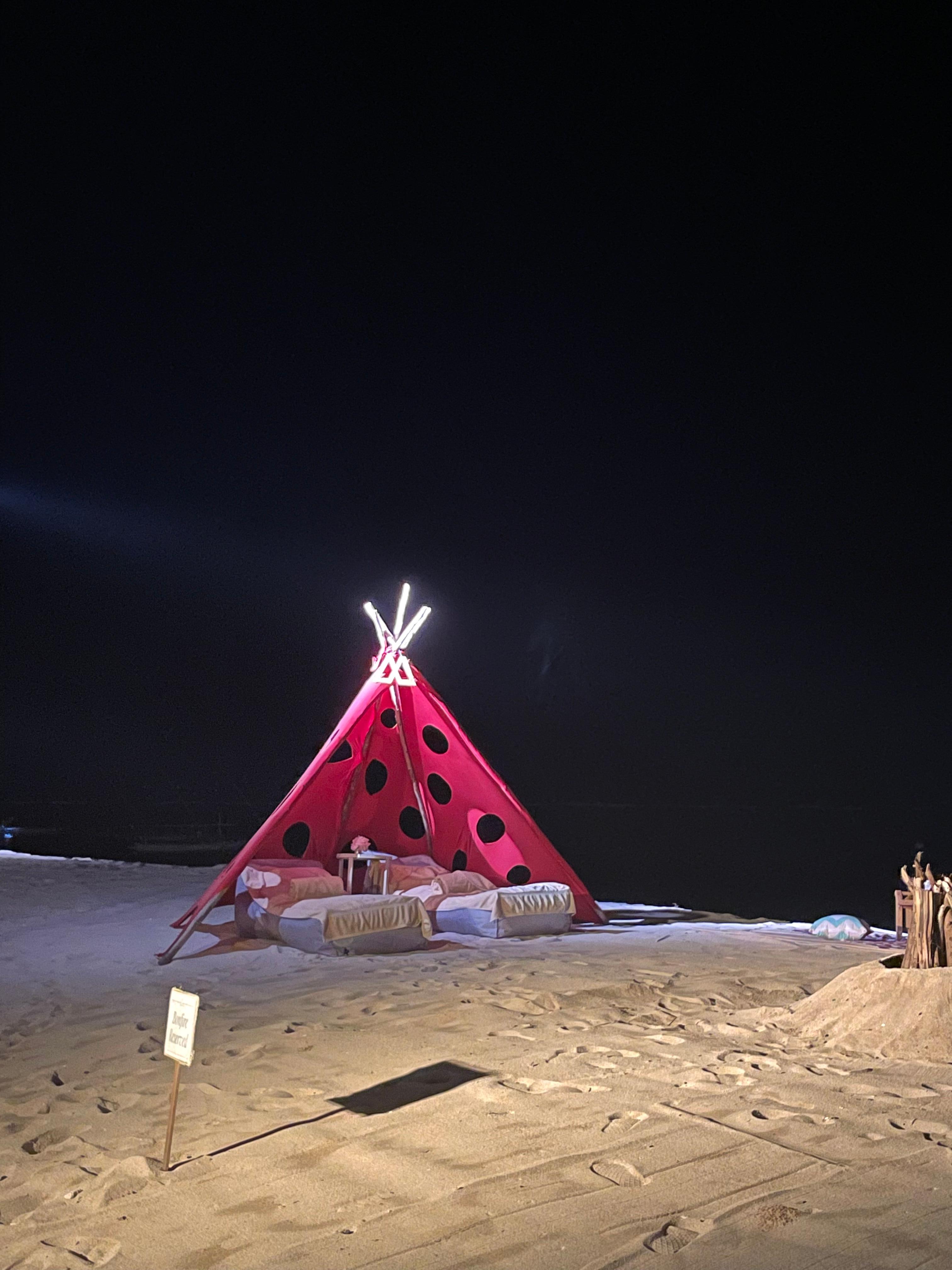 Nancy
Nancy, 6-night trip
Verified Hotels.com guest review
This is generally a great property to stay in. Good sized rooms. Great pool, gym and shopping facilities on site. The beach is right by the pool. Staff are friendly. However, it has one major drawback in my opinion, which it could easily resolve. Having stayed here twice now, once in 2018 and again in September 2022, my only grievance with this hotel, and one which is significant enough to sully the overall experience, is the terrible breakfast service. I would have expected this to have improved in the course of four years, but it has become worse - the egg station is chaotic and good luck getting what you order there, the selections in other sections don't seem to complement each other, and can be quite bland. The best coffee selections are hidden in a station that isn't particularly obvious. But worst of all, there are usually reasonably long queues to get into the breakfast area, anytime after roughly 7.30am it seems. This is a big hotel and the breakfast area, while reasonably large, is not sufficient for the number of guests the hotel accommodates. This aside, Mulia is otherwise a very pleasant place to stay. I just hope the breakfast service improves for my next visit.
William
William, 4-night business trip
Verified Expedia guest review
No iron and ironing board provided, long wait to check in
inara
inara, 3-night trip
Verified Expedia guest review
Wonderful family resort. Service and facilities are exceptional
Tina
Tina, 7-night family trip
Verified Wotif guest review
A superb place to stay in Bali.
Mandeep Singh
Mandeep Singh, 4-night trip
Verified Expedia guest review
The facility was wonderful… The grounds were immaculate… Absolutely beautiful… The food was well Prepared… And delicious
CRAIG
CRAIG, 5-night trip
Verified Expedia guest review
ALI
ALI, 2-night trip
Verified Expedia guest review
Gulkomal
Gulkomal, 4-night trip
Verified Expedia guest review