Choose dates to view prices
Reviews
6.7/10
Property conditions & facilities
Reviews
Maria Isabel
Maria Isabel, 1-night trip
Verified Expedia guest review
Airat
Airat, 1-night trip
Verified Hotels.com guest review
Perfectly located for the famous caves
The hotel is only a 5 minute walk from the caves and has ample free parking, although it's about a 15 minute drive from the town centre (Euros 10 by taxi each way). There is a good restaurant and large bar with a terrace and a swimming pool when weather permits. The room was simply furnished, but quite large, and equipped with a TV and refrigerator, although it lacked a room-safe and we had problems with the aircon, which could be an issue in summer. The hotel is nearby the motorway, so traffic noise may be an issue. Staff were friendly and helpful. A very good value hotel and highly recommended for those visiting the caves, although not convenient for the town centre/seafront.
JULIE
JULIE, 1-night trip
Verified Hotels.com guest review
A safe and friendly hotel with great food!
Of all the hotels in the Nerja/Maro area, Hotel Al Andalus remains my favourite. It's friendly, a good price, very clean, comfortable, and with nice large bath towels. As a female solo traveller safety is a priority and this hotel ticks all my boxes. Not to be missed is the dining experience. Menu of the day for lunch, or a la carte menu for dinner. Both reasonably priced. In the warm westher the outside patio is so pretty with mountain views in one direction and seaview in the other. This trip was no exception and i dined outside in the early evening enjoying one of the BEST fish soups i have ever tasted, followed by cod Mediterranean style. Both dishes were delicious. Compliments to the chef! Parking is in front of the hotel and is free and private. I left very early so had no opportunity to enjoy the breakfast, but from previous experience can attest to it's deliciousness. I look forward to my next visit.
SUSAN
SUSAN, 1-night trip
Verified Hotels.com guest review
Very expensive for what you get.
The room was very poor for £100 a night. The air conditioning was on permanently at a set temp and noisey. Bathroom was dirty and very small bath with a poor shower. The sink didn't have a plug. Staff were nice and friendly. One night was more than enough.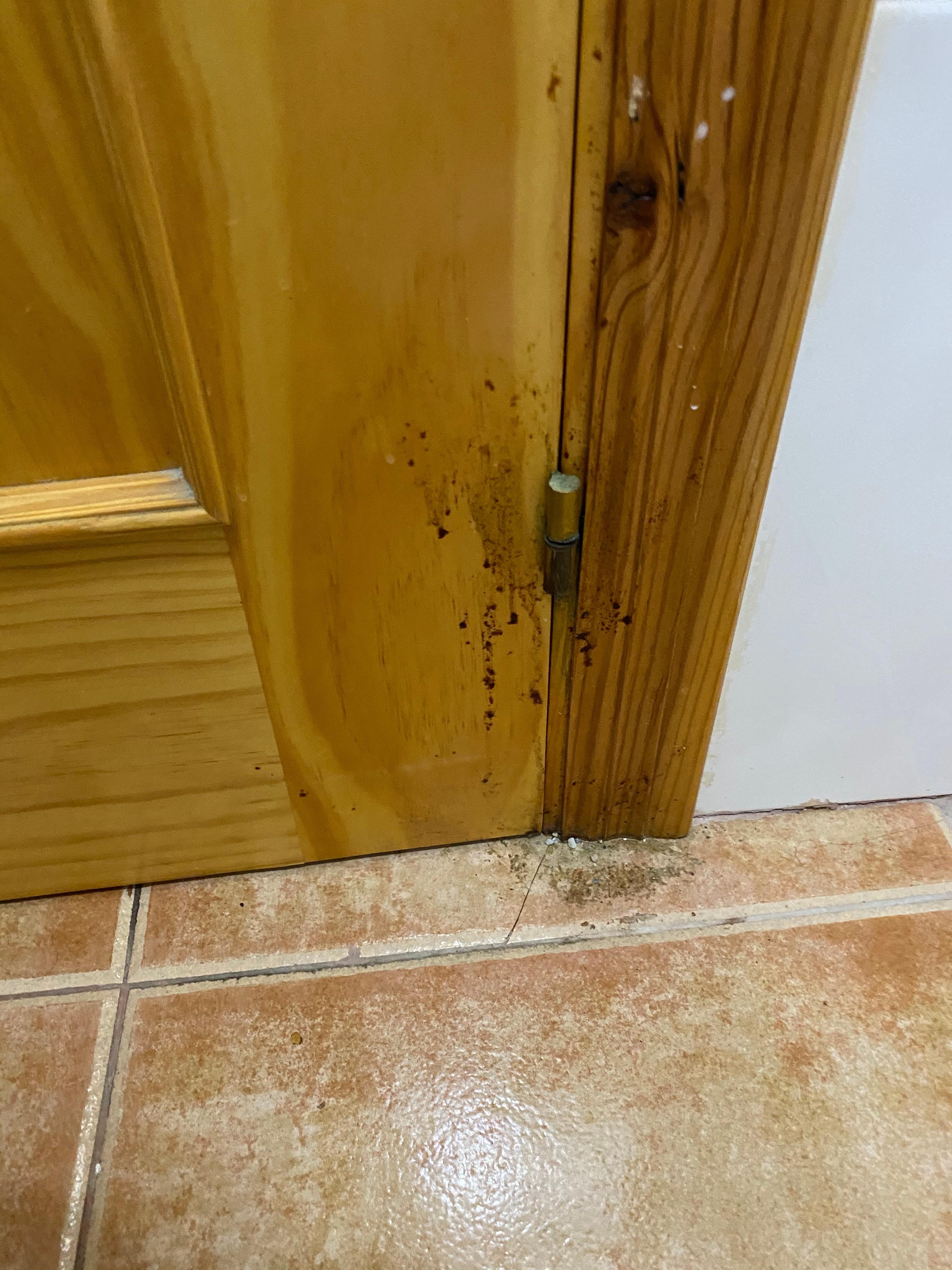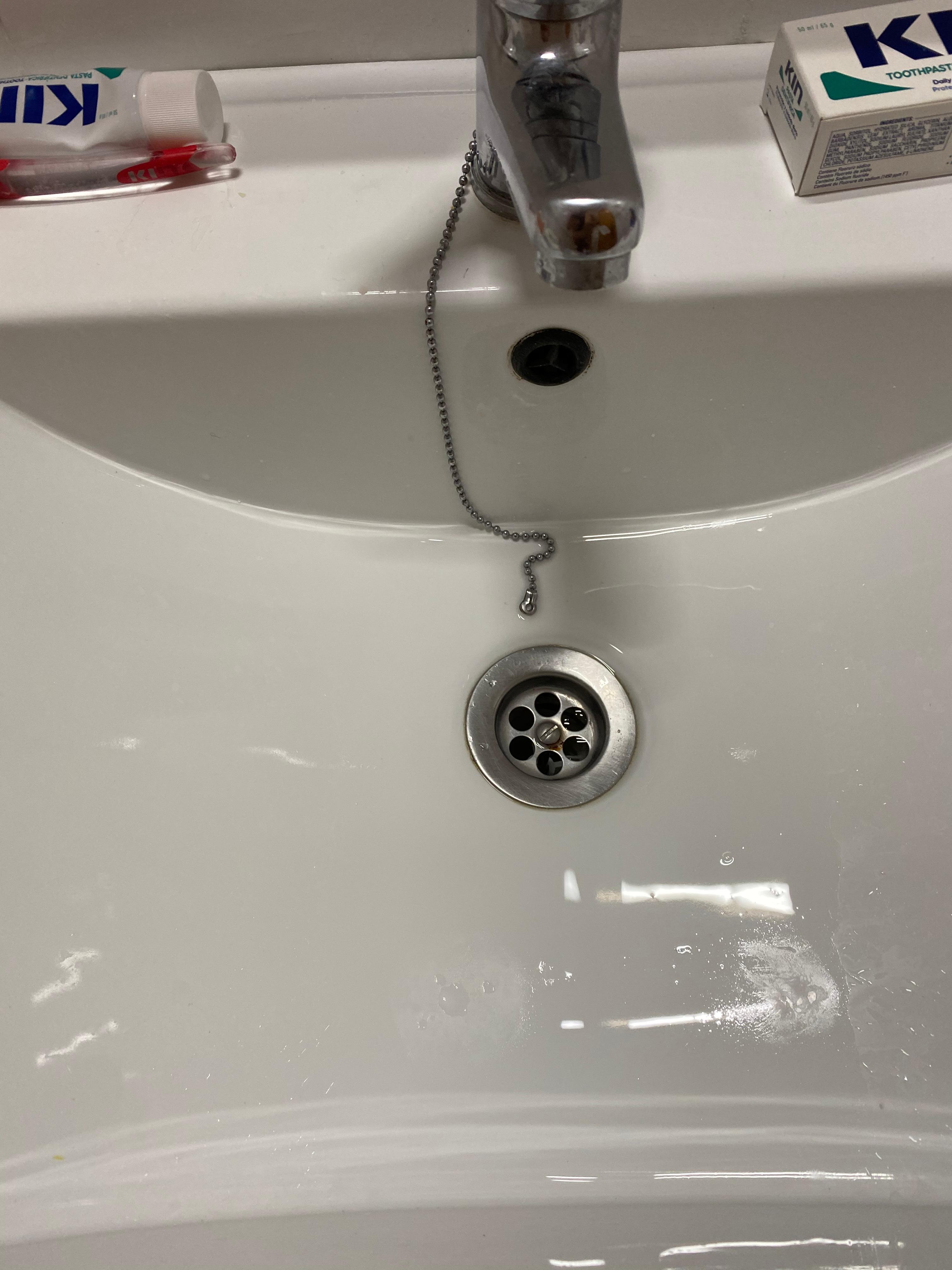 Verified traveller
1-night trip
Verified Hotels.com guest review
Super clean, very comfortable
This small family run hotel is situated on the outskirts of Nerja, on the edgoe of Maro. It's easy to get to, and pleasant to stsy in. My stsy this time was for one night. I have stayed here previously and even then it was spotless, but now with the Corona Virus they have put in extra measures. They are constantly sanitizing the eating area, not just the tsbles when guests have moved away, but also the chairs. Tthere is enough space for social distancing. The staff wear masks. The once buffet breakfast is no konger, instead they bring the buffet on small plates to your table. The €9 menu of the dsy for dinner last night was superb, as was the house rose wine at €2.50 a glass. I cannot recommend this little hotel enough. It's basic but clean and comfortable. In the room there is no tea/coffee, but there is a fridge to keep the water cold. The beds are so comfortable. You can hear the motorway, but you csn also see the sea. It's very close to the Nerja Caves.
Susan
Susan, 1-night trip
Verified Hotels.com guest review
Stephen
Stephen, 1-night trip with friends
Verified Hotels.com guest review
This hotel is not centrally located so without a car I don't know how we would have managed. Contrary to the other reviews I found the staff to be friendly and polite, particularly with my two rambunctious children. The swimming pool was great for younger kids as there is no deep end. The room was spacious and clean, although outdated. The breakfast was ok - lots of baked goods. This is a good place to stay and explore surrounding towns and beaches.
Verified traveller
2-night family trip
Verified Expedia guest review
Stay somewhere else.
Let me start off by saying that I had no problem with the staff of the hotel, they were nice and helpful however the overall cleanliness and the facilities could have been so much better and they are what let the hotel down. The bathroom was not clean and the shower door did not close all the way and in fact was hanging off the rollers at the bottom. On the Balcony there was a table and underneath it was covered in old cobwebs, I knew they were old because they were covered in dust, the room came with a fridge but the location of that item prevented the opening of the wardrobe properly. The food was average and the breakfast had no hot items but it is a roadside hotel and was super cheap so I would not expect to have everything, all in all even though the bed was super comfortable I would not stay here again.
Steven
Steven, 1-night romance trip
Verified Hotels.com guest review
Wonderful
I was made so welcome by Lucia and Charlotte. My room was very clean and comfortable with loads of hot water and towels. The view was great, and I enjoyed the privacy and quietness to do my work. I ate each evening in the hotel and had the menu del dia for 9 euros and it was fantastic. The buffet breakfast was cold but plentiful, and the coconut and pinenut cake amazing. The location is very good, just outside Nerja, so quieter, but walkable into Maro. I thoroughly recommend this hotel. This will be my hotel of choice when I need to stay in the area.
Susan
Susan, 1-night trip
Verified Hotels.com guest review