Choose dates to view prices
Overall score and ratings
7.1/10
Property conditions & facilities
Maria
Maria, 2-night trip
Verified Hotels.com guest review
Marie
Marie, 1-night family trip
Verified Hotels.com guest review
Stay away!!!!!
No early checkin. Requested 1st dk due to handicap but none available. Room wasn't clean. Oldest trick in the book-flip the sheets to get another night out of them. GROSS! Bed was comfortable. Shower rod was bent and curtain wouldn't stay closed. Pool was only 70 degrees (brrrrrr). Not recommended and very dissatisfied!!!! Front desk clerk was rude and not accommodating.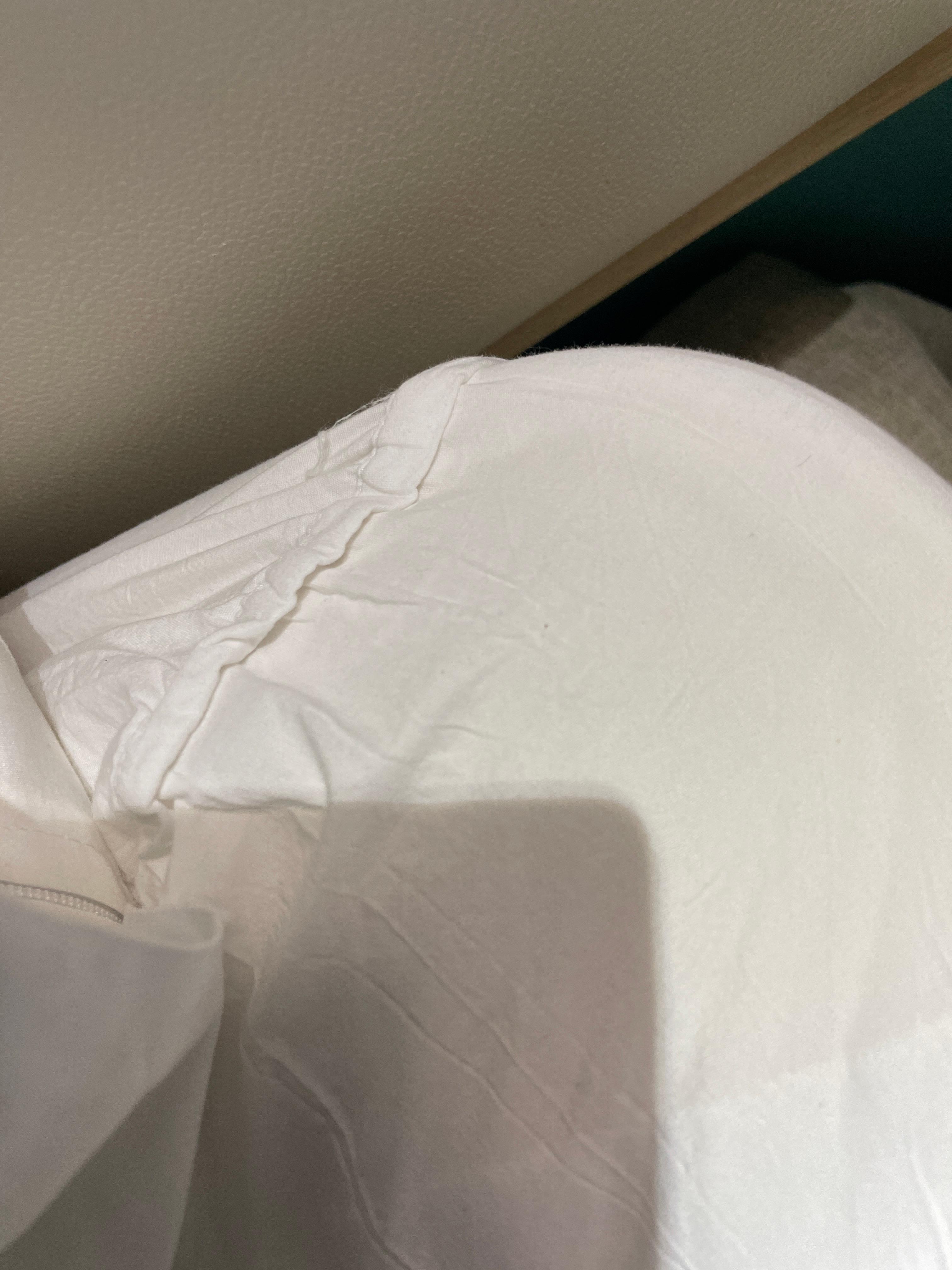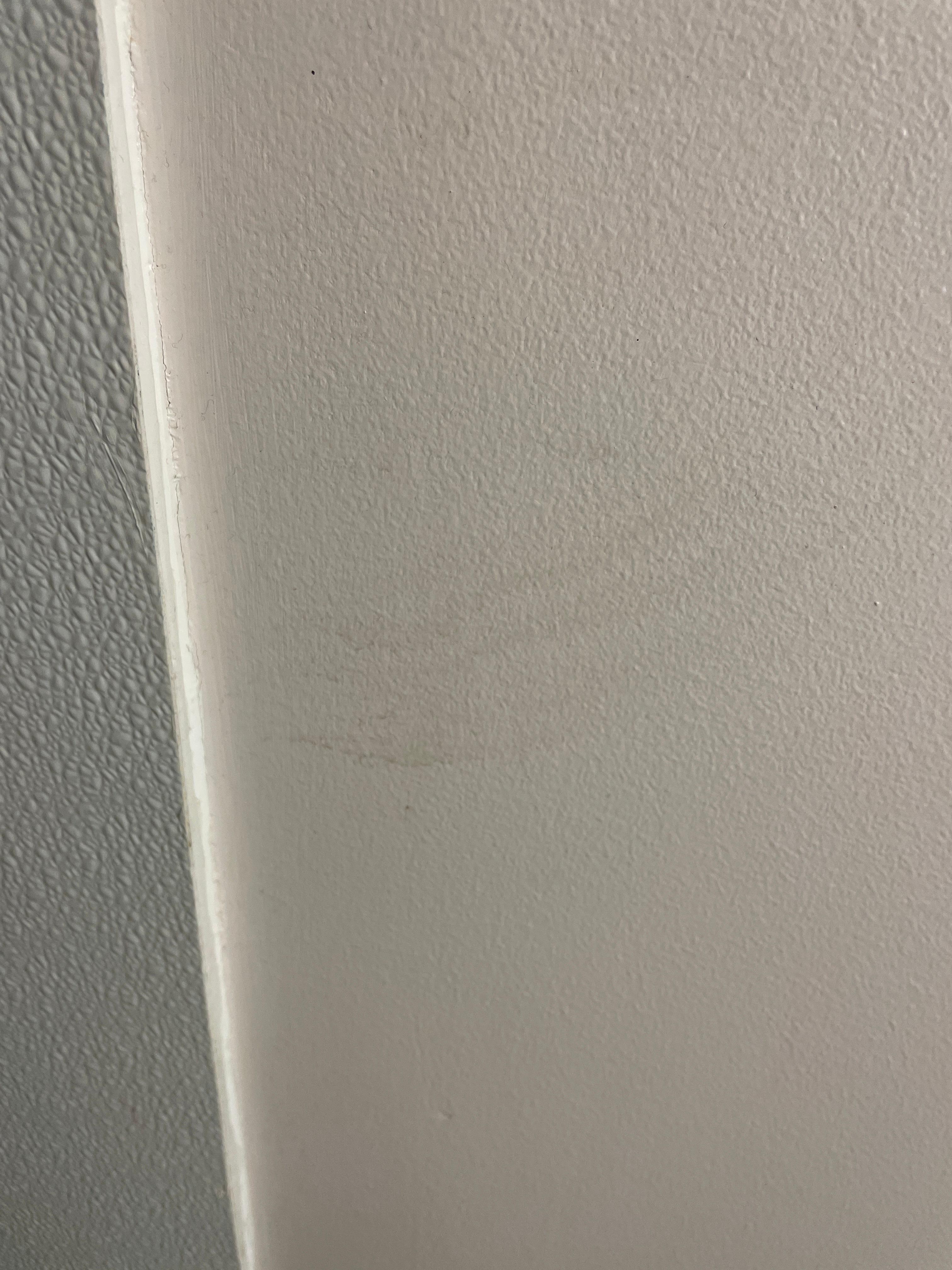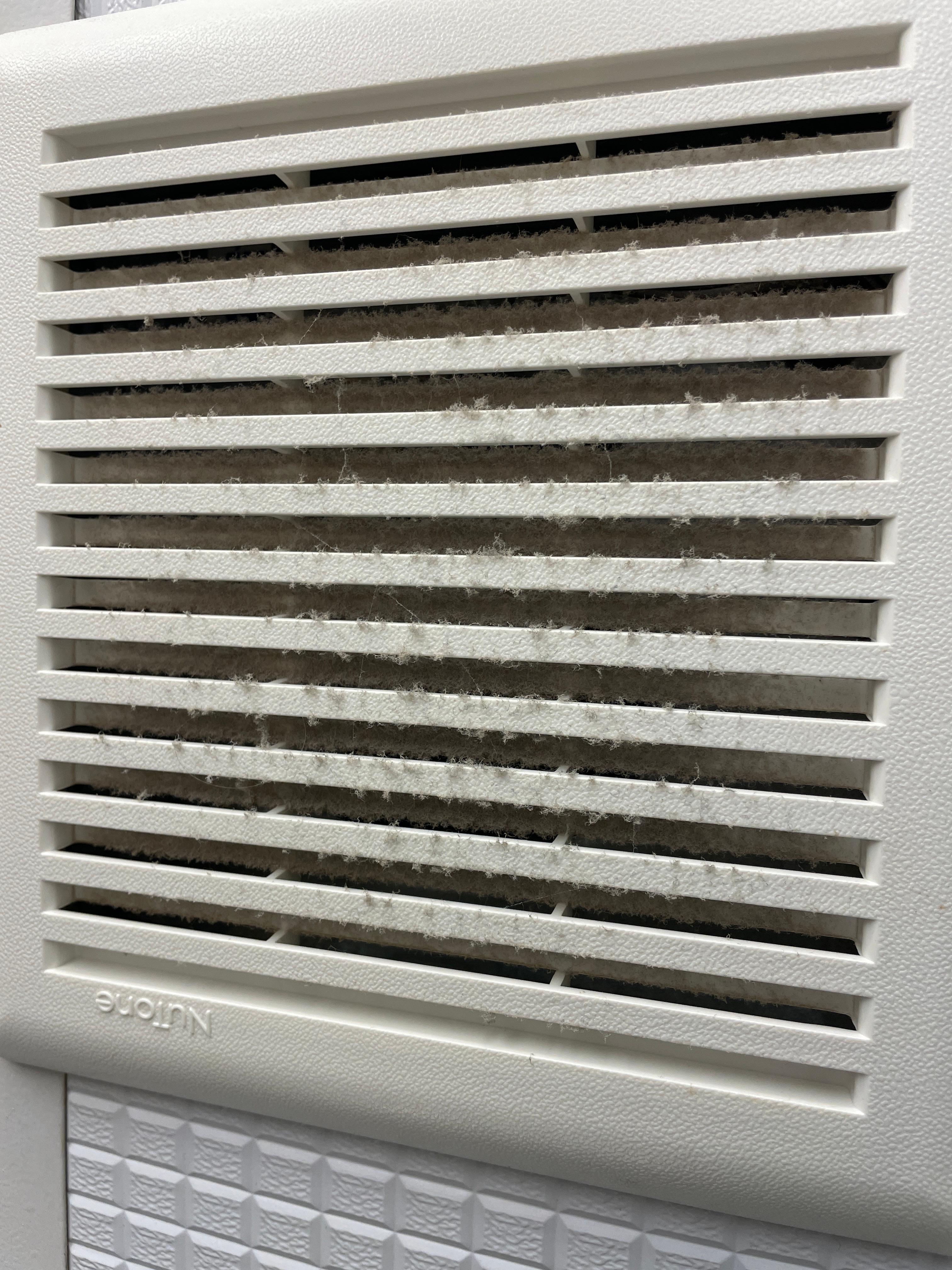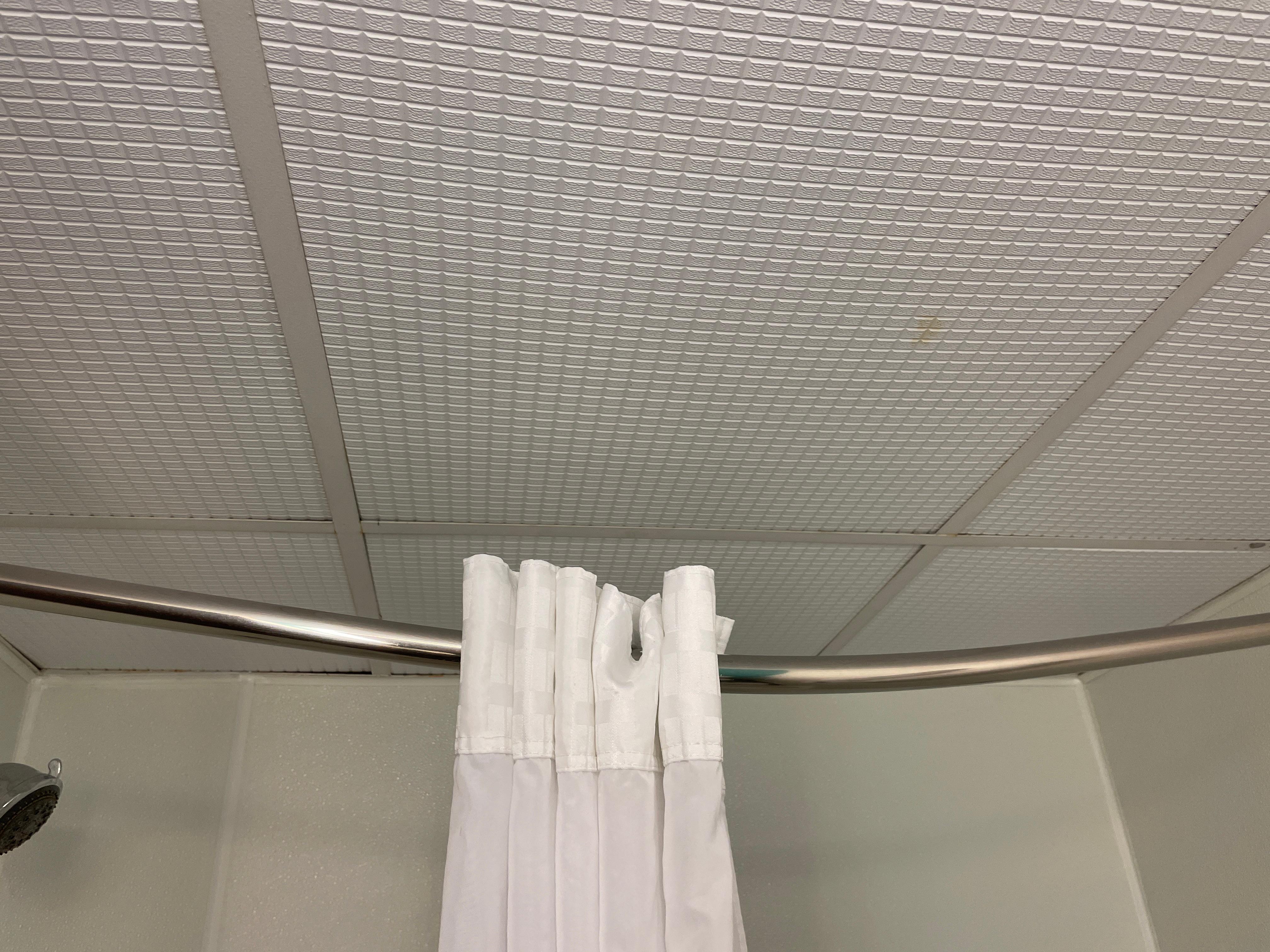 Allyson
Allyson, 1-night trip
Verified Hotels.com guest review
Hotel was overpriced not clean and run down
First, when I arrived at the hotel, I had requested a handicap room when I booked, and I was given a room on the second floor with no elevator. The lady at the desk manage to move my room the room she moved me into had an overpowering smell of chlorine, no toilet paper, one towel and nobody answered the desk to bring me more towels. There's three of us staying there two of which were handicap women the room was very rundown holes in the walls that were roughly patched, mold in the shower, and My phone in the room, kept ringing all night long. It rang several timesI had to disconnect it. Because it was frightening the ladies that I was caring for that the phone just randomly kept ringing. When I brought up all these concerns to the woman at the front desk when I was checking out, her answer was basically OK. What do you want me to do about it we're not allowed to call the phone in the room after 8 PM I said, but somebody's calling the phone at 11 one to 3 o'clock in the morning so if somethings wrong and I also asked why nobody responded when I asked for extra toilet paper because there was only one roll in the room that was on the dispenser, and it barely had anything left on it. No soap left out nothing it look like in a band room that they let me use that night. I will never be staying here again
Jennifer
Jennifer, 1-night family trip
Verified Hotels.com guest review
Stay was okay.
The room smelled musty and hallway smelled like pot smoke. Also bathroom fan was drawing in pot smoke from the above room. The pool was good and the area is great.
Scott
Scott, 2-night family trip
Verified Hotels.com guest review
Sandra
Sandra, 1-night family trip
Verified Hotels.com guest review
Verified traveller
2-night family trip
Verified Hotels.com guest review
Verified traveller
1-night trip
Verified Hotels.com guest review
Sherrell
Sherrell, 1-night trip
Verified Hotels.com guest review
Julie
Julie, 2-night trip
Verified Hotels.com guest review