Cardiff Travel Essentials
Useful Information to Help You Start Your Trip to Cardiff
Our Cardiff Travel Essentials lays out the essential information you need to help planning your trip to one of the most popular destinations in the UK. No matter how frequently you travel, some questions will always need answers: What's the weather like? How can I get from the airport to my hotel? What currency and type of plug do I need? We have all these answers plus other basic info about the best time to go, getting there, getting around, and a few useful travel tips.
It's all compiled in this Cardiff Travel Essentials. After reading this short and easy-to-read guide, you will be a little more prepared to start your trip in Cardiff.
1
When is the best time to travel to Cardiff?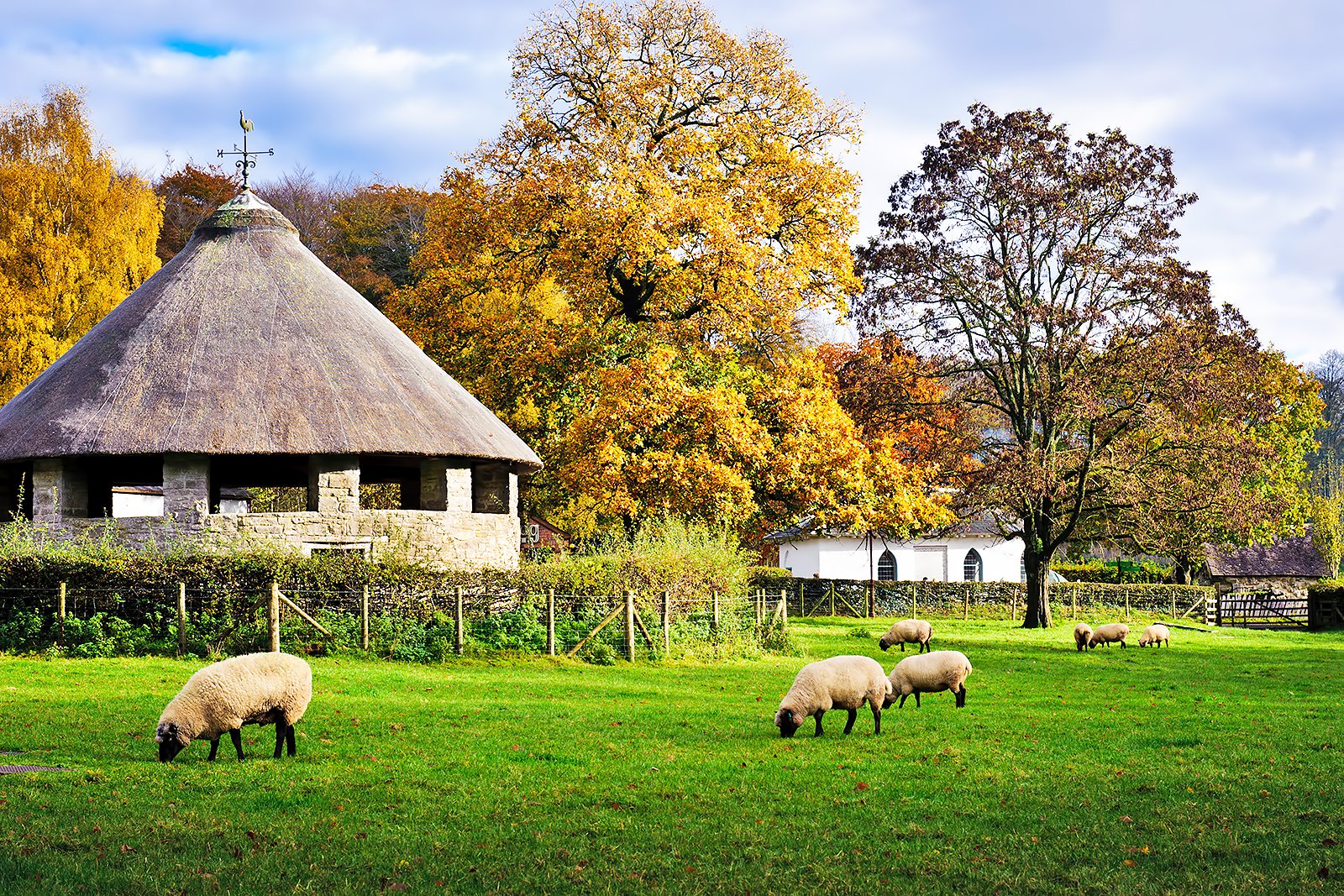 Cardiff has a maritime climate, with mild, fairly wet winters and moderately warm summers.
Average temperatures range from 3ºC in winter to 20ºC in summer.
Most rainfall occurs from October to January, yet you can expect a few rainy days even in summer.
The warmest time of the year is from May to October. It's also the best time to visit Cardiff.
July to October is peak tourist season. Hotel and flight prices rise accordingly.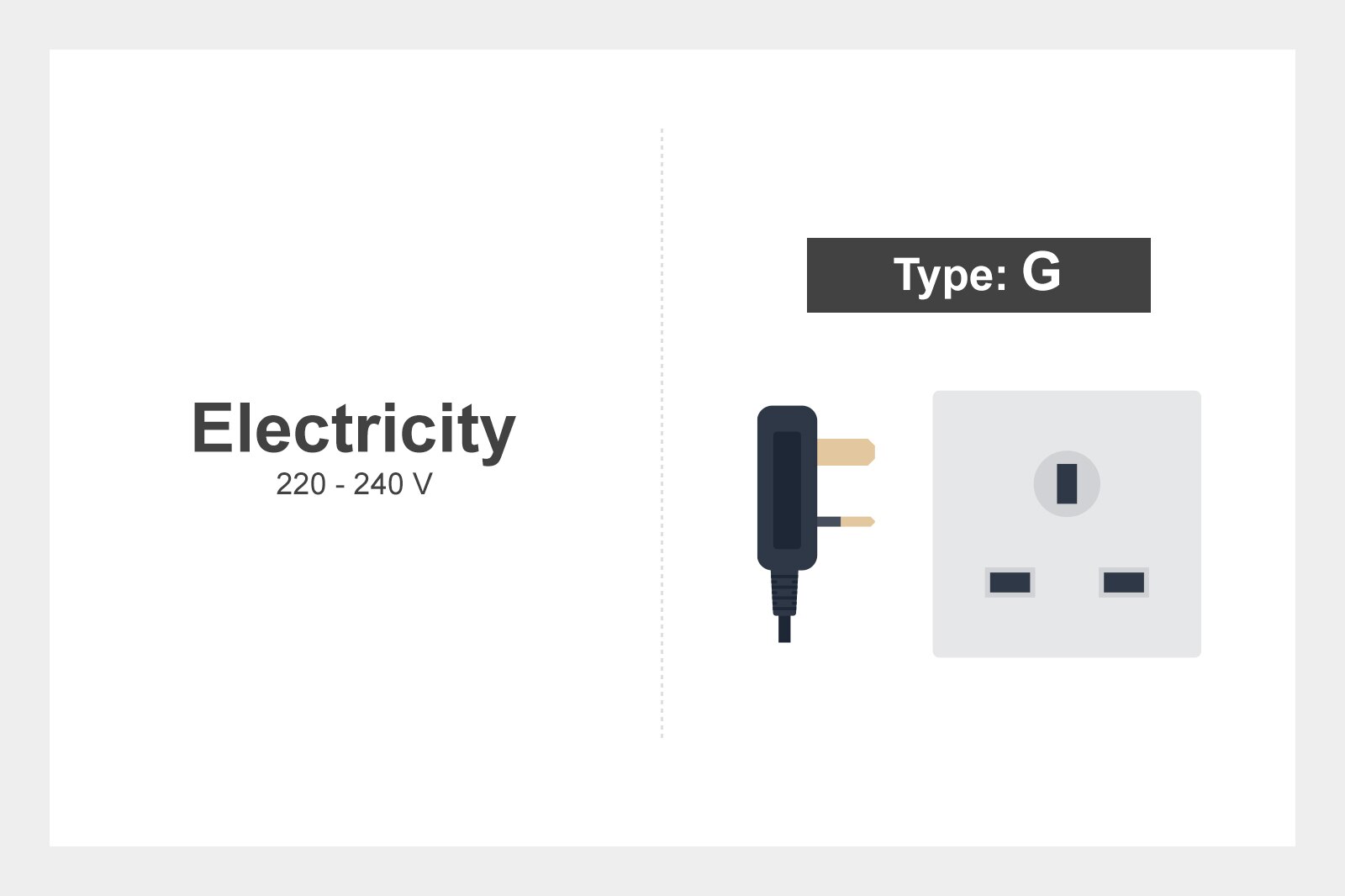 Primary language: English
Plug Type: G
Electricity: 220-240 V
Currency: Pound sterling (£)
International Dialling code: +44 29
Emergency telephone number: 999
3
How to get to my hotel in Cardiff?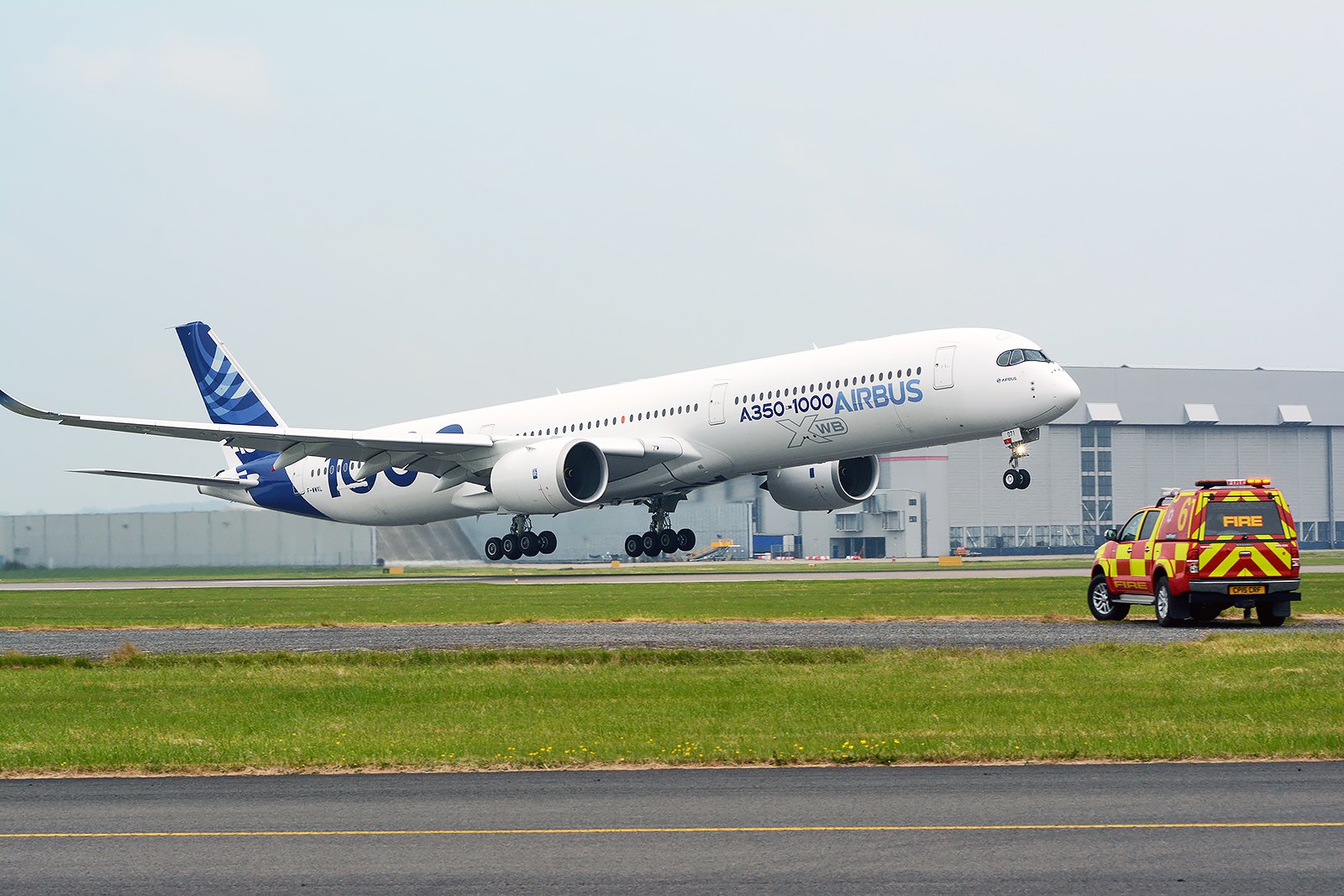 Cardiff Airport
Cardiff airport sits near the village of Rhoose, about 10 miles southwest of the city centre. It's the busiest airport in Wales. The airport hosts a single terminal that features a few dining and shopping options as well as facilities such as banking and currency exchange services. There are several transfer options to reach central Cardiff:
A taxi to the city centre takes around 20-30 minutes. The taxi rank can be found just outside of the arrivals exit.
The bus T9 - The Cardiff Airport Express Bus Service takes around 30-40 minutes. The bus stop is right in front of the terminal. It's the cheapest way to get to downtown Cardiff.
The shuttle bus to Rhoose train station then the train take around 40-45 minutes. The bus stop is right in front of the terminal.
Car rental agencies can be found in and outside the terminal.
Cardiff Central Railway Station
As its name implies, Cardiff Central railway station is located in the city centre. It's the largest of the 20 stations in Cardiff and the busiest train station in Wales. It hosts plenty of facilities, including food shops, ATM machines and public Wi-Fi. From here, you can get to your hotel by bus, taxi or hired car.
4
How to get around Cardiff?
Travel tips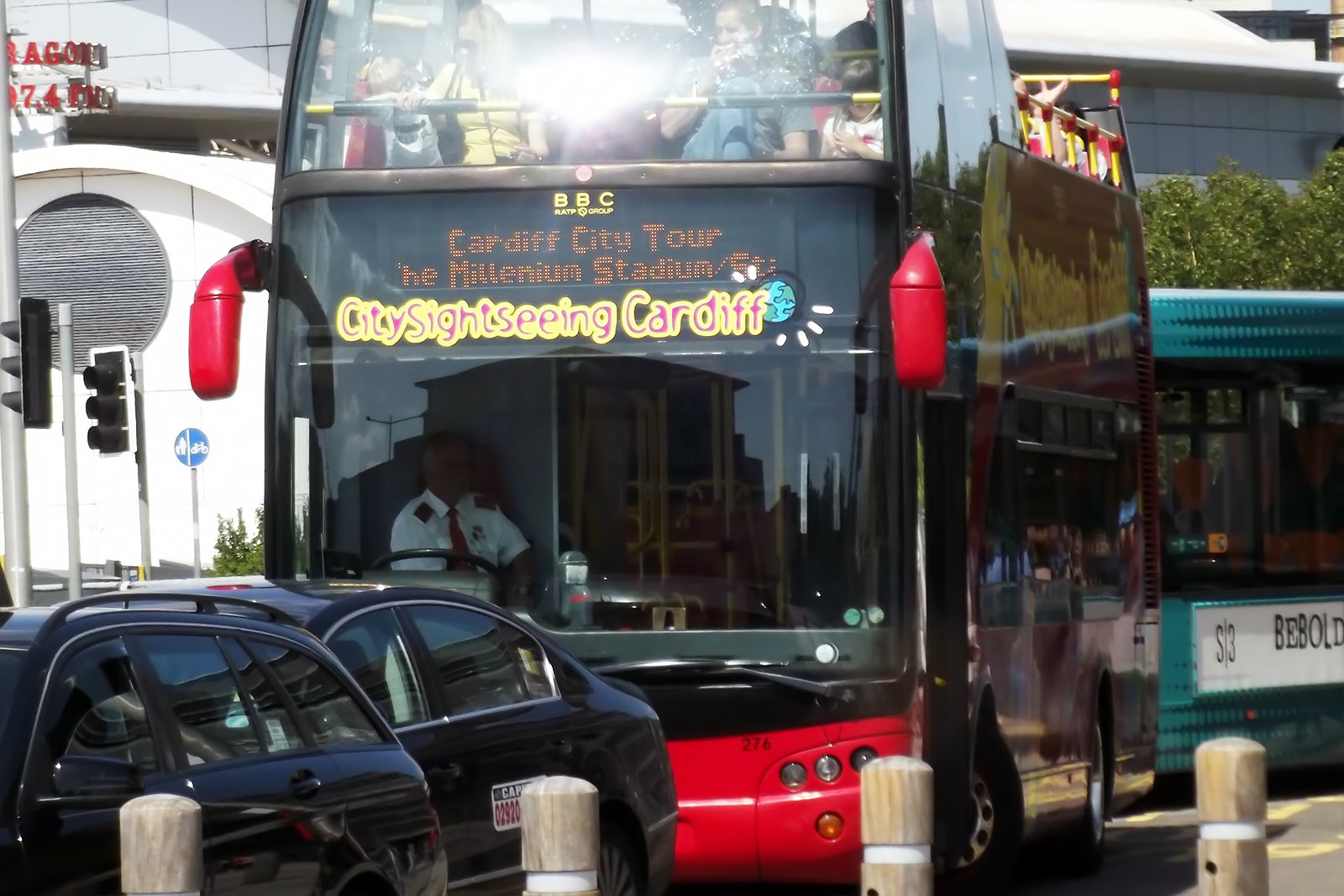 The most pleasant way to explore Cardiff is on foot. The city is rather compact and features historical landmarks and attractions such as Cardiff Castle, Cardiff Bay and the National Museum within walking distance of the city centre. Downtown Cardiff is also home to a good choice of dining and shopping options.
For longer journeys, the public transport services are as efficient as they're affordable. The bus network throughout the city centre is run by Cardiff Bus.
You can download their application on your mobile phone to purchase tickets. It will save you some money on bus fares.
Single journey and 1-day tickets are available.
If you travel with your family, the Family Day-to-Go ticket is a good option; 2 adults and up to 3 children can travel on the bus network in Cardiff and Penarth zones for 1 day.
photo by Elliott Brown (CC BY-SA 2.0) modified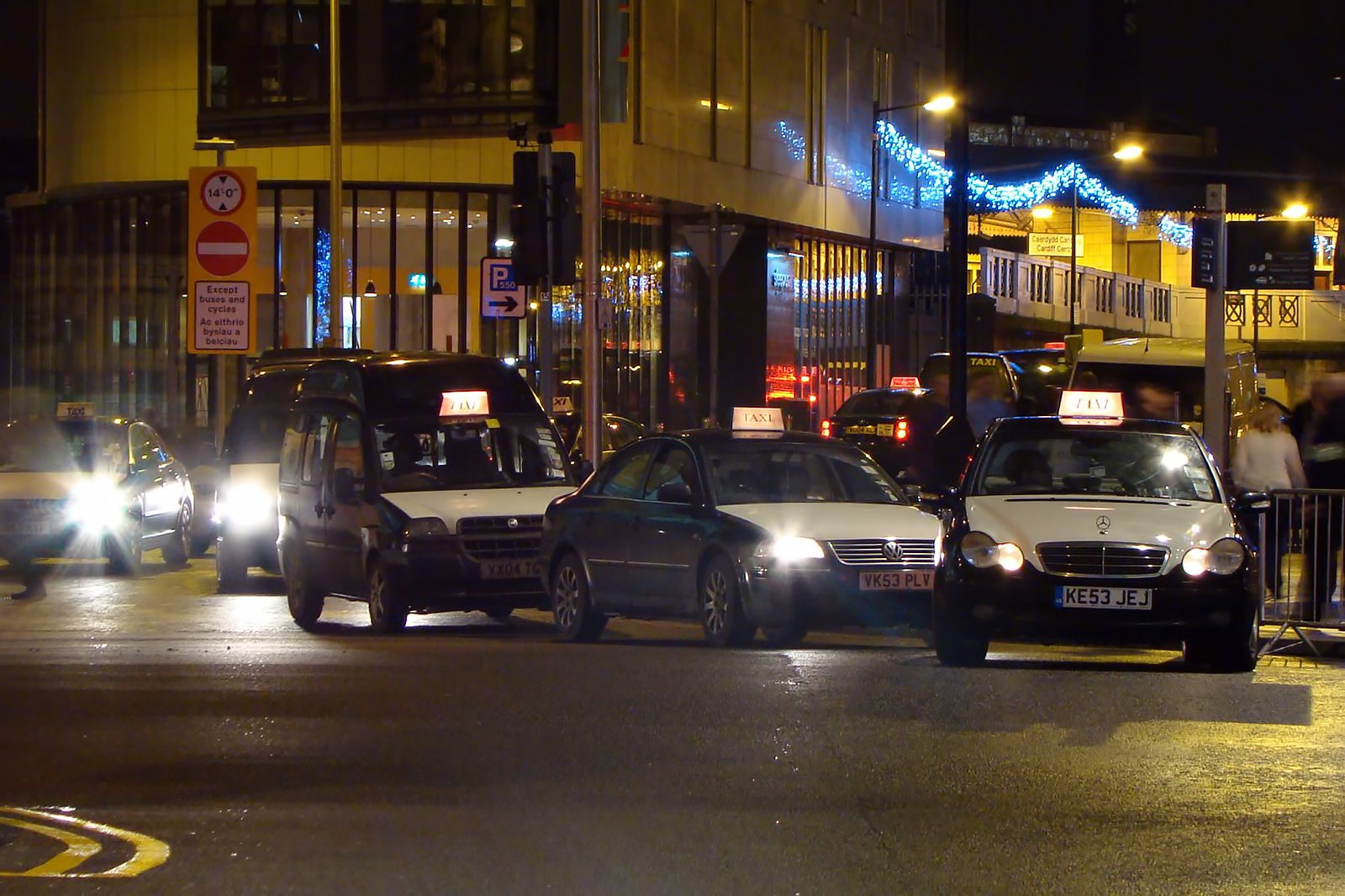 Many taxi and black cab companies operate in Cardiff. The most popular of them include Dragon Taxis (+44 (0)2920 333 333), Capital Cabs (+44 (0)2920 777 777), and Premier Cars (+44 (0)2920 555 555).
A dozen taxi ranks can be found across the city, mainly at the train stations and near to city attractions.
Taxis can be hailed on the street unless a taxi rank is nearby.
Rates are higher at night and on special days such as bank holidays, Christmas and New Year.
Payment of the fare by credit card is usually possible but it's better to ask the driver before getting in.
Uber and local taxi companies' apps can be used to hail a taxi in Cardiff.
photo by Jon Candy (CC BY-SA 2.0) modified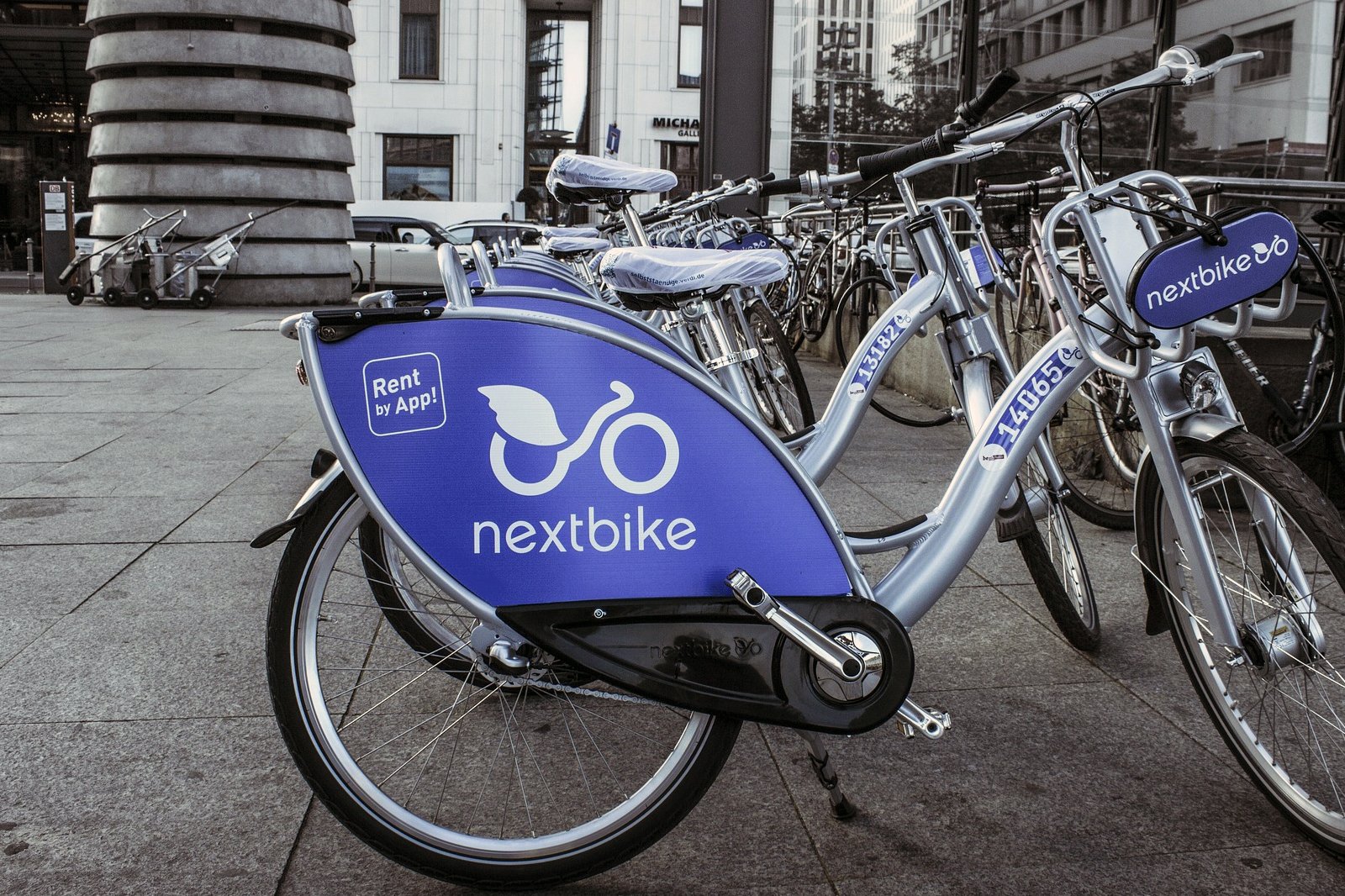 Cardiff features a bike-sharing scheme run by Nextbike. It offers a cool way to explore the city on clear days. All you need to do is to download the app for free. Over 20 docking stations can be found throughout the city.
7
What are the main annual events in Cardiff?
Six Nations Rugby
What: The Six Nations Rugby tournament is one of the main events in Cardiff. Expect an enthusiastic and boisterous atmosphere on match days in Principality Stadium, and in the many pubs across the city.
When: February–March
Where: Principality Stadium
Welsh Proms
What: Welsh Proms is Wales' National Classical Music Festival. Some of Britain's finest symphonic orchestras and musicians offer music lovers unique performances.
When: July
Where: St David's Hall
Pride Cymru
What: The biggest celebration of diversity and equality in Wales, Pride Cymru raises awareness and support the LGBT+ community. Expect fun fairs, live music, food stalls, and cabaret performances in a festive ambience.
When: August bank holiday weekend
Where: Downtown Cardiff
Back to top