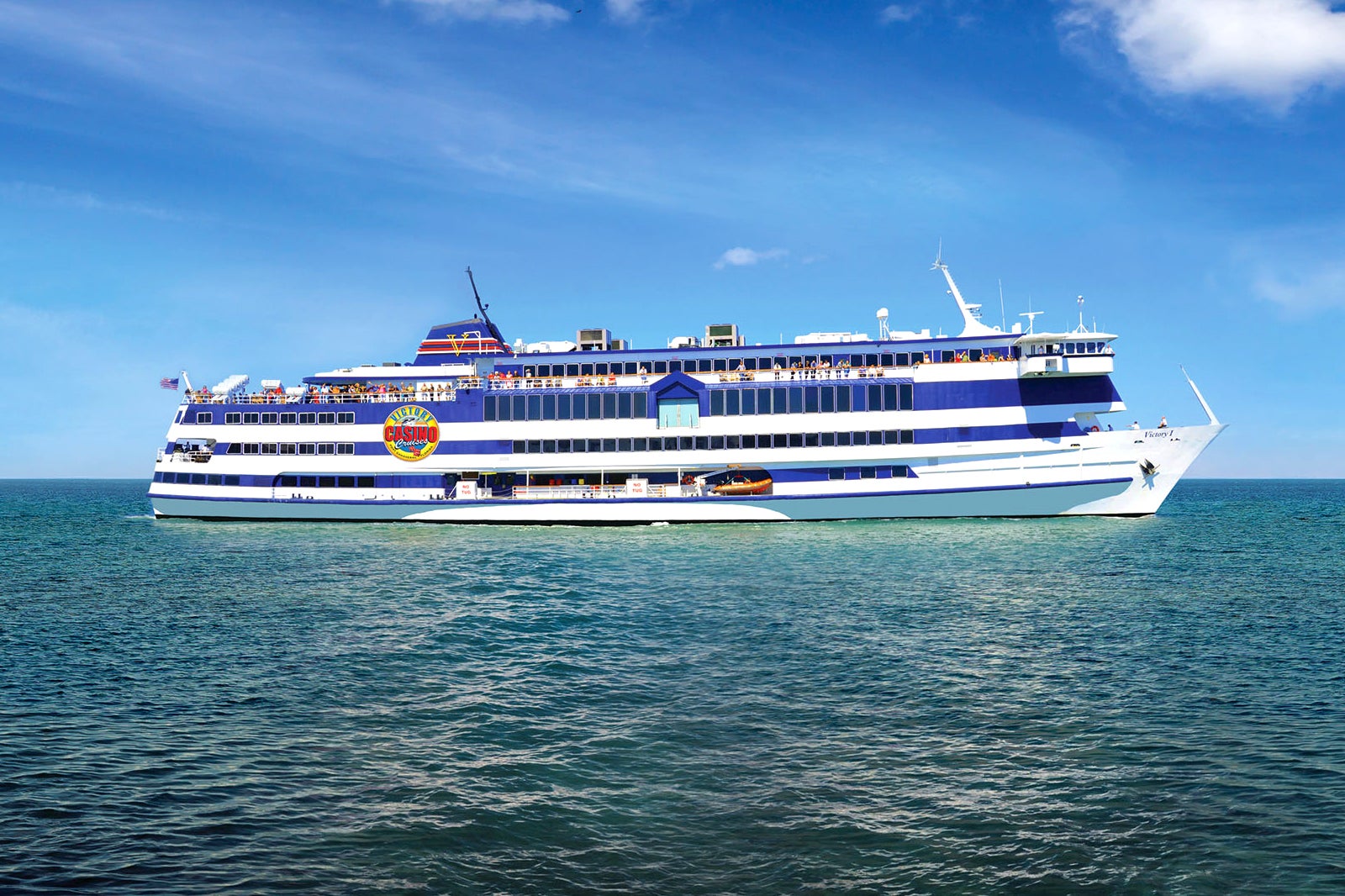 Victory Casino Cruise
Short Gaming Cruise in Cape Canaveral
On the Victory Casino Cruise at Cape Canaveral, you can gamble and have all kinds of fun on the water. Imagine Las Vegas on an ocean-going cruise ship and you'll have a close idea of what it's like aboard this casino cruise near Orlando.
Known as one of America's biggest casino cruise ships, the mammoth Victory I cruise casino features casino games, restaurants and bars for guests to enjoy. The ship sails twice a day, 7 days a week in the afternoon and the evening, with each cruise lasting about 5 hours. The ship is packed with gaming across 4 decks, with room enough to take up to 1,200 passengers out to sea. Dining options are also available and can be booked in advance or on the ship at great prices. Live entertainment and parties will keep you entertained as you enjoy your Atlantic cruise.
Victory Casino Cruise - one of the highlights of 48 Best Things to Do in Orlando (Read all about Cape Canaveral here)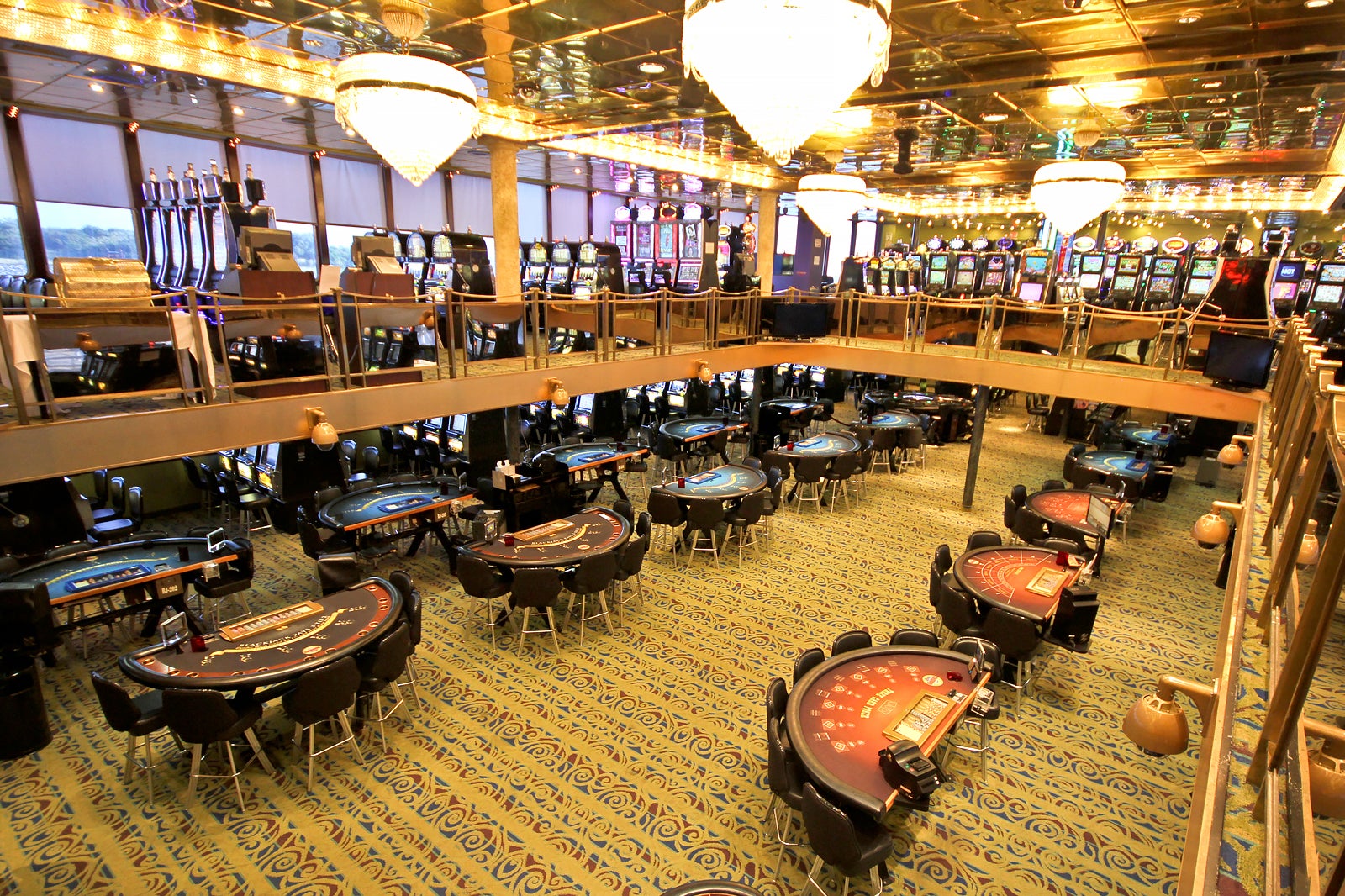 Casino games available aboard the Victory Casino Cruise include blackjack, craps tables, roulette, poker and lots of slot machines. There's also a sportsbook lounge where you can watch and place a wager on your favourite sports, all played on the wall-to-wall screens.
Boarding tickets cost about $13 and additional advance dining costs are around $15-20 per person. If you want to book your dining on board it will cost between $17.50 and $22.50. You must be over 18 years of age to gamble and 21 years of age to drink. The port is located less than an hour from Downtown Orlando.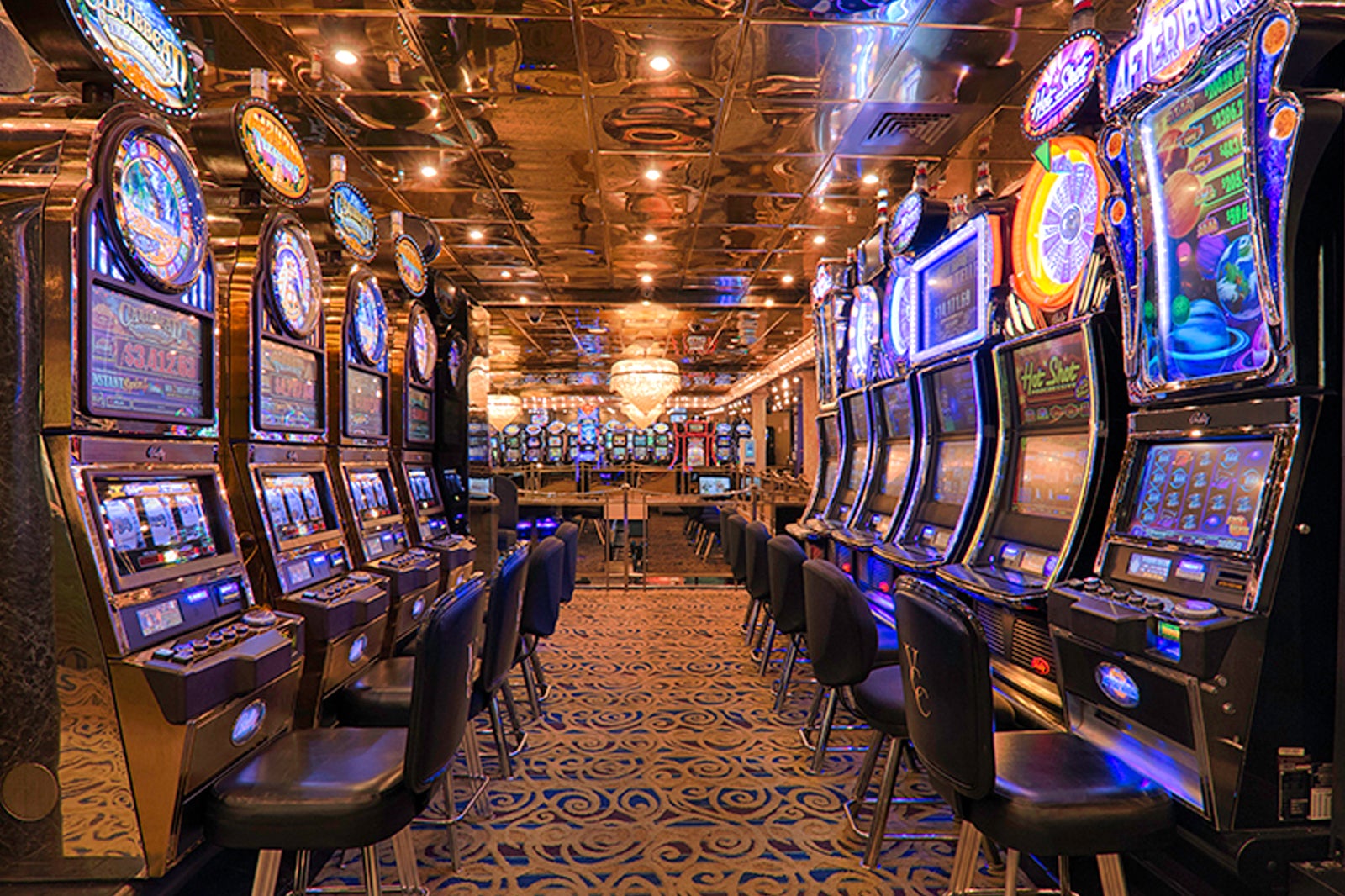 Victory Casino Cruise
Location: Terminal B 2, 180 Christopher Columbus Dr, Cape Canaveral, FL 32920, USA
Open: Monday–Saturday from 11am to 4pm and from 7pm to late, Sundays from noon to 6pm and from 7pm to 12.30am
Phone: +1 855-468-4286
Back to top