10 Things To Do After Dinner in Daytona
Where to Go in Daytona at Night
Daytona is known for its white sandy beaches and extensive things to do but finding fun in the sun is just the beginning of your Daytona experience. After you're done with dinner and evening approaches, there's still much to enjoy in this coastal town before you call it a day.
In fact, some of the most fulfilling experiences in Daytona can be enjoyed at night. Discover the great things to do after dinner in Daytona to make the most of your trip to the city.
1
Walk along the beach
Stroll into the Daytona sunset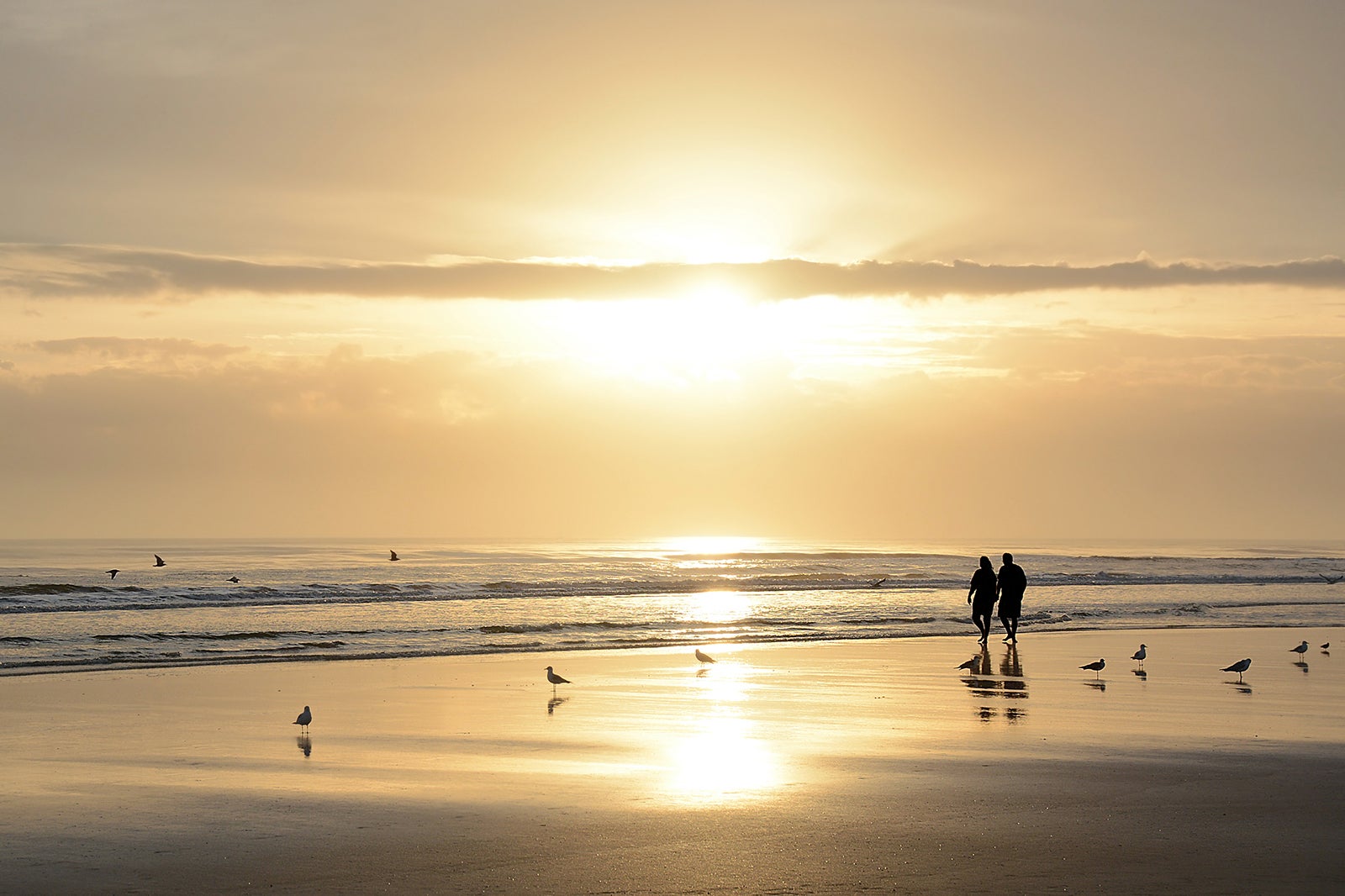 Families
Nightlife
Couples
Photo
The beach at Daytona is quiet and sparsely populated, making it the perfect spot for an evening stroll. While it's most known for its fun-filled atmosphere with people playing in the water, lounging in the sand, or riding their bikes along, the experience is notably different at night.
There's nothing quite like the beach at Daytona. Not only is a good walk after dinner healthy for you, you get to enjoy the calming sounds of the waves and the soft, cool sand beneath your feet as the sunset fills the sky with vibrant reds and oranges.
2
Daytona painting workshops
Drink and paint in an art studio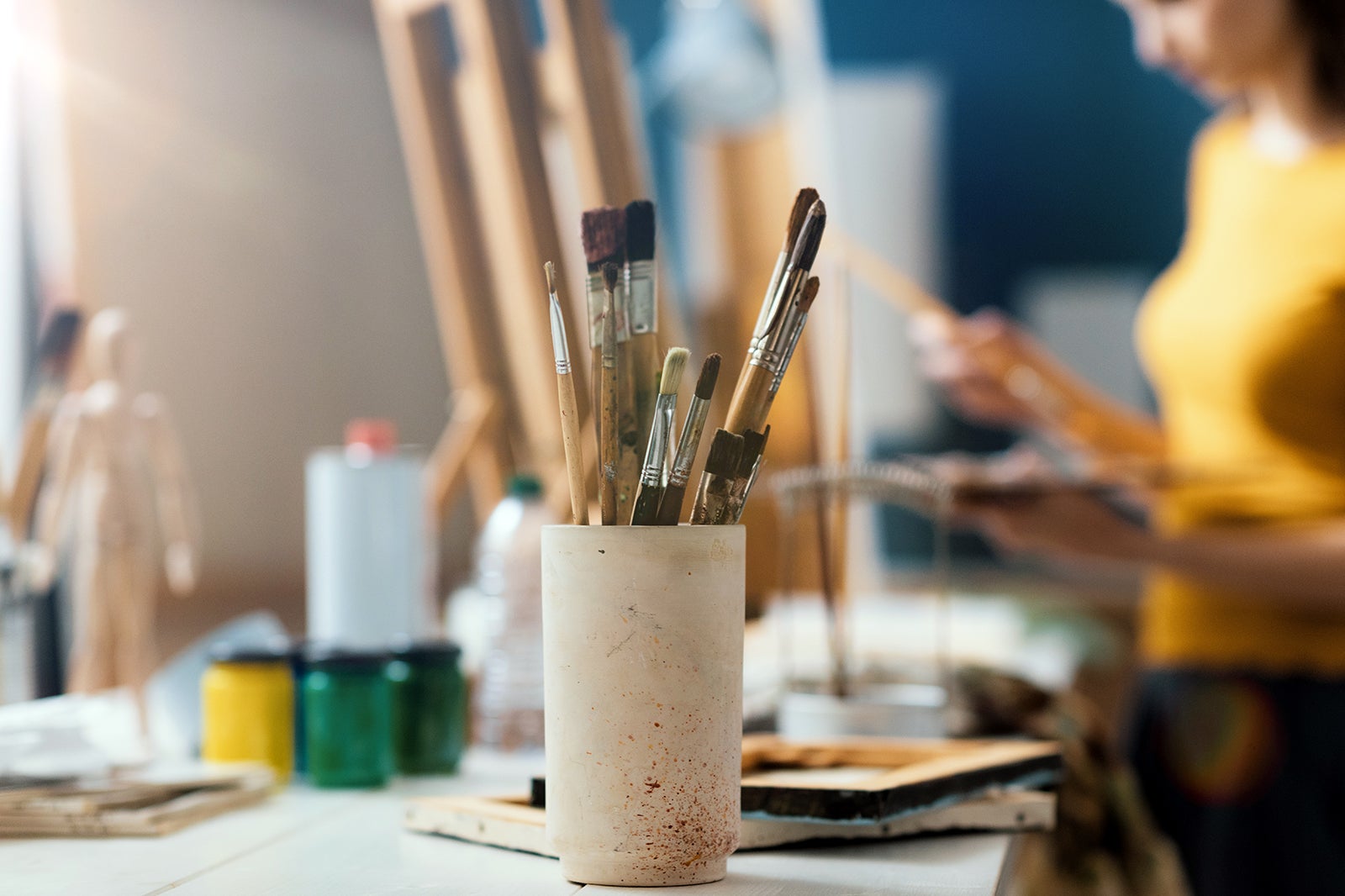 Going to a painting workshop in Daytona can be plenty of fun. However, if you're looking to add a twist, there are quite a few destinations in town that offer a more unique kind of experience. In these establishments, delicious alcoholic drinks are offered to help release your inhibitions, allowing you to truly paint from the heart.
Whether you're a talented artist or can't paint to save your life, you're bound to have a good time with friends through this unforgettable experience.
3
Daytona Beach Boardwalk
Where many of the attractions open well into the night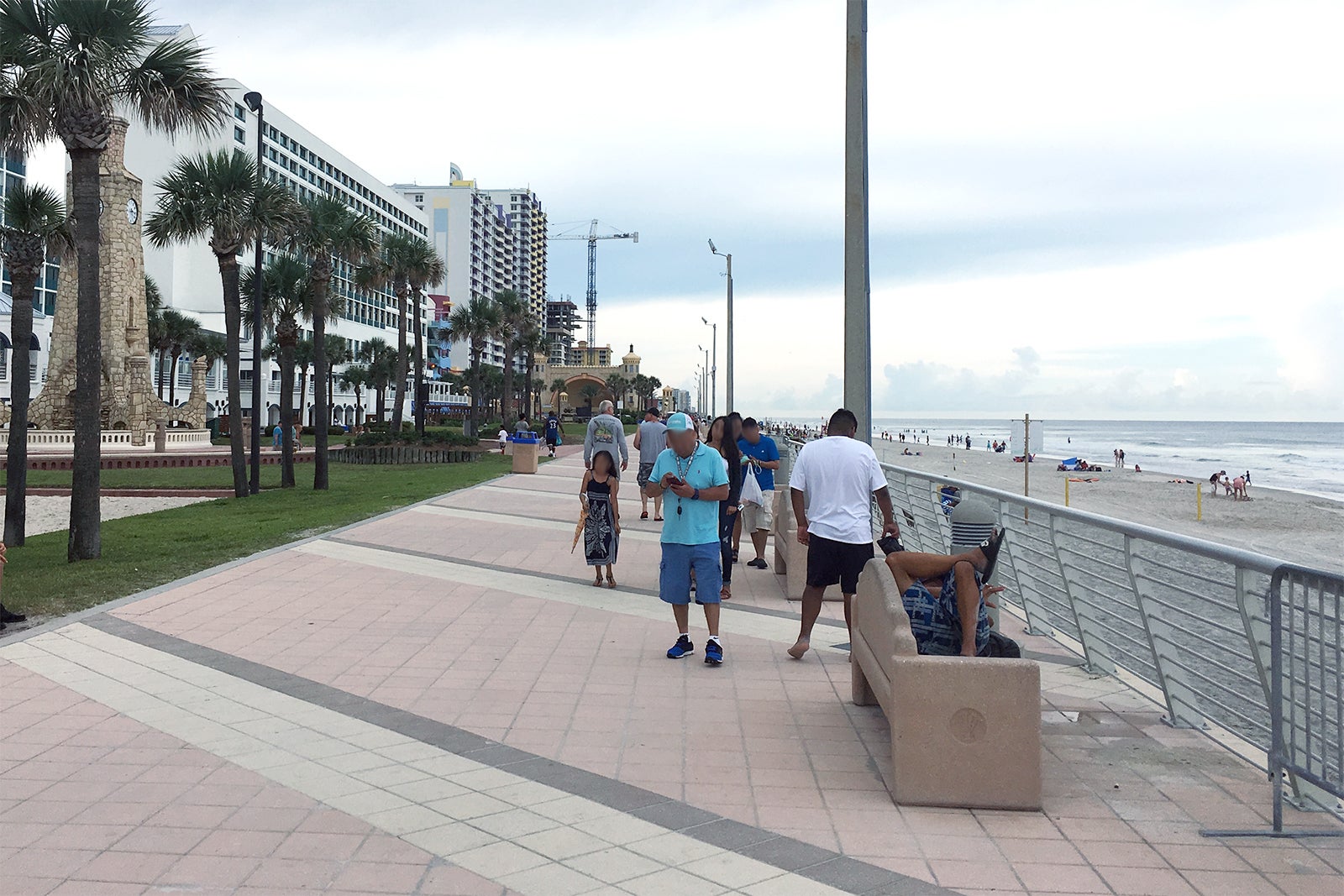 Families
Nightlife
Shoppers
The Daytona Beach Boardwalk doesn't close up shop just because the sun goes down. In fact, many of the attractions here are open well into the night, including several shops and arcades, the latter of which feature classic games like Skee-ball, as well as some newer releases.
On the Boardwalk, you can also see street performers and dazzling fireworks displays at times, especially if you visit during the summer. Plus, there are rides you can enjoy, especially at the famous Screamer's Park.
Location: 1200 Main St, Daytona Beach, FL 32118, USA
Phone: +1 386-255-0415
4
Escape room games
Daytona has some of the best puzzles available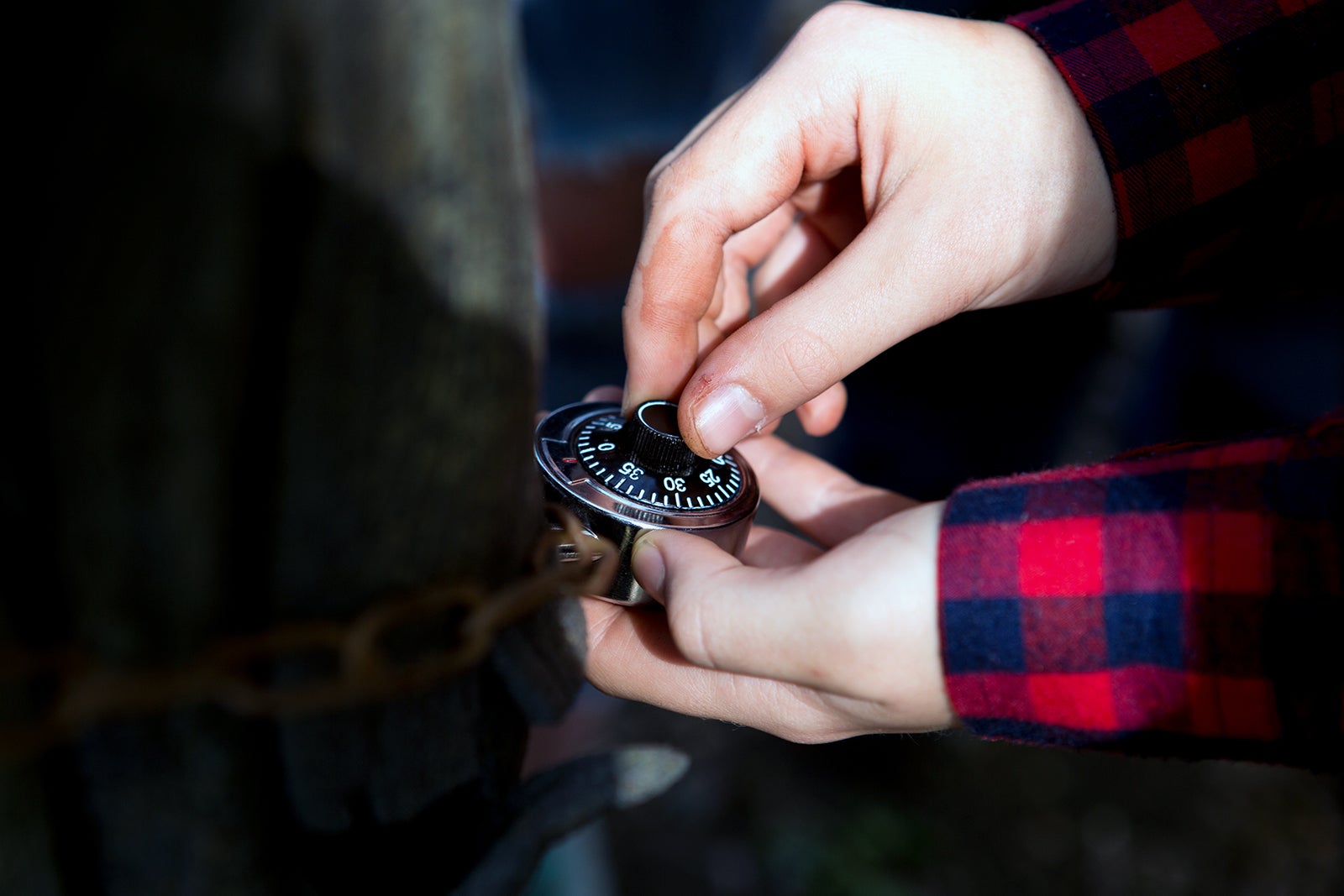 Escape room games in Daytona are where you and your group get locked in a room to solve a series of puzzles within a certain time limit. Ultimately, you need to reach the exit and win. Escape rooms have massively grown in popularity lately, and Daytona has some of the best puzzles available.
To add a bit of role-playing fun to the experience, you'll find that rooms may host a particular theme. Test your wits and see if you have the cleverness and teamwork necessary to beat the clock and find the exit before time runs out.
5
Daytona sailing tours
Go sailing off the coast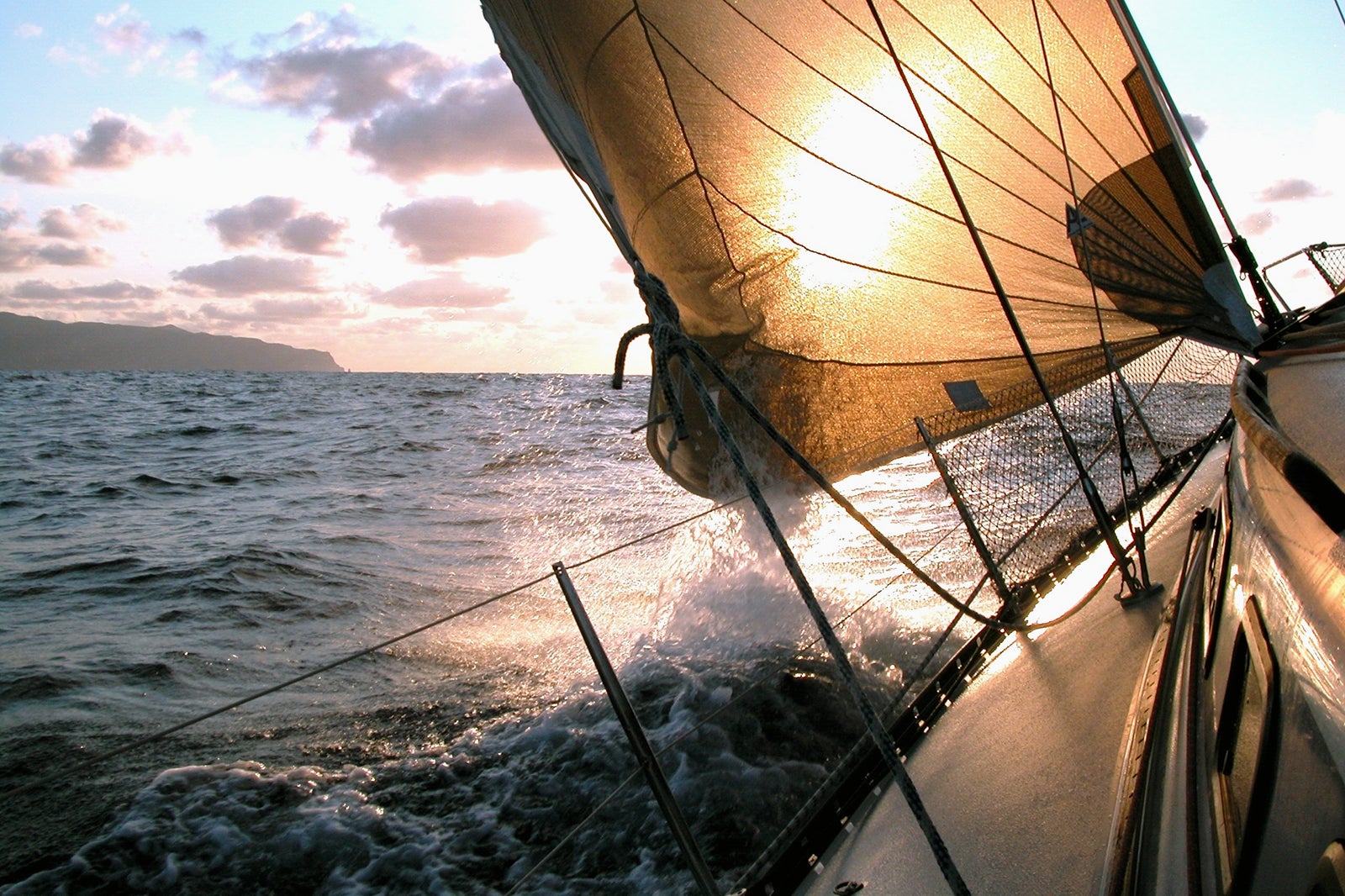 One of the best pastimes in Daytona is spending time on the coast, but there's even more adventure to be found if you venture off into the water. There are several options for doing so in Daytona. Assuming you have the proper licensure and training, you can rent a boat yourself to venture out and explore.
Alternatively, you can go on a sailing tour of the area that will highlight all the best spots off the coast. Such excursions often come with drinks as well, to add a bit more enjoyment to your adventure.
6
Mini golf
Play a pirate-themed or backlit round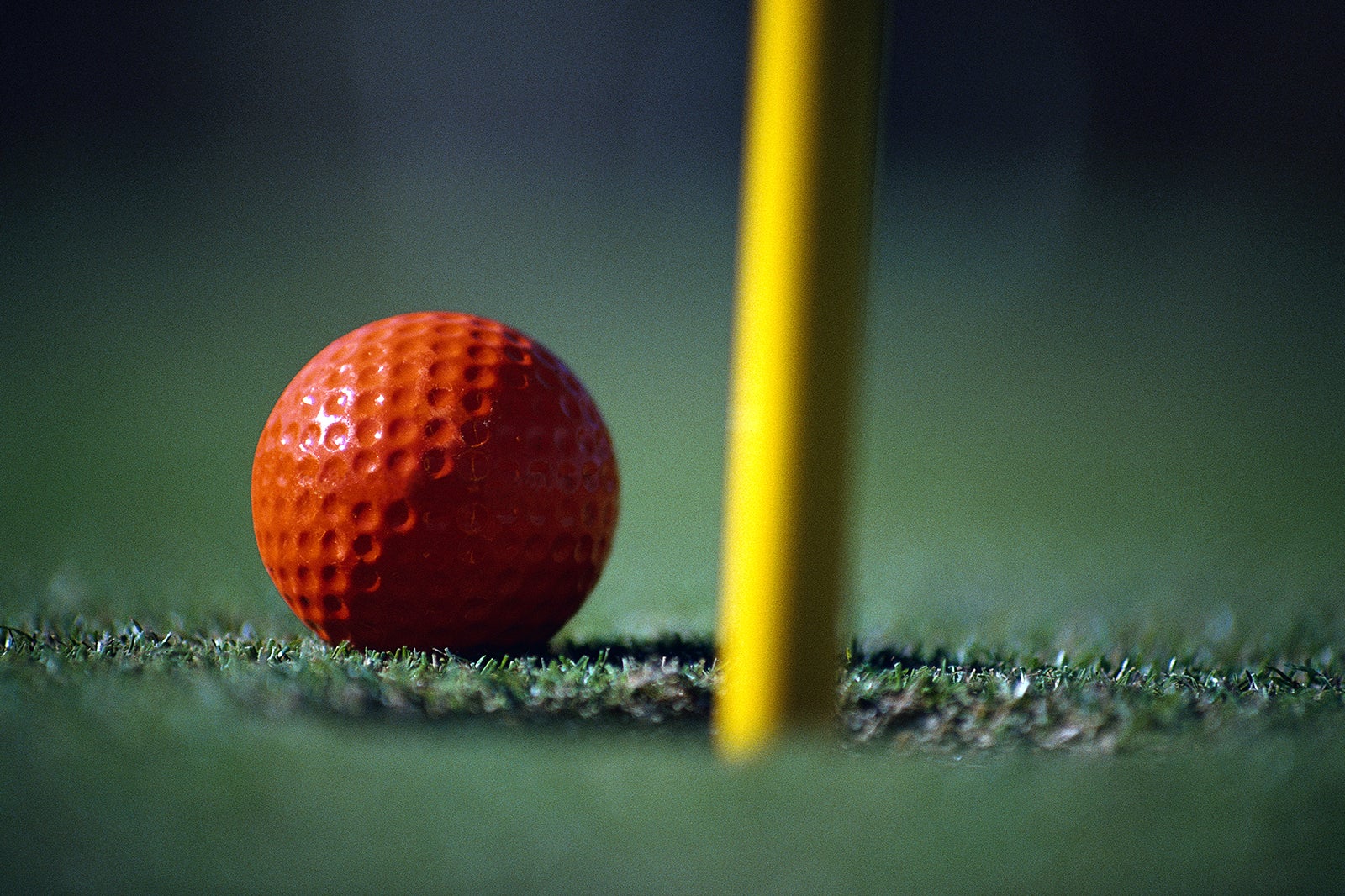 Families
Nightlife
Adventure
Nothing says 'Daytona family holiday' quite like a round of mini golf. This time-tested game is approachable for people of all ages, and the mini golf offerings around Daytona can create some unforgettable experiences.
Most of the local mini-golf places are pirate-themed, but you can also find a few other options, including blacklight-illuminated indoor mini golf that's especially useful if it rains. In classic Daytona fashion, many of these mini-golf courses also have drinks on offer if you're looking to loosen up with your friends during the game.
7
The Peabody
See a local production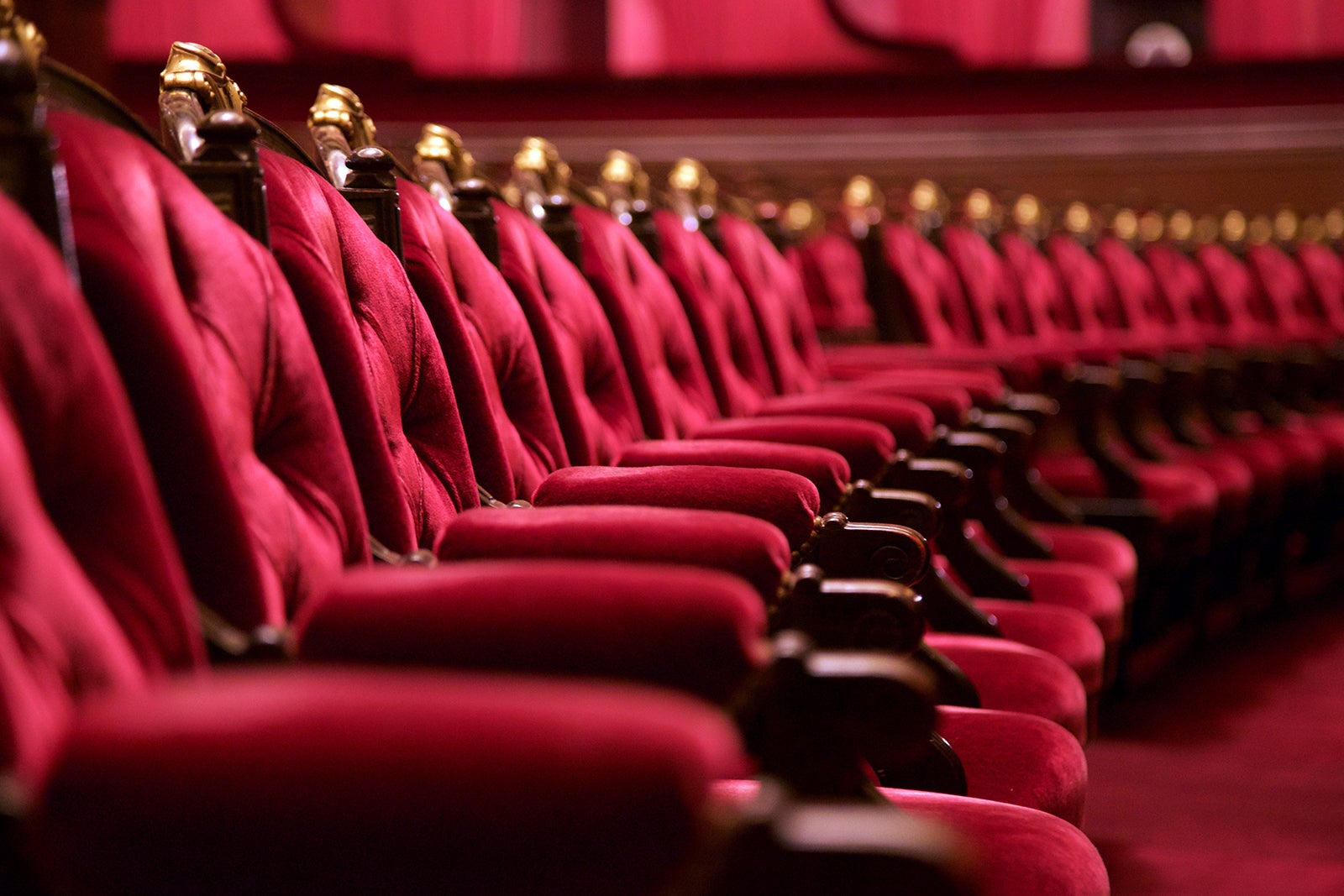 The Peabody Auditorium is one of the most iconic spots in Daytona for the performing arts. Not only can you see incredible local productions put on here, but this is the venue where Broadway tours perform when they visit Daytona.
In addition to plays and musicals, you'll also find musical artists putting on concerts. Every now and then, the venue also hosts a stand-up comic, so you can expect a wide variety of experience offered here. Of course, it all depends on when you decide to visit, as their schedule is constantly changing.
Location: 600 Auditorium Blvd, Daytona Beach, FL 32118, USA
Phone: +1 386-671-3460
8
Daytona SlingShot
A short but thrilling flight into the air
The Daytona SlingShot is the ultimate test of bravery in town as this absolutely thrilling ride reaches speeds of 100 mph, at most. The ride consists of two seats that you and another person will be strapped into. The pair of seats are attached to 2 towers soaring 240 ft into the air by elastic cables.
Once the ride begins, the seat is launched into the air with 40 tonnes of pressure with the seats reaching heights of 365 ft. And if you can manage to keep your eyes open, you might even get a unique view of the city.
Location: 25 S Atlantic Ave, Daytona Beach, FL 32118, USA
Open: Daily from 10 am to midnight
Phone: +1 386-944-9861
9
Daytona arcades
Play games along the Boardwalk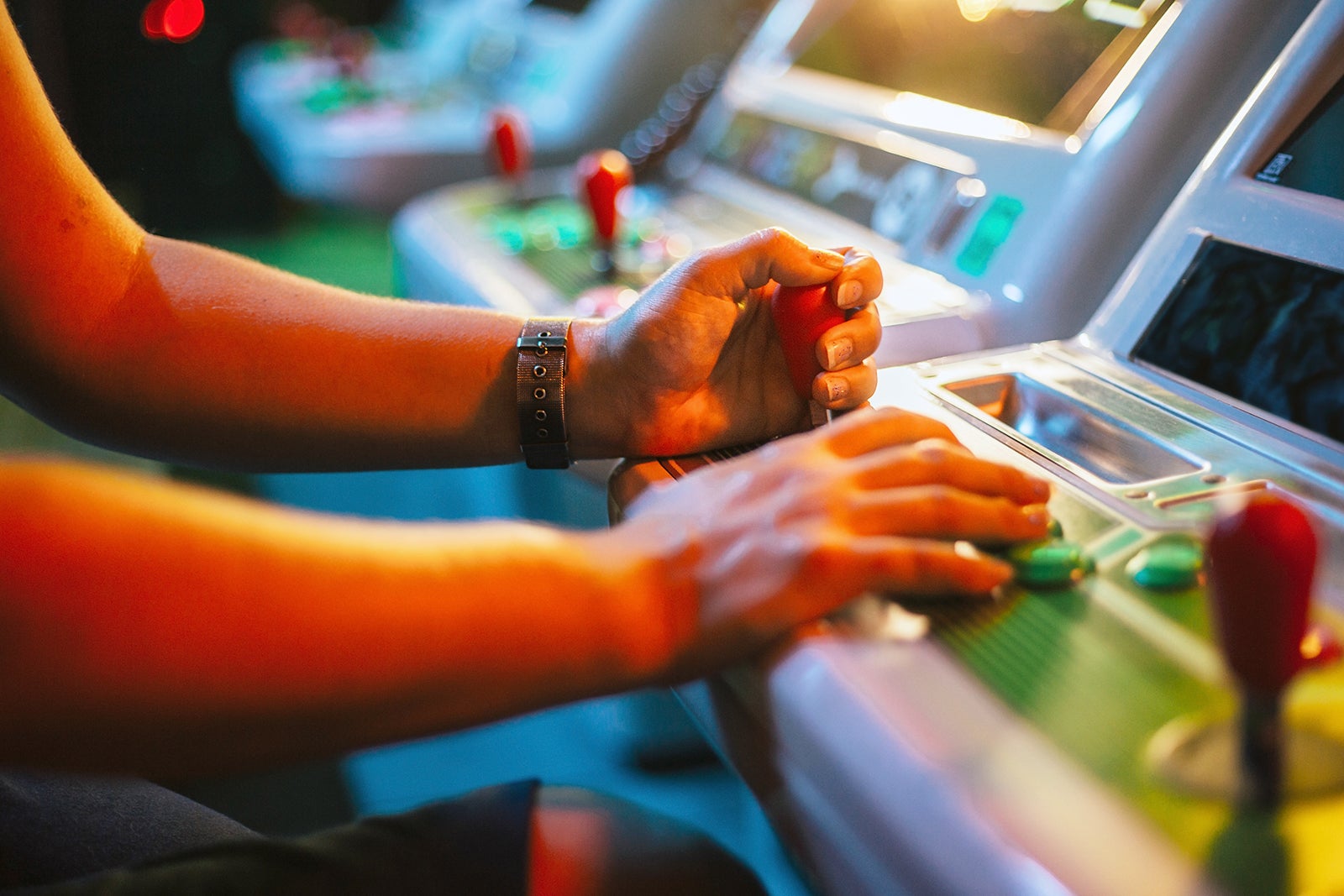 Daytona has more arcades than you might think, especially if you travel along the Boardwalk. Beachfront arcades are amongst the only places remaining in the country where you can find retro arcade machines offering beloved classics that kids and adults alike enjoy playing.
If retro gaming isn't your thing, there are plenty of newer games available, as well. Some of the local arcades even go so far as to offer virtual reality experiences, the latest trend in video games. If you're feeling peckish for a late-night snack, many of these establishments also sell snacks, such as soft-serve ice cream and nachos.
10
Beach Street
Shop around until late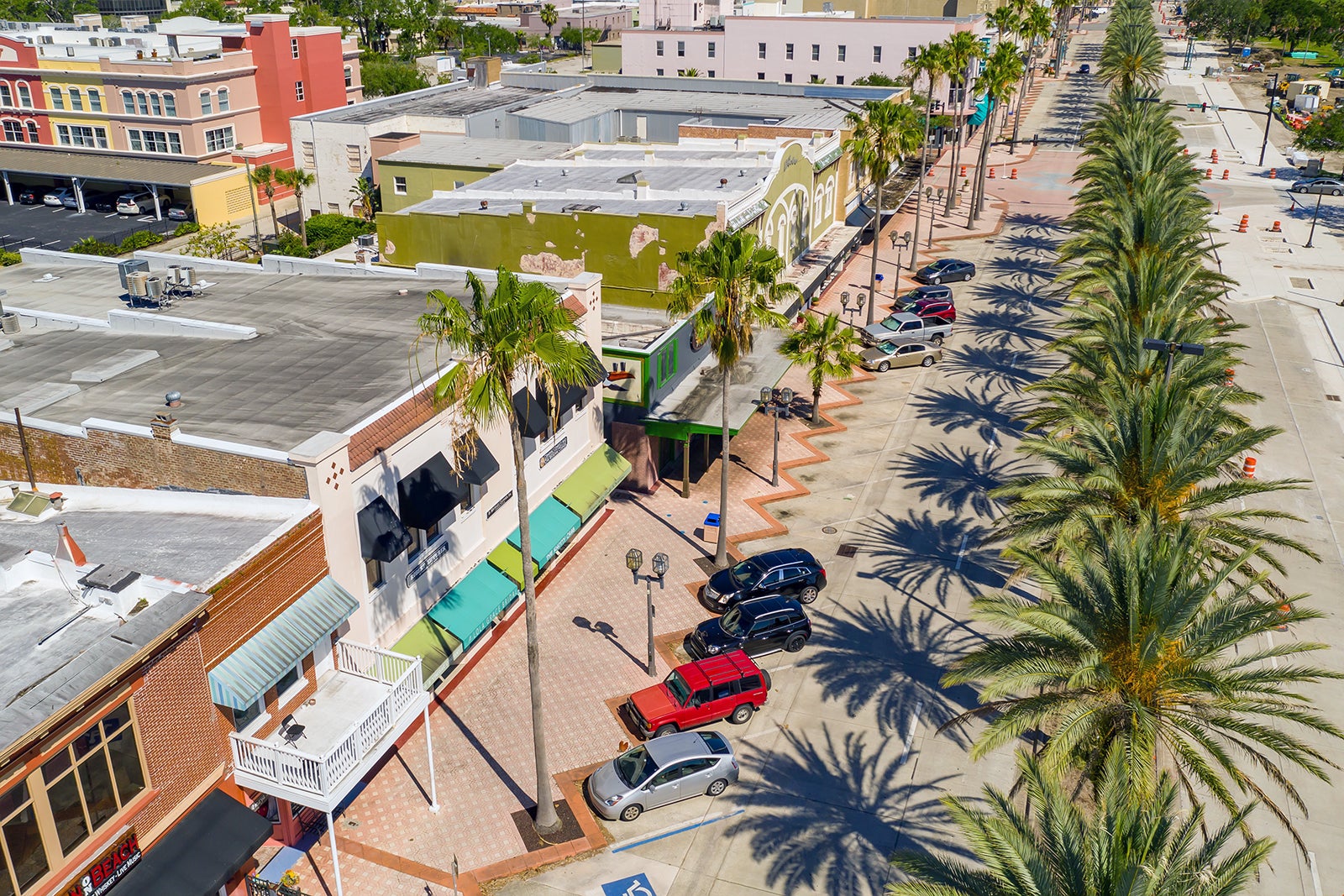 Families
Nightlife
Couples
Shoppers
When you visit Daytona's Beach Street, you'll find a wide variety of shops to peruse that are open late. These shopping opportunities offer a little something for everyone with record stores, clothing shops, knick-knack shops, and even chocolate sweet shops.
There are several art galleries in the area as well if you're looking to see some of the best work that local artists have to offer. Oddity shops are also prominent, including magic shops and a cinema showing cult classic and arthouse films.
Back to top