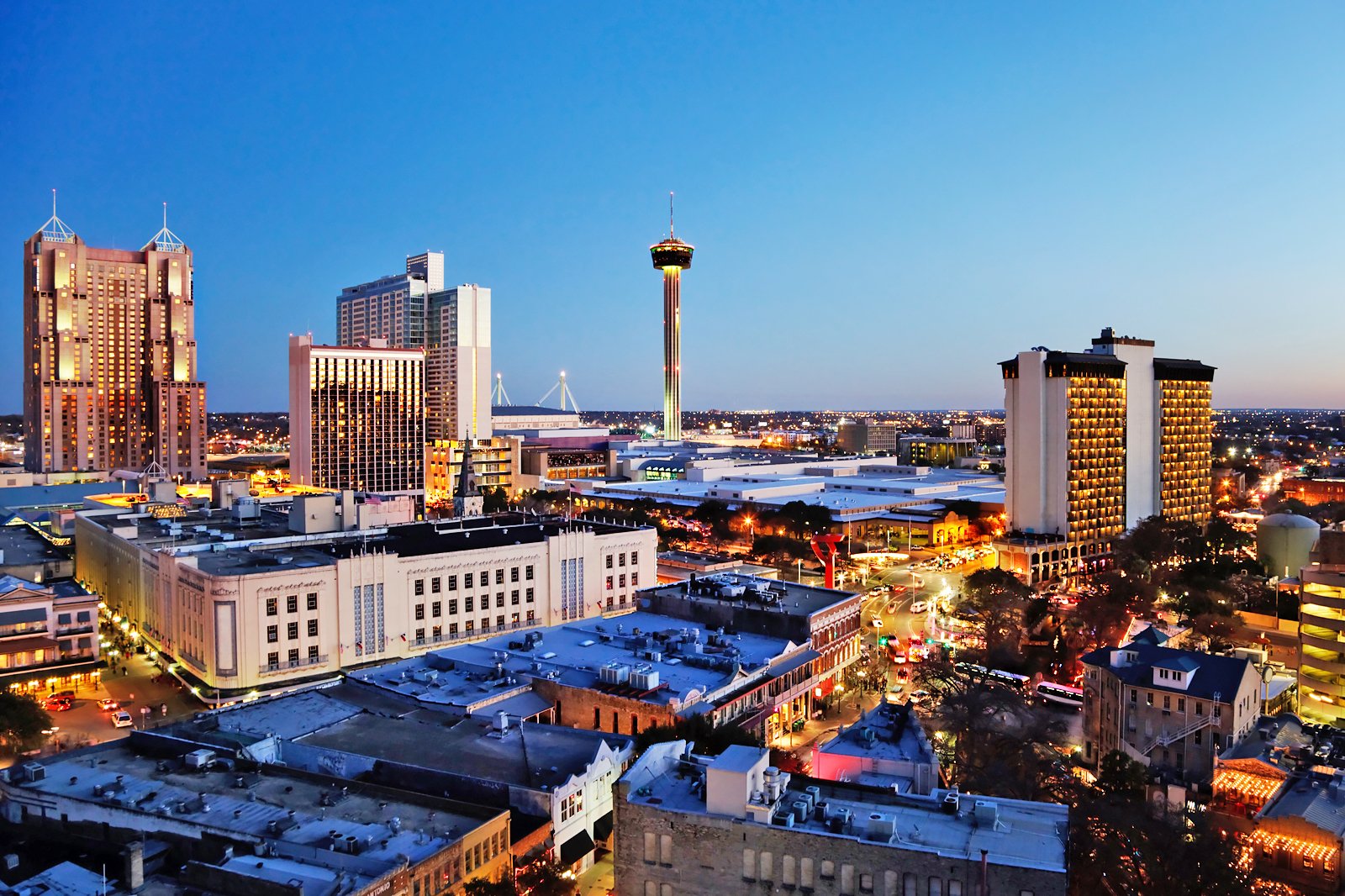 10 Best Things to Do in San Antonio
What is San Antonio Most Famous For?
San Antonio, located in the southwestern corner of the Texas Triangle, is a mixture of cultures and holds an important place in US history. As a gateway to the Texas hill country, the city boasts some of the best scenery in the state, from giant oak trees to rolling green hills. With all its southern charm, it is easy to see why it is one of the fastest-growing cities in the country.
Famous for its impressive Spanish colonial missions and the battle surrounding one of them, San Antonio will surely be a hit with history buffs. The city also offers an eclectic food scene, from Tex-Mex cuisine to BBQ to farm-to-market food. The San Antonio River walk also gives travellers a relaxing and scenic way of enjoying the sights of the city. To help you have a fantastic visit, we've put together a list of must-see places in San Antonio.
What are the best things to do in San antonio?
Back to top