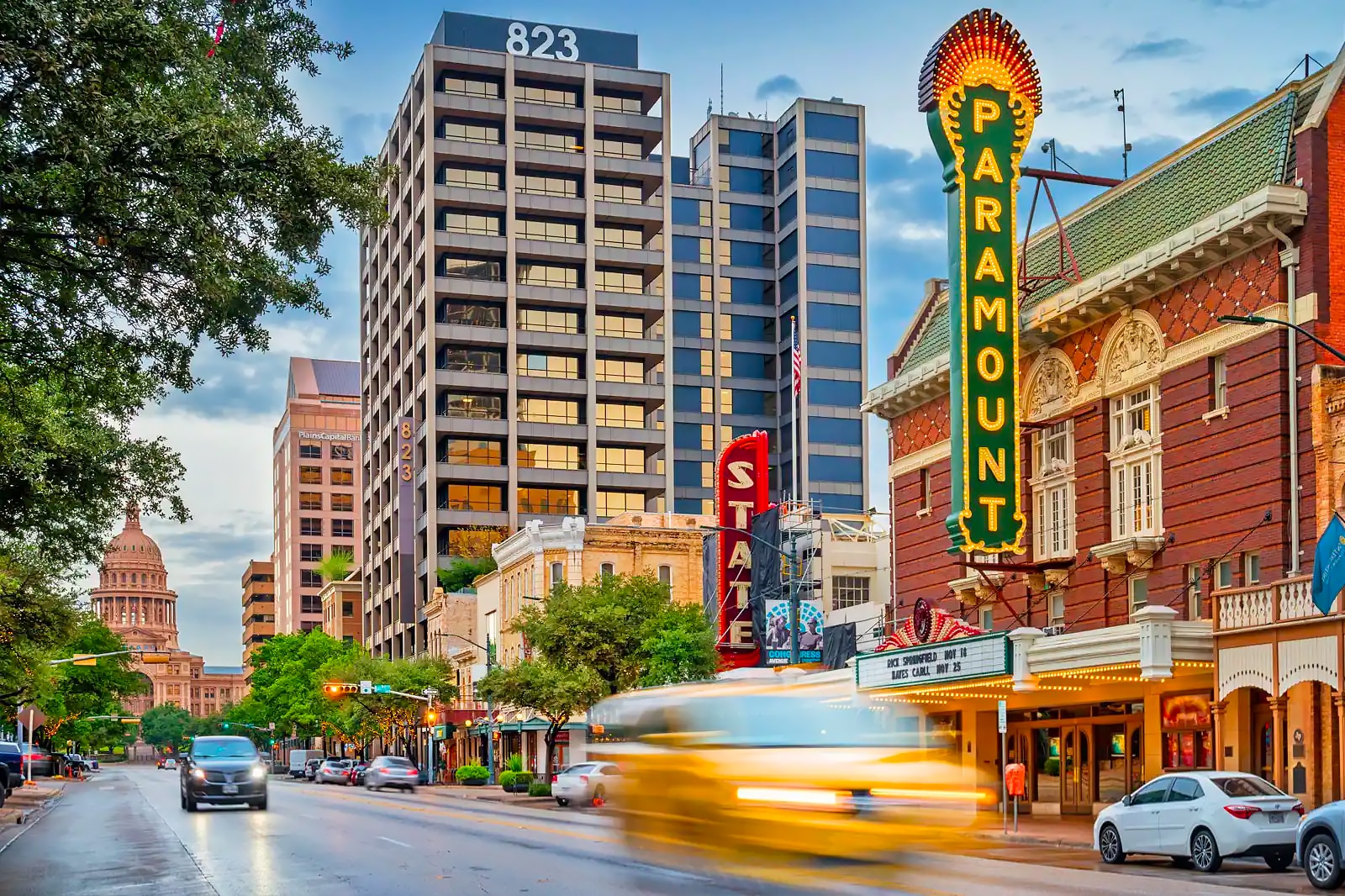 7 Best Things to Do in Austin
What is Austin Most Famous For?
The dizzying array of things to do in Austin means that, even in a place as unique and remarkable as Texas, the state capital stands out as a thrilling destination. Austin is known for outstanding food, great live music venues, and its general weirdness. The city is rapidly rising in popularity as a place to live and visit, thanks to a fantastic culture and friendly locals.
There are few remarkable landmarks in Austin. However, the experiences you can have and the memories you can make puts the city firmly on the bucket lists of many travellers. To help you get the most out of your visit, we've picked out the must-see things to do in Austin.
What are the best things to do in Austin?
Back to top